'The Royal Treatment' Was Filmed in This Gorgeous Location Fit for a Prince
'The Royal Treatment' is Netflix's latest royal romance, but where was the movie filmed? Here's the scoop on all things Lavania.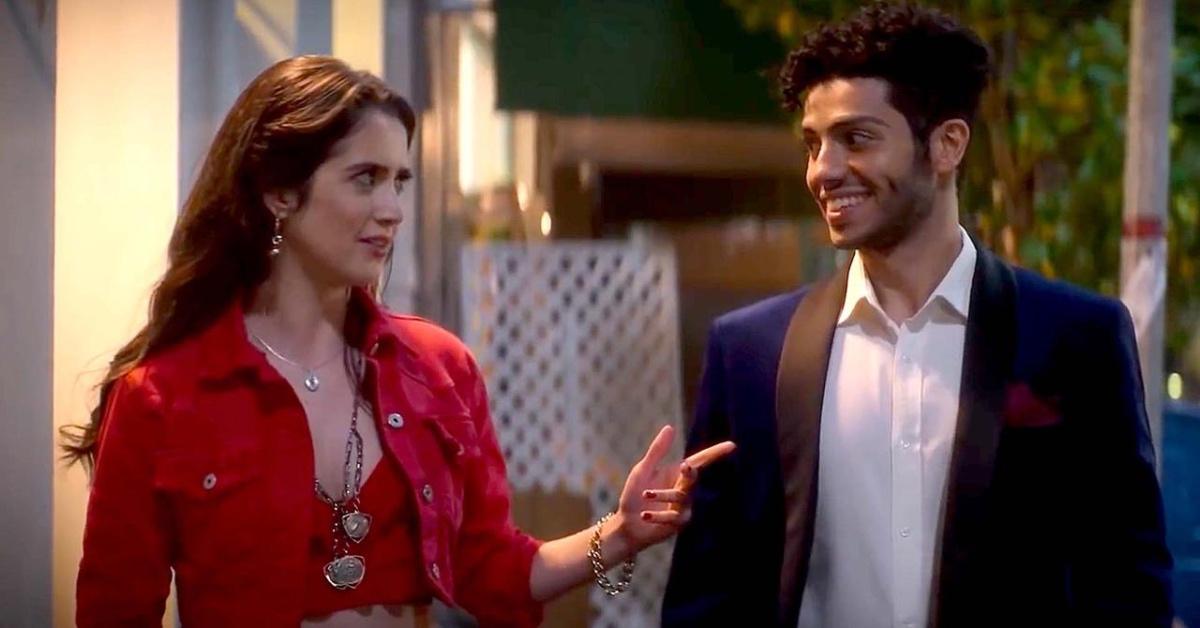 The latest Netflix royal romance to hit the streaming platform, The Royal Treatment, features former onscreen prince Mena Massoud (star of Disney's Aladdin) and Laura Marano (Austin & Ally). The story follows New York City hairdresser Isabelle (Marano), who is allowed to work at the wedding of Prince Thomas (Massoud). However, something tells us that the prince's wedding won't be exactly as planned ...
Article continues below advertisement
The film is set in the country of Lavania, but is Lavania a real place? Let's take a look at where The Royal Treatment was filmed.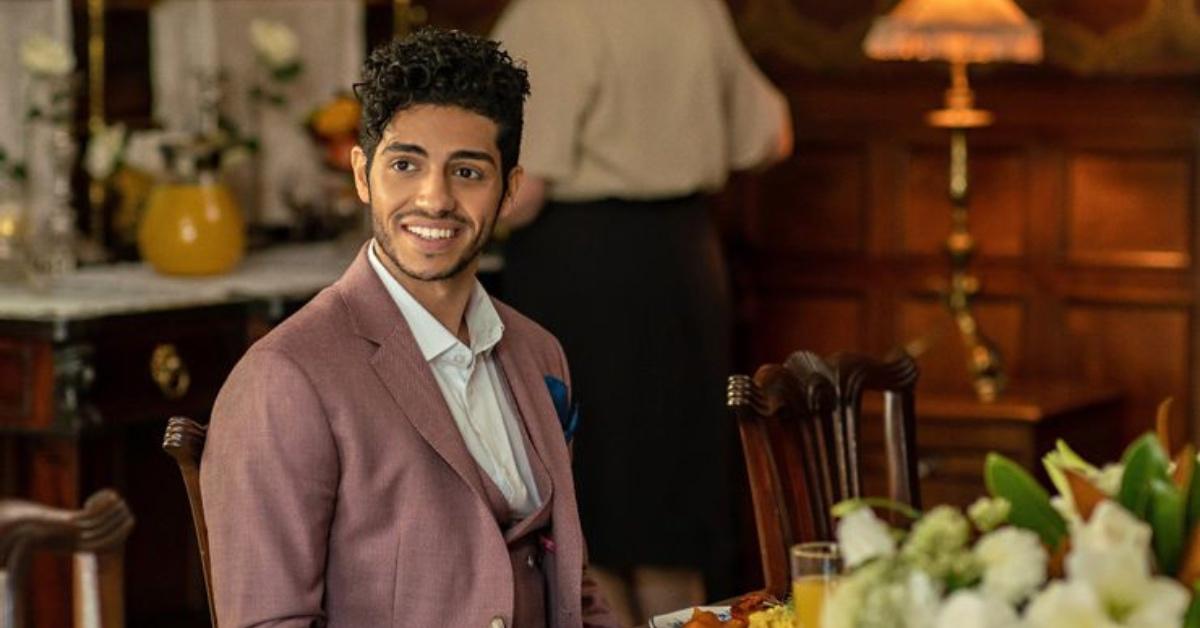 Article continues below advertisement
So, where was 'The Royal Treatment' filmed?
Per New Zealand Herald, on Feb. 28, 2021, filming began in Dunedin, New Zealand, for The Royal Treatment. Filming took place on "Vogel St in the morning and later across Princes St; a white limousine, fit for a princess, was parked outside the historic and newly renovated Wains Hotel; and a taxi that did not a resemble any Dunedin taxis was parked behind it."
The newspaper also reported that several facades had been placed over local landmarks, such as the Wains Hotel, which received a Victorian-style royal makeover. The Otago Daily Times reported the interior scenes from the film's trailer were shot in Olveston House.
Olveston House was previously owned by businessman, collector, and philanthropist David Theomin, his wife Marie, and their two children, Edward and Dorothy. The historic setting has since been preserved for guided tours — and, apparently, film sets!
Article continues below advertisement
Larnach Castle stands in for the royal castle of Lavania. The castle is advertised as "New Zealand's only castle," and the land on which it stands was purchased in 1870 by William James Mudie Larnach, a local politician and businessman. Construction officially began in 1871 and was completed in 1874 when William and his wife moved in. Sadly, after a series of personal and financial setbacks, William died in 1898.
Since 1967 the castle has been privately owned by Barry and Margaret Barker as a tourist attraction.
Article continues below advertisement
In early February 2021, Netflix called for extras for Dunedin and South Island people, per Stuff. The article also mentioned The Royal Treatment would film exclusively in Dunedin and Oamaru during February and March with a production crew comprised of locals. Reportedly, the Royal Treatment set was one of the smallest international crews of film and TV in New Zealand at the time.
Article continues below advertisement
Is Lavania a real place?
Although fans of the film may be dreaming about the day they're whisked off their feet by a gorgeous prince from Lavania, unfortunately, Lavania is a fictional country created for the film. Much of the Lavanian scenery was created in New Zealand, which is, fortunately, a very real country, and fans are more than welcome to visit the area of their own volition!
Other famous films and television shows that used New Zealand's location include the Lord of the Rings series, Wolverine, Mauri, The Last Samurai, The Chronicles of Narnia, The Piano, Mission Impossible 6: Fallout, Avatar, King Kong, and more.
You can catch The Royal Treatment and all its spectacular views on Netflix starting Jan. 20, 2022.