Who Is the Disney Star Who Plays Marjan's Old Flame on '9-1-1: Lone Star'?
'Aladdin' star Mena Massoud keeps his love life pretty quiet. Fans think he's a great catch and want to know if he single, has a girlfriend, or a wife.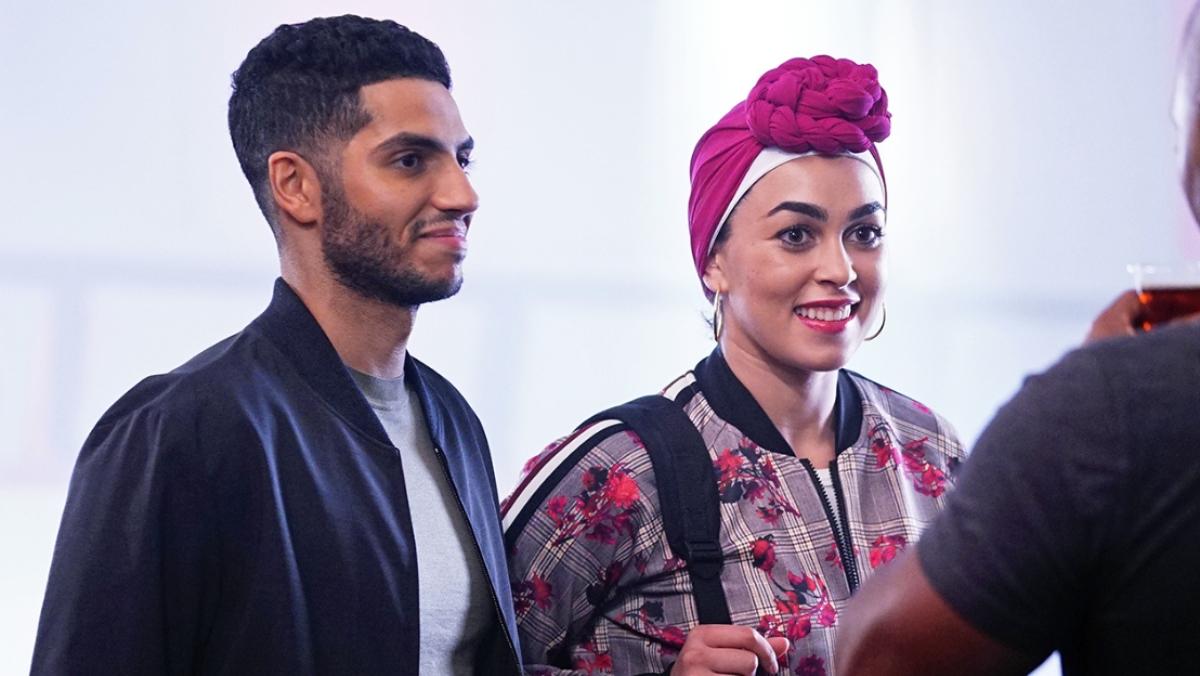 Disney royalty makes a guest appearance on 9-1-1: Lone Star.
Mena Massoud, who starred in 2019's live-action Aladdin, will be introduced to the guys of Station 126 as Salim, a childhood friend (and secret fiancé via a childhood arrangement) of Marjan (Natacha Karam). The first responder will be forced to confront her past when Salim comes into town to catch up on lost time and probably address his and Marjan's romantic future.
Article continues below advertisement
Viewers and Marjan's friends are sure to be as shocked when they first find out about this mysterious man. In an interview with TVLine, showrunner Tim Minear talks about Mena's character and says, "He's funny, sexy, everything you'd want — and his arrival will give us more insight into who Marjan is."
Fans of Mena also think he's funny and sexy and want to know more about his personal life. Like, is he dating anyone, or does he have a wife?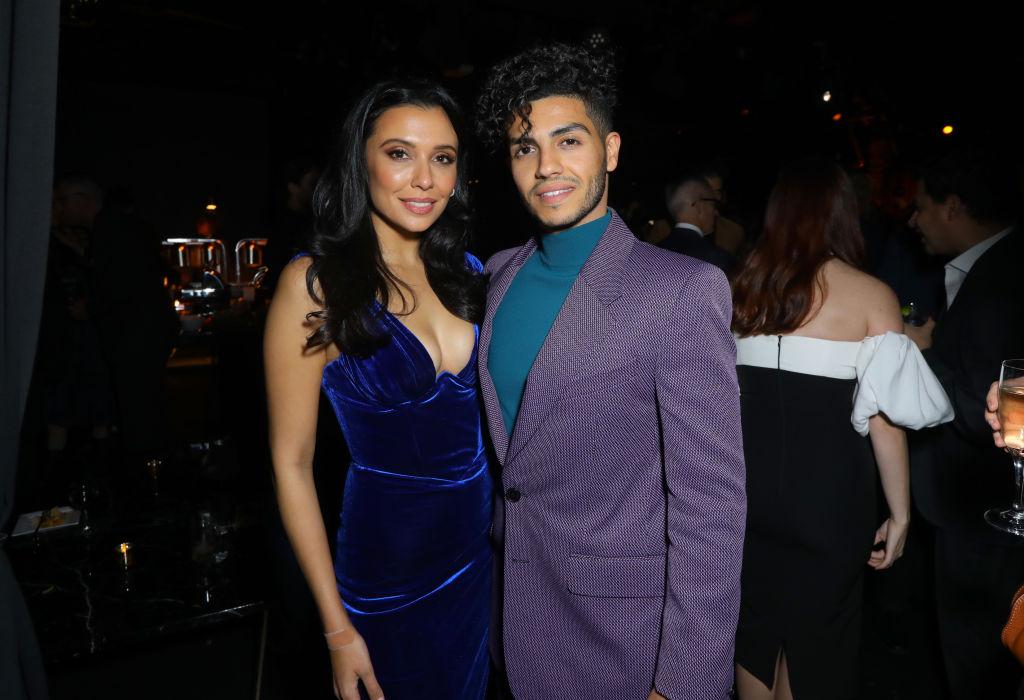 Article continues below advertisement
Who is Mena Massoud's wife?
When it comes to Mena's personal life, he prefers to stay private. It appears that he does not have a wife, but he does have a girlfriend. He's currently dating actress Emily Shah, the daughter of famed Bollywood producer Prashant Shah. Emily is a trained actor from New York Film Academy and Madhumati Film & Dance Academy in Juhu, Mumbai. She's also trained in both Bollywood and Western styles of acting, and studied in theater arts at Lee Strasberg's Institute of Film and Theater in Hollywood.
The 25-year-old was the youngest contestant crowned Miss New Jersey USA in 2014. In 2018 she starred in the film Fortune Defies Death, and in 2019 starred in her first major project, Jungle Cry. The movie is based on a remarkable Junior Indian Rugby team's true story and their World Cup win. Emily played the role of psychotherapist Roshni Thakkar. Besides starring in the movie, Emily also acted as the film's executive producer, involving her in the film's overall making.
Article continues below advertisement
Mena Massoud and his girlfriend Emily Shah are quietly enjoying their relationship.
Nowadays, more and more Hollywood couples are keeping a tight lip when it comes to their relationships. Everyone has a right to privacy, and for the most private celebrity couples, keeping their relationships under wraps is their way of life. From the few photos of the couples on their Instagram accounts and from red carpet events, it appears that they've been together since at least 2019. They spent Thanksgiving of 2020 with one another and even wore matching outfits. How cute!
Article continues below advertisement
On Mena's birthday, Emily took the time to shout out her man on her Instagram account. The two are just dating for now, but you never know, Emily could become Mena's wife in the future. So, for his fans out there he may not be married, but he is indeed in a happy relationship.
Article continues below advertisement
Mena is set to guest star on 9-1-1: Lone Star on Season 2 Episode 4 airing Feb 8.
9-1-1: Lone Star airs on Mondays at 9 p.m. EST on FOX.