When Will 'Griselda,' the Limited Series About Griselda Blanco's Life, Arrive on Netflix?
Griselda Blanco Netflix release date: when will 'Griselda,' the new series starring Sofía Vergara, arrive on Netflix? Who else is starring in the show?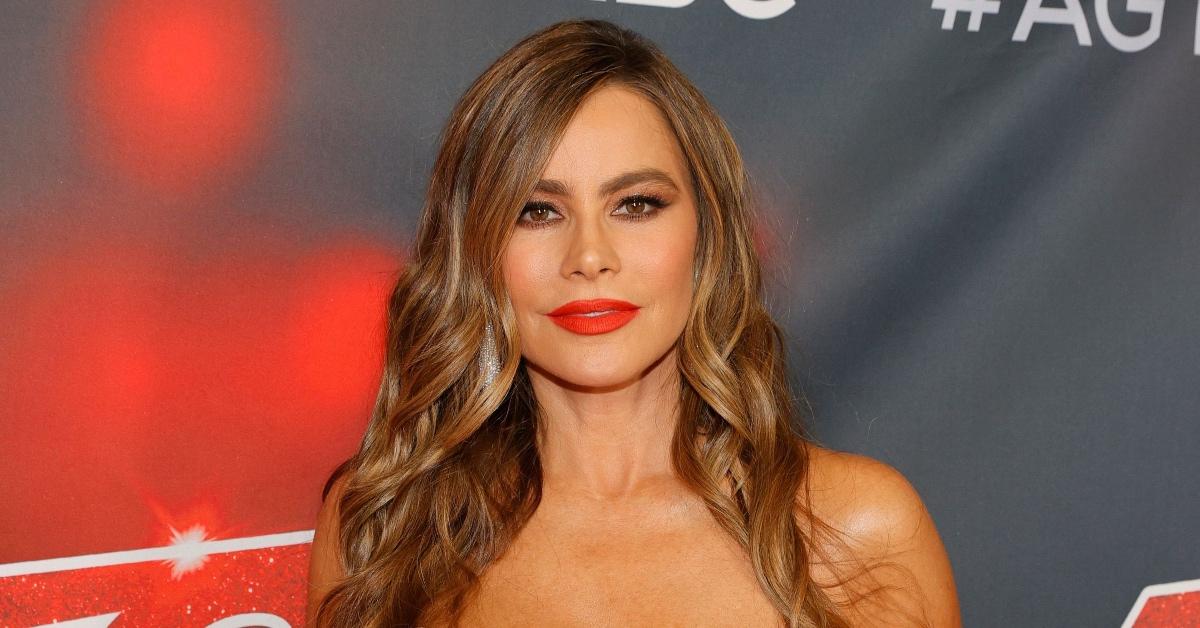 Starring and executive produced by Modern Family alum Sofía Vergara, a forthcoming limited series on Netflix will shed light on the life and business dealings of Griselda Blanco.
Sofía follows in the footsteps of actresses like Catherine Zeta-Jones to portray the drug baron overseeing an infamous cocaine trafficking ring. When will Griselda be released? Who else will be starring in the series?
Article continues below advertisement
A forthcoming Netflix limited series takes a new look at the life of Griselda Blanco. When is the release date?
Griselda focuses on the extraordinary life and death of Griselda Blanco, a drug kingpin who worked in close collaboration with the Medellin Cartel, the infamous cell once spearheaded by Pablo Escobar and Gustavo Gaviria.
Sofía Vergara portrays the titular character. She will appear alongside NCIS: New Orleans alum Vanessa Ferlito, Narcos: Mexico actor Alberto Ammann, and others. Netflix has yet to announce the release date of Griselda.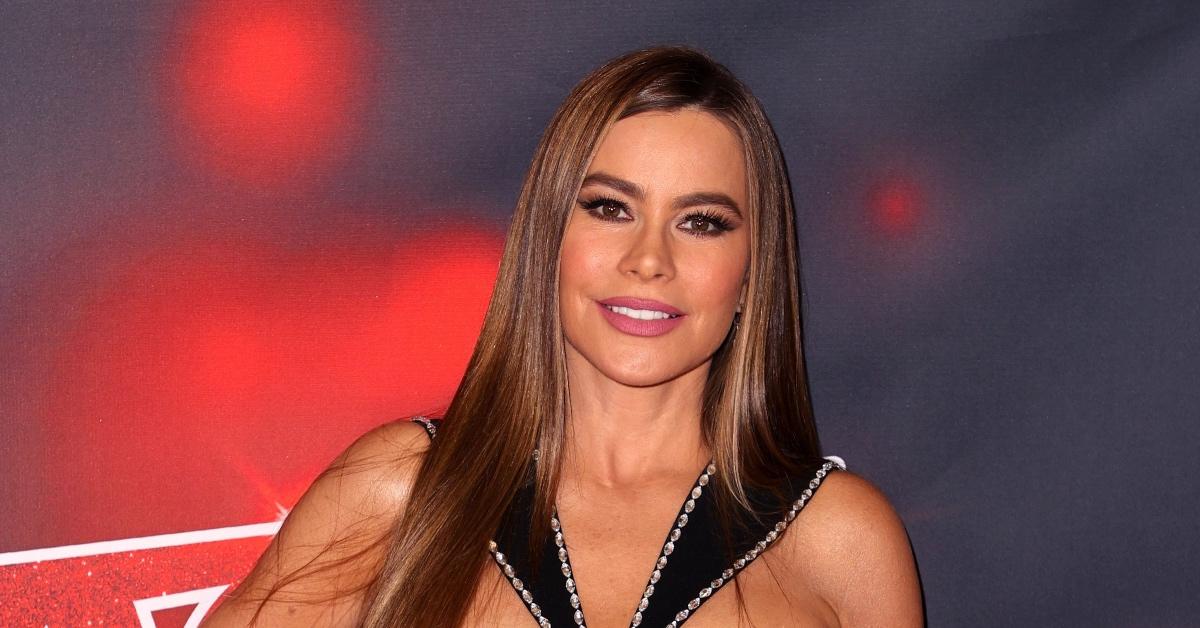 Article continues below advertisement
Sofía Vergara is set to portray much-fabled drug kingpin Griselda Blanco in a new Netflix series.
Raised in a poverty-stricken part of Colombia, Blanco started by committing less serious crimes such as pickpocketing. At 11, she helped kidnap a 10-year-old boy from a wealthy family. She reportedly shot and killed him after the family refused to pay ransom.
Blanco's first husband was a document forger named Carlos Trujillo. They had three sons, Dixon, Uber, and Osvaldo. It is widely believed that Blanco ordered Trujillo's murder. Blanco's second husband was a drug trafficker named Alberto Bravo.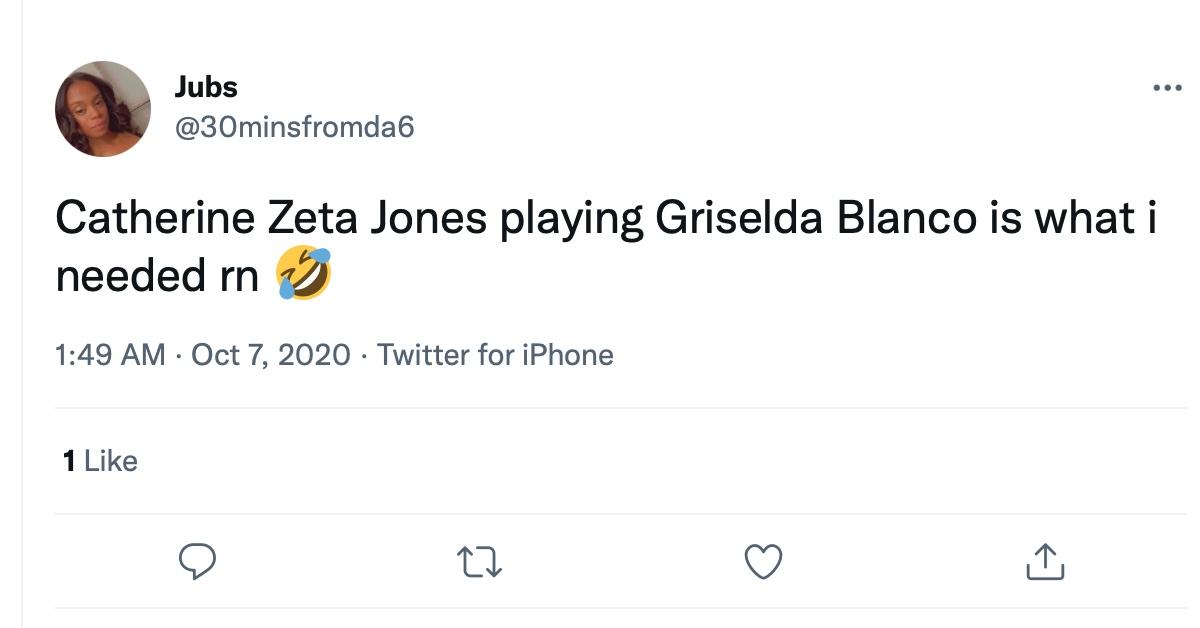 Article continues below advertisement
They set up shop in New York, using the city as the base for their blossoming drug trafficking operation. According to Encyclopaedia Britannica, Blanco picked up a range of tricks from her new husband.
Apparently, she would add secret compartments to her lingerie for drug smuggling purposes. Blanco shot her husband to death following a heated argument about missing money which took place in the parking lot of a Bogotá nightclub. Six of Alberto's bodyguards reportedly died the same night.
Blanco earned the nickname of Black Widow thanks, in part, to how she treated her husbands. She married her third husband, Darío Sepúlveda, in the 1970s. In 1983, he left her, kidnapping their son, Michael Corleone Blanco (He was named after the protagonist of The Godfather). Blanco reportedly paid for Sepúlveda's assassination.
Article continues below advertisement
Blanco moved to Miami in the late 1970s, quickly becoming a power player of the so-called Cocaine Cowboy Wars. At the height of her career, she was reportedly importing tonnes of cocaine to the U.S. every year.
Article continues below advertisement
In 1985, Blanco received a 15-year prison sentence. She reportedly continued to conduct business while behind the bars. She left prison in 2004. She was killed by a gunman on a motorcycle in 2012.
Catherine Zeta-Jones and Jennifer Lopez have both portrayed Griselda Blanco.
Catherine Zeta-Jones shared a few details about her experiences of portraying the Godmother of Cocaine in Guillermo Navarro's drama, Cocaine Godmother: The Griselda Blanco Story, in a 2018 interview with Deadline.
"She had a power and a strength of character that, of all the things that I do not relate to, I do relate to that," Catherine said. "I do admire that in her ... Where are the cracks in her? I don't want to make everyone like her. I don't like her."
Jennifer Lopez signed on for The Godmother, a movie about Blanco's life, in 2016. According to IMDb, The Godmother is in pre-production.
As for Sofía's portrayal, we're eager for Netflix to announce a release date!