George Jung Made a Lot of Money as Pablo Escobar's Biggest Smuggler
George Jung made a name for himself as one of the biggest cocaine smugglers in the U.S., but what was his net worth after all of that? Details.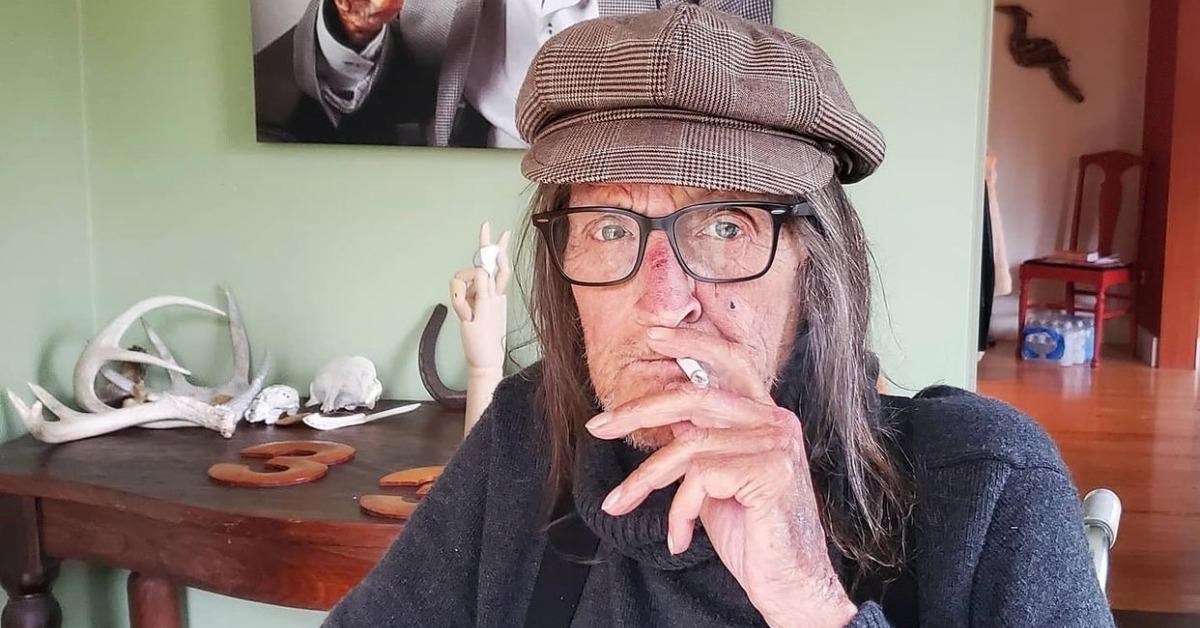 Throughout his 78 years of life, George Jung made a name for himself as one of the most infamous smugglers in modern U.S. history. The Massachusetts-born cocaine runner was one of Pablo Escobar's closest confidantes and served as the inspiration for Johnny Depp's character in the hit film Blow.
Article continues below advertisement
News broke in the early hours of May 6, 2021, that George passed away, leaving fans and admirers of his remarkable life pining for more information than ever. Of course, years of smuggling cocaine benefitted him financially at one point, but what exactly was George's net worth prior to his death? Here's what we know.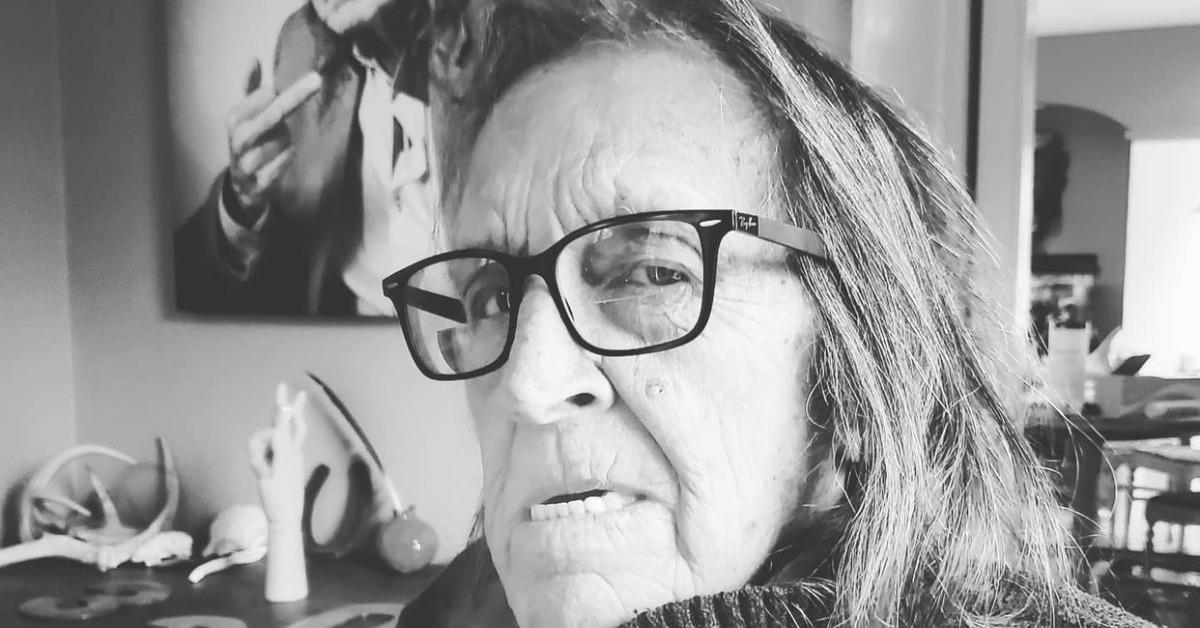 Article continues below advertisement
George Jung had an impressive net worth ... at one point.
During his years of smuggling drugs into the U.S., George accrued a net worth that's about as ridiculously high as you'd expect someone at Pablo Escobar's side to have. Bruce Porter's 1993 novel Blow: How a Small Town Boy Made $100 Million With the Medellín Cocaine Cartel and Lost It All reveals George's previous net worth within its title. Obviously, $100 million is really impressive, but what's arguably more impressive is how he managed to spend literally all of it.
Indeed, according to Celebrity Net Worth, George only had a net worth of about $10,000 at the time of his death, a far departure from his former multi-millionaire status. During the peak days of his drug smuggling in the '70s and '80s, George was making, on average, $30 million a month.
Article continues below advertisement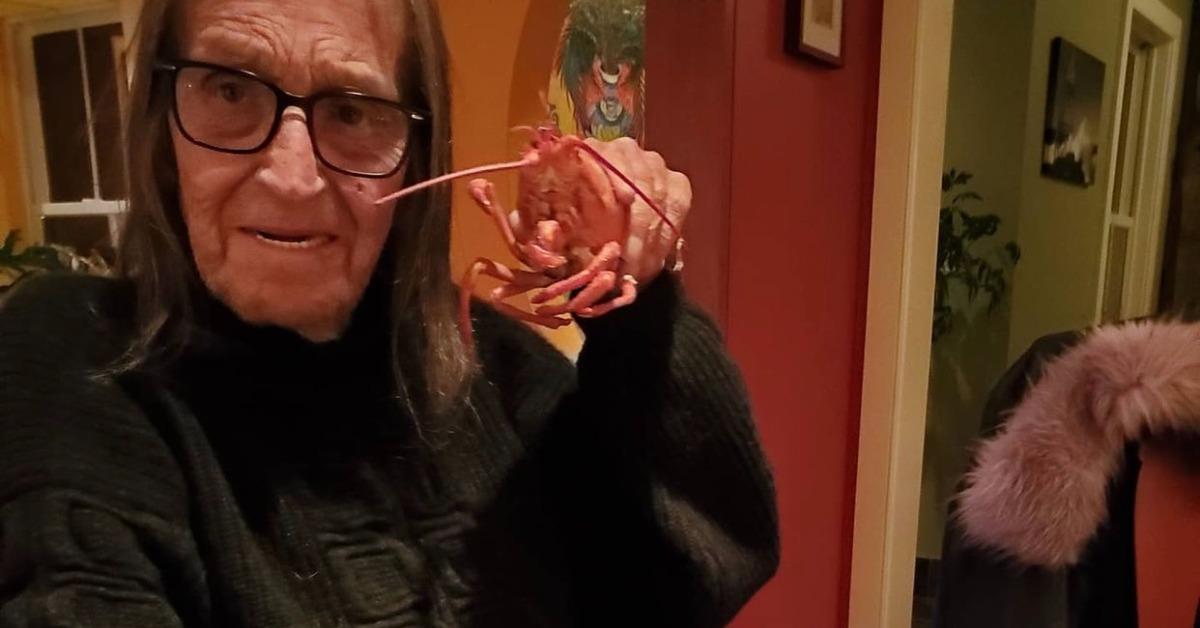 George's cause of death hasn't been determined, but he faced numerous health issues.
Although no official sources have determined George's cause of death, he faced an upwards health battle for quite some time leading up to it. Multiple reports concurred that George dealt with serious liver and kidney failure and that he was in poor health overall because of those conditions. His death was confirmed via his Instagram.
Article continues below advertisement
He and his daughter managed to reconcile prior to his death.
Viewers of Blow are likely familiar with the dynamic between George and his daughter, Kristina Sunshine Jung. When the former was released from prison, he did all he could to reconcile with Kristina, and luckily the pair were able to make amends prior to his death. Back in 2016, he posted a photo to Twitter of the two of them with the caption, "Can't live without my heart."
George spent a lot of his life in prison after his smuggling days.
Of course, being an international drug smuggler has its own risks, and George faced many of them head-on. A lot of his consistent cash flow was disrupted by his even more consistent prison sentences. He served 20 years in jail from 1994–2014 and another 5-month sentence in 2016 for violating his parole. He enjoyed the last few years of his life in his hometown in Massachusetts.