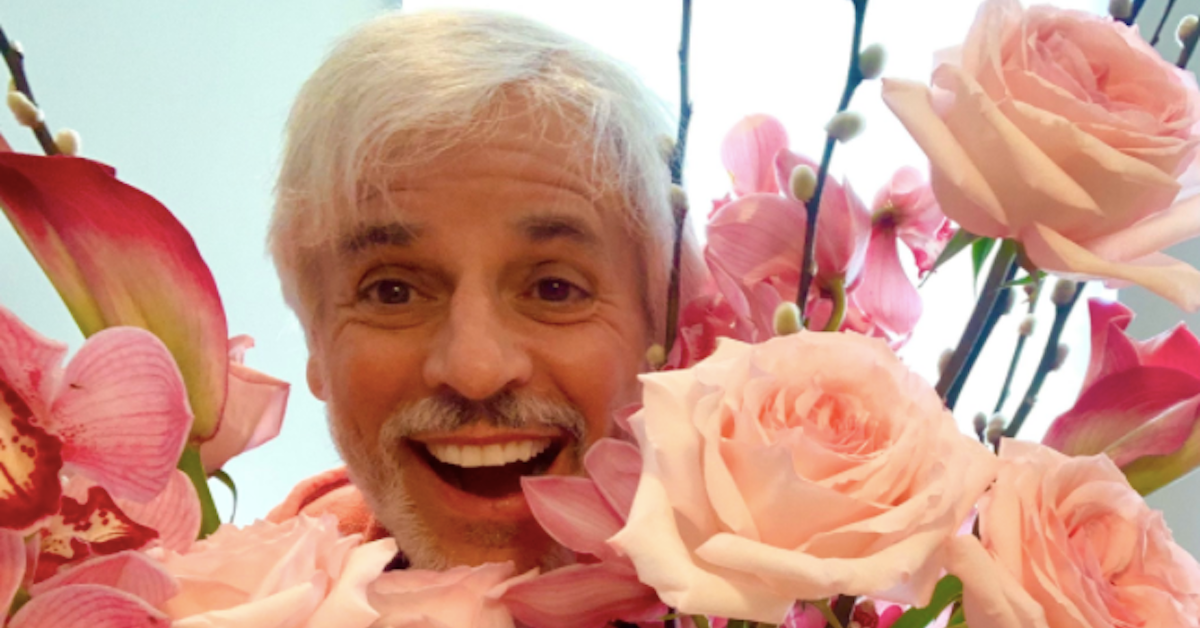 Is Michael Leaving 'The Young and the Restless'? Here's the Truth
So many people are obsessed with thought-provoking soap operas, and The Young and the Restless is at the top of their lists. It's easy to binge-watch all 49 seasons of this epic and incredible show on Hulu, Paramount Plus, and Pluto TV while waiting for new episodes to premiere on CBS.
Article continues below advertisement
Some of the most popular and beloved cast members from The Young and the Restless have been around for years, helping add to the magic and intensity of the show. Right now, fans are curious to know if the character Michael is planning to leave for good or not. Here's what everyone should know.
Article continues below advertisement
Is Michael leaving 'The Young and the Restless'?
The character of Michael Baldwin has been extremely important to follow in recent episodes of The Young and the Restless. Rumors about his character getting written off are making their rounds right now, especially as a recent episode focused on the character's retirement. Unfortunately, this isn't the first time rumors about Michael leaving the show have come to the surface.
Even though conversations have begun spinning about his potential departure, it doesn't look like Michael will be parting ways with The Young and the Restless anytime soon. People who enjoy seeing the character of Michael continually be written into major storylines are certainly in luck.
Article continues below advertisement
What does Christian LeBlanc have to say about his role as Michael?
Christian LeBlanc is the actor who plays Michael on The Young and the Restless. Christian celebrated his 30th anniversary with the soap in 2021 and candidly spoke with She Knows Soaps about his involvement with the show. He revealed that playing Michael has been quite a challenge because he was accustomed to playing quirky personas, but playing Michael required him to handle some "pretty dark material." He recounted what it was like portraying a violent character when Michael became overly obsessed with Christine.
Article continues below advertisement
Christian explained, "I have never done anything like this. I was being violent toward a woman. And thank God for Lauralee [Bell], because if she'd looked at all uncomfortable as we were playing this extremely difficult material, I would've crumbled. But there was not a moment that she was not game, and she went there with me every step of the way. As a result, this show has taught me that I'm capable of so much more than I ever imagined when it comes to acting."
Article continues below advertisement
In other words, although Christian spent a lot of time feeling uncomfortable playing Michael, it open his eyes to his own personal broad range of talent and skill. Playing difficult characters with complex storylines isn't the easiest thing in the world, but for Christian, it's something he's been able to accomplish as part of the Young and the Restless cast.
Has 'The Young and the Restless' been renewed for a new seasons moving forward?
As of now, it doesn't seem that The Young and the Restless is coming to an end anytime soon. In fact, according to Variety, it's been renewed to continue running through 2023 in 2024. Fans of the show have a lot to look forward to since the writers tend to continually come up with the most interesting concepts for every episode. Hopefully, Christian stays with the show maintaining his role as Michael for the long haul.