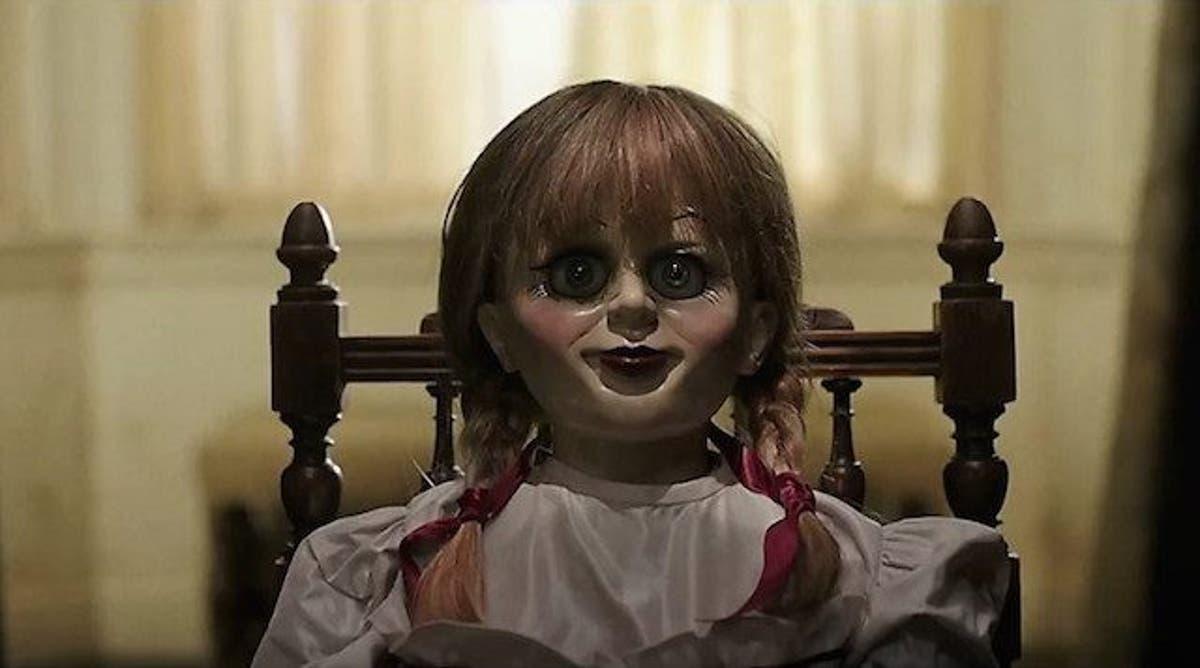 'Annabelle: Creation' Highlights the True Horror of Grieving a Child
Spoiler alert: This article contains spoilers for Annabelle: Creation.
No one expected a five-year-old horror prequel to take over everyone's attention, but 2022 is shaping up to be a unique year already. Annabelle: Creation is finally on Netflix, and those deep into The Conjuring universe are thrilled (and terrified, of course). Annabelle: Creation is the prequel that chronicles how the creepy Annabelle doll in The Conjuring movies came to be.
Article continues below advertisement
Now that we finally have an easy way to watch Annabelle: Creation, it's only natural for some questions to arise. Mainly, now that we understand where Annabelle comes from and who her parents are, what happened to her mom in the movie?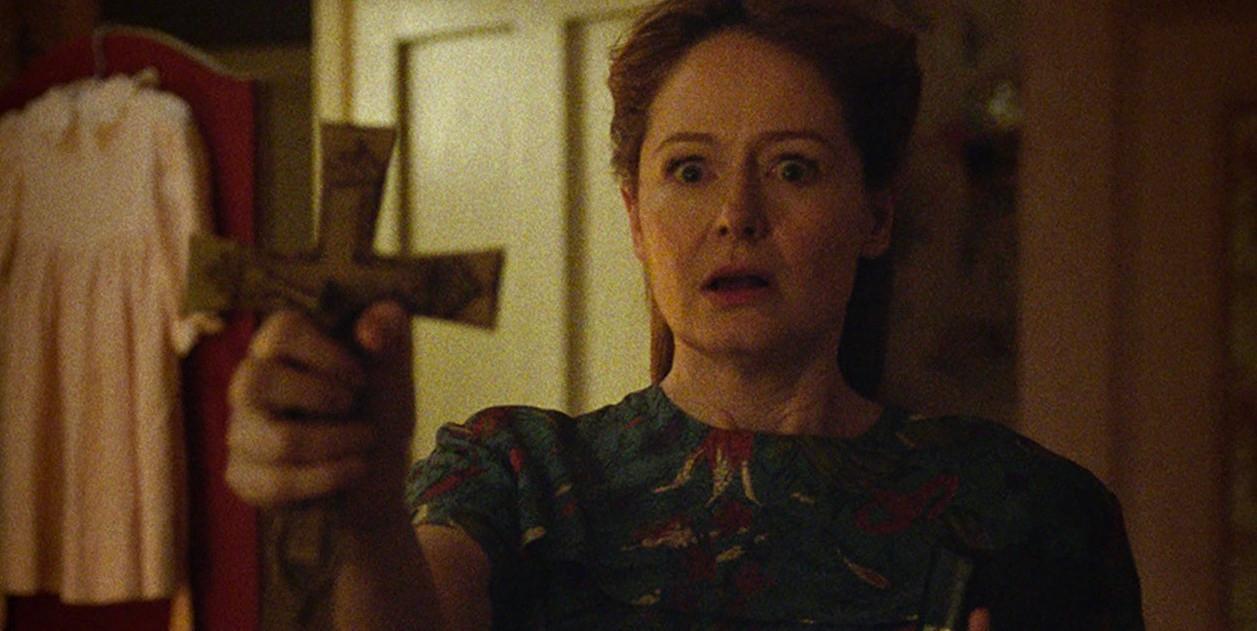 Article continues below advertisement
Annabelle's mom, Esther Mullins, meets her fate in 'Annabelle: Creation.'
Horror movies are categorized into "horror" for a reason — because the contents of those movies are too terrifying to imagine in real life. And Annabelle: Creation is no exception. We learn that the Annabelle doll actually comes from a living girl, the daughter of dollmaker Samuel Mullins and his wife Esther. The Mullins affectionately call her "Bee," but Bee tragically dies at the age of seven-years-old and the Mullins pray to bring her back somehow.
But instead of coming back as herself, a demon takes the form of Bee and tricks the Mullins into letting it into their home. Twelve years later, the Mullins open their house as a refuge to orphans, and one orphan discovers the Annabelle doll locked in a closet. This unleashes the demon that used the Mullins' vulnerability to try to find a human host.
Article continues below advertisement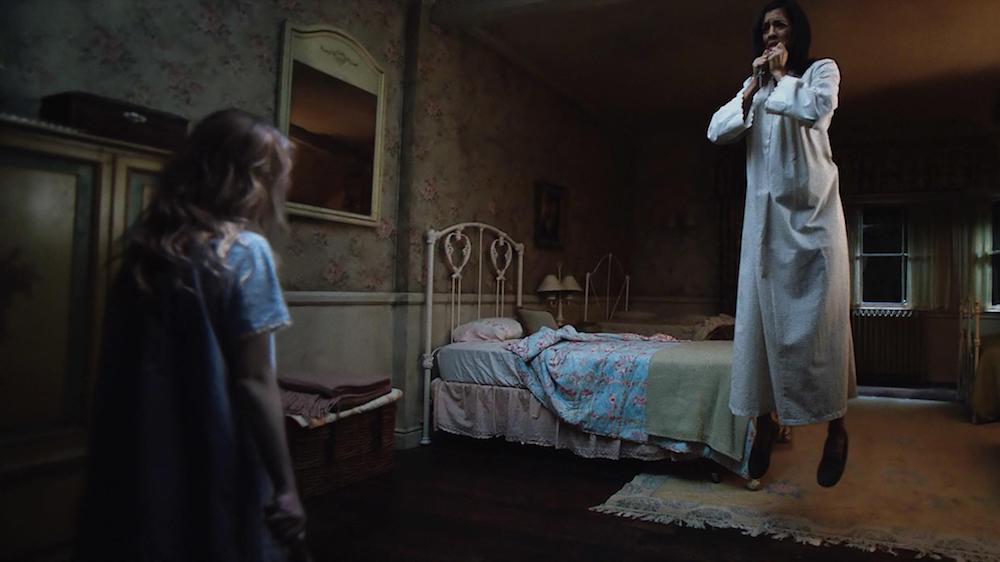 So what happened to Esther? When we see her in present day, twelve years later, she is completely disfigured. This is because the demon attacked Esther when it first came into their lives. Initially, "a spirit" asked to move into the doll as Annabelle, but a sinister demon then attacked Esther to try to take over her body.
Article continues below advertisement
Things only get worse for Annabelle's mom, Esther, by the end of 'Annabelle: Creation.'
Although they were just grieving parents, the Mullens are sadly the reason this demon takes over. Looking for a way to connect with their deceased daughter, they instead unleash a demon not only unto themselves, but also onto the orphaned girls they bring into their home. When one of these girls, Janice, discovers the Annabelle doll, everything starts to go wrong.
Sister Charlotte, who's tasked with taking care of the girls, is deeply concerned with what's going on between the girls mysteriously getting hurt and Samuel's mysterious death. Her final straw is Janice almost being pulled into the well, and Charlotte speaks with Esther about what happened. Esther explains how the demon came into their lives.
Article continues below advertisement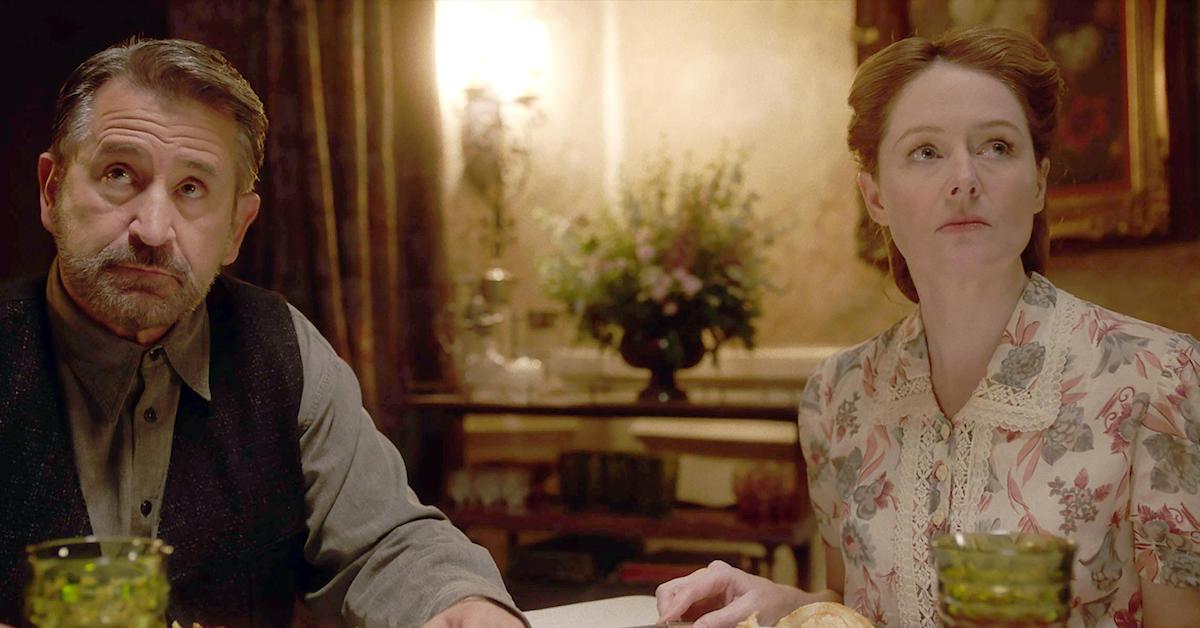 At this point, however, the demon is obviously not too happy with Esther. And having already killed Samuel, the demon goes after Esther, who now regrets letting the girls into her home. Sadly, Annabelle's mom meets her death at the demon's hands. And the demon? Well, we know that "Annabelle" continues haunting the vulnerable well past the events of this movie.
Annabelle: Creation is now available to stream on Netflix.