Netflix's Lesbian Vampire Drama 'First Kill' Is Even Gayer Than 'Buffy' — Will There Be a Season 2?
Have you been craving a lesbian vampire love story to binge? Netflix's new teen drama 'First Kill' offers that exact fantasy. Will there be a Season 2?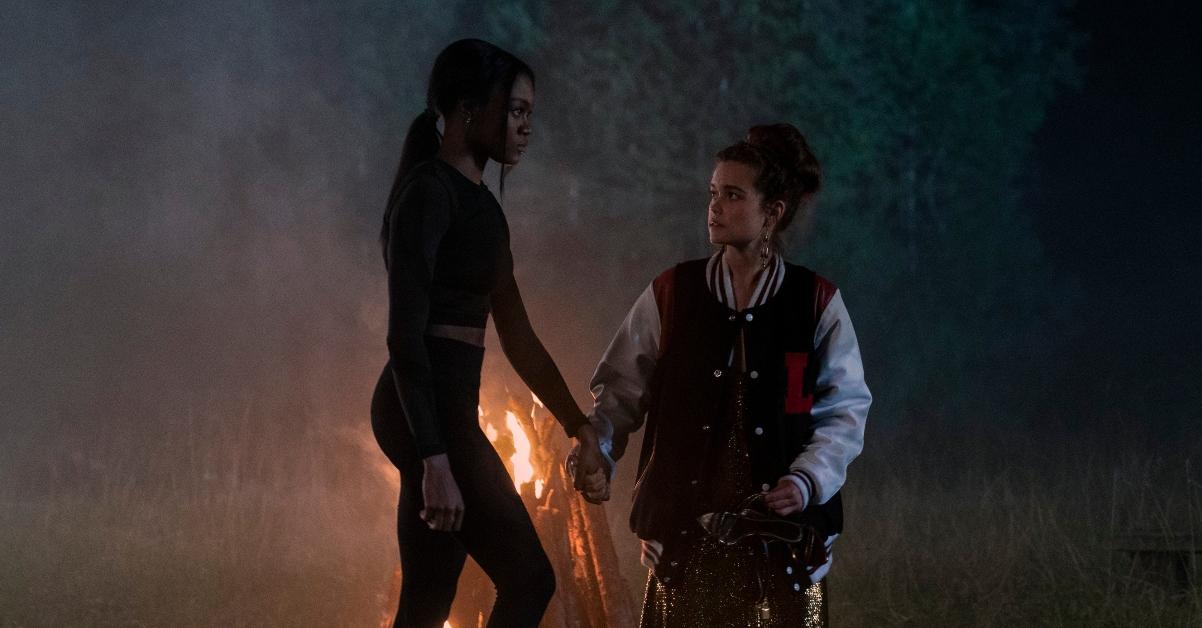 Ah, we all remember our first — our first kill, of course. Netflix's new teen lesbian vampire drama, First Kill, is a cheesy queer fantasy come to life. Vampires and the LGBTQ+ community have a long-intertwined history. From Anne Rice's homoerotic 1976 debut novel Interview with the Vampire to cult favorite WB series Buffy the Vampire Slayer, vampires in literature and visual entertainment have been either queer-coded or literally queer for, like, ever.
Article continues below advertisement
Created by New York Times best-selling author Victoria "V.E." Schwab — who also wrote the short story it's based on — First Kill follows high schoolers Juliette Fairmont (Sarah Catherine Hook) and Calliope Burns (Imani Lewis), who can't help fall for each other. Forbidden fruit vibes are ripe, however. Juliette comes from a long line of vampires (it's literally in her blood) and Calliope comes from a long line of vampire hunters.
Naturally, the teens are both reaching the age that requires them to attempt their first kill. As their relationship blossoms, tensions rise and the girls must choose between their passionate love and the wishes of their rivaling families. It's all so Romeo and Juliet(te).
Though not every review is beaming with praise, First Kill is making a lot of noise. But will said buzz award the show a sophomore season?
Article continues below advertisement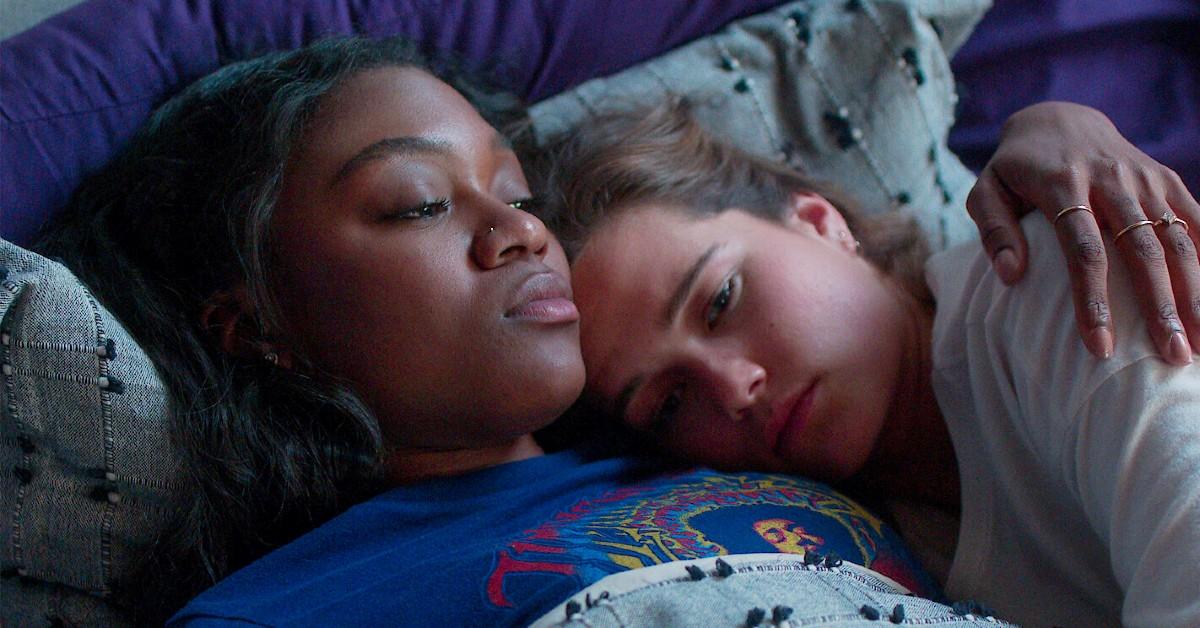 Will there be a second season of 'First Kill'?
Should we skip all the vampire puns? We'll just say that the consensus is that First Kill kind of sucks, or that it totally bites. (Please don't throw tomatoes at us.) The series currently has a rough Rotten Tomatoes score of 58 percent with 26 critic reviews. That comes with a big "however," as the audience score is currently at a drastically higher 89 percent with 856 user reviews.
Article continues below advertisement
Though viewership is more important than critical reception when it comes to renewals, Netflix didn't deem viewers thirsty enough for a second season. According to Deadline's sources, the vampire series did not meet the necessary thresholds for viewing and episode completion. Another teen series bites the dust.
The now-canceled series sees Emma Roberts (American Horror Story), Karah Preiss, and Felicia D. Henderson as producers. Aside from Sarah Catherine Hook (The Conjuring: The Devil Made Me Do It) and Imani Lewis (Killer Among Us), the cast includes Elizabeth Mitchell (The Purge: Election Year), Aubin Wise (The Finest), Gracie Dzienny (Jupiter's Legacy), and Dominic Goodman (He's All That), among others.
Article continues below advertisement
Victoria Schwab wrote 'First Kill' with the desire for representation and queer youths in mind.
"I grew up with my two pillars: Buffy and Supernatural. Those are my families; those are my loves. But the fact is I didn't see myself in them," Victoria Schwab told AV Club. "I often joke — it's not really a joke though — that if I had a show like First Kill when I was 16, it probably wouldn't have taken me till 27 to realize I was gay."
Article continues below advertisement
"As a novelist, I am very aware how often we see queer narratives but [they're] about queerness," she continued. "You can have a queer love story, but it better be about coming out. Straight characters don't get reduced to their identity in a narrative, and it seems like the only time certain people get to take up space is [with] their identity."
Honestly, preach. Though the premise of First Kill may seem "silly" to some, to others it's heartwarming, magical, and inspirational even. An unapologetically gay love story can and should fit into all genres, and that's Victoria Schwab's point.
The first and last season of First Kill is currently streaming on Netflix.