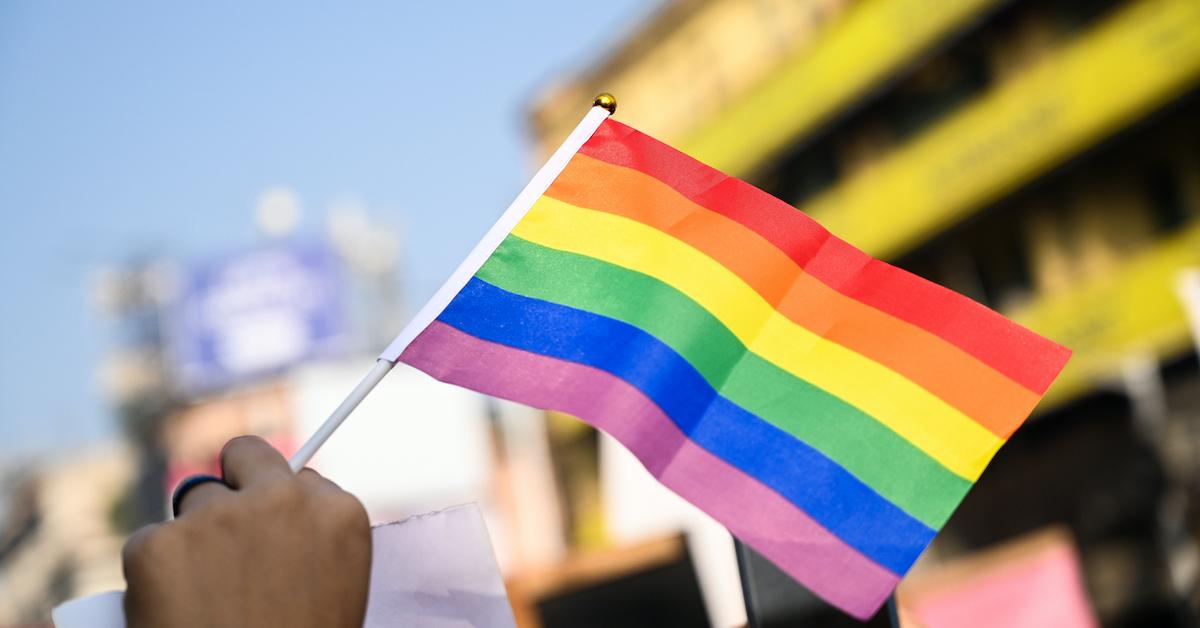 These Virtual Pride Events Will Let You Safely Celebrate the Greatest Month of the Year
By Lizzy Rosenberg

Jun. 9 2020, Updated 9:39 a.m. ET
Sadly, your plans to march in New York City's 2020 Pride Parade or attend Chicago's Pride Fest were most likely quashed by the novel coronavirus. However, there are still several ways you can celebrate the most wonderful time of the year, from the safe confines of your home. Check out these virtual Pride events, and ways to get your rainbow on, while still social distancing.
Article continues below advertisement
Hudson Pride Center's Virtual LGBTQ+ Prom for Youth & Young Adults
On Saturday, June 13, Hudson Pride Center is holding a virtual prom for LGBTQ+ youth (ages 15 to 22). It's a free and safe way for young adults to celebrate Pride Month with a DJ, a dance/vogue competition, and an announcement of the 2020 Prom Royals. Registered participants will also have the chance to win prizes.
Pride Circle's #21DaysAllyChallenge
Article continues below advertisement
Washington D.C.'s "Pridemobile" Livestream
Also on Saturday, June 13, Capital Pride Alliance will be streaming its "pridemobile," which will be making its way through Washington D.C., showcasing all of the most festive storefronts in the city, according to The Washingtonian. The following day, they will be premiering a new web series called Pride in the City on Facebook and YouTube, which will feature local drag performers and dancers.
Article continues below advertisement
Truly Hard Seltzer's 'Truly Proud' Content Series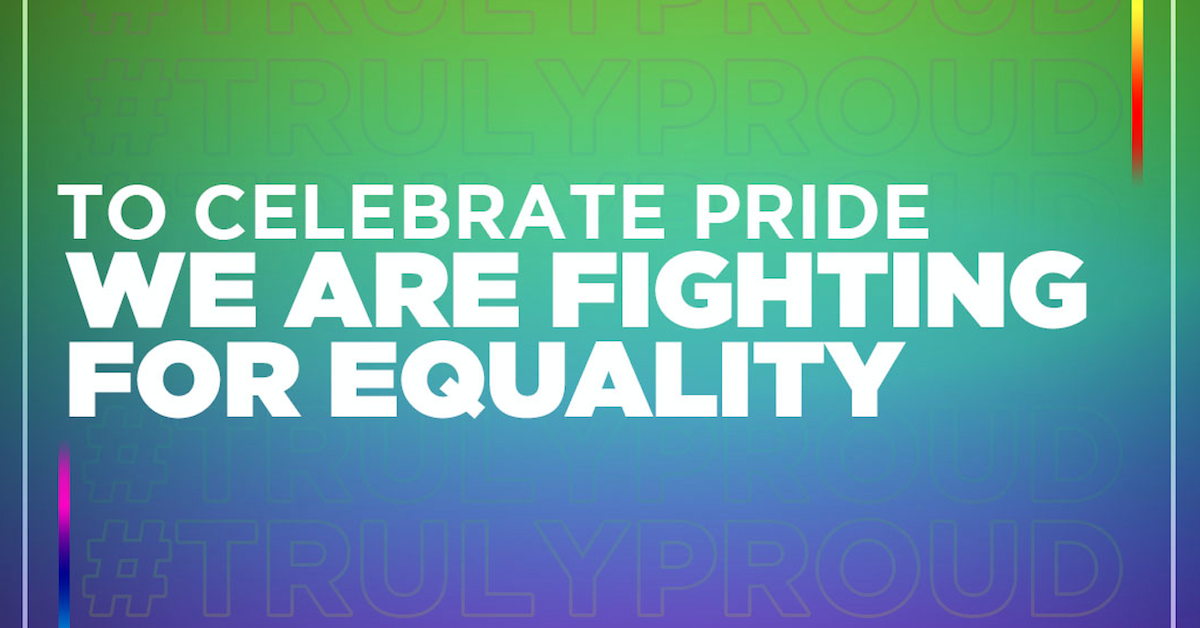 Truly Hard Seltzer is raising awareness with their Truly Proud content series, which highlights 16 individual stories (for each of the brand's 16 flavors) to increase LGBT visibility, while encouraging fans to help drive change for equal rights. These efforts come from Truly's new partnership with GLAAD, a nonprofit organization that supports the LGBTQIA+ community, to which they will be donating $100,000.
Article continues below advertisement
"We're Still Here" Digital PRIDE Festival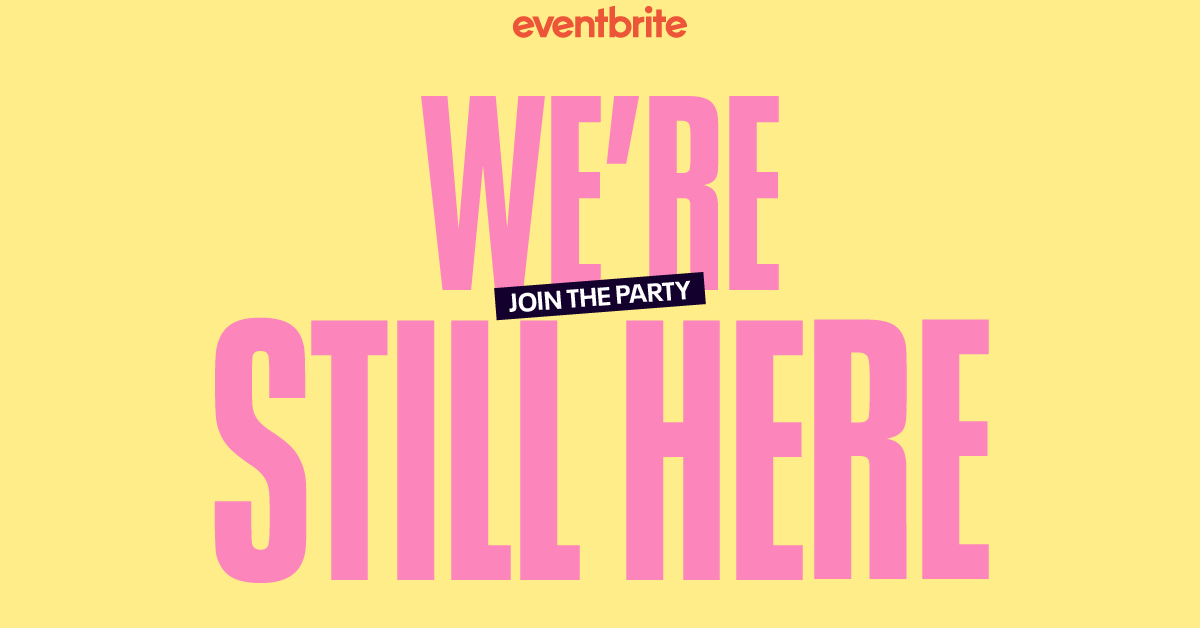 Eventbrite has partnered with NYC Pride, SF Pride, SF Queer Nightlife Fund, The Father's Project, Juanita MORE!, Nashville Pride (Good Neighbors Festival) and The Stud to host "We're Still Here," a 12-hour digital PRIDE festival on Friday, June 12 from 12 p.m. to 12 a.m. PT. From events like Mental Health Check-In with Black Pride ATX, to Drag Alive with The Stud, and a screening of footage from The Father's Project's If They Lived, it's going to be incredible.
Article continues below advertisement
Support LGBT-friendly and LGBT-owned brands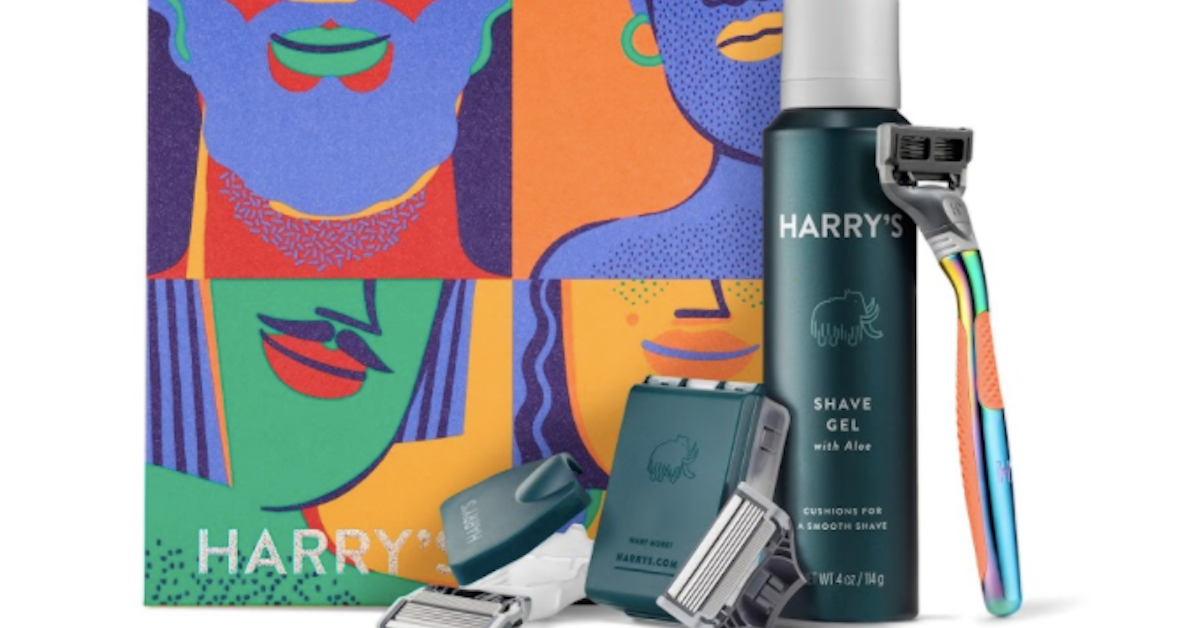 Article continues below advertisement
History of Pride Virtual Workshop
On Thursday, June 11, Christopher Street Tours is offering a virtual presentation on the history of Pride that will delve into the history of the Gay Liberation Movement, detailing the start of the Modern Gay Rights Movement, the Stonewall Uprising, early Pride events, and how Pride has developed over the past 50 years. The event is free, but donations will be accepted through the company's Venmo, @ChristopherStreetTours. Check out one of their past online lectures, above.
Article continues below advertisement
Virtual Trivia and Happy Hour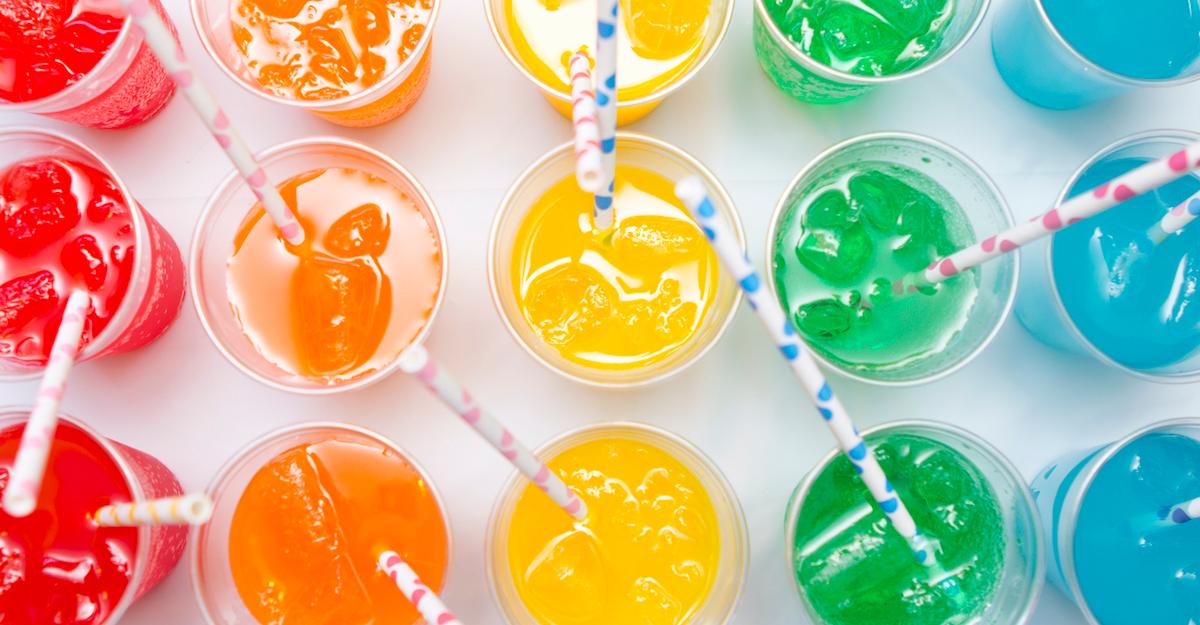 On Thursday, June 4, Prince George's County Memorial Library System (PGCMLS) is celebrating pride with a virtual trivia and happy hour event. Grab a beer and tune into the livestream, where you'll be able to compete in a riveting game of pride trivia. Dressing up in festive attire is not required, but strongly suggested.
Article continues below advertisement
This most likely isn't how you planned on showing off your Pride this year, but let's make the most of it with these worthwhile virtual events and activities. They're bound to make quarantine a little more colorful.