Do You Like a Good Mystery? Here Are Books Similar to 'One of Us Is Lying'
Young-adult book sensation 'One of Us is Lying' by Karen M. McManus has been adapted for TV, but what are some books with similar themes? Details.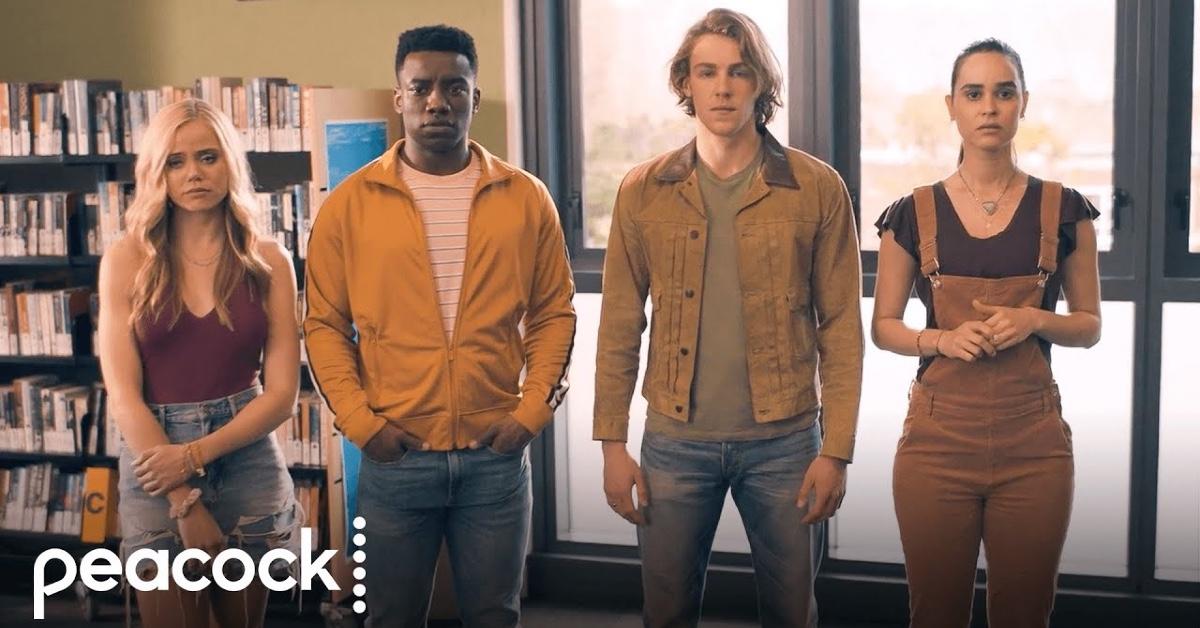 The bestselling young-adult book One of Us Is Lying by Karen M. McManus has a TV adaptation on Peacock coming October 2021, but fans of the book can't wait to get their hands on anything that reminds them of their favorite mystery. One of Us Is Lying focuses on five characters in detention like The Breakfast Club ... if one of the Breakfast Club members were guilty of murder. Here are five YA books with the same thrilling themes as One of Us Is Lying.
Article continues below advertisement
'One of Us Is Next' by Karen M. McManus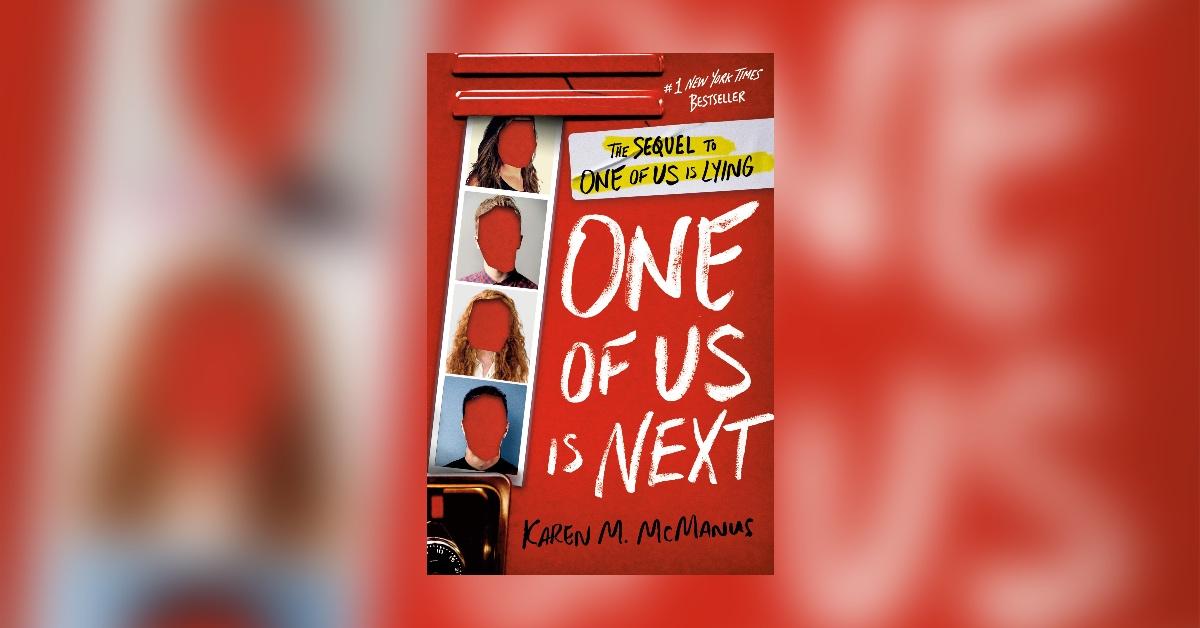 This sequel to One of Us Is Lying focuses on the aftermath of the first book with a whole new set of characters. Someone is creating copycat gossip apps like Simon in the first book, only with somehow deadlier consequences. Perfect for readers who finished the first book!
'We Were Liars' by E. Lockhart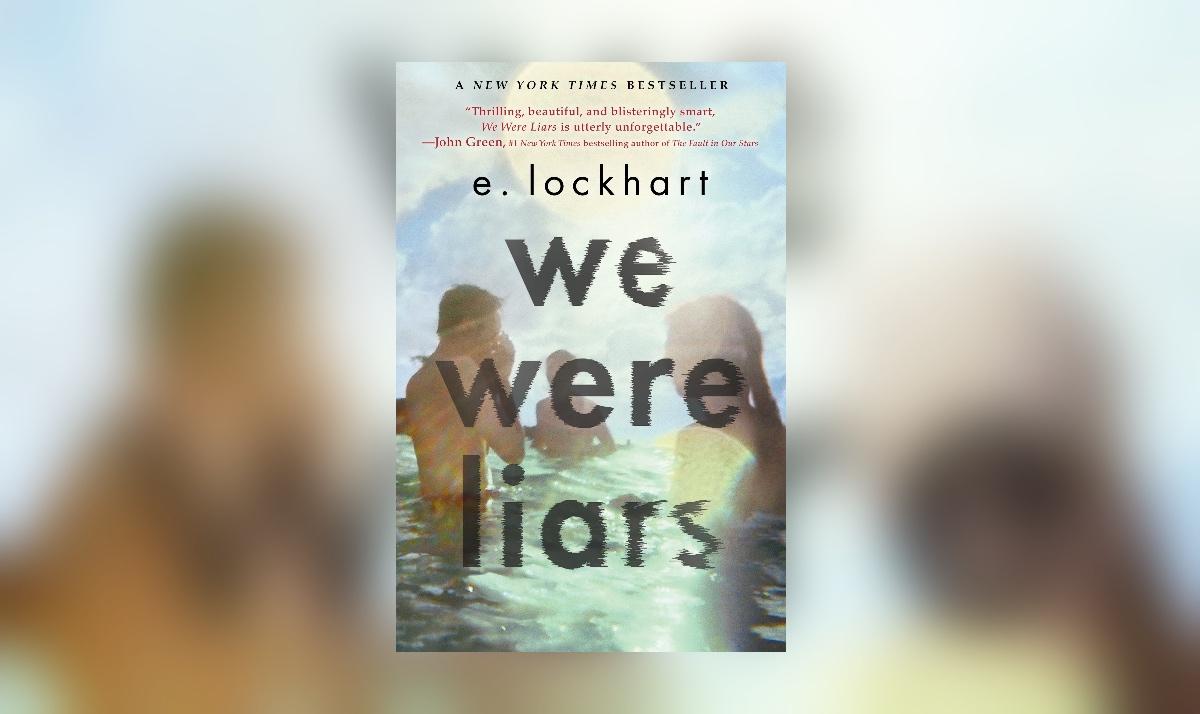 We Were Liars follows a wealthy family's grandchildren who are known as "the Liars" through three summers in their lives. The main character, Candace, sustains a head injury and loses her memory, which the readers later piece together. One secret binds the three of them forever, and themes of privilege and consequences appear throughout.
Article continues below advertisement
'Truly, Devious' by Maureen Johnson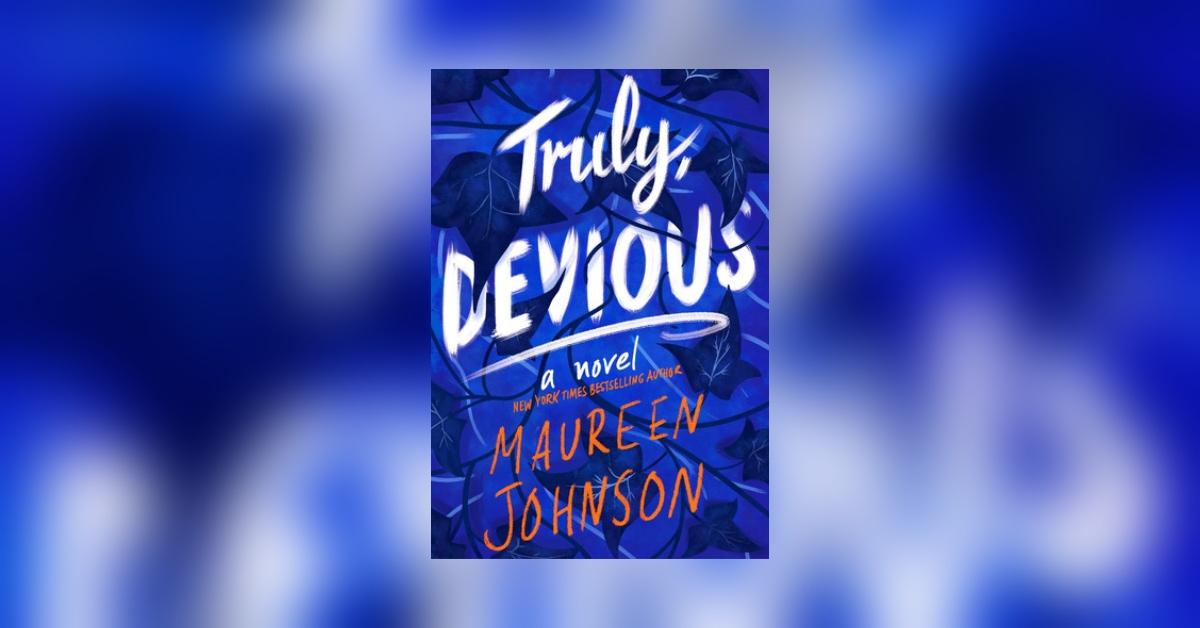 True-crime junkie Stevie Bell attends Ellingham Academy, a private school in Vermont founded by eccentric tycoon Albert Ellingham. Shortly after the school opened, Ellingham's wife and daughter were kidnapped, with the kidnapper leaving behind a series of clues by "Truly, Devious." Years later, Stevie is determined to crack the cold case, but it seems that Truly, Devious has returned to wreak new havoc.
Article continues below advertisement
'How We Fall Apart' by Katie Zhao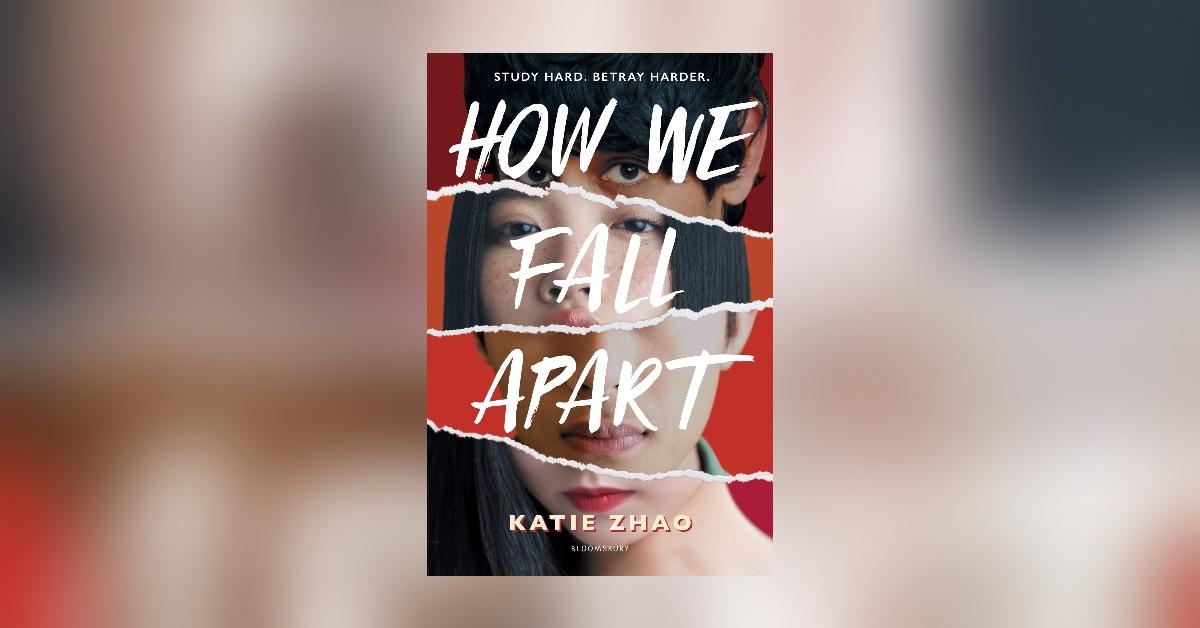 This thriller follows four former friends who attend Manhattan's Sinclair Prep, a private school on the Upper East Side. When Jamie Ruan, one of the school's top academics, turns up dead, Nancy Luo and her fellow ex-friends Krystal, Akil, and Alexander become the prime suspects. Can they stop the rumors spread by "The Proctor," a mysterious social media gossip, to prove themselves innocent?
Article continues below advertisement
"Ace of Spades" by Faridah Àbíké-Íyímídé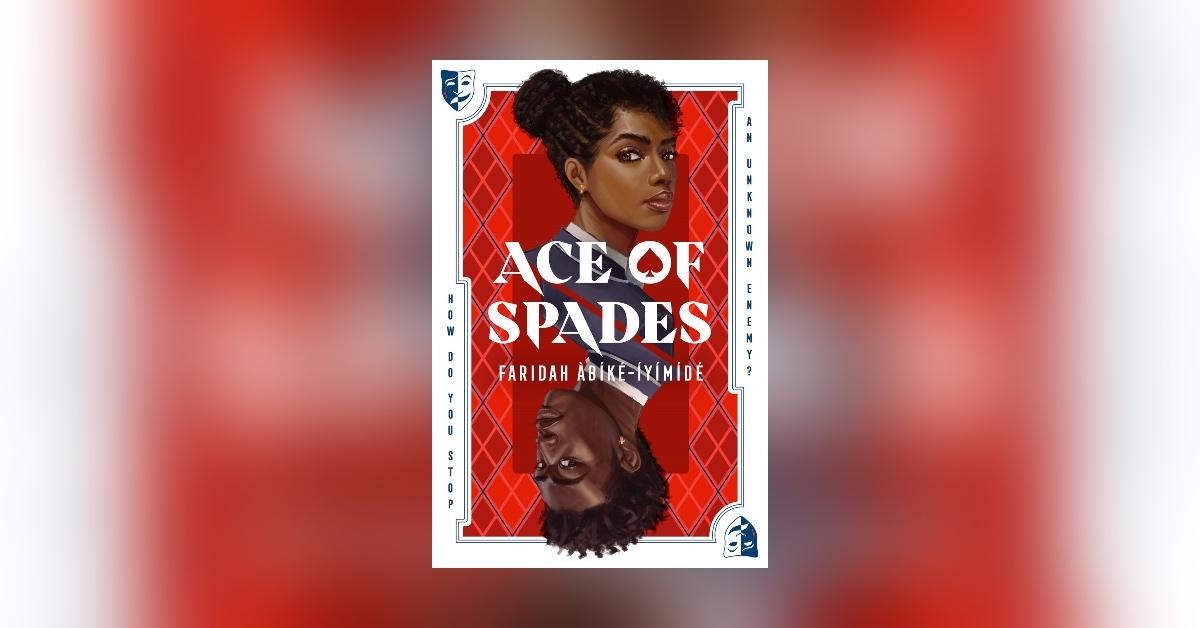 Ace of Spades is the Gossip Girl–meets–dark academia book you never knew you needed in your life. The story follows new school prefects Chiamaka and Devon as they attend the elite Niveus Private Academy. When a mysterious blackmailer known only as "Aces" starts targeting the pair with threatening text messages, they take it upon themselves to uncover the school's secrets before it's too late.