What Is New Adult? — Five New Adult Book Recommendations
New adult is a budding genre, but there are some books out there that fit perfectly in this category. How is it different than adult fiction?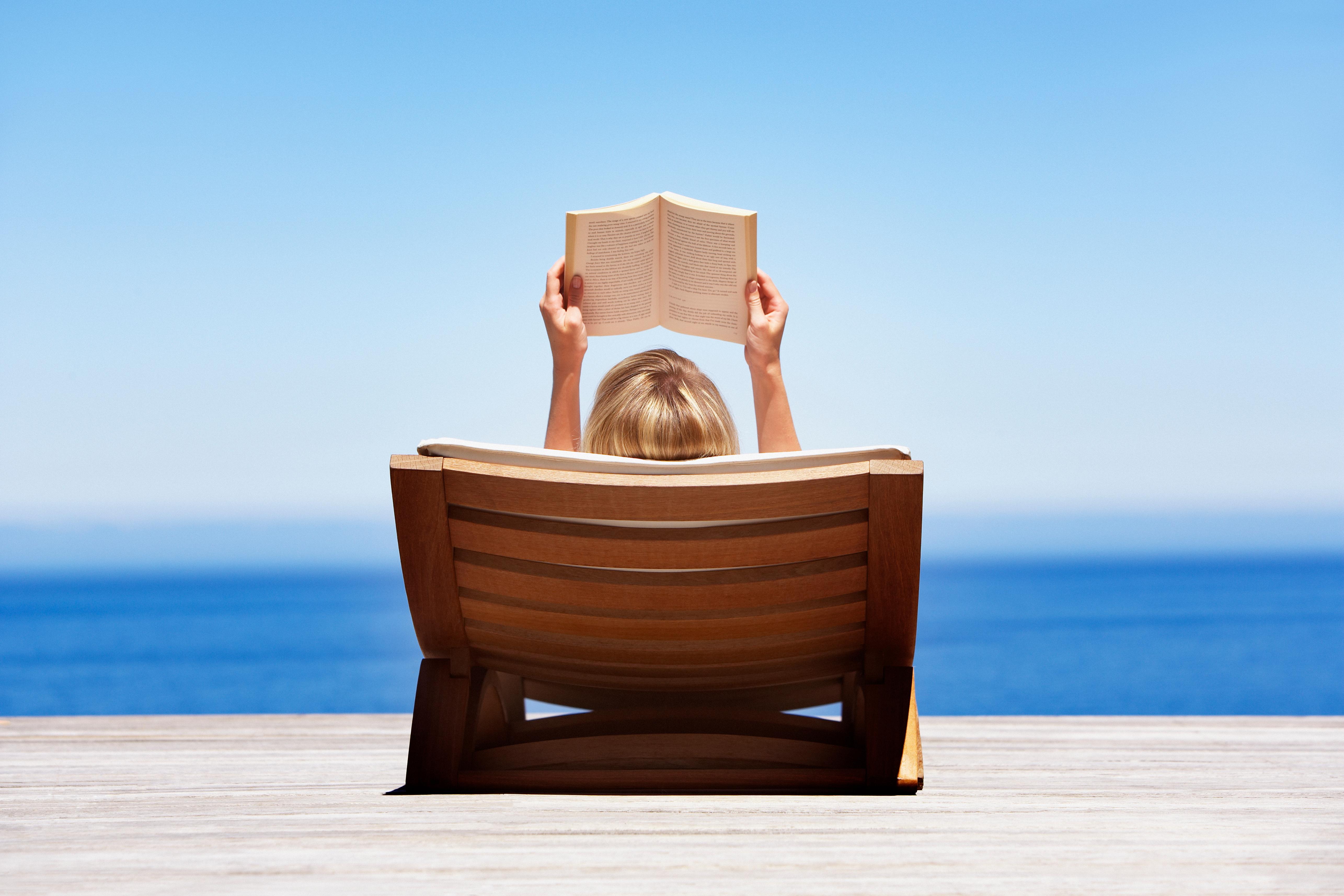 Some of the most popular books on the market like Red, White, and Royal Blue and A Court of Thorns and Roses have sparked a newfound interest in reading for many former bookworms. These novels are new adult classics, capitalizing on a new and budding genre. But what is the difference between adult fiction and new adult fiction? Here's how to tell them apart (as well as some recs for your TBR).
Article continues below advertisement
What's the difference between adult and new adult fiction?
"New adult" as a genre is typically considered to fall somewhere between young adult and adult fiction. The primary indicator as to whether or not a novel is new adult is the age of the protagonist; if the main character is in their early 20s, it's likely a new adult novel.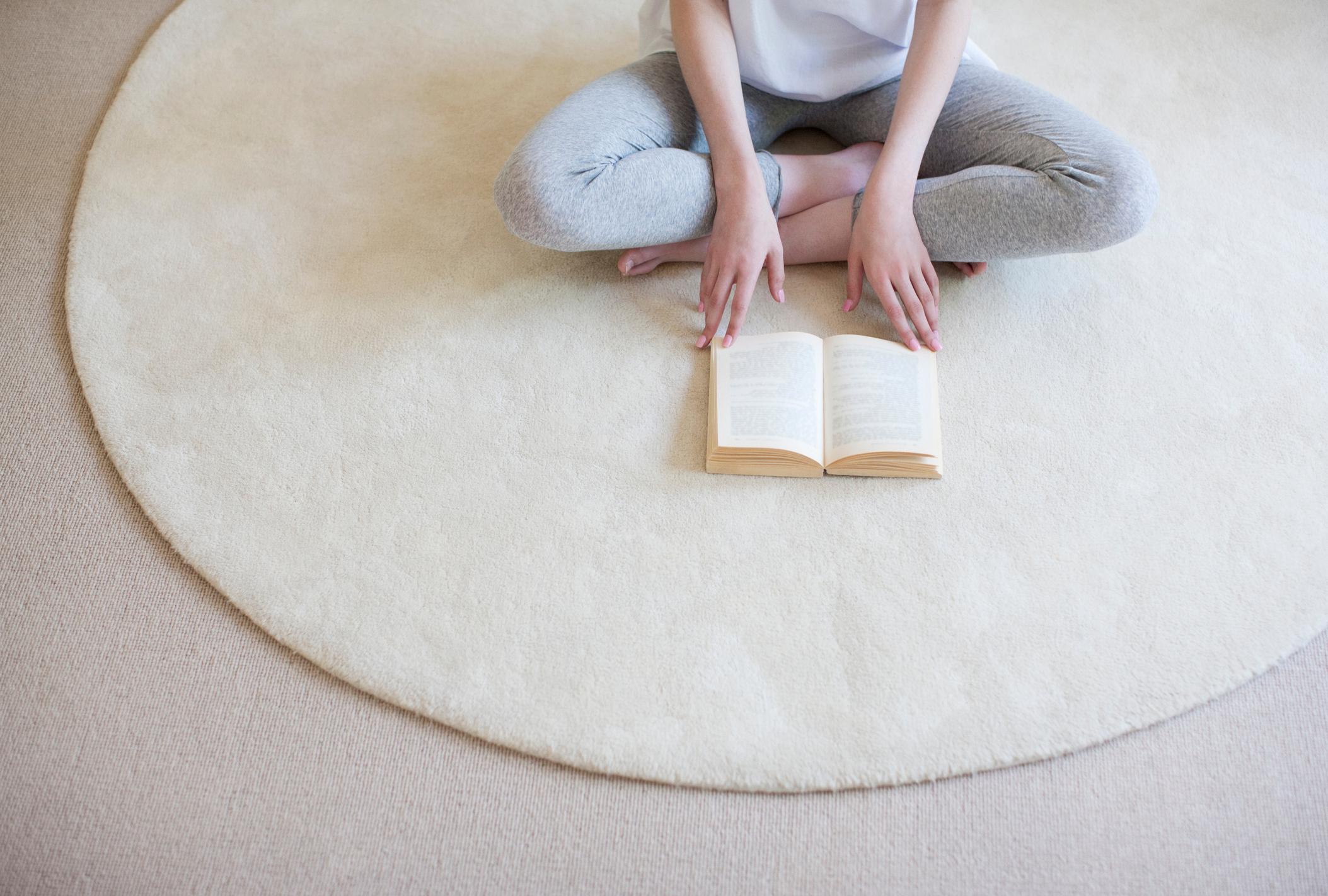 Article continues below advertisement
That being said, there can be a bit of overlap between new adult and young adult, depending on the themes the novel explores. For example, you can have a new adult novel with a protagonist who is only 19 that explores more mature themes than your typical YA novel would.
This is often why books in this genre will sometimes have conflicting classifications, or if your local bookstore does not have a "new adult" specific section, these novels may be shelved in other places.
Here are a few new adult book recommendations to get you started.
If you're looking for novels that are a little more sophisticated than your favorite YA tales but aren't quite ready to commit to the vast adult fiction genre, here are some solid recommendations to get you started.
Article continues below advertisement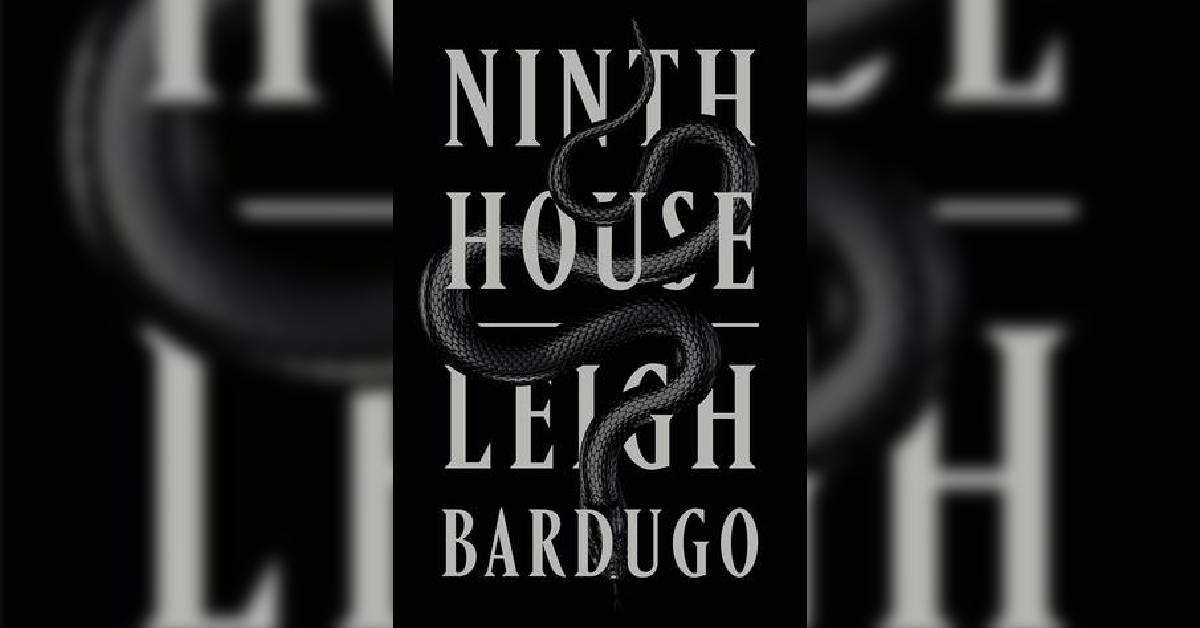 Ninth House by Leigh Bardugo is the first novel in a new series from the creator of Shadow and Bone. This dark fantasy novel follows former addict Galaxy "Alex" Stern, who is offered a spot as a freshman at Yale — and into the university's secret occult society. But things are not as simple as they seem, and Alex is quickly pulled into more dangerous and sinister happenings on campus.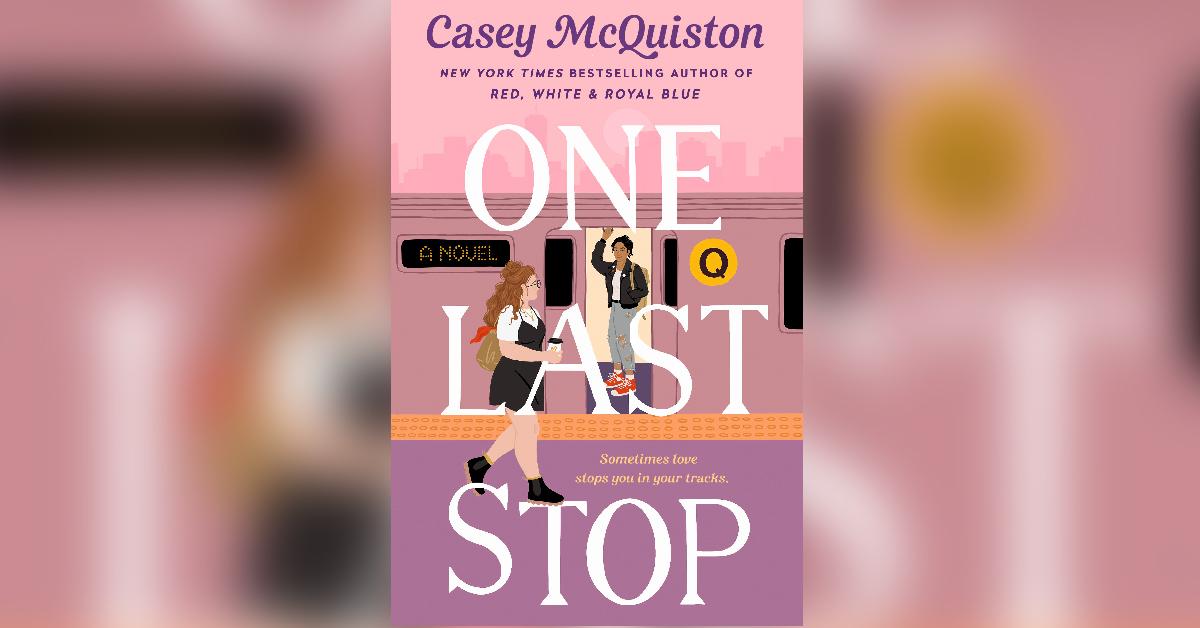 One Last Stop by Casey McQuiston is one of the most-anticipated releases of 2021. This sapphic romance novel follows cynical, 23-year-old August as she falls for her subway crush Jane — who is actually a displaced time traveler. This LGBTQ+ new adult novel effortlessly combines contemporary romance with science fiction that'll have you looking at everyone on your morning commute twice.
Article continues below advertisement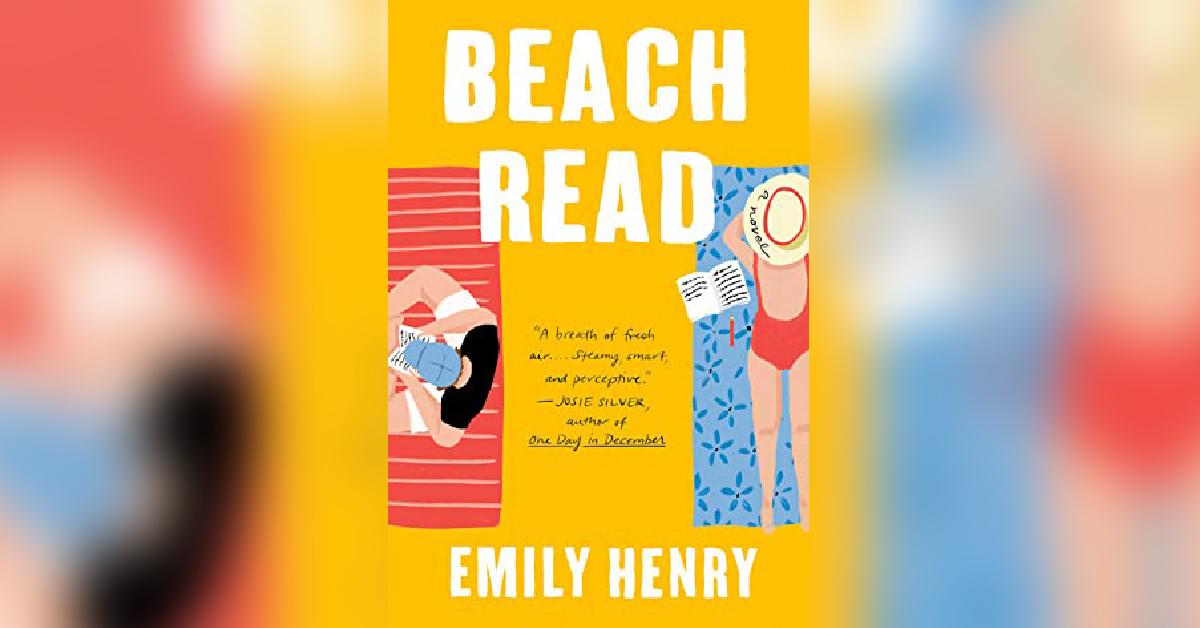 Beach Read by Emily Henry follows this subtle enemies-to-lovers romance between successful authors January Andrews and Augustus Everett. They challenge each other to write novels outside of their typical genres in one summer while definitely not falling in love (no, really, why would they?).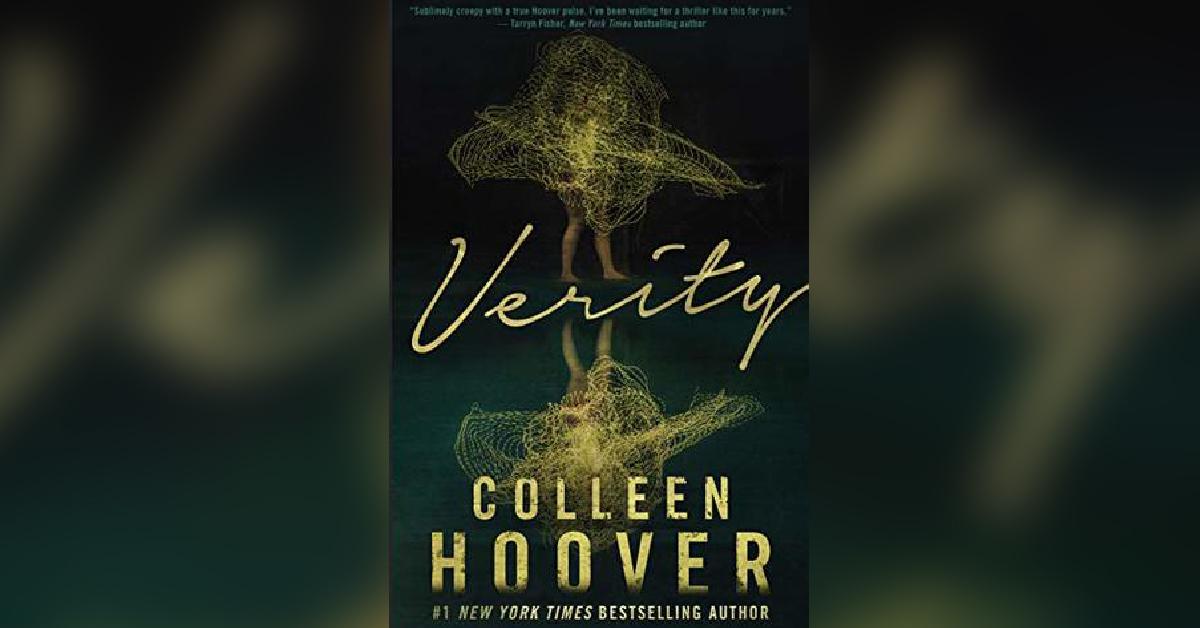 Verity by Colleen Hoover is just one of the amazing new adult novels by Colleen. This title follows struggling author Lowen Ashleigh, who is hired to sort through the notes and outlines of acclaimed novelist Verity Crawford to ghostwrite the rest of her successful series. But when Lowen finds an unfinished autobiography with some dark details and a soft spot for Verity's husband, she's torn with what to do.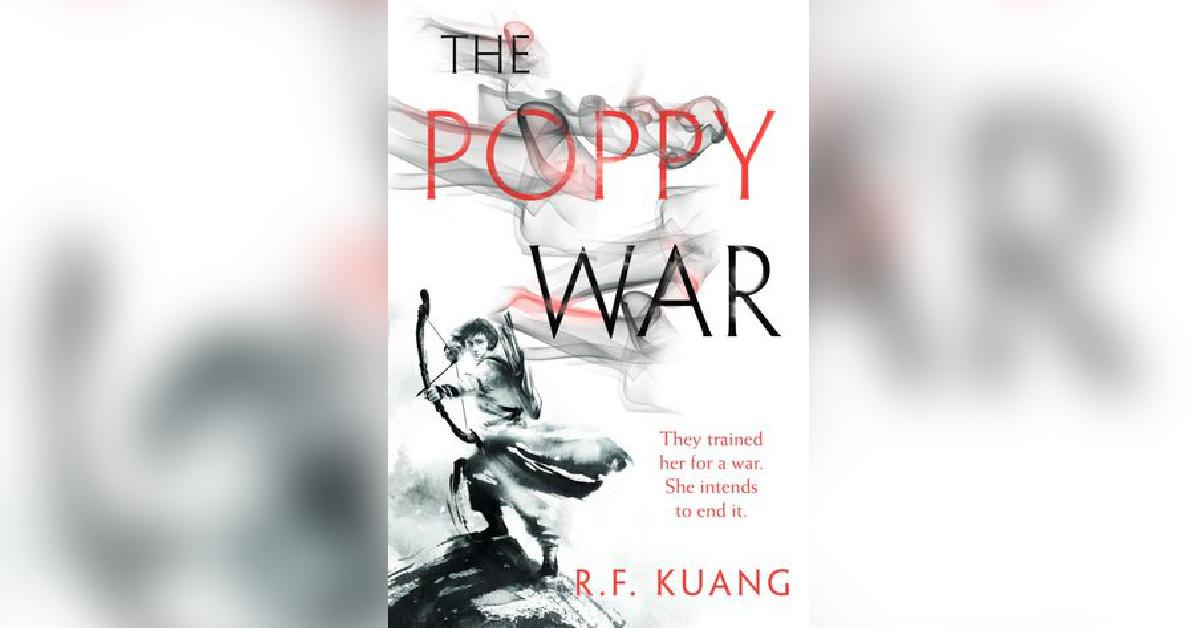 The Poppy War by R.F. Kuang is the first novel in this historical military fantasy trilogy. This title follows Rin, a peasant girl from the south, who aces the Empire-wide test known as the Keju, securing herself a spot at one of the top Academies. When she discovers she has a special affinity for shamanism, she becomes a key role in stopping the third Poppy War that's brewing.