'Matilda the Musical' Star Lashana Lynch Also Starred in This James Bond Film
Who plays Miss Honey in 'Maltilda the Musical'? British actress Lashana Lynch takes on the role in the film, which is now streaming on Netflix.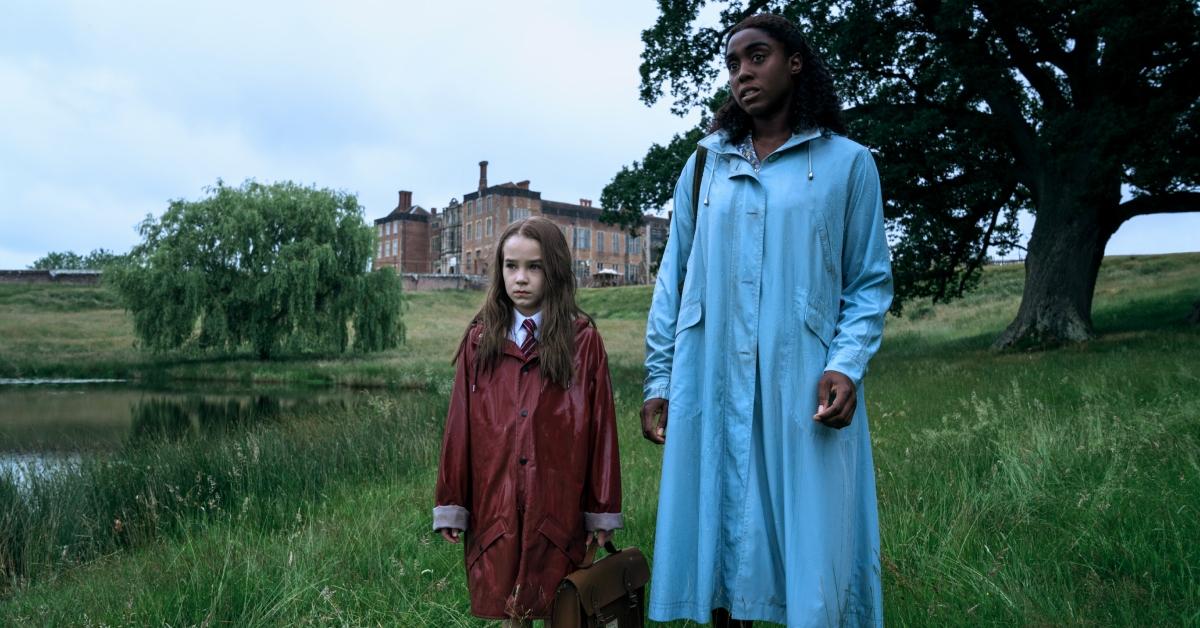 New to Netflix is Matilda the Musical, which is based on Roald Dahl's beloved 1988 children's novel of the same name. The title tells the story of Matilda Wormwood, a young girl who discovers her hidden powers and uses them to stand up to the abusive adults in her life, such as her neglectful parents and her authority figures at school.
Article continues below advertisement
Although Matilda is constantly surrounded by adults who belittle her, one adult treats her with respect: her teacher, Miss Jennifer Honey.
Kind and empathetic, Miss Honey, played by British actress Lashana Lynch in the musical film, becomes a friend and listening ear to Matilda. But who is Lashana outside of Crunchem Hall? Here's everything we know about her.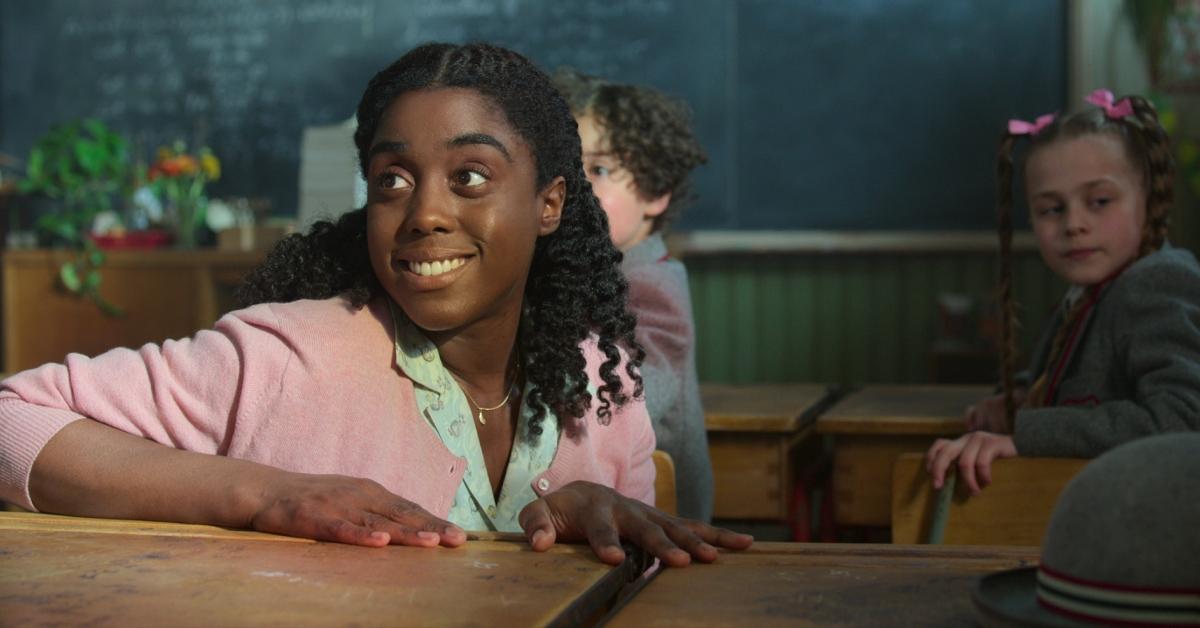 Article continues below advertisement
Miss Honey in 'Matilda the Musical': Who is Lashana Lynch?
Article continues below advertisement
Matilda was Lashana's first musical. While she sang as a child, she had shifted more toward acting in later years. Matilda let her reconnect with her musical side.
As Lashana told Entertainment Weekly, she had been "manifesting a role like Miss Honey without knowing that it would appear as Miss Honey for many, many years."
Furthermore, she told the outlet that she loved reading Matilda as a child. And while she used to picture herself in Matilda's shoes growing up, she always had a deep love for Miss Honey. But what Lashana wasn't aware of was how significant Miss Honey was to so many different audiences.
Article continues below advertisement
"One of my queer friends said to me after I got cast, 'Oh my gosh. She was like my gay icon when I was growing up,'" Lashana told the outlet. "And I was like, 'Tell me more. What did you see? What was it? Do I need to be aware of anything?'"
While it's unclear if Dahl wrote Miss Honey to be a member of the LGBTQ community, many fans have theorized about it. Her character seemingly has a way of relating to everyone; in fact, Lashana referred to Miss Honey as the ideal character.
"When there's a character that is beloved, that represents everything to you and can speak to all people, all races, all sexes, all walks of life, then that is the perfect character," she said.
Matilda the Musical is now streaming on Netflix.