'Babylon' Actress Samara Weaving Secretly Married Film Producer Jimmy Warden
Actress Samara Weaving is best known for her work in 'Ready or Not' and 'Babylon,' but who is her husband? Here's what you need to know.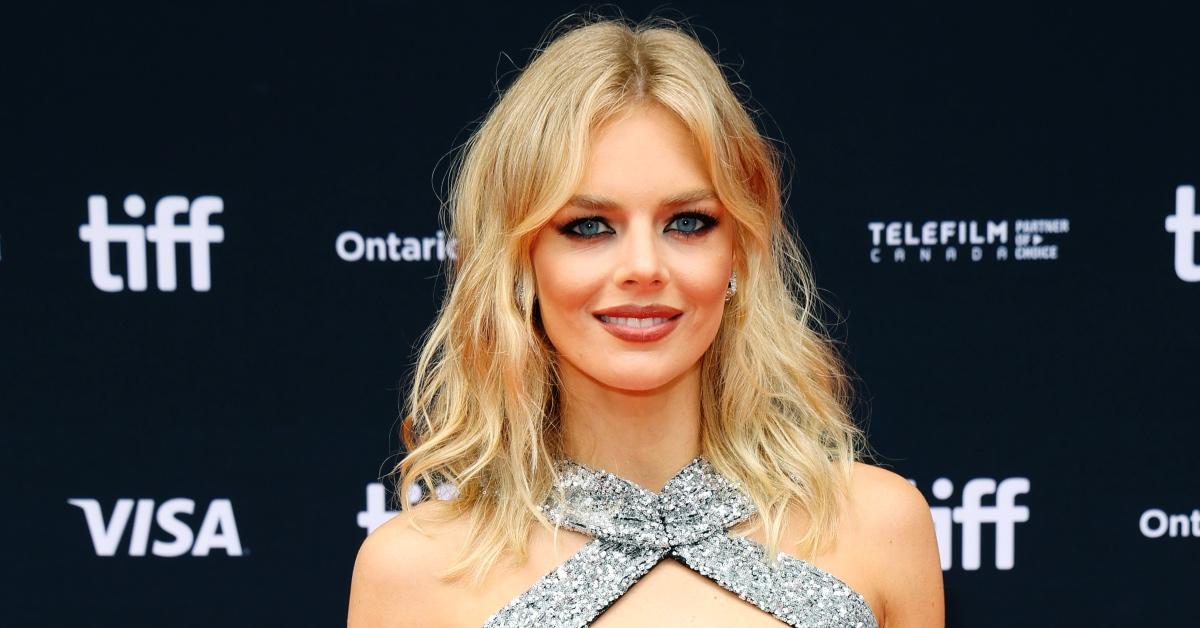 If you've been watching any films in the past five years, chances are you recognize Samara Weaving. The Australian actress is best known for her horror films such as The Babysitter, Ready or Not, and The Babysitter: Killer Queen, as well as her strong resemblance to fellow Aussie star Margot Robbie. Now, she's starring in Babylon alongside Robbie and several other famous faces.
Article continues below advertisement
Samara's star is on the rise, but what about her personal life? She became engaged to film producer Jimmy Warden in 2019, but the Scream VI actress recently revealed they tied the knot in secret. Here's everything you need to know about Samara Weaving's husband.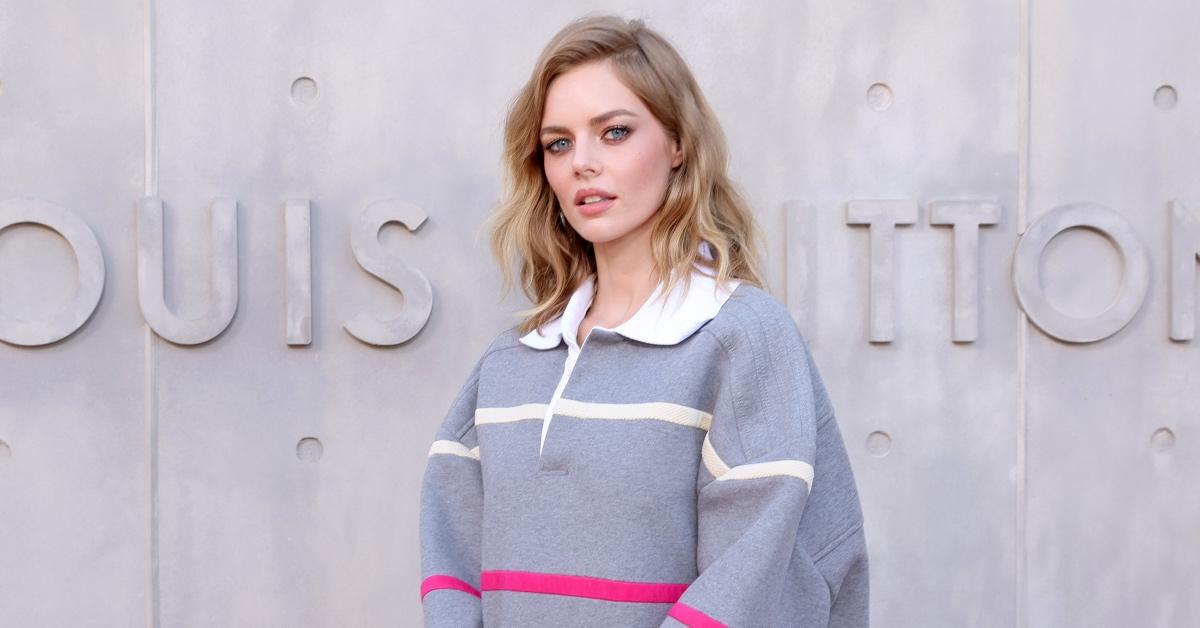 Article continues below advertisement
Who is Samara Weaving's husband? She is married to film producer Jimmy Warden.
According to Daily Mail, Samara and her now-husband Jimmy met on the set of The Babysitter in 2015, where Samara played the leading role and Jimmy was a producer. However, the duo kept their relationship completely under wraps until 2016, when Jimmy began sharing photos of them on Instagram.
Samara, on the other hand, didn't start to post pictures of Jimmy on her social media pages until 2017, likely in a further attempt to keep their relationship private. Speculation that the two were engaged started to generate after Samara posted pictures in 2019 wearing an engagement ring, and as it turns out, the rumors were right!
Article continues below advertisement
In May 2022, in conversation with Australian news outlet the Herald Sun, Samara let slip that she and Jimmy had secretly tied the knot by referring to him as her "husband." She said, "I am actually about to go and work with my husband. He has written and is directing a film so I am going to go and do that, which will be really fun."
According to reports, the couple appear to have gotten married in 2019.
Article continues below advertisement
Although the pair are quite private, they often show bits and pieces of their life together via Instagram. Most recently, on Oct. 22, 2022, Samara shared a snap of her photographed by Jimmy, tagging him with a heart emoji. The post before was a shot of them together at a restaurant arm-in-arm, looking cozy.
Article continues below advertisement
The new film the couple worked on together is titled Borderline, and it's a comedy-thriller about "a helplessly romantic sociopath who escapes from a mental institution and invades the home of a '90s pop superstar. He just wants to be loved; she just wants to survive." Variety announced the project in September 2022, and according to Jimmy's Instagram, they wrapped in July 2022. The flick also stars Eric Dane and Ray Nicholson.
Fans can hopefully look forward to more from Samara and Jimmy, who appear to share a mutual interest in the horror genre. Until Borderline has a release date, fans can enjoy their mutual work in The Babysitter on Netflix, or Samara's latest film Babylon, which is currently in theaters.