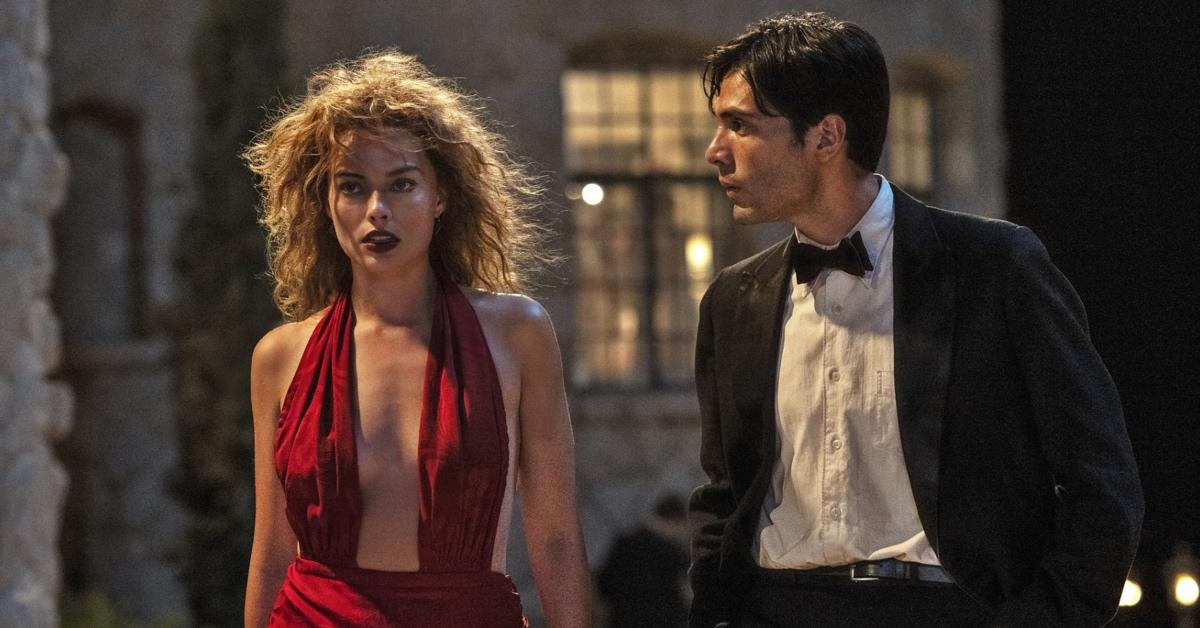 Is Damien Chazelle's 'Babylon' Based on a True Story? The Inspiration Behind the Flick
Damien Chazelle's old Hollywood film Babylon has already caused a stir at the box office due to its thematic elements and star-studded cast. The film, which is led by Margot Robbie, newcomer Diego Calva, Brad Pitt, and more, follows two entertainment industry hopefuls as they attempt to make a career through the transition of the silent film era in the 1920s.
Article continues below advertisement
Due to the film's subject matter, many audience members have wondered if the film is based on a true story. Keep reading for everything we know about the inspiration behind Babylon and its characters.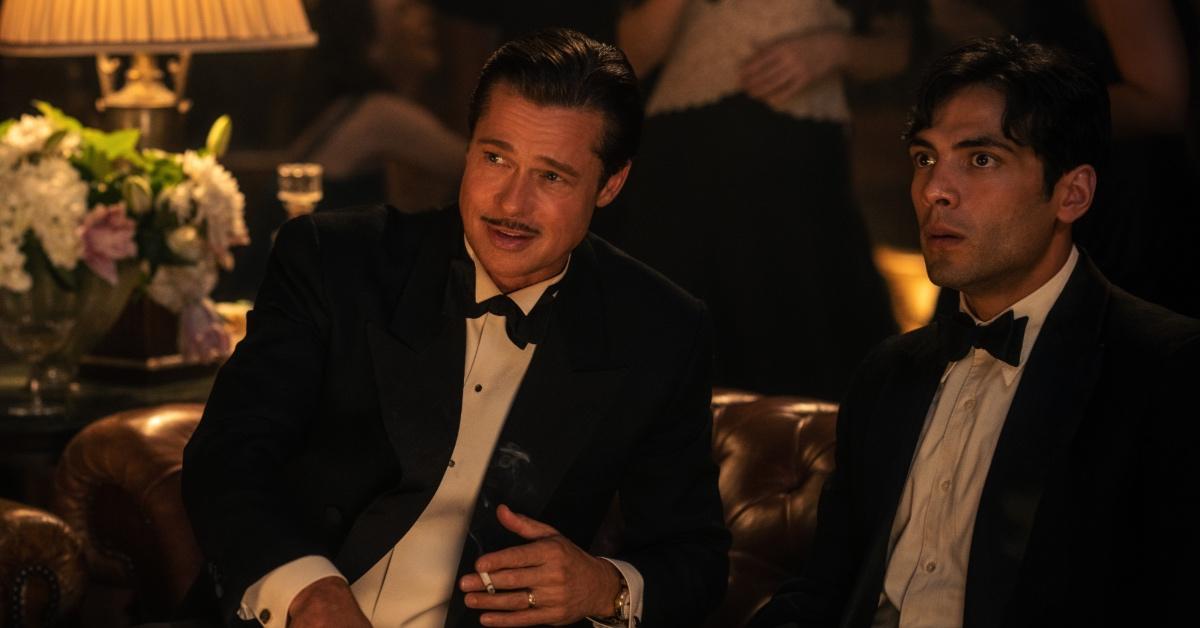 Article continues below advertisement
Is 'Babylon' based on a true story?
According to IndieWire, the idea for the film itself was inspired by the book Hollywood Babylon by Kenneth Anger, which was written by the filmmaker in 1959 and detailed sordid affairs of Old Hollywood that have since been debunked. The other source of inspiration was another book called The Parade's Gone By… by historian Kevin Brownlow.
The main characters are not real people, but they are heavily inspired by an amalgamation of real-life Hollywood stars. Nellie LaRoy (Margot Robbie) is reportedly inspired by early actresses Clara Bow, Joan Crawford, Jeanne Eagels, Alma Rubens, and Thelma Todd, while Manny Torres (Diego Calva) is allegedly inspired by directors and actors such as Dudley Murphy and Ramon Novarro.
Article continues below advertisement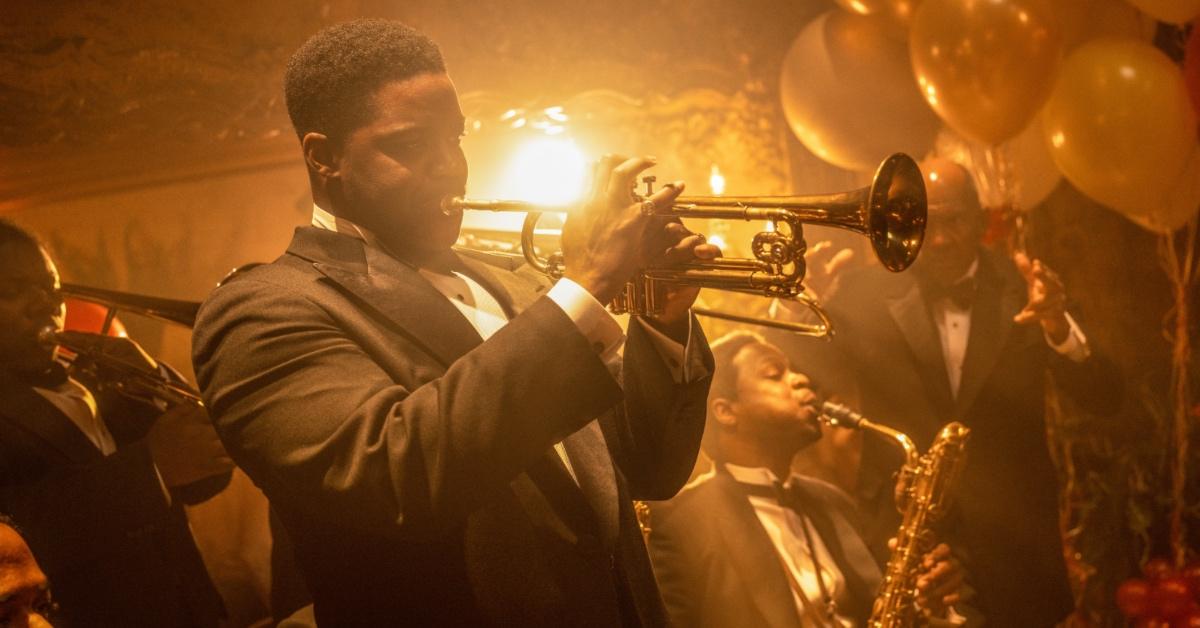 Jack Conrad (Brad Pitt) is reportedly inspired by Clark Gable, John Gilbert, and Douglas Fairbanks. Ruth Adler (Olivia Hamilton) is said to be inspired by some of the earliest female directors, such as Dorothy Arzner, Alice Guy Blaché, and Lois Weber. Musician Sidney Palmer (Jovan Adepo) is likely inspired by Duke Ellington and Sidney Easton, while Lady Fay Zhu (Li Jun Li) is an obvious homage to Anna May Wong with a hint of Marlene Dietrich.
Article continues below advertisement
There are several real-life characters portrayed in the film. Max Minghella plays real-life studio executive Irving Thalberg, while SNL alum Chloe Fineman portrays actress and screenwriter Marion Davies. Pat Skipper also appears in the film as real-life newspaper publisher and businessman William Randolph Hearst. In a twist of irony, Marc Platt, father of Ben Platt and famed theatrical producer, appears in the film, credited as "Producer."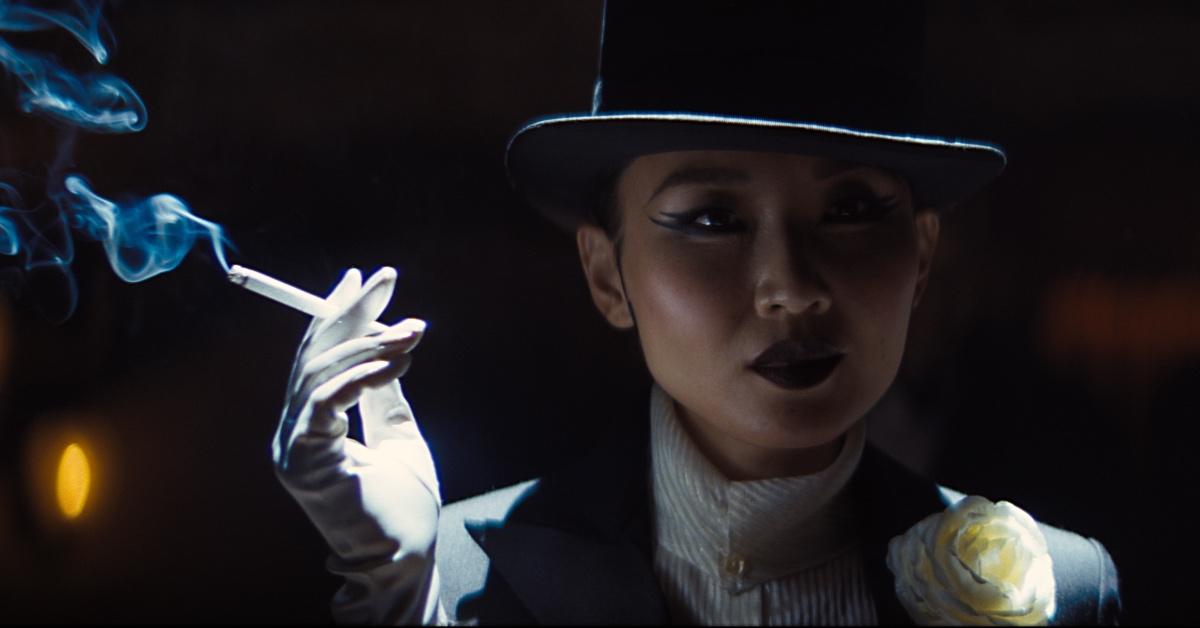 In Babylon, Damien Chazelle is able to blend portraits of historical old Hollywood with new and different takes on familiar characters of the age. Who do you think the characters best resemble from history? Babylon is now in theaters everywhere.