Brad Pitt's Rumored Girlfriend Was Previously Married to Another Hollywood Hottie
Does Brad Pitt have a girlfriend? It seems like every week there's a new rumor, but this week he's reportedly seeing Paul Wesley's ex Ines de Ramon.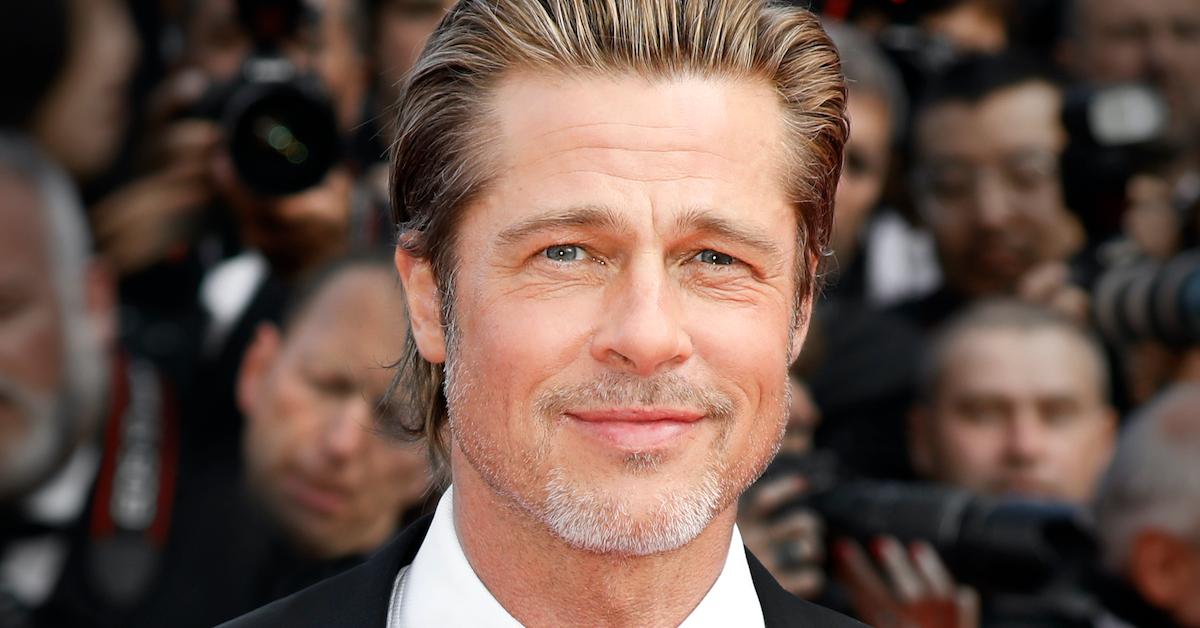 It's been a few years since Brad Pitt and Angelina Jolie announced their split, and like any Hollywood hunk who's back on the market, the father of six's love life continues to be a hot topic of conversation.
Article continues below advertisement
Though Brad's been linked to a handful of women since the end of his marriage, it doesn't appear that any of these rumored relationships have turned serious.
Many rumors have even turned out to be completely false, but could he have a girlfriend now?
So, does Brad Pitt have a girlfriend?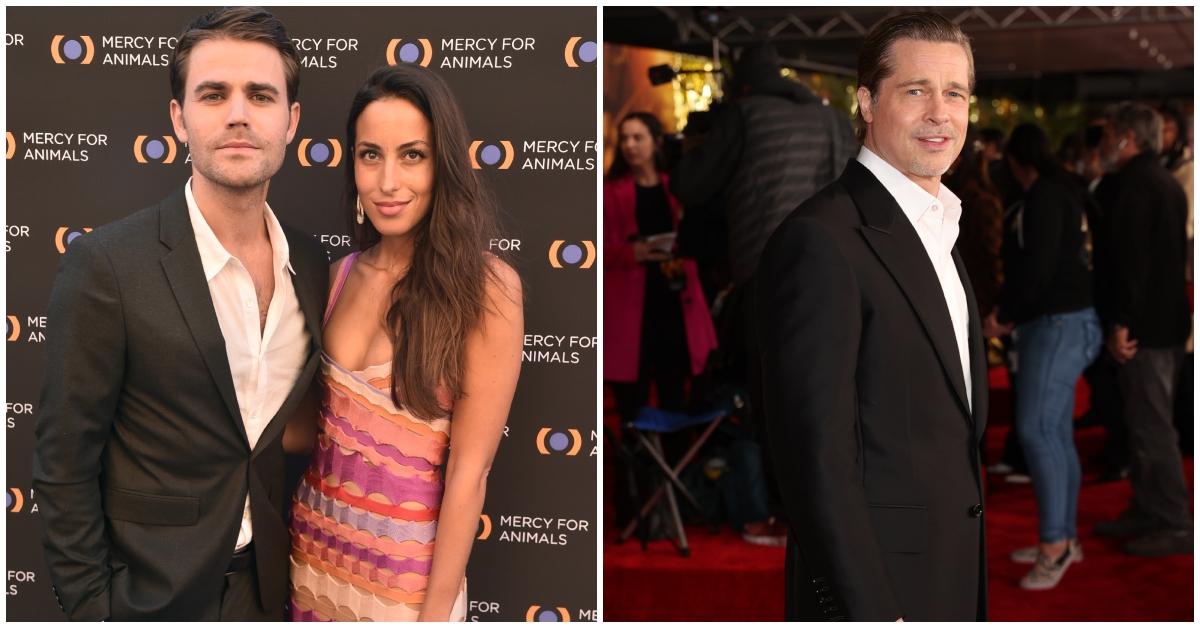 In December 2022, Brad, 58, was spotted with jewelry executive Ines de Ramon, 32, at the premiere of his latest film, Babylon. According to People magazine, the actor has been dating the brunette beauty "for a few months" and "Brad is really into" her.
They were first spotted together in November 2022 at a Bono concert.
Article continues below advertisement
If Ines looks familiar, that is because she was previously married to Vampire Diaries star Paul Wesley. The couple split earlier this year — and she reportedly met Brad through a mutual friend.
"Ines is cute, fun, and energetic. She has a great personality," another source told People. "Brad enjoys spending time with her."
Brad Pitt was previously linked to German model Nicole Poturalski and singer Lykke Li.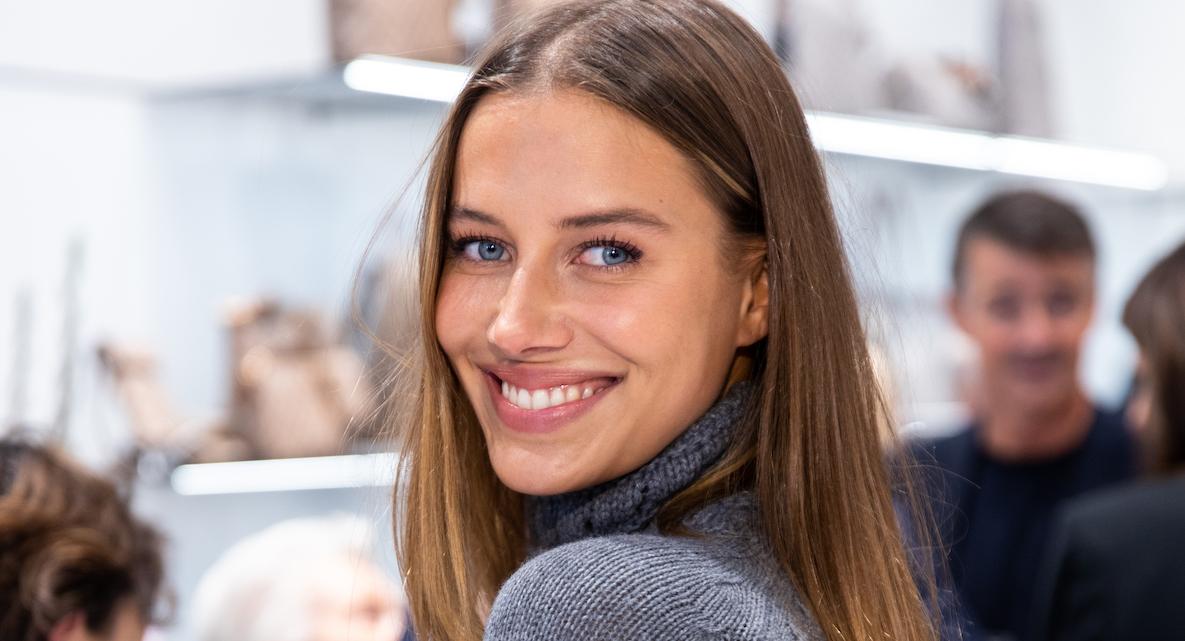 In August 2020, Brad was seen galavanting through France at Le Bourget airport just outside of Paris, according to Us Weekly, and he wasn't alone.
Standing by his side was German model Nicole Poturalski, and the two of them looked unsurprisingly incredible together. Both Brad and Nicole were wearing N95 masks and Brad wore dark sunglasses and a newsboy cap.
Article continues below advertisement
However, Page Six reported that Brad and Nicole's relationship was short-lived, as the duo seemingly split only a few months later.
According to a source for the publication, "It was never all that serious as it was cracked up to be," and the two stars were only messing around with one another.
In early 2022, Brad was linked to Swedish songstress Lykke Li. The Sun reported the pair were "secretly dating" since late 2021. Lykke also happens to be neighbors with Pitt.
A source confirmed to the outlet that "Brad and Lykke have been able to fly under the radar so easily because they're neighbors. It's worked out perfectly for Brad, to have someone he likes living so close."
Article continues below advertisement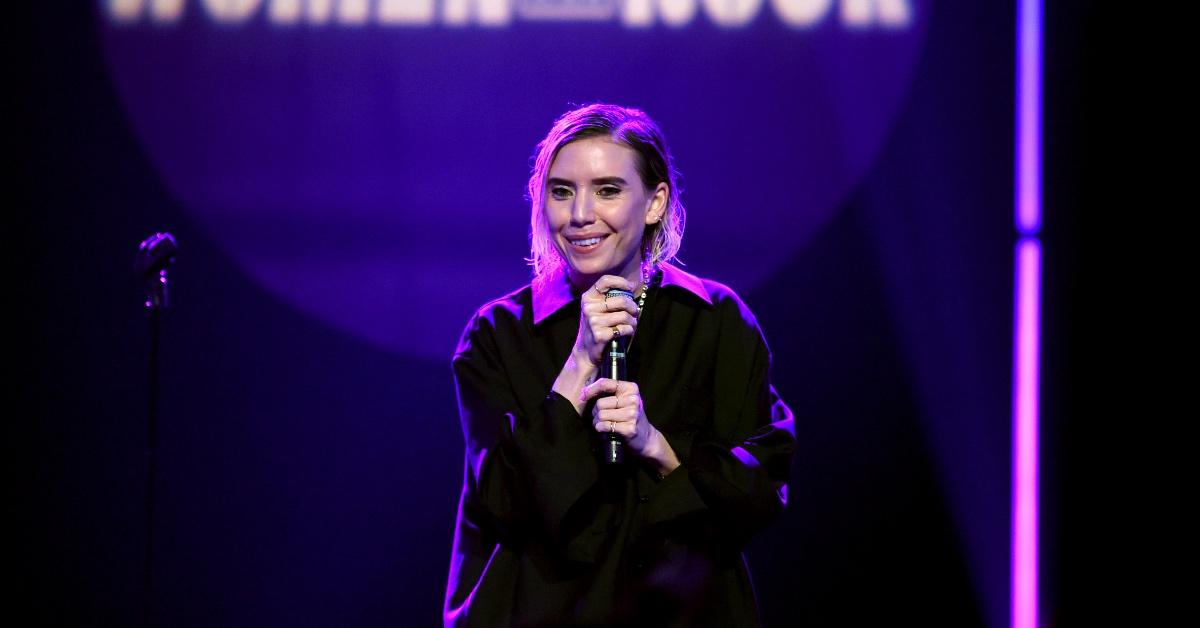 Gossip outlet Deux Moi has been sent tips alleging that the pair have been out to dinner in Los Angeles and frequently spend time at one another's houses, but these rumors have not been confirmed.
Article continues below advertisement
Brad Pitt and Emily Ratajkowski were also rumored to be dating.
In August 2022, Brad Pitt was rumored to be seeing Emily Ratajkowski. The model's marriage imploded after she allegedly caught her husband, film producer Sebastian Bear McClard, cheating on her.
She wasted no time finding a reliable partner, reportedly cozying up to Leonardo DiCaprio, Brad Pitt, and more recently, Pete Davidson.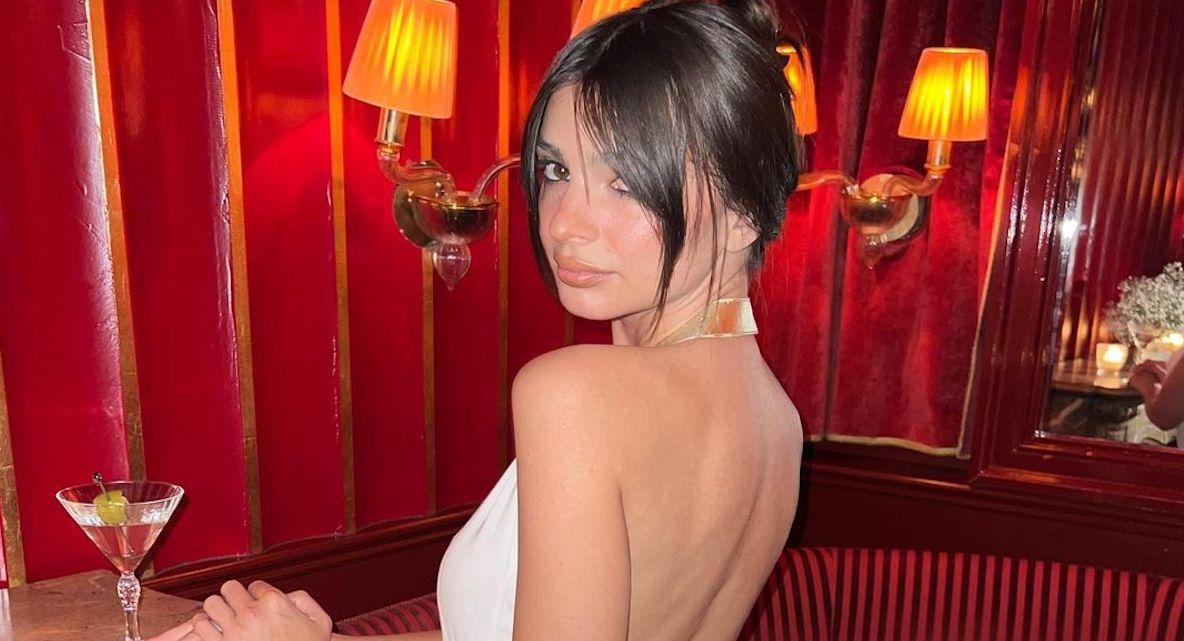 Article continues below advertisement
A source who spoke to OK! magazine then said that Brad had his eye on Emily for a while.
"Brad was crushing on Emily at the 2020 Vanity Fair Oscar party. They weren't in a private area or anything like that, but they did talk with friends around."
The source added, "He asked her out, and she said yes. She's always thought Brad was cute, and the way she saw it, what did she have to lose?"
However, that turned out to be just rumors. Are we the only ones hoping for a Brad and Jen Aniston reunion?