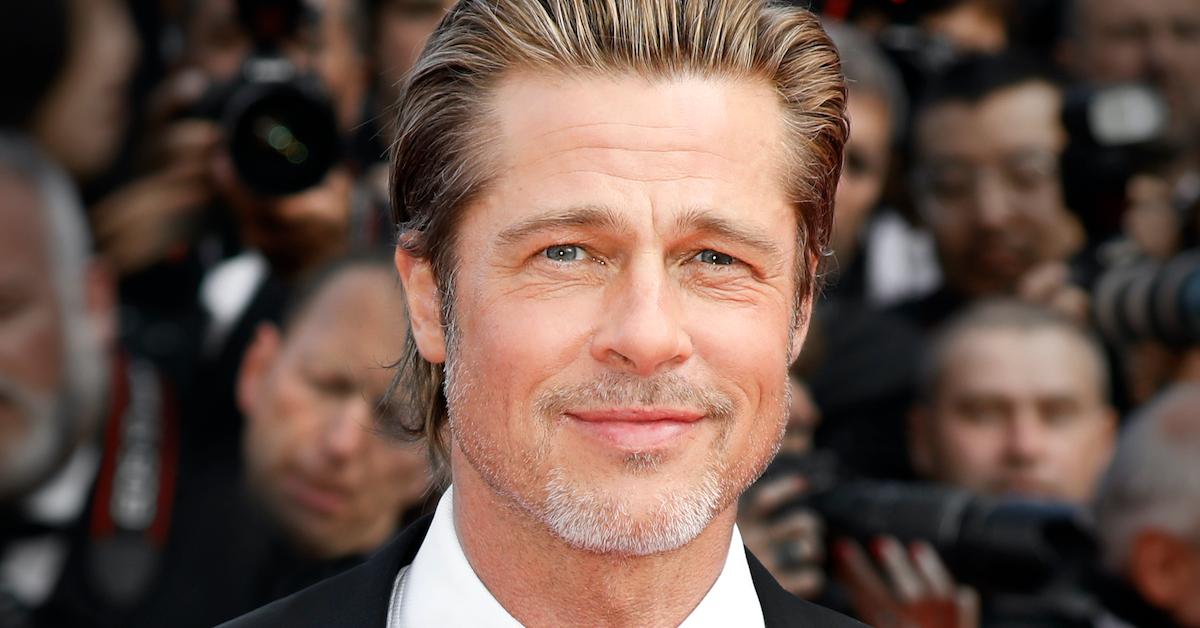 Brad Pitt Has Been Reportedly Getting Cozy With Swedish Songstress Lykke Li
It's been over three years since Brad Pitt and Angelina Jolie announced their split, and like any Hollywood hunk who's back on the market, the father of six's love life continues to be a hot topic of conversation.
Though Brad's been linked to a handful of women since the end of his marriage, it doesn't appear that any of these rumored relationships have turned serious. Many rumors have even turned out to be completely false, but could he have a girlfriend now?
Article continues below advertisement
So, does Brad Pitt have a girlfriend?
In August 2020, Brad was seen galavanting through France at Le Bourget airport just outside of Paris, according to Us Weekly, and he wasn't alone. Standing by his side was German model Nicole Poturalski, and the two of them looked unsurprisingly incredible together. Both Brad and Nicole were wearing N95 masks and Brad wore dark sunglasses and a newsboy cap.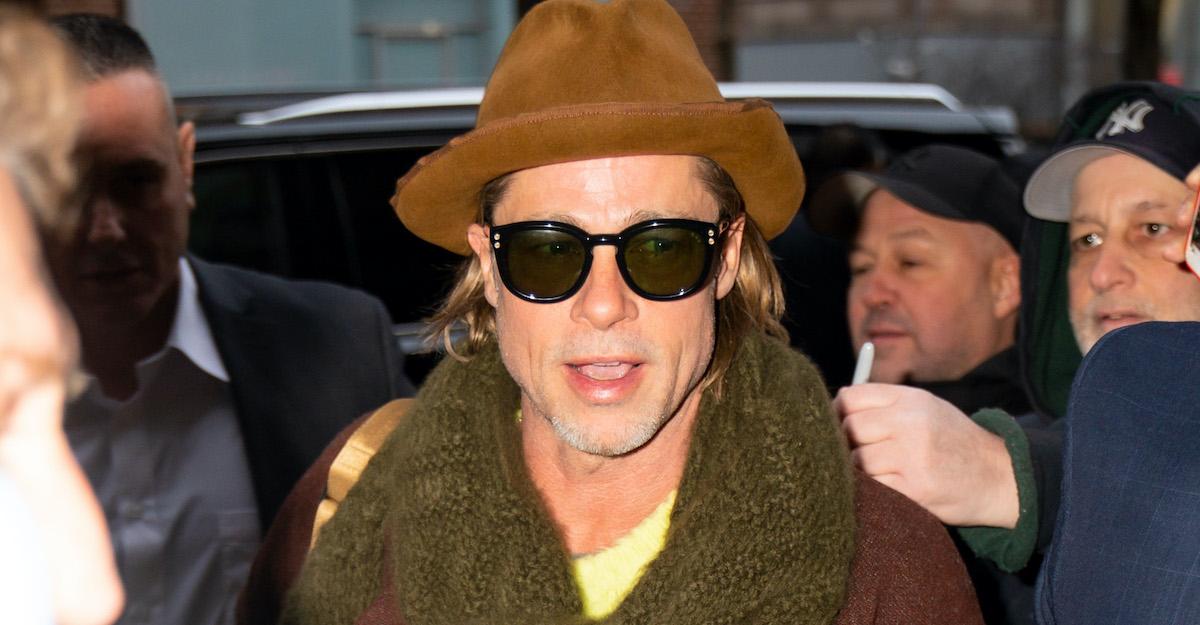 Article continues below advertisement
However, Page Six reported that Brad and Nicole's relationship was short-lived, as the duo seemingly split only a few months later. According to a source for the publication, "It was never all that serious as it was cracked up to be," and the two stars were only messing around with one another.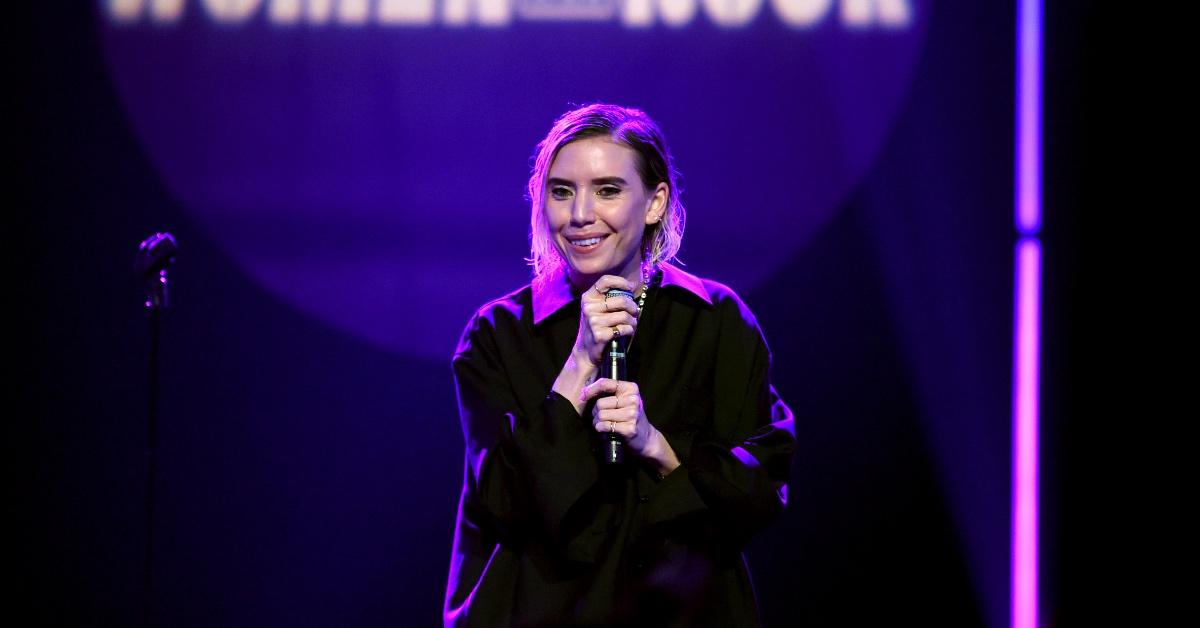 Article continues below advertisement
Recently, Brad has been linked to Swedish songstress Lykke Li. The Sun reports the pair have been "secretly dating" since late 2021. 35-year-old Lykke also happens to be neighbors with Pitt. A source confirmed to the outlet that "Brad and Lykke have been able to fly under the radar so easily because they're neighbors. It's worked out perfectly for Brad, to have someone he likes living so close."
Lykke's current house was purchased in 2018 by her then-husband Jeff Bhasker. Lykke has one child, Dion, age 5, with Bhasker. Gossip outlet Deux Moi has been sent tips alleging that the pair have been out to dinner in Los Angeles and frequently spend time at one another's houses, but these rumors have not been confirmed.
Article continues below advertisement
Brad Pitt was linked to Andra Day.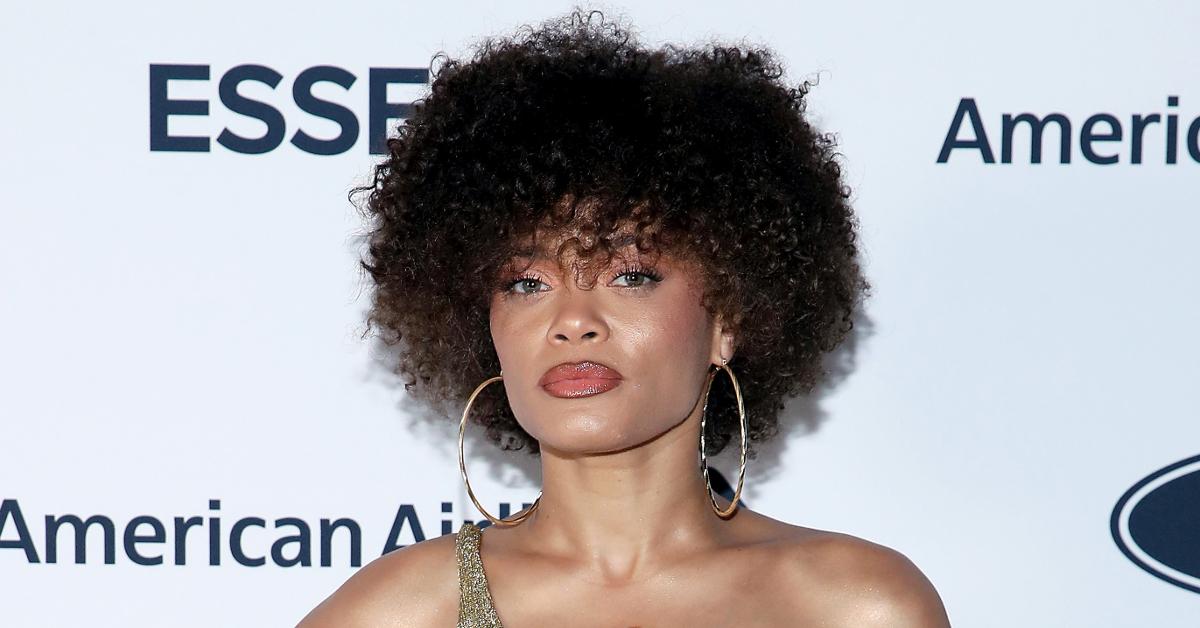 The actress and composer earned critical acclaim for her work in The United States vs. Billie Holiday. She also caught tabloid attention after it was reported that she and Pitt flirted with one another at the Oscars and exchanged phone numbers. The Daily Mail reports that a source informed the outlet, "Andra has been on Brad's radar for a while."
Article continues below advertisement
The source continued, "They were flirting backstage and are believed to have swapped numbers. It could be just professional, but some of Brad's pals have been talking about what a great couple they would make."
The two also appeared on CBS's United We Sing: A Grammy Tribute to the Unsung Heroes on June 21, 2020, during the height of the COVID-19 pandemic.
Fans also thought Brad and Alia Shawkat were dating in 2019, but the rumors were never confirmed.
At the end of 2019, the 56-year-old actor was rumored to be dating Arrested Development alum Alia Shawkat, 31, when the pair was spotted at an art exhibit in Los Angeles. Pictures of the duo were posted on Instagram by user Meral Melika Duran.
Article continues below advertisement
This isn't the first time that Brad and Alia have been seen hanging out together. In a series of since-deleted Twitter photos, the twosome posed for a selfie at one of comedian Mike Birbiglia's comedy shows in October.
Article continues below advertisement
And in a super blurry paparazzi pic taken in September, Brad was photographed leaving a performance of Ethan Coen's A Play Is a Poem with a woman who looks an awful lot like Alia. Despite their multiple outings, a source close to Brad told People, "They are absolutely just friends," and eventually, Alia came out with the same information. Dang.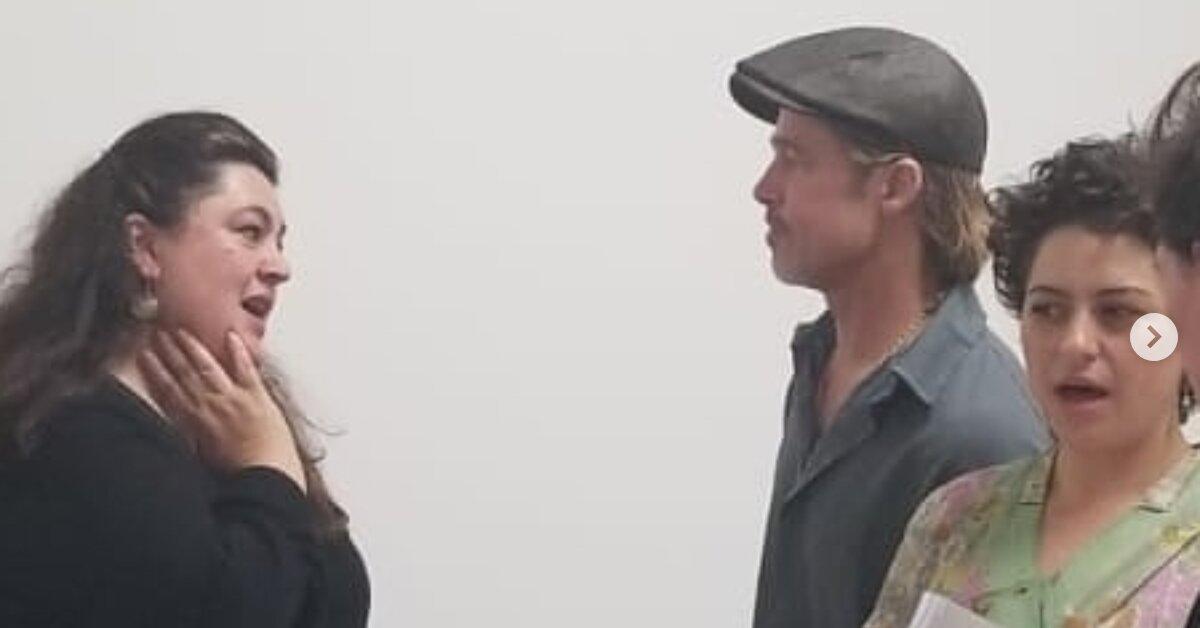 It sounds like until he's ready to reveal his relationship to the world, fans should assume Brad is single.