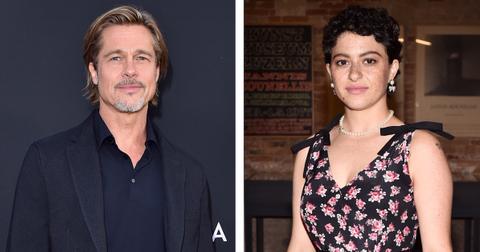 Is Brad Pitt Actually Dating Alia Shawkat or Are We Just Blinded by Our Love for These Two?
By Allison Cacich
It's been over three years since Brad Pitt and Angelina Jolie announced their split, and like any Hollywood hunk who's back on the market, the father of six's love life continues to be a hot topic of conversation.
Though Brad's been linked to a handful of women since the end of his marriage, it doesn't appear that any of these alleged relationships have turned serious. However, recent reports suggest that there is now a new actress in his life.
Does Brad Pitt have a girlfriend?
The 55-year-old is rumored to be dating Arrested Development alum Alia Shawkat after the pair was spotted at an art exhibit in L.A. Pictures of the duo were posted on Instagram by user Meral Melika Duran.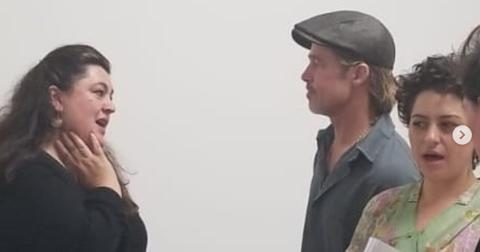 This isn't the first time that Brad and Alia have been seen hanging out together. In a series of since-deleted Twitter photos, the twosome posed for a selfie at one of comedian Mike Birbiglia's comedy shows in October.
And in a blurry paparazzi pic taken in September, Brad was photographed leaving a performance of Ethan Cohen's "A Play Is a Poem" with a woman who looks an awful lot like Alia.
Despite their multiple outings, a source close to Brad told People, "They are absolutely just friends." What a bummer.
Alia previously dated Sky High star Michael Angarano and Lena Dunham's ex Jack Antonoff. In a 2017 interview, the 30-year-old revealed that she identifies as bisexual. "I think balancing my male and female energies has been a big part of me growing as an actor," she shared.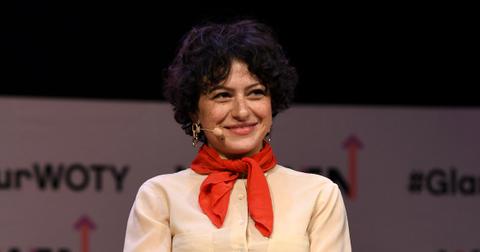 Who has Brad Pitt dated since his divorce?
The Oscar winner hasn't spoken publicly about any of his post-Angelina romances, so we're left to speculate. In 2017, Kate Hudson denied reports that she had a fling with Brad shortly after his separation.
"That was the craziest rumor of all time. There's nothing true to that. As a matter of fact, I hadn't actually seen him in, like, four years," the 40-year-old said on Andy Cohen's Watch What Happens Live before teasing, "It was kind of an awesome rumor. I kind of liked it. I was like, 'OK, fine. We're having twins!'"
Fellow A-listers Sienna Miller and Charlize Theron were also tied to Brad, as was MIT professor Neri Oxman and 23-year-old actress Ella Purnell, who has a leading role in the producer's Starz project Sweetbitter.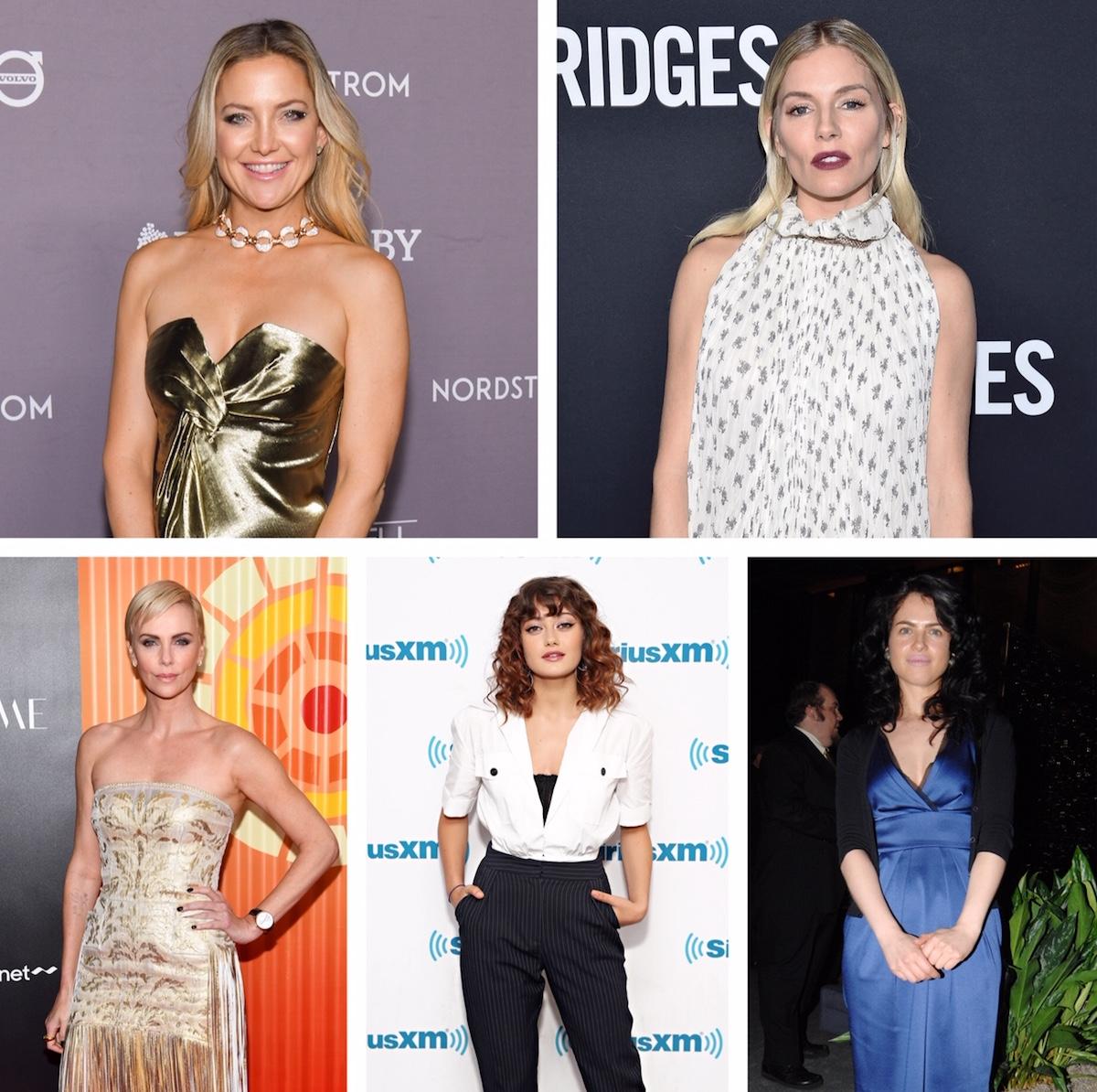 In September, a source denied that the Once Upon a Time … in Hollywood actor was seeing jewelry designer and holistic healer Sat Hari Khalsa. The insider said the blonde beauty simply attended an after party for Brad's film Ad Astra because they're friends.
"She was with another girlfriend and was talking to Brad," the source told E!. "But at no point during the party did there appear to be any obvious PDA or any indication that they were romantic. Brad didn't really talk to her much, he was talking to different groups of people. It was just friendly and not romantic."
Maybe we're all a little too desperate for Brad to find love again.