Does Brad Pitt Ever See His Kids? Angelina Jolie Claimed He "Poured Wine and Beer" on Them
Does Brad Pitt see his kids at all? Here's an update on the actor's relationship with the six children he shares with ex-wife Angelina Jolie.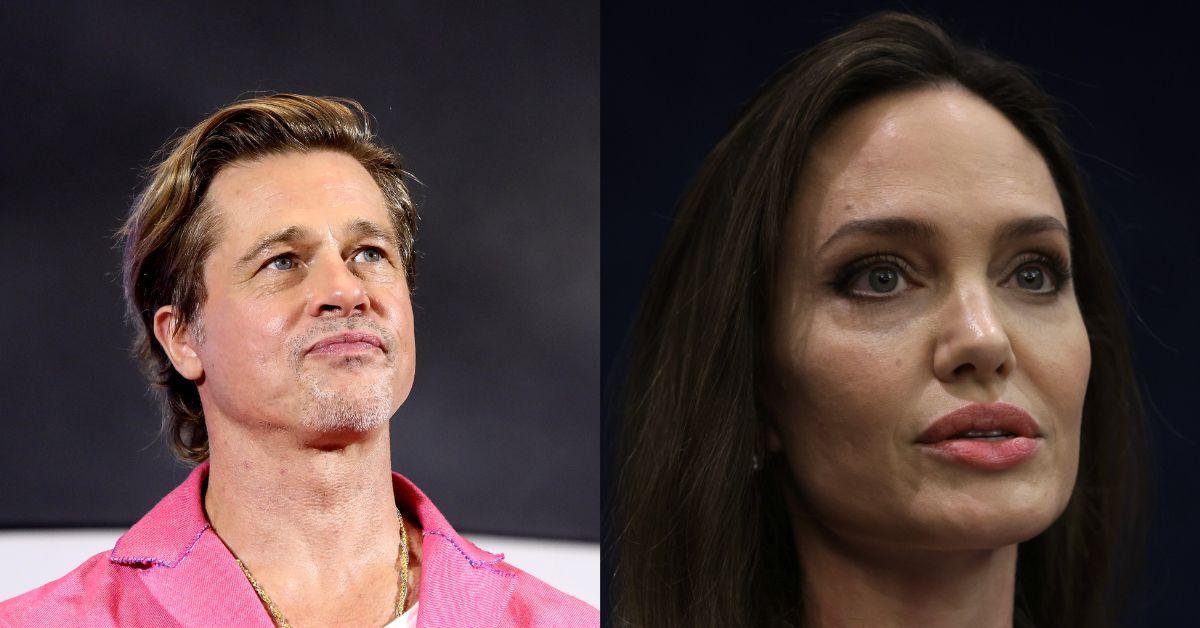 In 2016, Brad Pitt made headlines following an alleged drunken altercation between him and then-wife Angelina Jolie aboard their private jet. That was the beginning of the end for the Hollywood couple; Angelina filed for divorce just a week later. Fast-forward to today, and fans are curious about Brad's current relationship with the six children he shares with Angelina: Maddox, 21, Pax, 18, Zahara, 17, Shiloh, 16, and twins Knox and Vivienne, 14.
Article continues below advertisement
Does he see his kids? Let's take a closer look at the custody arrangement for their minor children and whether Brad is on good terms with his kids.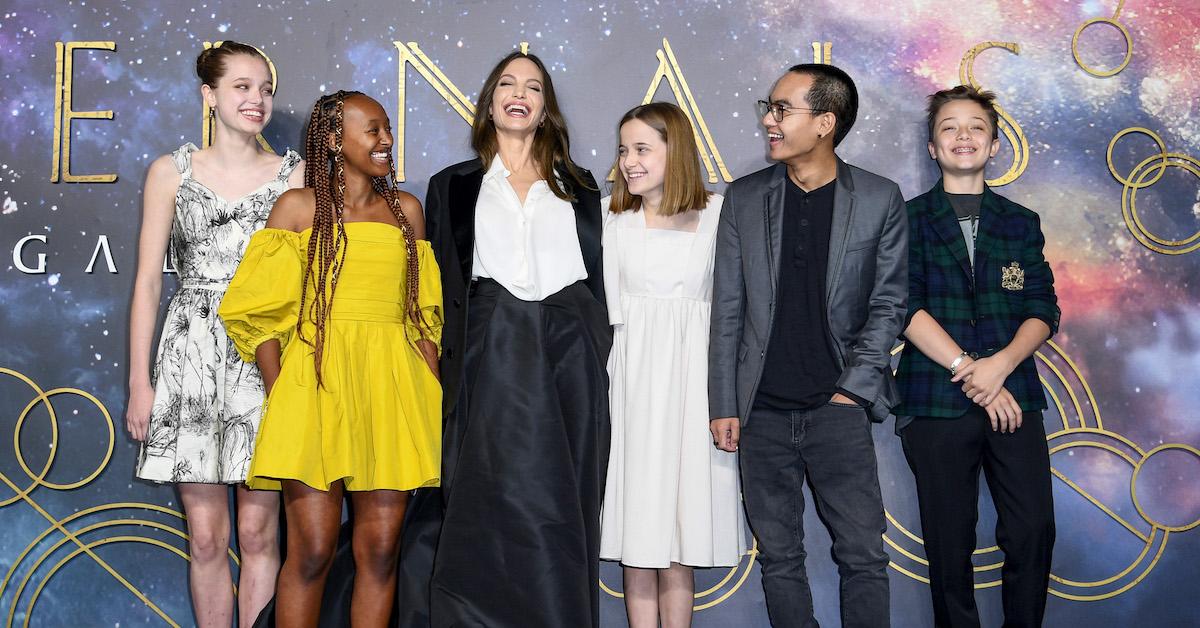 Article continues below advertisement
Does Brad Pitt see his kids?
As Angelina and Brad's relationship shifted, so did the actor's bond with their six children.
A source shared with Us Weekly in 2020 that Brad had remained in his and Angelina's younger children's lives, but he didn't speak to Maddox and Pax. Maddox and Brad were reportedly never the same after their alleged 2016 altercation.
Fortunately, in July 2022, a source told People that the actor was on good terms with his kids. "Brad has dinner with his younger kids when they are all in L.A.," the source reportedly said. "Since the kids are older now, they have their own life and friends. Brad still has a pretty good relationship with them."
Article continues below advertisement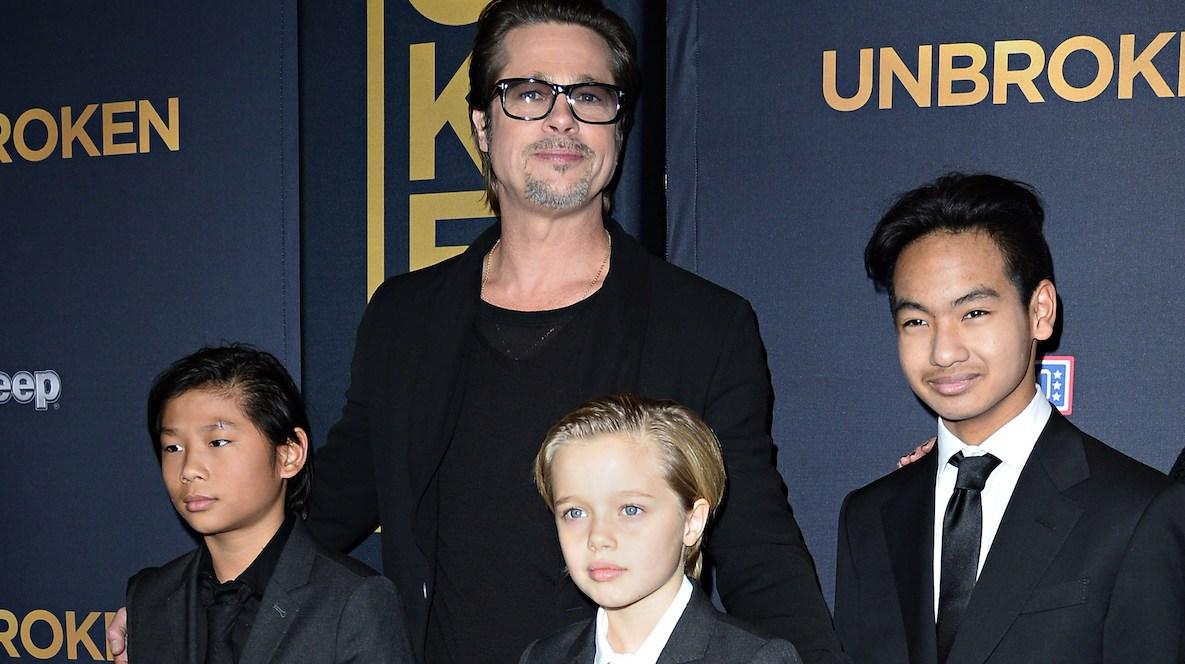 "[He] pushes to see them as often as possible wherever they all are in the world," an insider shared with Us Weekly in August 2022. "He flew to Italy for the twins' birthday and that meant a lot to them, plus he made a big fuss of Shiloh on her 16th."
Article continues below advertisement
Although Brad is seemingly trying, new court documents regarding his and Angelina's lawsuit could damage the relationships further. In October 2022, The New York Times released new details on what allegedly happened on the family's flight to France.
Angelina's filing stated that Brad was physically and mentally abusive toward her and the children on their flight. Brad allegedly "choked one of the children and struck another in the face" and "grabbed Jolie by the head and shook her" in addition to "pushing her into the bathroom wall." It also says that he "poured beer on Jolie" and "poured beer and red wine on the children."
Who has custody of Brad and Angelina's minor children?
Angelina initially had physical custody of the kids and Brad had visitation rights, per ET Online. According to the custody agreement made in late 2016, Brad agreed to individual counseling, as well as drug and alcohol testing.
Article continues below advertisement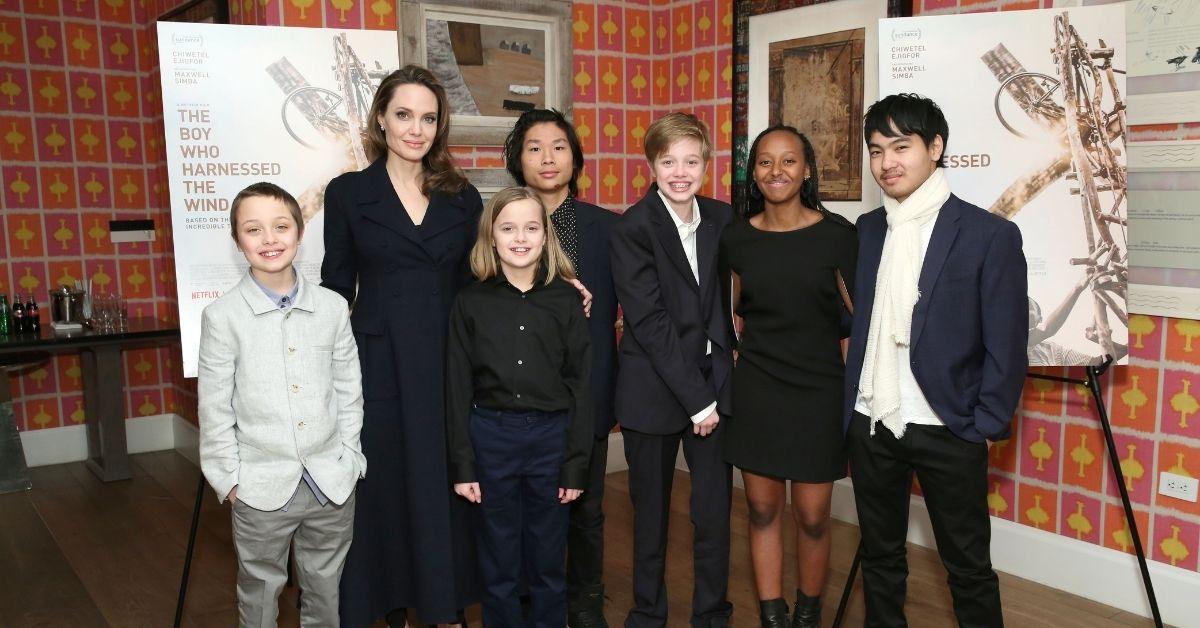 Following the plane incident, Brad also attended Alcoholics Anonymous meetings for more than a year. "I had a really cool men's group here that was really private and selective, so it was safe," he told GQ in June 2022. "Because I'd seen things of other people who had been recorded while they were spilling their guts and that's just atrocious to me."
In May 2021, Brad was briefly granted joint custody of the kids — but Jolie won an appeal that July declaring the judge disqualified, according to Newsweek. Today, Angelina still retains sole custody of their minor children and Brad has visitation.