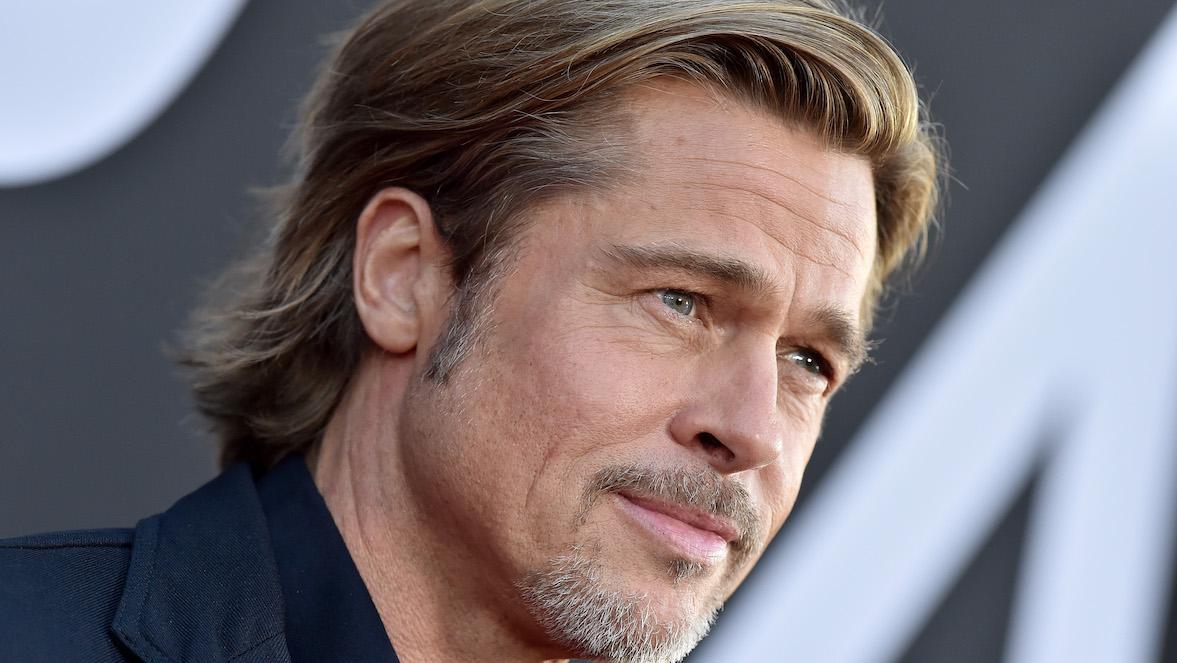 Does Brad Pitt Ever See His Kids? Here's What Happened Since the Divorce
By Leila Kozma

Oct. 1 2019, Updated 5:23 p.m. ET
In 2016, Brad Pitt made the rounds for taking up a new hobby: sculpting.
Art was his last refuge from the sensation-hungry press. Too consumed with his divorce from Angelina Jolie, the actor needed an escape.
Article continues below advertisement
Flash forward to 2019: Brad is back in the game, looking better than ever. He's rumored to be dating at least six women — including his ex-wife, Jennifer Aniston. And his career has skyrocketed. Again.
Regardless, not everyone is convinced. Concerned fans have begun to wonder:
Does Brad see his kids at all?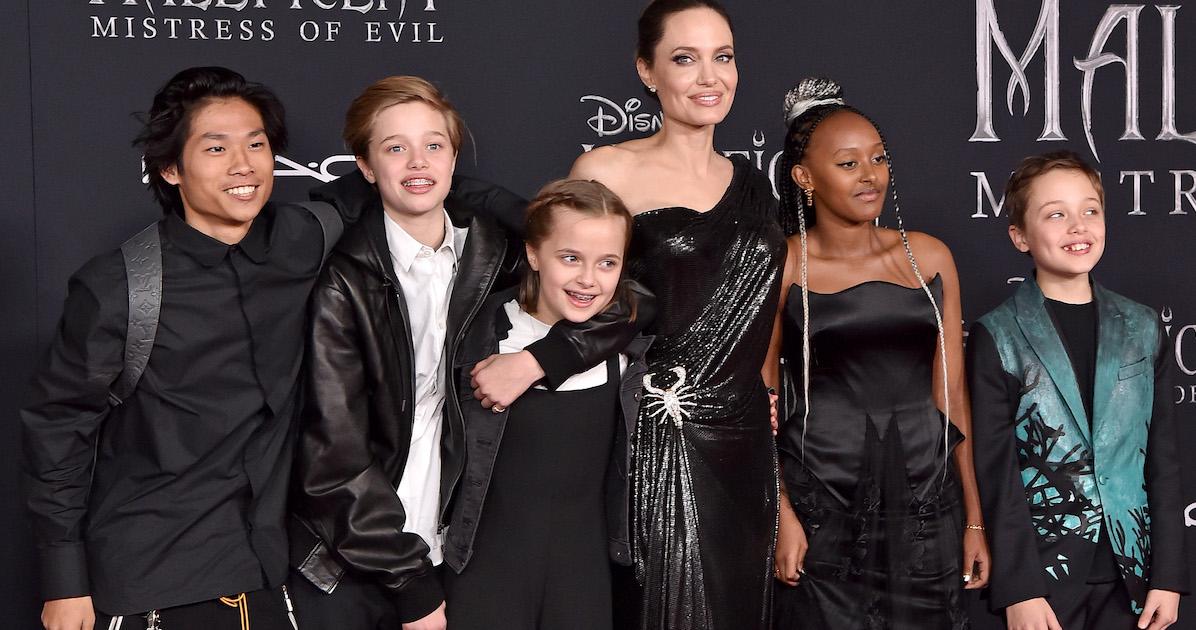 Article continues below advertisement
The Ad Astra actor went through a tough time after the divorce.
Brad began to attend Alcoholics Anonymous meetings. He voluntarily checked in to a rehab center not far away from his home in Los Angeles. And, of course, there was the art-making.
Nothing seemed to cut it.
The court proceedings put an enormous burden on the actor. His personal life reached a new low, while he was frequently seen at LA bars, all by himself.
Eventually, he received the divorce settlement.
Article continues below advertisement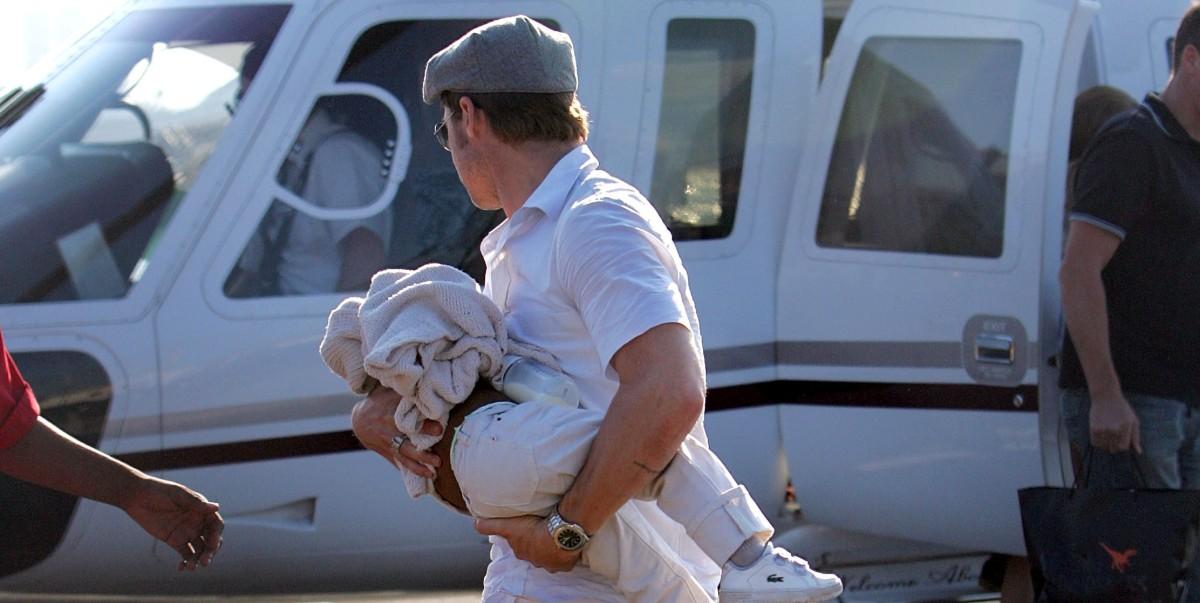 Was Brad banned from seeing his kids? 
According to the final settlement, the actor had to attend monthly therapy sessions, alongside family counseling sessions.
Article continues below advertisement
To be able to see his kids, he was also requested to undergo drug-testing four times a month. Meanwhile, Angelina obtained sole custody over the kids.
Although Brad wasn't intending to disappear from out of sight, he had precious few alternatives.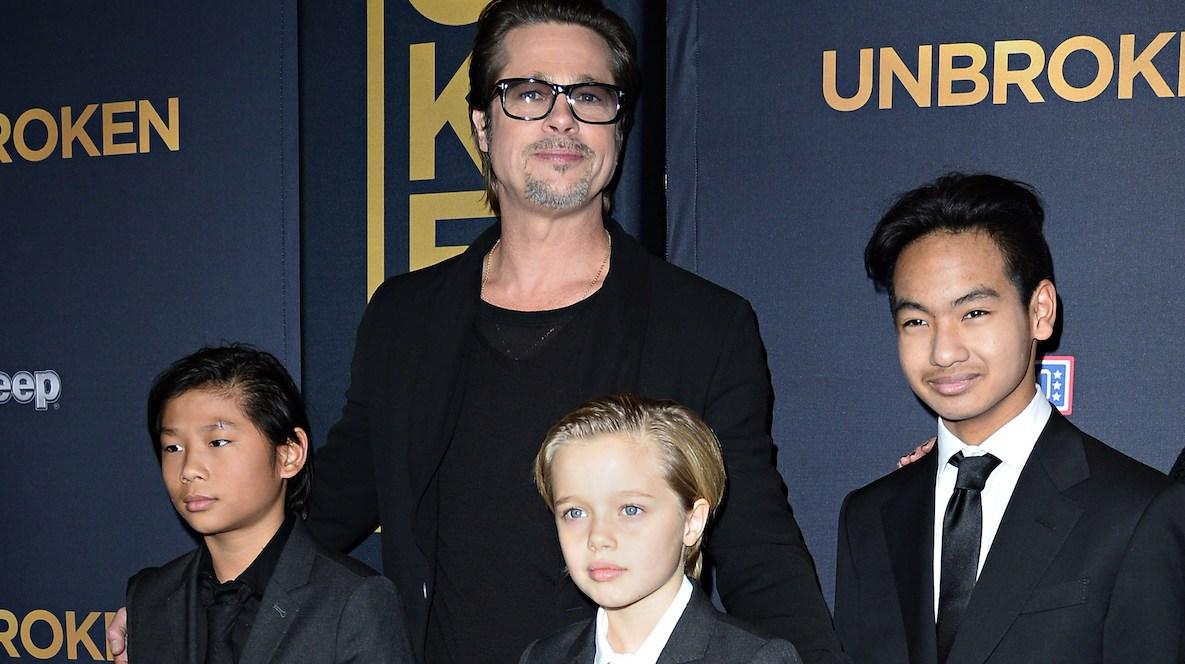 Article continues below advertisement
In an interview with the New York Times, he cites the mantra of "Faster alone, further together," to describe this bleak, darker-than-dark period in his life.
As he explained, this marked a good occasion to engage in some self-reflection. He had to learn what were his biggest flaws, greatest mistakes, acts of neglect – before forgiving himself.
Drawing a comparison between his own and his children's upbringing, Brad prompts that he was raised in a matter-of-fact, rule-oriented household.
"I grew up with a Father-knows-best/war mentality '— the father is all-powerful, super strong — instead of really knowing the man and his own self-doubt and struggles. And it's hit me smack in the face with our divorce: I gotta be more. I gotta be more for them. I have to show them. And I haven't been great at it."
Article continues below advertisement
Wait, does Brad have a new girlfriend? 
Contradictorily enough, other sources seem to indicate that Brad and his ex Jennifer are getting back together.
And then, of course, there's the brief kiss Brad and Lena Dunham shared a few weeks ago.
In either case: the actor is finally back in the game. We just wish he could share his success with his kids.