Margot Robbie Has Several Doppelgängers in Hollywood
As it turns out, there are several Hollywood actresses who boast uncannily similar looks to Margot Robbie. Who are Margot Robbie's lookalikes?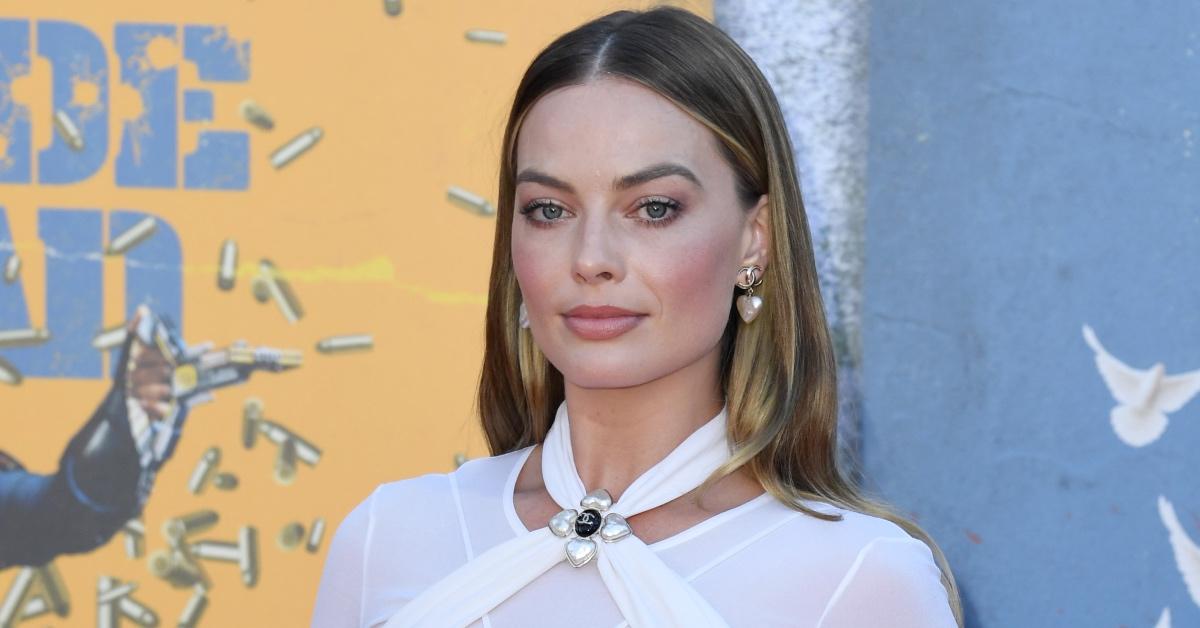 Born in Dalby, Australia, Margot Robbie first skyrocketed to fame in the role of Donna Brown in Neighbours. Bigger projects soon followed, with Margot portraying Naomi Lapaglia in The Wolf of Wall Street, Harley Quinn in Suicide Squad, and the titular figure skater in I, Tonya. The two-time Critics' Choice Award winner has impressed fans with her broad range and ability to nail down multifaceted characters.
Audiences have also noticed that the Australian star has several lookalikes in Hollywood. Who are they?
Article continues below advertisement
Emma Mackey could easily pass for Margot Robbie's doppelgänger.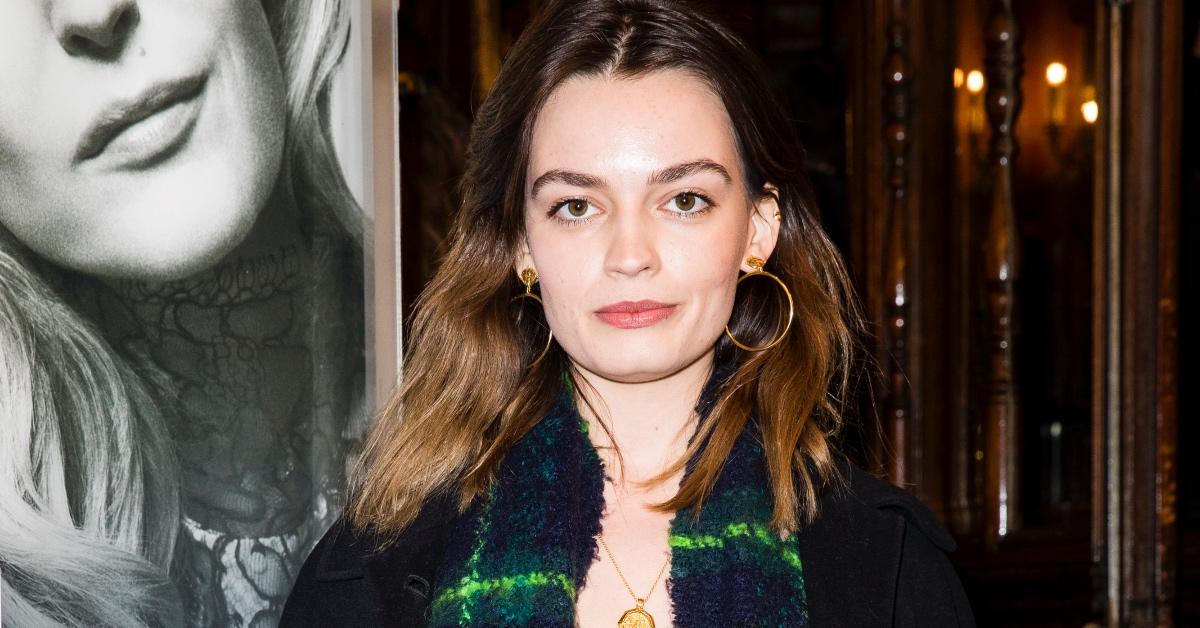 The BAFTA-winning actress is perhaps best known for role as Maeve Wiley in Sex Education. Emma's portrayal of the literature geek earned her a great deal of applause, with many viewers still wondering what the future holds for her and Otis Milburn (Asa Butterfield), a rogue sex therapist and high school student.
Emma Mackey and Margot Robbie look very similar — so much so that Margot previously had to correct a Sex Education fan who mistakenly complimented her for her work on the show. "Someone came up a few weeks ago I was eating a burger at Apple Pan and they were like 'I loved you in Sex Education that show is so cool we've just started watching it,'" Margot told BBC Radio 1. "And I was like, 'Oh, I'm so sorry. It's not me.'"
Article continues below advertisement
"It's like a running thing now sort of like a running joke that, you know, 'Have Margot Robbie and Emma Mackey been seen in the same room? Not sure,'" Emma told BBC Radio 1 after watching a clip of Margot relaying the anecdote. "All the people who know me well don't see it at all. But I'll take it. And I think she is amazing."
Jaime King also looks uncannily similar to Margot Robbie.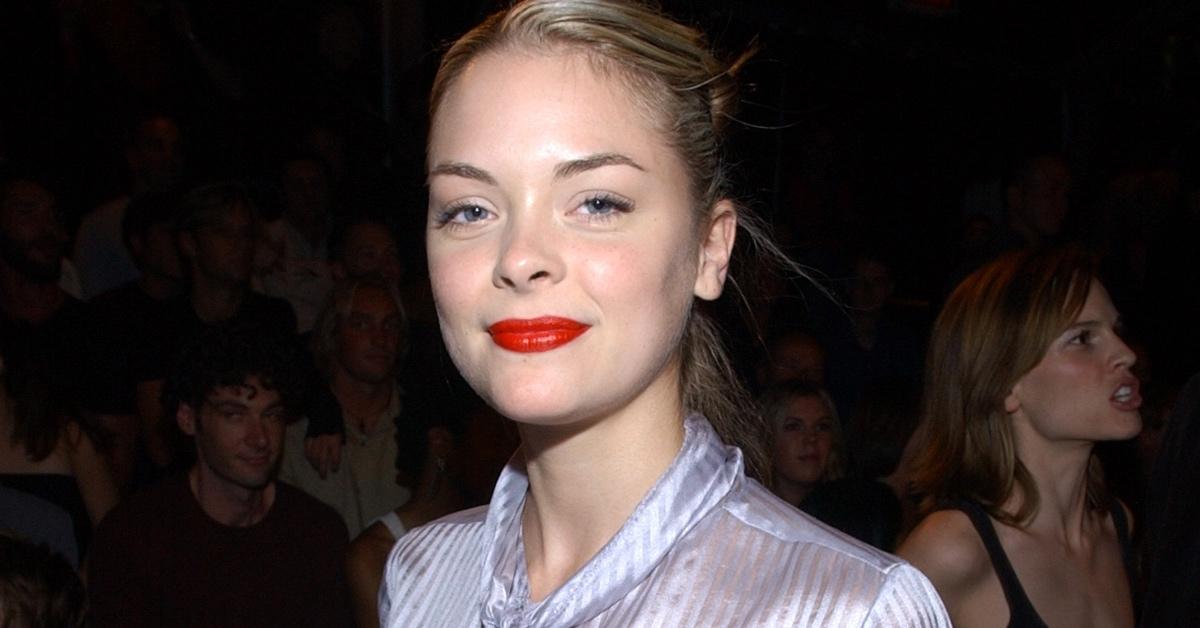 Born in 1979 in Omaha, Neb., Jaime King is a former Quentin Tarantino collaborator and the star of movies like Sin City: A Dame to Kill For, My Bloody Valentine, and White Chicks.
Jaime has yet to share a fan story similar to Emma's anecdote. But on social media, she is often compared to Margot and Samara Weaving.
Article continues below advertisement
Jaime Pressly has been compared to Margot Robbie, too.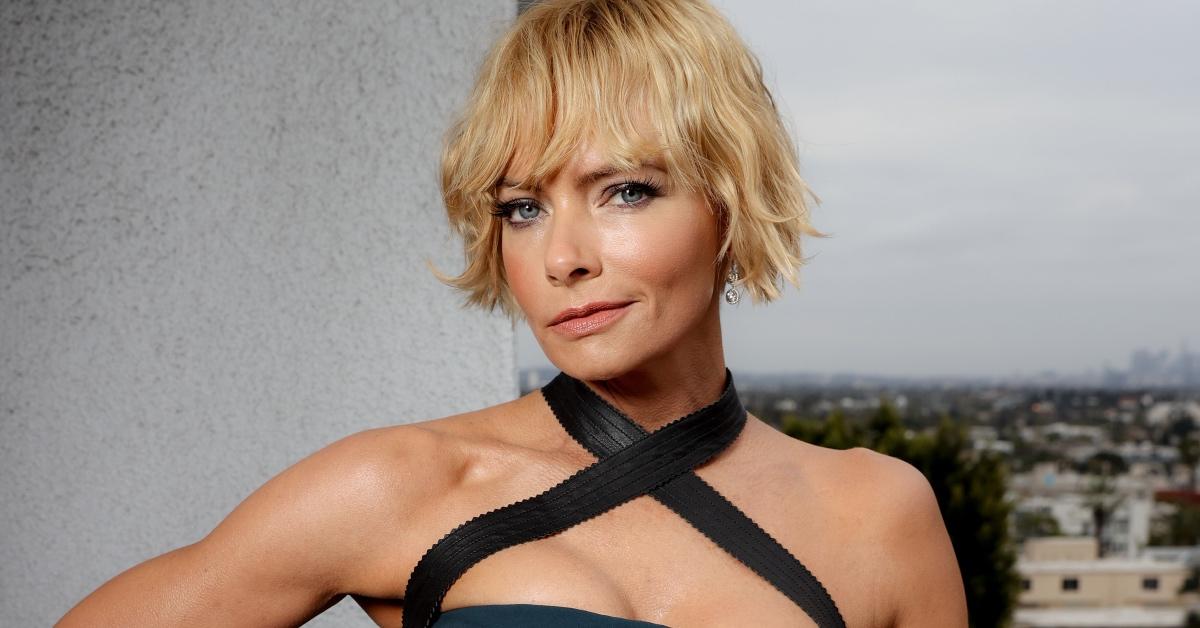 Fans have long wondered if Jaime Pressly, the star of My Name Is Earl and Jennifer Falls, bears any relationship to Margot. Born in 1977 in Kinston, N.C., Jaime launched her career in showbiz in the 1990s. By the looks of it, Jaime and Margot are not distant cousins. The actresses have, however, been described as twins before. For a while, fans circulated a rumor that they were the same person.
Fans think that Faith Ford also resembles Margot Robbie.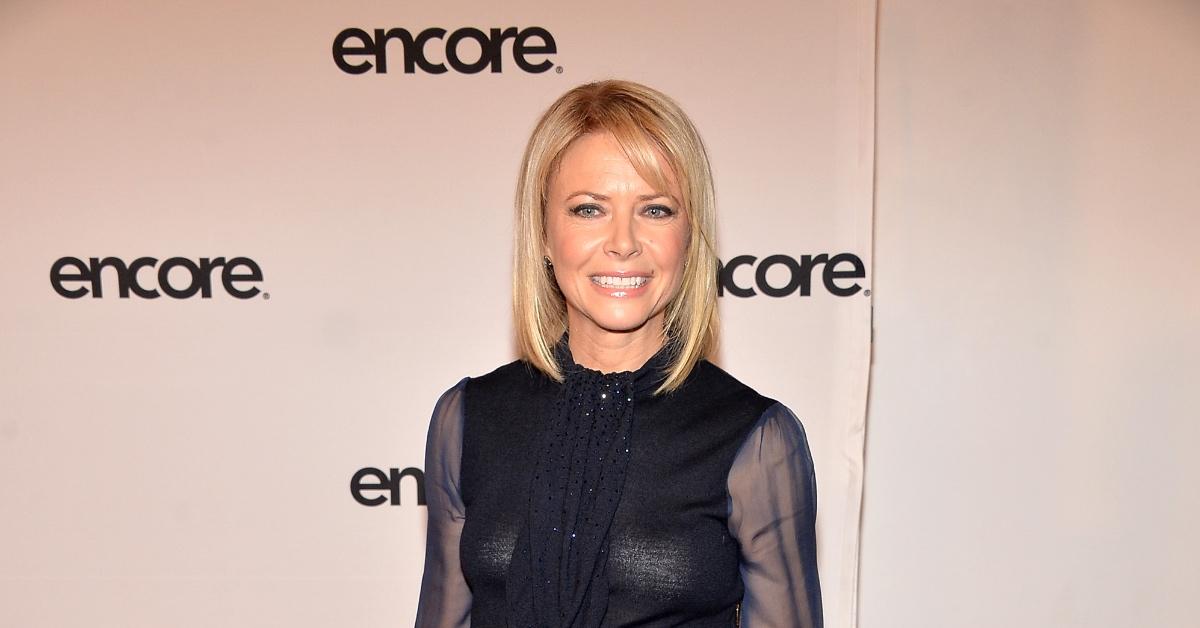 Faith Ford earned one of her first breakthroughs in the 1980s, portraying Julia Shearer in the TV series Another World. Since then, she has appeared in Carpoolers, Criminal Minds, and Murphy Brown. According to IMDb, she is currently working on the projects We Have a Ghost and Killing It. Although she has a different accent to Margot's, Faith is often compared to the Australian actress on Twitter.