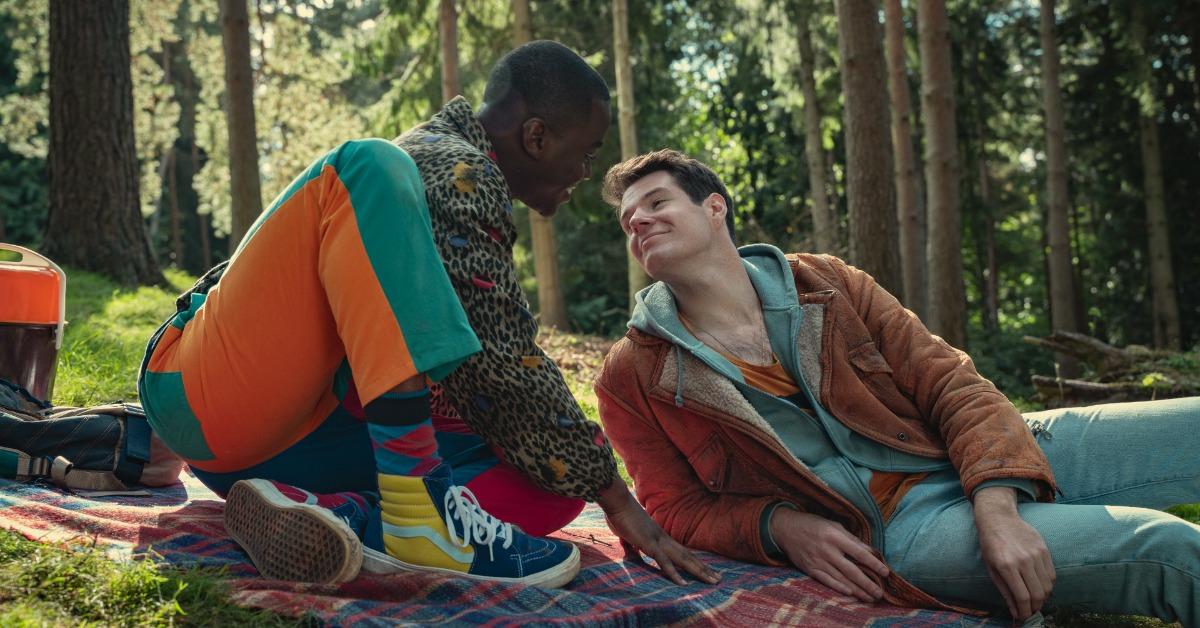 What Happens Between Eric and Adam in 'Sex Education'? Season 3 Is a Doozy
Spoiler warning: This article contains spoilers for Sex Education Season 3.
Season 3 of Sex Education proves that we just can't have nice things. At least that's the case when it comes to our beloved Adam and Eric. After spending the second season trying to figure themselves out, they seem to be going strong in the first few episodes of Season 3.
Article continues below advertisement
It isn't until Eric's ill-fated family trip to Nigeria that their relationship is put to the test. And by the end of the season, their relationship is in utter turmoil. Luckily, we have Otis and Maeve to fall back on. But that doesn't mean we won't miss the adorable relationship between Eric and Adam that we've come to know and love.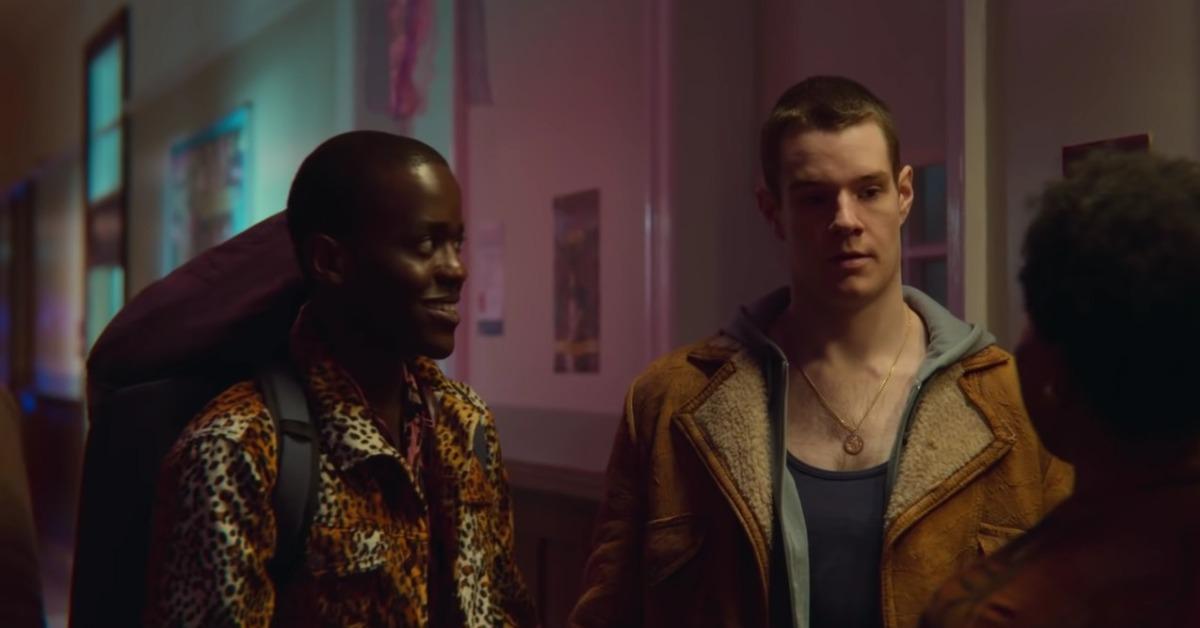 Article continues below advertisement
What happens with Eric and Adam's relationship in 'Sex Education' Season 3?
After a few missteps early in the season, Adam and Eric have sex. Adam even starts to make an effort with Otis while on a double date with Otis and Ruby, and things initially seem great. But Adam's inability to admit to his mother the nature of his relationship with Eric starts to gnaw at Eric more and more. When Eric takes a family trip to Nigeria, things really take a dive.
There, Eric meets another gay man who introduces him to a club world he's new to, and Eric ends up cheating on Adam. It appears they don't do much more than kissing (he doesn't sleep with the guy), but the damage is done. And even though Eric and Adam are still together when he gets home, the guilt picks away at Eric. Sadly, the two decide to end things.
Article continues below advertisement
What is Eric and Adam's relationship timeline in Season 3 of 'Sex Education'?
Eric and Adam start off Season 3 totally happy. They hit a brief rough patch when Adam has a hard time completey committing to Eric physically. But after they have sex, they're back on track. However, Adam has multiple chances to tell his mom about his sexuality and doesn't, which becomes an issue for Eric.
Article continues below advertisement
Instead of fully talking things out (they're teenagers, what do we really expect?), Eric travels to Nigeria for a family wedding and decides the easiest way to deal with his feelings is to cheat on his boyfriend. When he gets home, he keeps this bit of news to himself until he finally tells Adam about the infidelity toward the end of Season 3.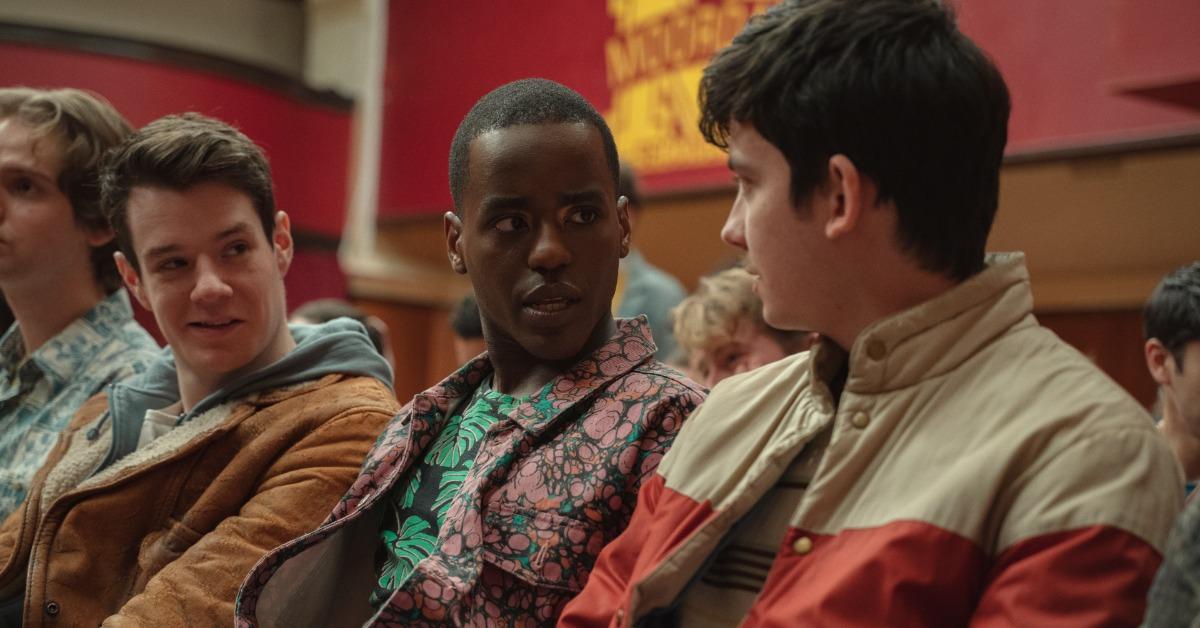 Article continues below advertisement
In the Season 3 finale, Adam forgives Eric for cheating. But Eric realizes he isn't comfortable potentially losing a part of himself while he dates someone who isn't fully out yet. To his credit, Adam understands this, and the guys have a tearful breakup.
Will Adam and Rahim get together?
In one of the final Season 3 scenes, Rahim reads a poem that Adam wrote for Eric, which Adam wanted Rahim to take a look at. As it turns out, both of Eric's exes might find a light at the end of the tunnel with each other.
It's too soon to tell whether Adam and Rahim will be the next season's central couple, but we're here for any and all developments involving the Moordale students.
Sex Education is now streaming on Netflix.