'Sex Education' Exes Aimee Lou Wood and Connor Swindells "Still Really Love Each Other"
Connor Swindells' girlfriend was his 'Sex Education' costar Aimee Lou Wood until recently. See what Aimee says about their breakup.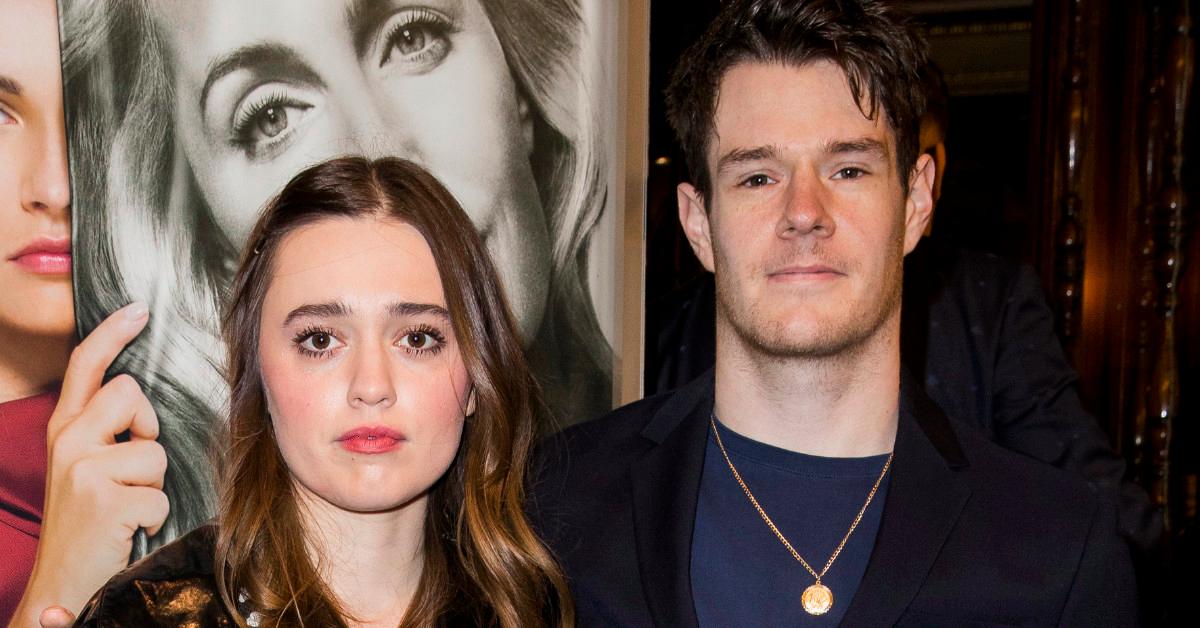 Article continues below advertisement
But the former couple went their separate ways shortly after their relationship went public, and in recent months, Aimee has discussed their breakup and their working relationship now.
Aimee called Connor a "beautiful, magnificent man" and a "warrior king" on Instagram.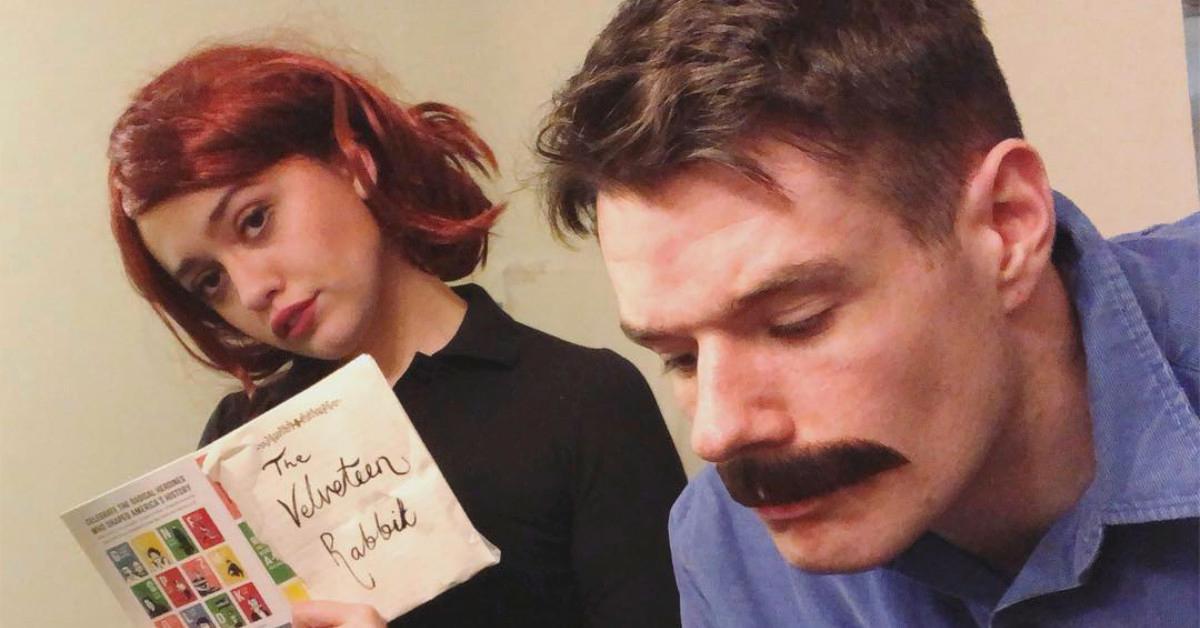 By the time their relationship made headlines in early 2020, Aimee had been sharing Instagram posts about Connor for more than a year, according to the Evening Standard.
Article continues below advertisement
She had even written him a loving tribute on his birthday. "Happy day of birth, Swindells, you beautiful magnificent man," she wrote, per BuzzFeed. "You've been a warrior king forever in the hundreds of lives you have already lived, but now you're my [king]. And I don't give an F if anyone thinks that is cringey, 'cause I'm trying to be as brave as you are. I'm owning my narrative."
She went on: "Big thank you to Adam Groff and Aimee Gibbs [their Sex Education characters] for making all this possible. Not going to say any more because I feel vulnerable, but you know the rest."
Article continues below advertisement
They broke up sometime before March 2020.
By the time Aimee spoke to Stylist in March 2020, she and Connor had split. "Oh it is [sad]" she told the magazine. "It's very, very amicable, and I love him so much, but it still hurts."
And earlier this month — ahead of Sex Education's Season 3 premiere on Friday, September 17 — the actress opened up about the breakup in a Grazia interview.
"I remember my friend saying the most helpful thing to me once about relationships," she recalled. "It was about how we often try to find out, 'Who's the goodie and who's the baddie?' Sometimes it's just the combination of the two of you creating some unhealthy themes."
Article continues below advertisement
Aimee explained that she and Connor had had some time apart due to their work schedules. "And then we realized that maybe the relationship wasn't serving us both," she said. "We still really love each other and respect each other. It was an OK breakup; it wasn't dramatic."
Connor and Aimee both seem to be single in 2021.
These days Connor appears to be single, judging from his Instagram posts of late, and Aimee told Grazia she's enjoying the single life — and that she "needed" to feel the pain of the split.
"All of a sudden I was hurting, but I needed to be there, because I'd become a bit numb and it was nice to suddenly feel everything again," she said. "I find it hard when I'm in relationships to maintain my sense of who I am. I'm very independent, but I'm also quite impressionable. I can be taken away from myself quite easily. I kind of start betraying myself and compromising my integrity, to keep someone else happy. That's why it's really important for me to have time alone."