Jason Isaacs Joins the 'Sex Education' Cast for Season 3 — Who Does He Play?
Jason Isaacs is one of the new cast members in Season 3 of 'Sex Education,' but who does he play and what's the significance of his character?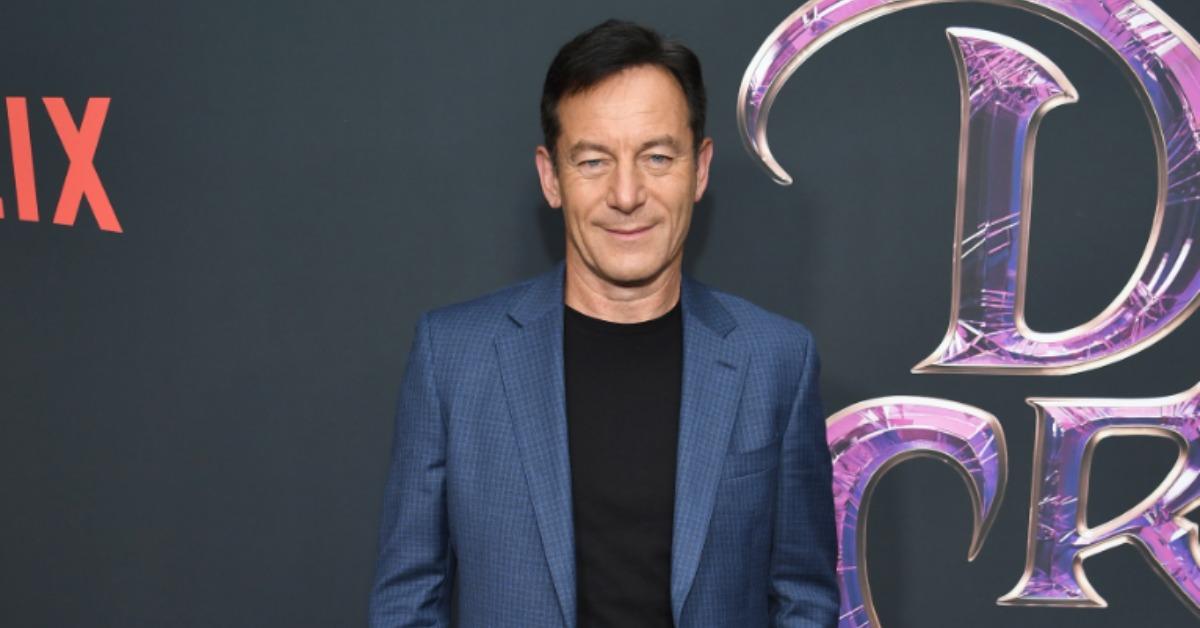 For some fans, when the Sex Education Season 3 trailer dropped, the biggest talking point wasn't the almost-kiss between Otis and Maeve. And it wasn't even the adorable friendship between Eric and Otis that's finally taking center stage. It was actually the shots of Jason Isaacs, a.k.a. Lucius Malfoy, that got some Sex Education fans pumped.
Article continues below advertisement
But besides playing an iconic character in the Harry Potter franchise, Jason is known for many other roles. And now that he can add one from the hit Netflix series to his running list, tons of Sex Education fans are excited. But who does Jason play and will he continue his streak of playing a bad guy? It's only natural, right?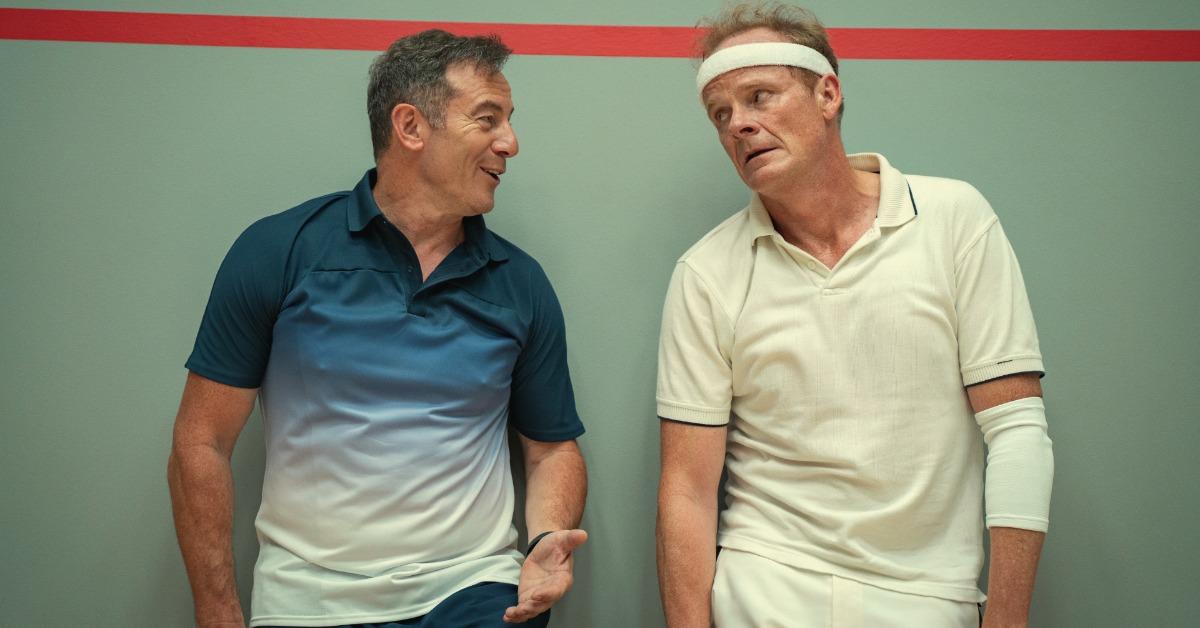 Article continues below advertisement
Who does Jason Isaacs play in 'Sex Education' Season 3?
According to Digital Spy, Jason plays Peter Groff. Does that surname ring a bell? It's because it's shared by both Adam Groff and his father, Michael Groff, in the series.
Peter is Michael's much cooler and much more successful older brother. At the end of Season 2, Michael and his wife separated. Now, he's staying with his brother.
Judging by the trailer, Peter may show Michael a thing or two about living life as a bachelor. Or, he'll show his younger brother just how good he had it when he was a successful headmaster with a devoted family by his side.
There might be hope left for Michael to totally turn things around, and there's a chance Peter will be part of what helps him realize that.
Article continues below advertisement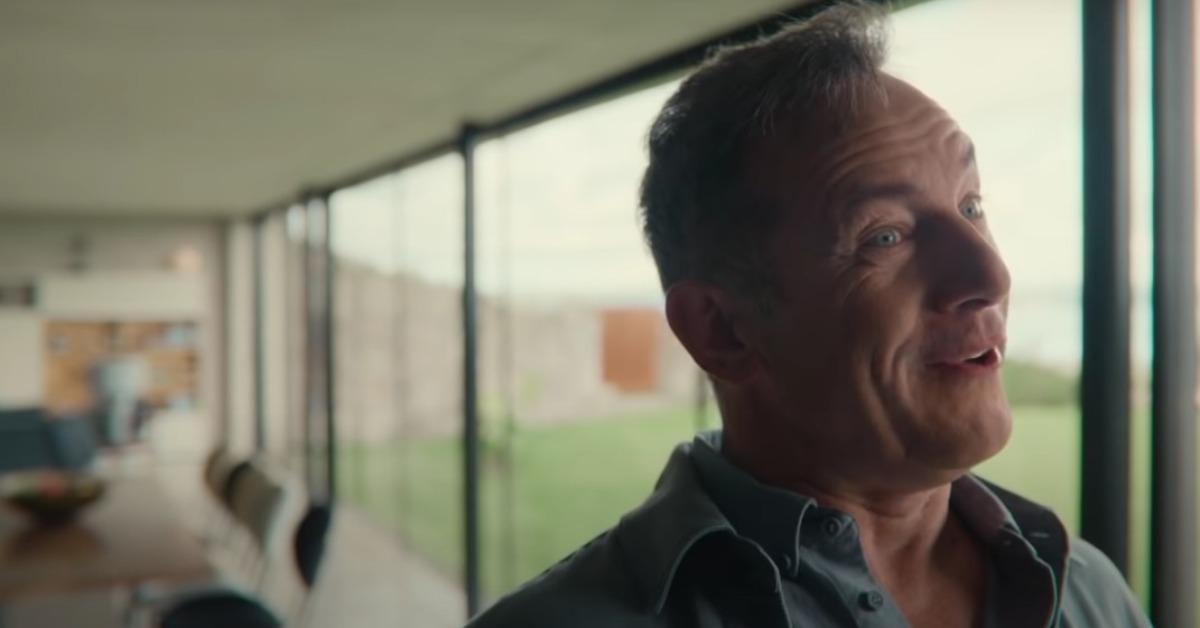 You might know the 'Sex Education' star from 'Harry Potter.'
Even though Jason has taken on dozens of roles over the course of his expansive career, his role in the Harry Potter movies might be one of the most notable, especially for Sex Education fans. But he was also in the short-lived Netflix series The OA, and he played Captain Gabriel Lorca in Star Trek: Discovery.
Article continues below advertisement
The 'Sex Education' Season 3 trailer covers a lot.
While the trailer for Season 3 of Sex Education doesn't spell out everything that happens, it does show a ton of scenes that tease a new dawn at Moordale. With a new headmistress ready to set the students on a straighter and narrower road to success, things are about to be shaken up for sure.
Article continues below advertisement
But somewhere in the mess, we also have Eric and Adam working on their relationship and Adam showing legitimate growth. And yes, Otis and Maeve prove they're destined to be together in a scene where it's clear they come this close to finally kissing. But don't worry about there being a lack of the dirty deed in Season 3.
According to the trailer, there is still plenty of that to go around among these high school kids. But the sex-positive nature of the show is why we love Sex Education, isn't it? That, and the ever-evolving journey of Otis's love life and personal life.
Sex Education is now streaming on Netflix.