A Recap of Otis and Ruby's Surprise Friendship in 'Sex Education'
Otis and Ruby got closer in Season 2 of 'Sex Education,' but going into Season 3, fans may need a refresher on what happened between them.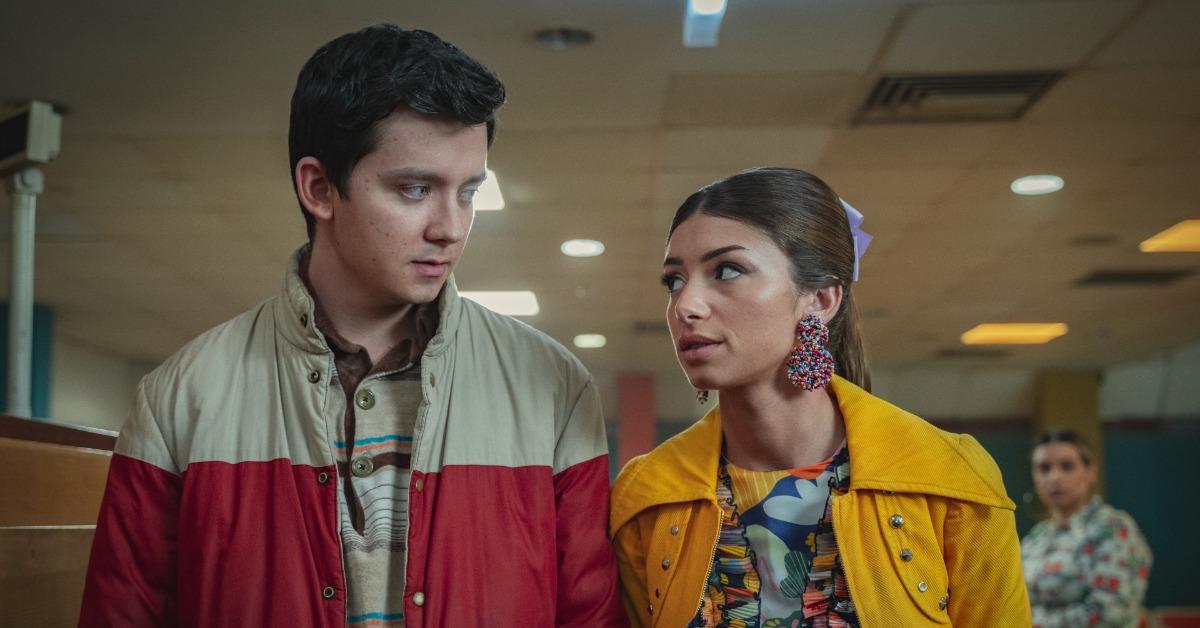 Spoiler warning: This article contains spoilers for Sex Education Season 2.
High school can be the most dramatic and exciting time in your life, and Sex Education proves that. The Netflix series, which is essentially a teen dramedy, follows Otis and his friends as they navigate Moordale High in the British countryside.
And fans are going to have to remember what happened between Otis and Ruby in Season 2 to really appreciate where their friendship goes in Season 3.
Article continues below advertisement
Otis starts off the series as an awkward virgin who crushes after someone totally out of his league and has a sex therapist mom who is way cooler than he is. Okay, so not much has changed since Season 1, but Otis is a little more mature and, dare we say, a little cooler too?
And, thanks to Ruby, that whole virgin thing is in the past.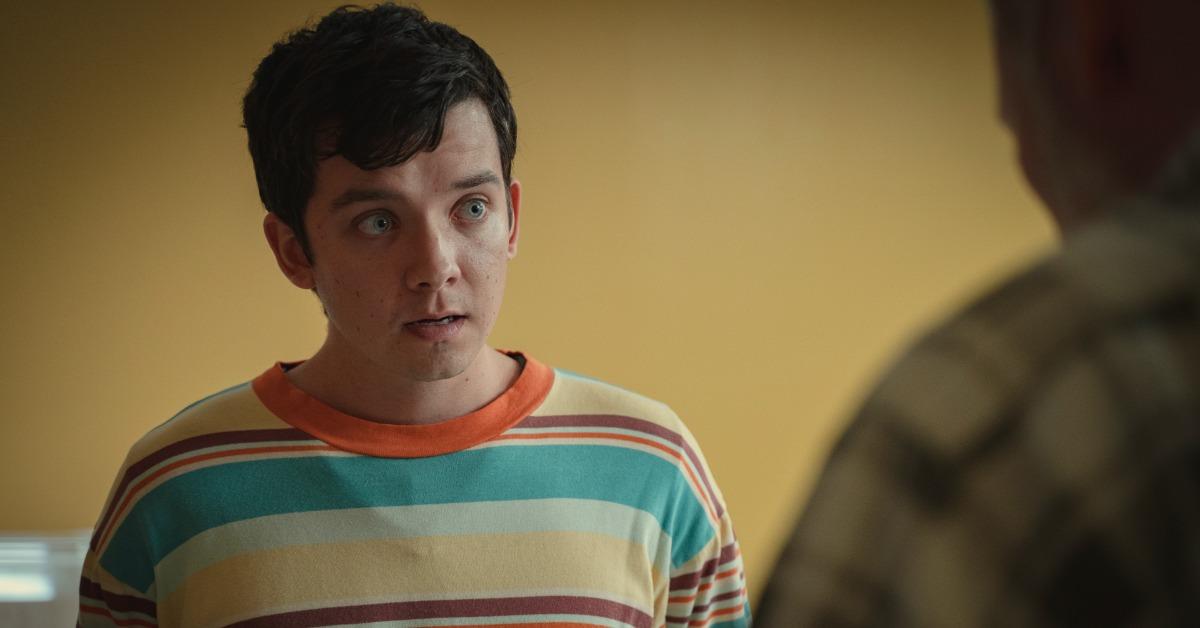 Article continues below advertisement
What happened between Otis and Ruby in 'Sex Education' Season 2?
Ruby is one of the untouchable cool kids at Moordale High. But when she and a ton of other classmates from school show up to Otis's party toward the end of Season 2, she and Otis get closer.
They wake up in bed together the next morning, actually. And later, Ruby confirms to Otis that they did have sex.
Although Otis can't remember anything, thanks to drinking way too much alcohol, Ruby assures him that he did fine in bed. Otis isn't the best partner Ruby has ever had, but he's not the worst either. Hey, it's the small wins.
But as Otis and Ruby try to get a morning-after pill just to be safe, she opens up about her father, who has multiple sclerosis, and the two of them really bond.
Article continues below advertisement
Otis and Ruby's relationship is explored in Season 3 too.
Ruby and Otis certainly don't become a thing after their one drunken night together. If you recall, Otis declared his love to Maeve at the end of Season 2 in a deleted voicemail.
But Season 3 could see something big blossom between them. Asa Butterfield and Mimi Keene, who play Otis and Ruby, respectively, spoke to TVInsider about what to expect from their characters.
Article continues below advertisement
"They bring out parts of each other which we haven't really seen before," Asa revealed. "In Otis's case, he sort of becomes more confident and has a bit of a spring in his step."
Mimi added that their relationship is "surprising, funny, and emotional at times."
It's unclear if that means Otis and Ruby stay together, but the Sex Education Season 3 trailer does seem to hint at how close they get.
In one shot, Otis and Ruby both pull down their sunglasses to look at another student. And in this blink-and-you'll-miss-it shot, it appears that Otis and Ruby are holding hands. Their relationship is likely something big in Season 3, at least for a little while.
As if Maeve and Otis needed one more thing standing in their way as a potential couple.
Article continues below advertisement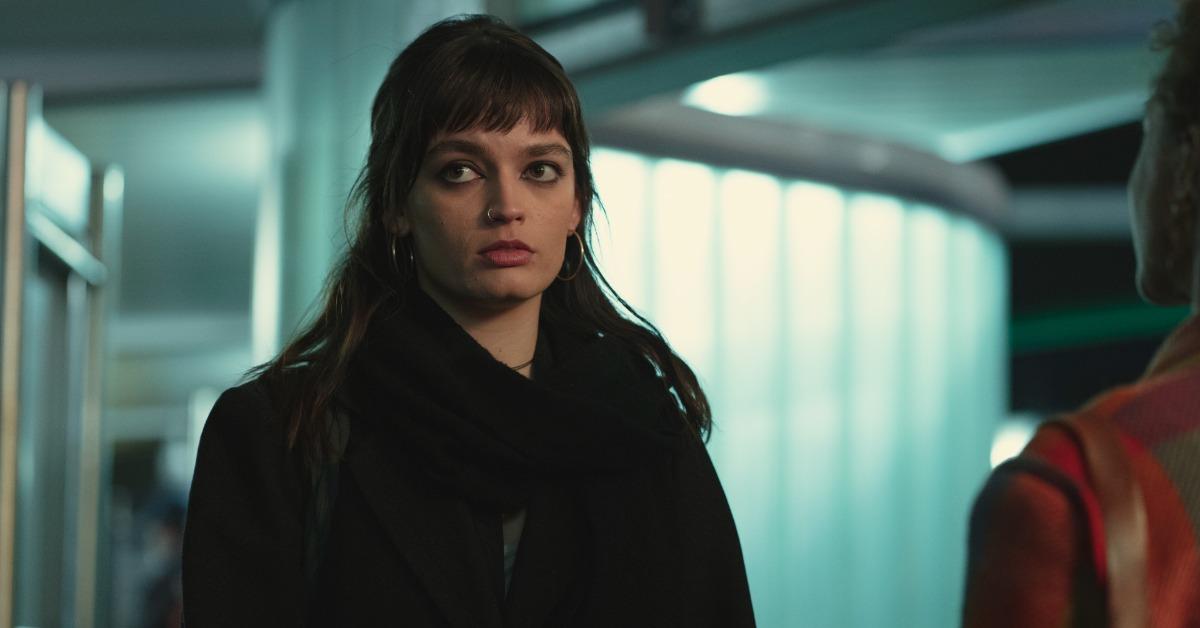 What age is appropriate for 'Sex Education'?
Sex Education is rated TV-MA, and for good reason. In addition to the general subject matter and language, there is a ton of sex in the series. And according to Netflix, a TV-MA rating on the platform means it might not be suitable for kids 17 years old and under. Of course you should use your best judgment as a parent. But let's just say that Sex Education is no CW teen drama.
Sex Education is now streaming on Netflix.