Maeve's Future Is up in the Air After 'Sex Education' Season 3
Maeve gets the chance to study abroad in the United States on 'Sex Education' in Season 3, so does she end up going or does she stay for Otis?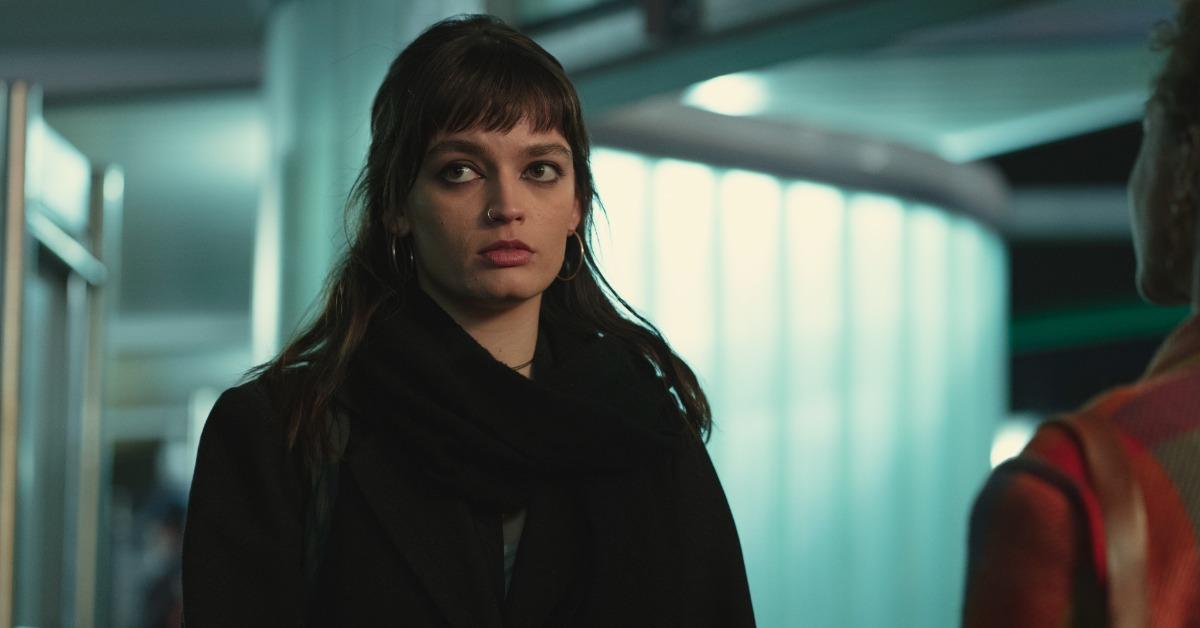 Nothing in Sex Education can be easy. At least, that's the way it seems when it comes to Otis and Maeve. In Season 3, they deal with the ups and downs of their friendship once again, but they finally open up to each other by the end.
And after a few kisses, it's clear that they want to be together. But Maeve also has a chance to leave the country and study in America for a few months.
Article continues below advertisement
So, does Maeve go to the United States in Sex Education? She applies for a gifted and talented program to study abroad. And after she's accepted, there are a few things that stand in her way.
She briefly has a relationship with her neighbor Isaac, and then there's the drama with her mom and little sister, and of course, there's the whole money issue.
It's not an easy road to get to what she wants, but that always seems to be the case for Maeve.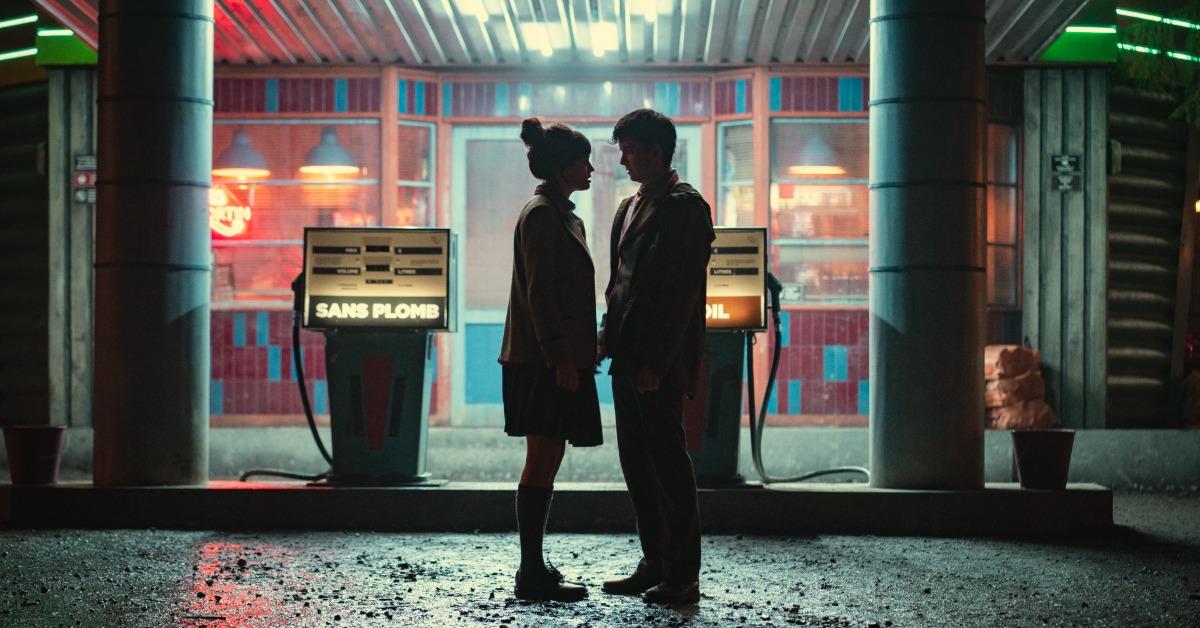 Article continues below advertisement
Does Maeve go to the United States on 'Sex Education' in Season 3?
Maeve finally decides in the Season 3 finale to go to America for the gifted and talented program. But all is not lost. She isn't gone forever and she promises Otis that it isn't a goodbye.
Instead, she says, it's a "see you soon." Why are they so cute? Otis even tells her how proud of her he is.
Sex Education creator Laurie Nunn told Glamour that, no matter what, Maeve and Otis have respect and affection for each other.
"No matter what happens for them in the future, they've got that real grounding of respect and friendship underneath it, and it was really nice to kind of get them back to that place because it's been a bit tumultuous," she said.
What does that mean for their future, especially with Maeve in the U.S. for a few months? Probably more of the will they, won't they when she gets back.
Article continues below advertisement
Will Maeve still be at Moordale in Season 4 of 'Sex Education'?
The end of Season 3 of Sex Education also sees the end of Moordale High as we know it. The school gets shut down due to a lack of funding and, come next semester, the students could be scattered. So unless someone throws a ton of cash at Moordale, Maeve won't be the only one unable to return after she finishes studying abroad.
The biggest question now, though, is what happens between Maeve and Otis moving forward. If they're meant to be together, then they might not be a bona fide couple until Season 4 or later (if there is a fourth season, of course).
Their relationship has been a slow burn, leaving fans wanting more each season. Even if Otis waits for Maeve while she's away, there's no telling what the separation does for them.
Watch Sex Education on Netflix.