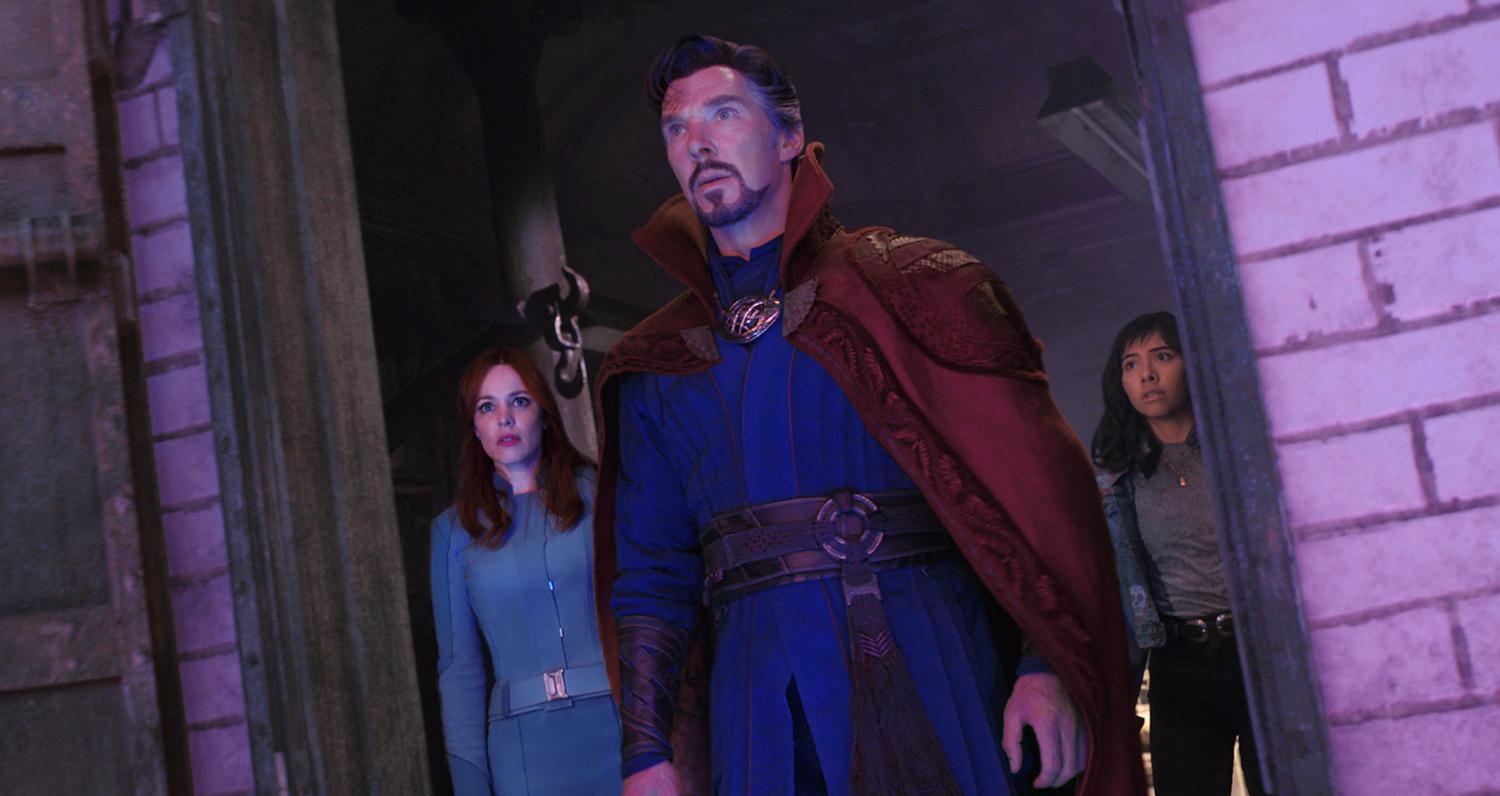 Doctor Strange Encounters a Sorceress in 'Multiverse of Madness' (SPOILERS)
Spoiler alert: This article contains major spoilers for Doctor Strange in the Multiverse of Madness.
For us diehard Doctor Strange fans, his second solo film has been six years in the making. Luckily, the superhero sequel and its post-credits scenes do not disappoint; now that we mentioned it, we have to discuss the mid-credits scene, because it's HUGE.
Article continues below advertisement
Following the stylized credits, viewers see Doctor Strange wandering around NYC. Everything seems ordinary until a blonde sorceress (played by Charlize Theron) in a stunning purple superhero ensemble opens a portal and suddenly confronts him.
She warns Stephen that his use of the Darkhold triggered an incursion, informing him that she needs his help to fix it. He agrees, and the pair travel into the Dark Dimension. OK, so who is this girl at the end of Multiverse of Madness? Let's find out!
Article continues below advertisement
Who was the girl at the end of 'Multiverse of Madness'?
If you're as big a fan of the Doctor Strange comic books as we are, then you've also been waiting for this major character to make her MCU debut. But, if you're not familiar with who she is, we've got you covered. Without further ado, meet Clea Strange.
Clea is the daughter of Prince Orini, the heir to the Dark Dimension, and the niece of its current ruler Dormammu. If you can recall, Dormammu is the villain from the first Doctor Strange movie.
Clea first meets Doctor Strange in Strange Tales #126 when he ventures into the Dark Dimension to battle Dormammu and prevent the entity from invading Earth. The two become allies and eventually fall in love; after moving to New York and living in the Sanctum Sanctorum, Clea marries Doctor Strange, hence the name Clea Strange.
Article continues below advertisement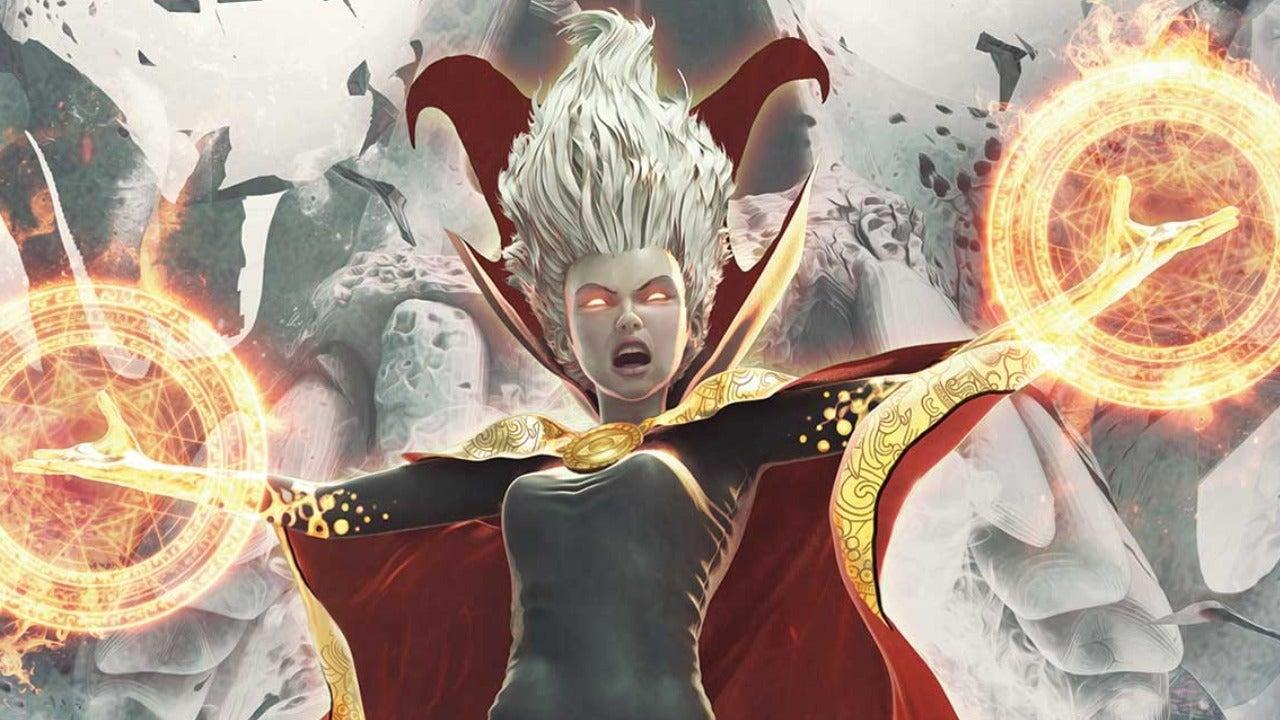 Over the years, Clea extensively studied and trained in the Mystic Arts under Doctor Strange — she nearly becomes his equal in abilities, joining him on missions with his team, the Defenders. Later, she becomes the Sorcerer Supreme after Doctor Strange dies in the comic arc titled Death of Doctor Strange.
Doctor Strange in the Multiverse of Madness is now in theaters.