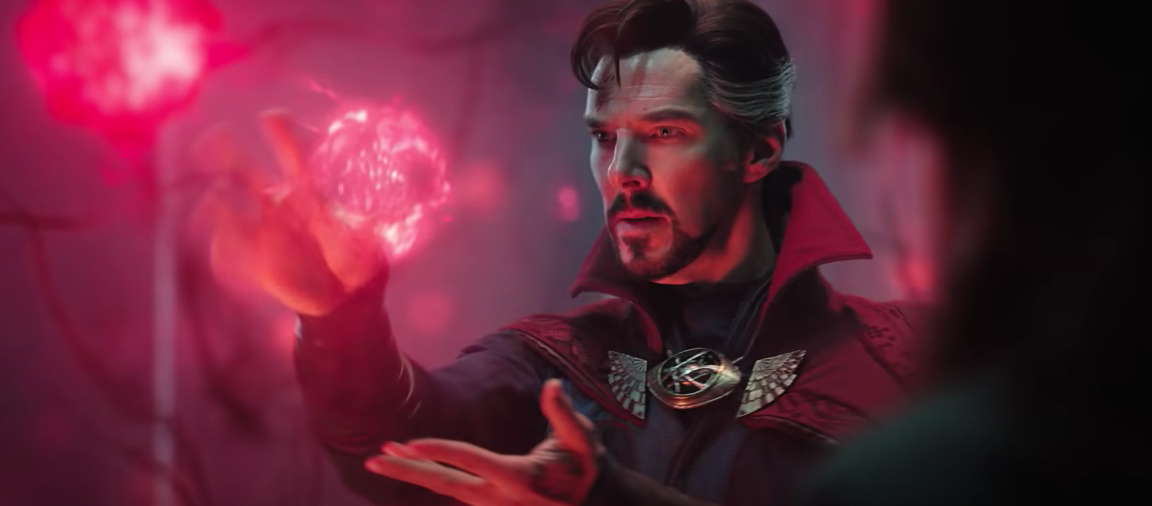 'Doctor Strange in the Multiverse of Madness' Is the Culmination of Many MCU Developments
By Callie (Carlos) Cadorniga

Apr. 27 2022, Published 3:38 p.m. ET
The chaos of infinite realities will prove all too overwhelming in Doctor Strange in the Multiverse of Madness. As the titular Stephen Strange (Benedict Cumberbatch) attempts to bring order back to reality, he will be forced to confront alternate versions of himself as well as interdimensional horrors hellbent on destroying reality as we know it. It's the culmination of several major MCU events, but when does the film take place in the overall timeline? Let's break down the details.
Article continues below advertisement
When a powerful new adversary threatens the barriers between realities, Doctor Strange enlists the help of Wanda Maximoff (Elizabeth Olsen) to put an end to the chaos. Sorcerer Supreme Wong (Benedict Wong) also lends his assistance, and America Chavez (Xochitl Gomez) appears as a dimension-hopper with experience in traveling the multiverse. Steven must also deal with the return of Karl Mordo (Chiwetel Ejiofor), his former mentor who is hunting down other sorcerers to steal their magic.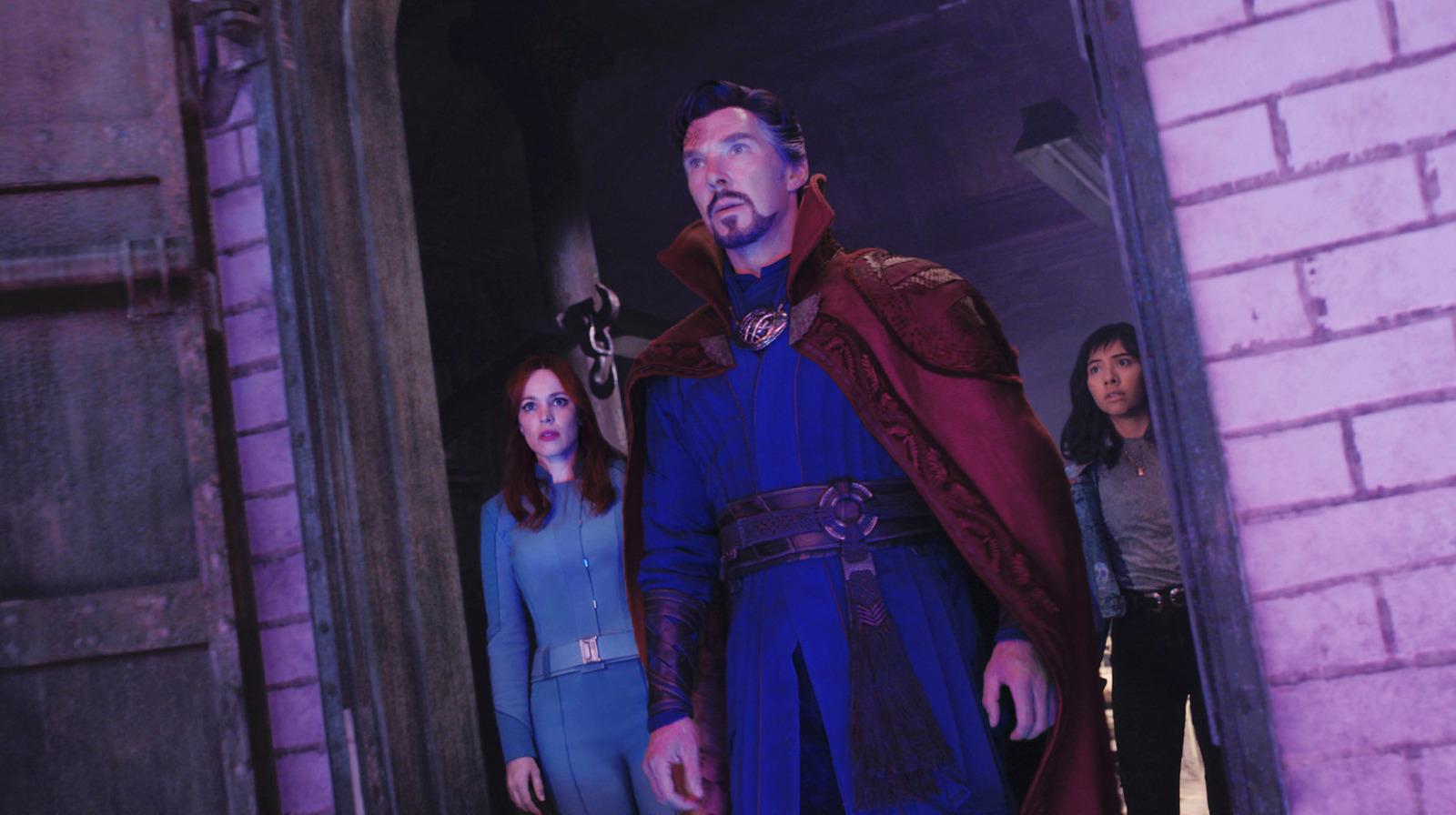 Article continues below advertisement
When does 'Doctor Strange in the Multiverse of Madness' take place?
The consequences of Steven's actions have been a long time coming. In his very first outing as the Sorcerer Supreme in 2016's Doctor Strange, he already meddled with dangerous magic by abusing the power of the Time Stone to defeat the evil Dormammu. He would again tempt fate in Avengers: Infinity War, when he allowed Thanos (Josh Brolin) to collect all six Infinity Stones to erase half of all life in the universe. In essence, he orchestrated the time-travel heist in Avengers: Endgame.
But the last straw was in 2021's Spider-Man: No Way Home. In the film, Peter Parker (Tom Holland) enlists Stephen's help to make the world forget that he is Spider-Man. Through no fault of his own, Stephen botches the spell and causes Spidey villains from other universes to pour in. Though he is able to restore his universe to its rightful order, the crack in the multiverse is sure to have lingering effects on Multiverse of Madness.
Article continues below advertisement
No Way Home was the most recent film in the Marvel Cinematic Universe. Interestingly, it also ended with a post-credits scene that previewed Multiverse of Madness. In effect, Multiverse of Madness picks up right where No Way Home left off. As confusing as these timelines can get, we can thankfully surmise that the new Doctor Strange film will be the latest event in the MCU.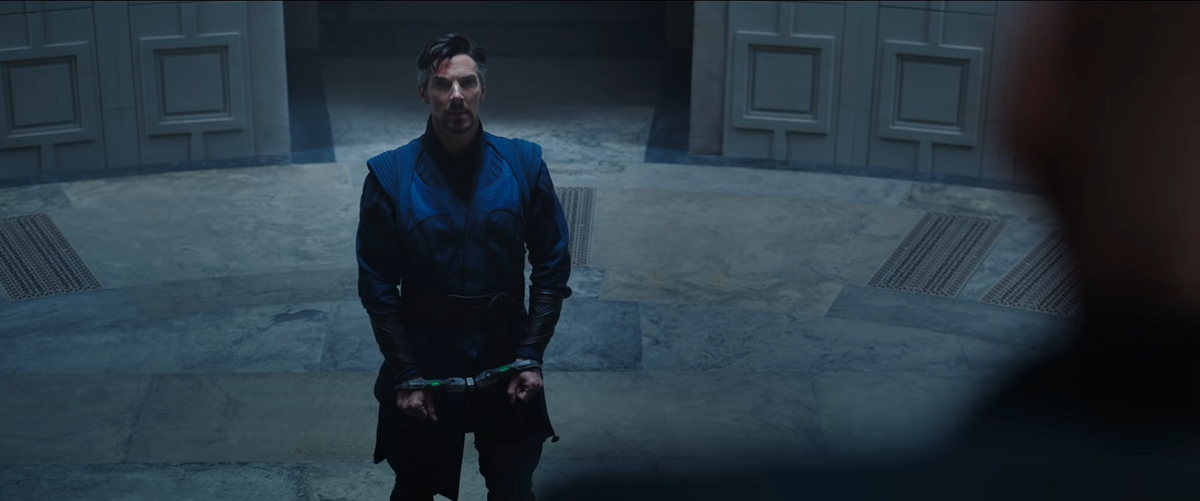 Article continues below advertisement
In terms of years, we can also estimate that Multiverse of Madness takes place sometime in 2024. Endgame partially takes place in 2018 before skipping ahead five years into 2023. Given all the events that occur between the end of Endgame and the start of Multiverse of Madness, at least a year has to have passed before Stephen Strange confronts the horrors of the multiverse.
Who knows what kind of effects the new film will have on alternate realities and diverging timelines?
Doctor Strange in the Multiverse of Madness premieres in theaters on May 6.