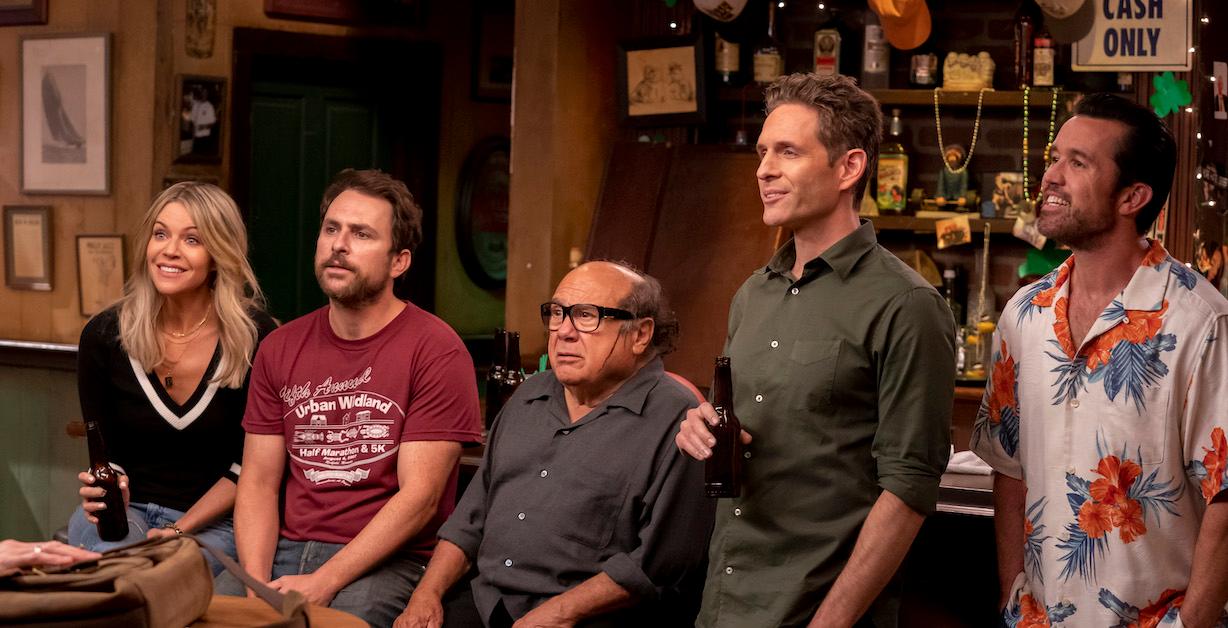 7 of the Most Absurd Side Characters in 'It's Always Sunny in Philadelphia'
By Jamie Lerner

Dec. 8 2021, Published 9:22 a.m. ET
Making history with its 15th season as the longest running live-action comedy, It's Always Sunny in Philadelphia is back to somehow surprise us again. While we all love (or love to hate) Charlie, Dennis, Mac, Dee, and Frank, it's easy to forget that the side characters in their lives play just as big a role in the comedy as the main characters.
Article continues below advertisement
From its very early seasons, the side characters have been responsible for some of It's Always Sunny in Philadelphia's greatest gags. Plus, they often play a role as third party observers to the main cast to remind us that, despite how hilarious the cast may be, they're not the best people.
To Charlie, Dennis, Mac, Dee, and Frank, no one else matters. But to us, the side characters matter quite a bit. So here are our seven favorite side characters, ranked.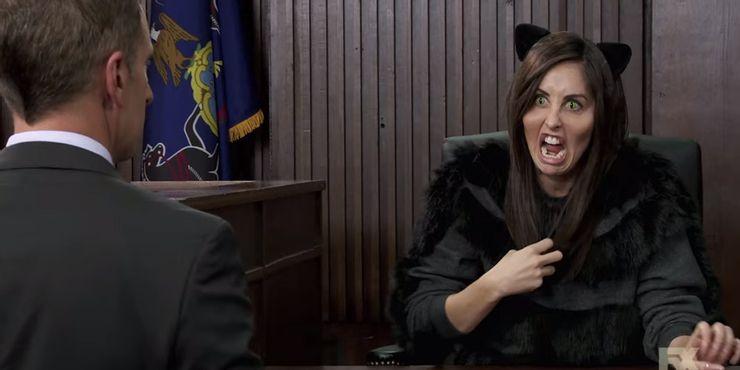 7. The Waitress (Mary Elizabeth Ellis)
There are two hilarious things about the Waitress. The first is that, throughout all 15 seasons of It's Always Sunny in Philadelphia, the Waitress is never given a name, despite Charlie's obsession with her. Could this be a comment on society's lack of humanity when it comes to the service industry? It's possible.
But the bigger joke here is that, in reality, Mary Elizabeth Ellis and Charlie Day are happily married, so the Waitress's gag of continually turning down Charlie is even funnier with that knowledge.
Article continues below advertisement
6. Artemis (Artemis Pebdani)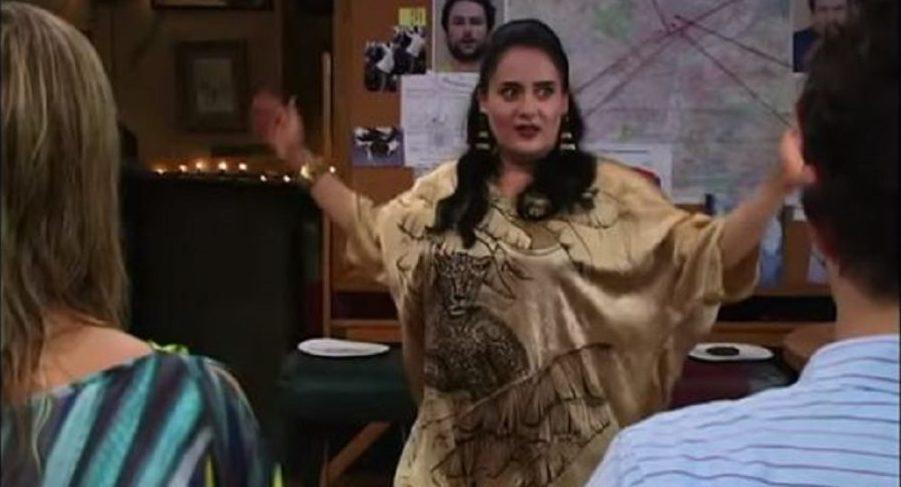 Artemis is one of those characters we and the gang can always rely on. She's there when they need them, and despite seeming to think more logically, she also goes along with their antics and seems to understand them. With her being the director of Charlie's musical, Dayman, and Frank's inexplicable hook-up buddy, we can't help but to love Artemis.
Article continues below advertisement
5. Mac's Mom (Sandy Martin)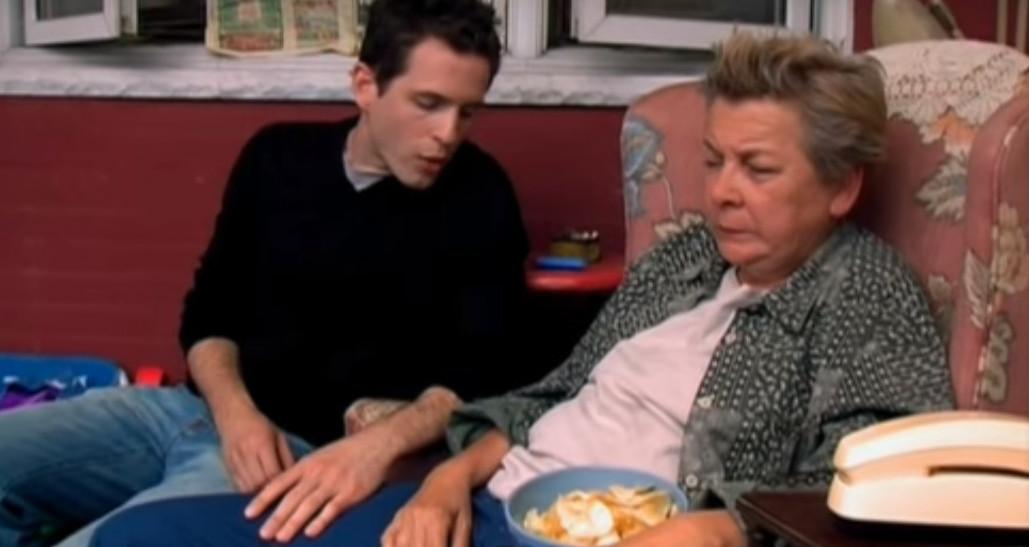 Another example of a character with no name who exists only in relation to the group, Mac's Mom a.k.a. Mrs. Mac helps us understand why Mac is the way he is. A chain-smoking, beer-drinking, silent, and angry woman, it's impossible for Mac to please his mom, despite how attractive he claims she is. She's often seen opposite Charlie's Mom — their complementary characteristics come to a head in "Old Lady House: A Situation Comedy."
Article continues below advertisement
4. Charlie's Mom (Lynne Marie Stewart)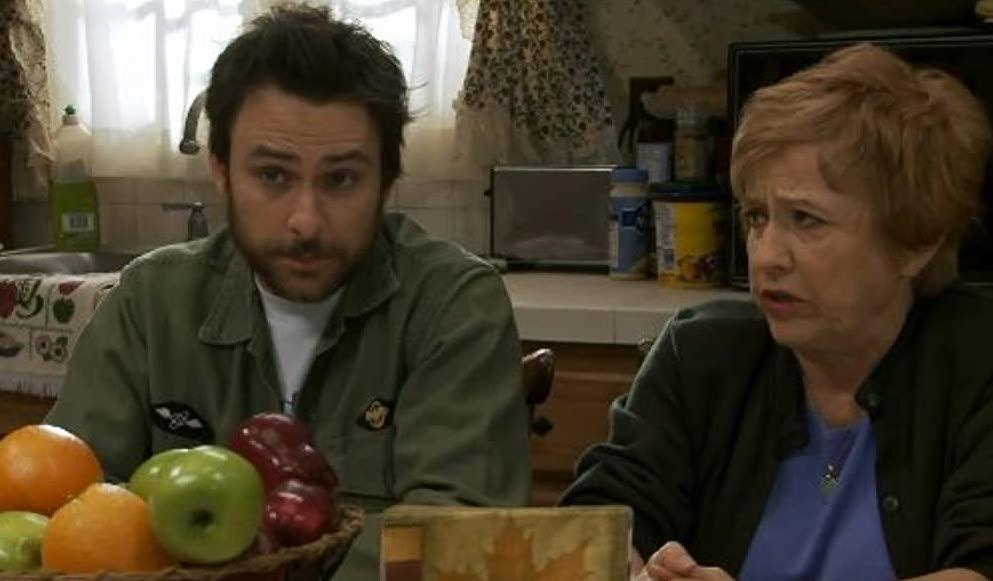 Like Mac's Mom, Charlie's Mom doesn't have a name, but she does explain how Charlie came to be who he is. One of the running jokes of the series is that Charlie's Mom is a bit loose — Charlie didn't understand that all the Santas he'd meet on Christmas were his mom's suitors.
As part of this gag, we learn that Charlie's Mom once even had a tryst with Frank, raising the possibility that Frank is Charlie's real dad.
Article continues below advertisement
3. Waiter / HR Director (Michael Naughton)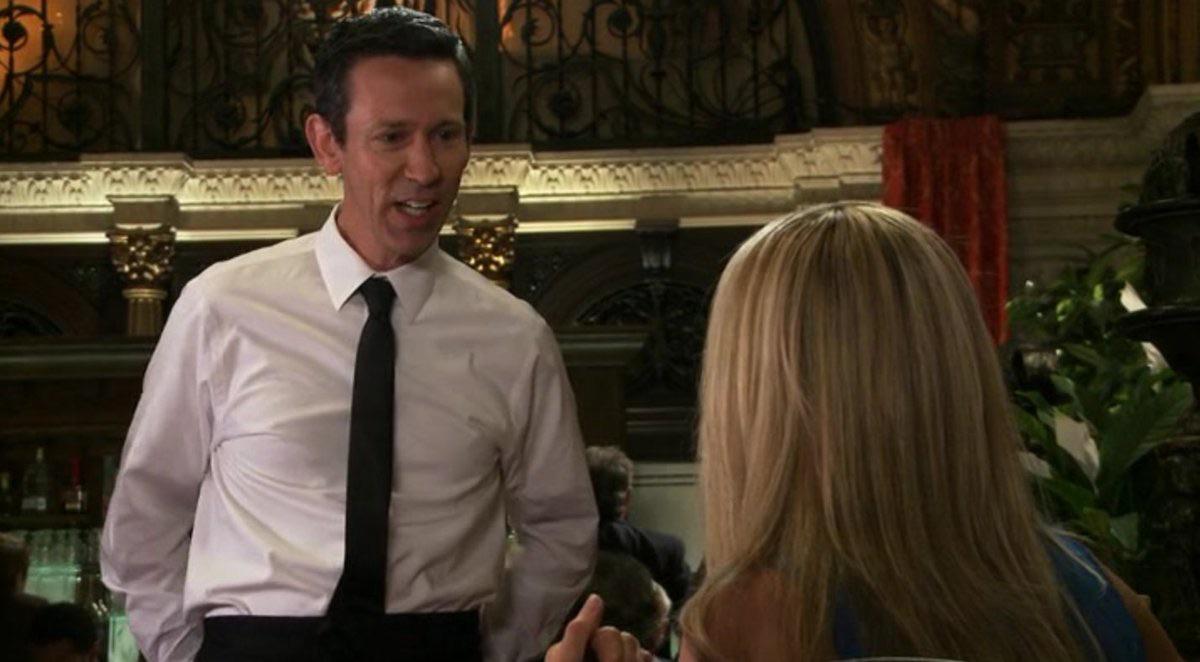 A relatively new side character, Michael Naughton plays the guy who just happens to be everywhere. And because of the gang's antics, he's often left in the worst possible situation. Another reminder that our favorite characters are terrible people, Michael's wide array of characters become the butt of the joke so frequently that even we laugh at home.
Article continues below advertisement
2. Liam & Ryan McPoyle (Jimmi Simpson & Nate Mooney)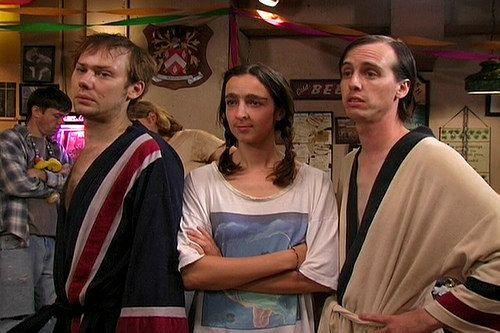 This wouldn't be a side characters ranking without the McPoyles. Although they appear more in earlier seasons, the McPoyles are typically rivals to the gang and are somehow more despicable than our main characters.
They're even responsible for the episode, "The Maureen Ponderosa Wedding Massacre," a parody of horror films and incestuous bloodline plots alike. While we'd love to include Bastet a.k.a. Maureen and Pondy in this ranking, the McPoyles truly take the cake for the O.G. side characters.
Article continues below advertisement
1. Cricket (David Hornsby)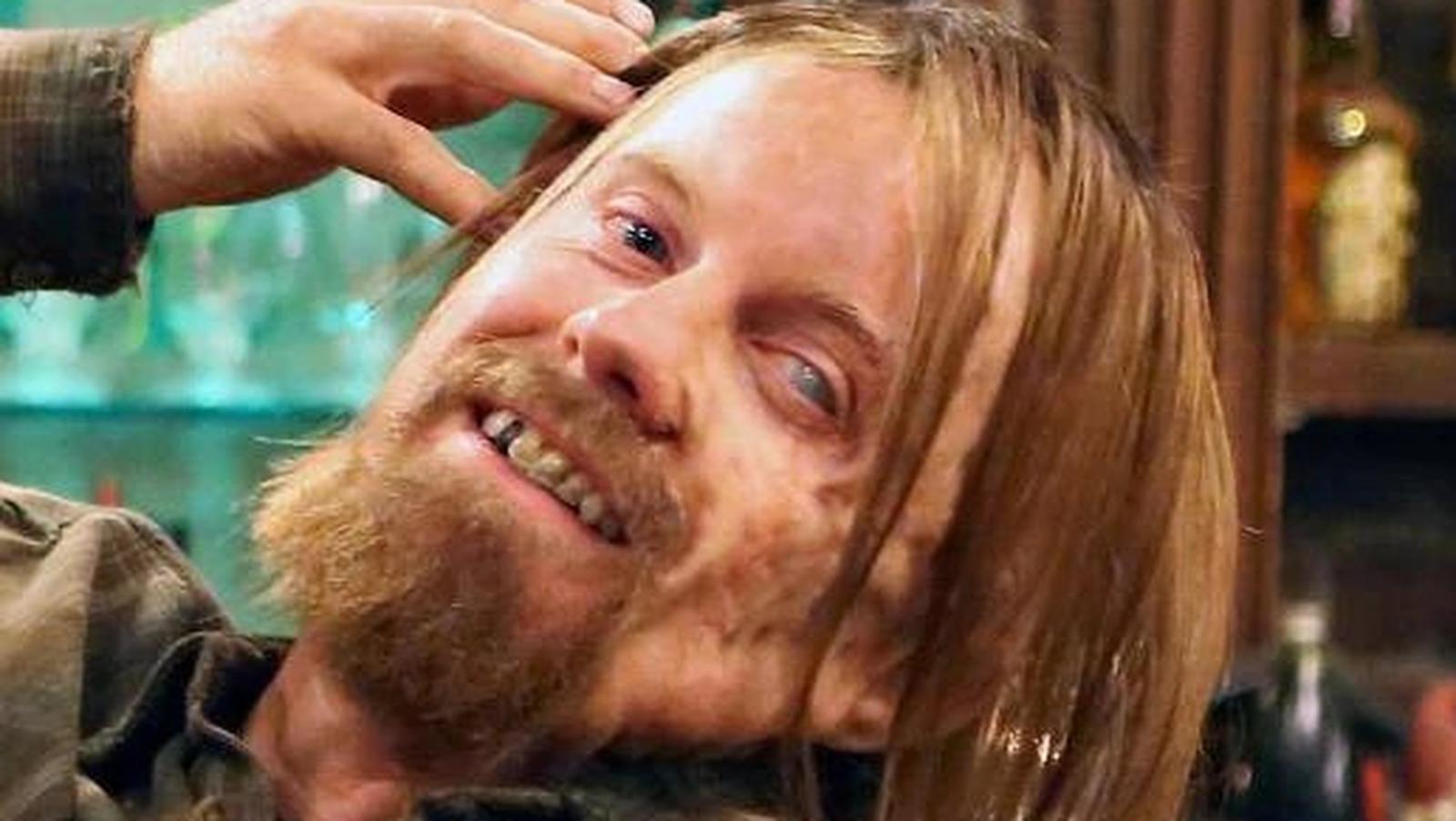 Of course, we can't forget Cricket. Potentially one of the longest running gags of the series, Cricket went to high school with the gang and was in love with Dee (was he the only person to ever love Dee? It's possible.) She exploits his love for her to get him to do their dirty work.
Over the course of the show's 15 seasons, Cricket devolves from an honorable priest to a desperate street urchin. Plus, the fact that David Hornsby is one of the series's writers and producers makes his low status in the group even funnier.
Article continues below advertisement
There are a lot of side characters in the life of It's Always Sunny in Philadelphia, so picking our top seven was not easy. However, we're sure many of these characters will continue to cycle in and out of the series as the gang devolve even further into their most grotesque selves, and we love it.
New episodes of It's Always Sunny in Philadelphia air every Wednesday at 10 p.m. EST on FXX.