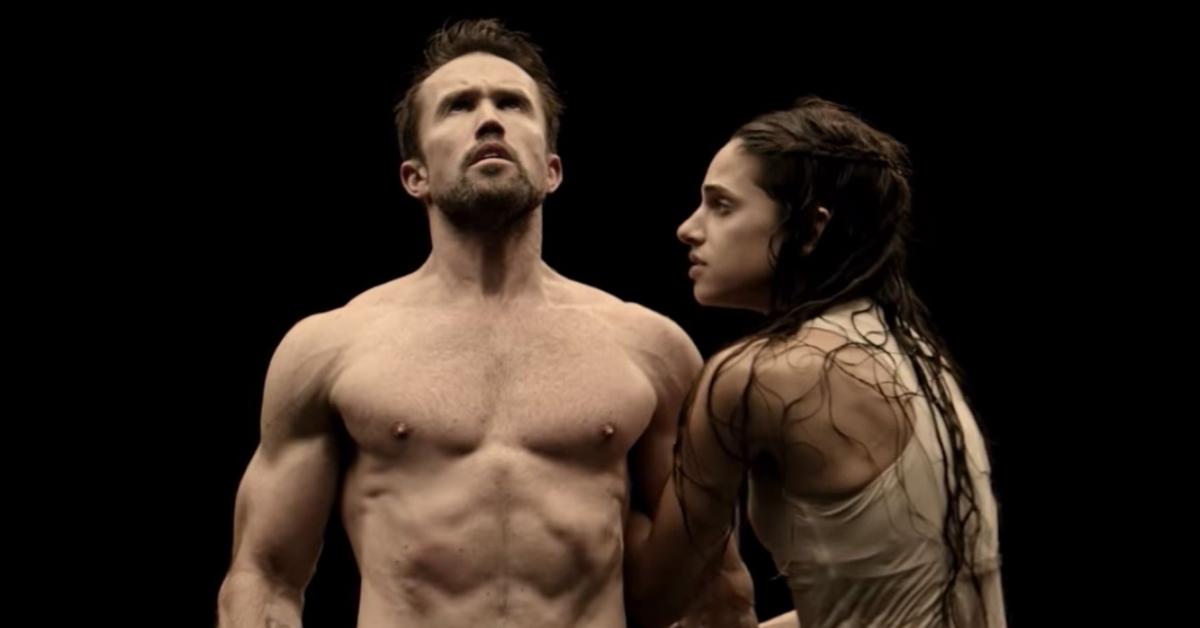 'It's Always Sunny' Star Rob McElhenney Talks Decision to Make Mac Gay
Our favorite group of degenerates is back for another season of It's Always Sunny in Philadelphia. The extremely dark TV comedy follows the insane antics and lives of five friends (we use that term loosely) Mac, Charlie, Dennis, Dee, and Frank, also known as "The Gang."
Article continues below advertisement
In the Season 13 episode "Mac Finds His Pride," in what we think is one of the best scenes of the entire FXX series, Mac (Rob McElhenney) decides to come out to his imprisoned father through a lyrical dance number. However, his father walks out mid-dance.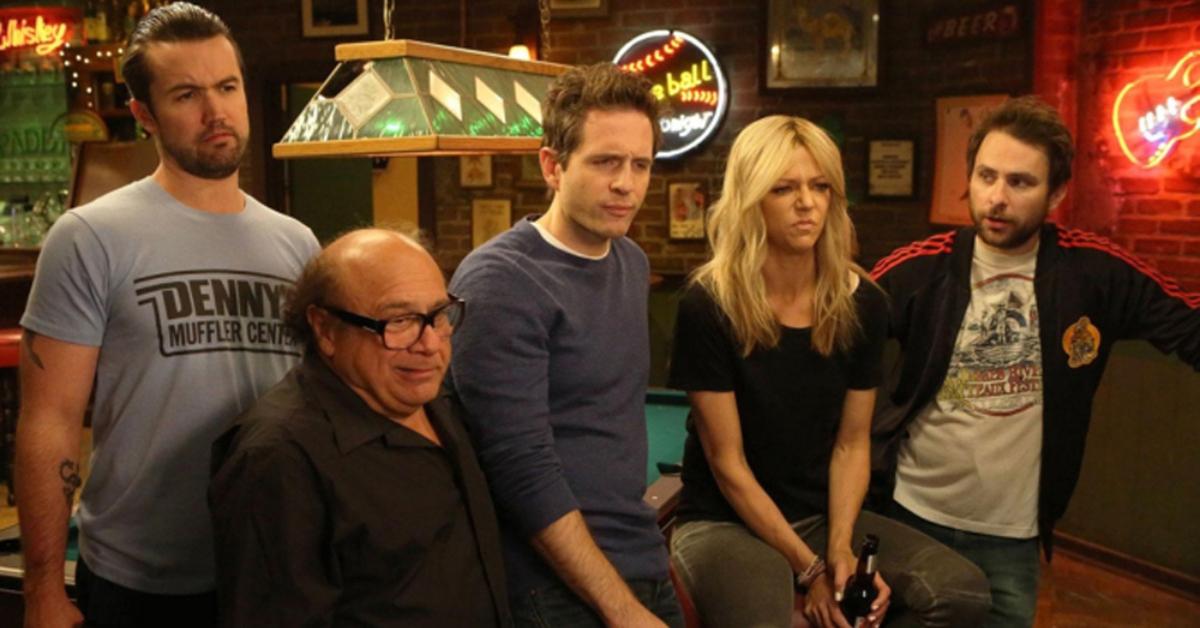 Article continues below advertisement
The staunch conservative's sexuality was hinted at in past seasons; it has even been a long-running joke among The Gang. In Season 11, the writers initially had Rob's character come out as gay to his friends, but he eventually decided to "go back in the closet." So, what prompted Rob (who also co-created the show) to make Mac in It's Always Sunny gay?
It's Always Sunny star Rob McElhenney talks about making Mac gay.
In an interview with Rolling Stone, Rob talked about why he decided to make his super conservative character gay. "It was actually born more out of his intense, ultraconservative, right-leaning principals. We always take whatever viewpoint any character has to the extreme," he said.
Article continues below advertisement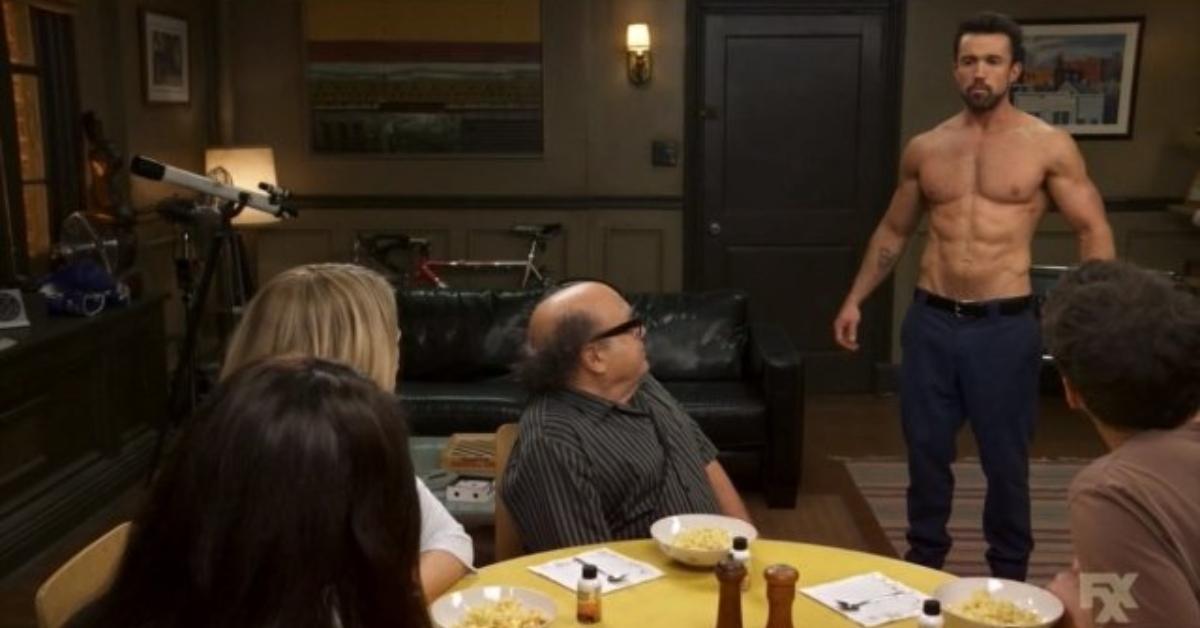 "We were looking at Mac at one point, and I was like, 'He is such an arch-arch Catholic conservative when it suits him, and when it doesn't, he drops that.' And most of the people I know in that camp tend to be fairly homophobic," he elaborated.
Article continues below advertisement
In Season 11, Mac makes the decision to come out of the closet, but at the end embraces a heteronormative identity once again. The actor told Rolling Stone that he did not expect such a huge response from LGBTQ fans who were "really upset" with the episode's conclusion. "They felt like, 'Oh, wow, he finally came out. We feel represented' ... And we put him back in the closet," he said.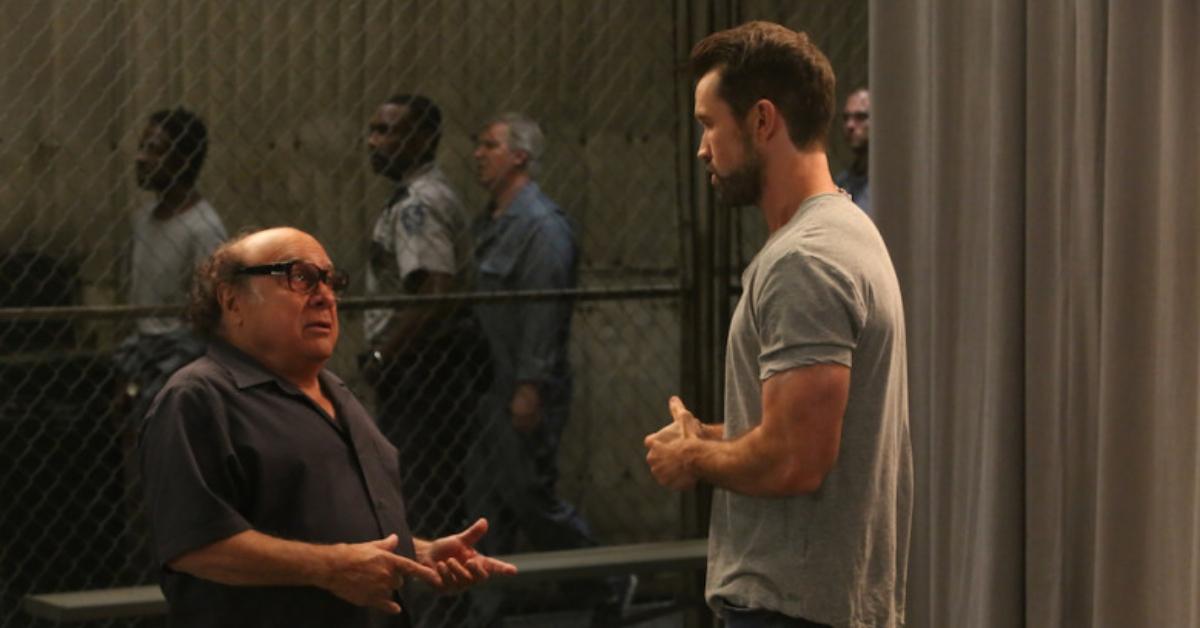 Article continues below advertisement
As for material he regrets, putting Mac back in the closet is on Rob's list. He told the magazine, "We had an opportunity there, and we screwed it up." Realizing his mistake, his character's sexuality was addressed the following season.
So, what's next for Mac and his despicable group? Well, according to Rob, The Gang will continue to be the horrible people that fans have grown to love. The actor told Entertainment Weekly that's Mac's sexuality will not suddenly change his character into an upstanding citizen
Referring to his character as an "abhorrent person," Rob said: "We wanted to make sure that we were having a character who was going to come out in a way that would feel satisfying and be in the tone of Sunny.
He added, "That is true inclusion, as opposed to saying he's come out and now all of a sudden he's this great guy. It doesn't work like that." Concluding, "True inclusion is bringing the LGBTQ down into the gutter with us." Watch the Season 14 premiere of It's Always Sunny in Philadelphia tonight at 10 p.m. ET on FXX.