Is 'Mythic Quest' Renewed or Canceled for Season 3? Here's What We Know so Far
Is 'Mythic Quest' over? After the Season 2 finale, fans wondered if the Apple TV Plus series has been renewed for Season 3. Read to find out.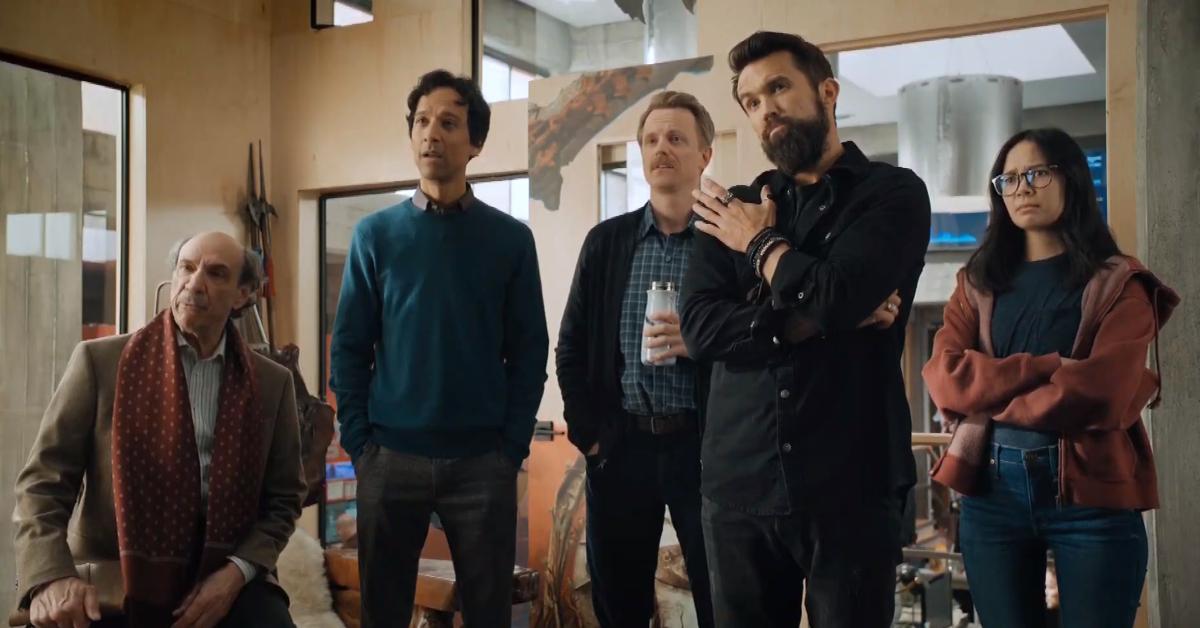 Although the Apple TV Plus+ comedy has only been on-air for two seasons, Mythic Quest has quickly become popular among viewers. We were initially introduced to the MQ team in February 2020, but the series of events that take place in the final episodes of Season 2 led fans to wonder if their quest has come to an end.
Now that Ian and Poppy have made their exit from the company, Brad has found himself in jail, and Rachel has left town, is Mythic Quest over?
Article continues below advertisement
Is 'Mythic Quest' over?
As of now, showrunners have not announced whether Mythical Quest will be canceled or renewed for Season 3. There is no indication that the series is ending anytime soon, however. In a previous interview with Forbes, cast members revealed what viewers should expect when and if the series returns Season 3. According to Charlotte Nicdao, who plays Poppy Li in Mythic Quest, the best is yet to come.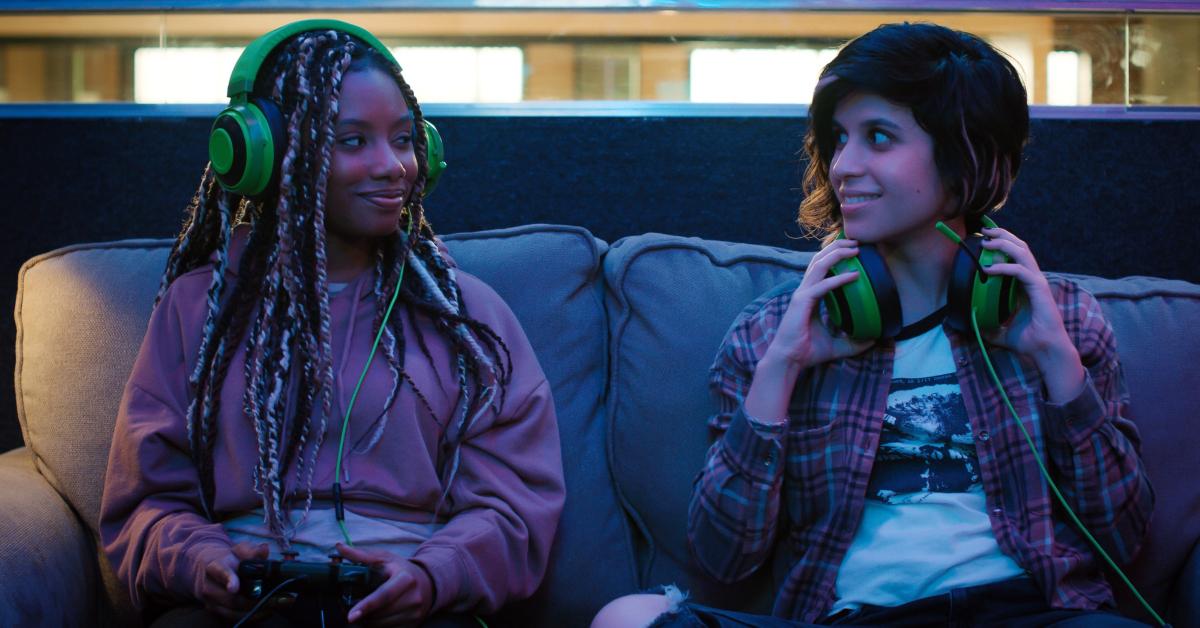 Article continues below advertisement
Nicdao explained, "I love the idea that there's this openness to explore a whole different kind of dynamic between them. In Season 1, Ian's the boss [and] Poppy is kind of his underling. And then [in] Season 2, they have this equal power."
"And then [in] Season 3, we're going into this new space, hopefully, where Poppy has got a lot of power." The Mythic Quest actress added, "It's her idea. And I'm personally interested to see what she does with that and what it does to the dynamic between the two of them."
Article continues below advertisement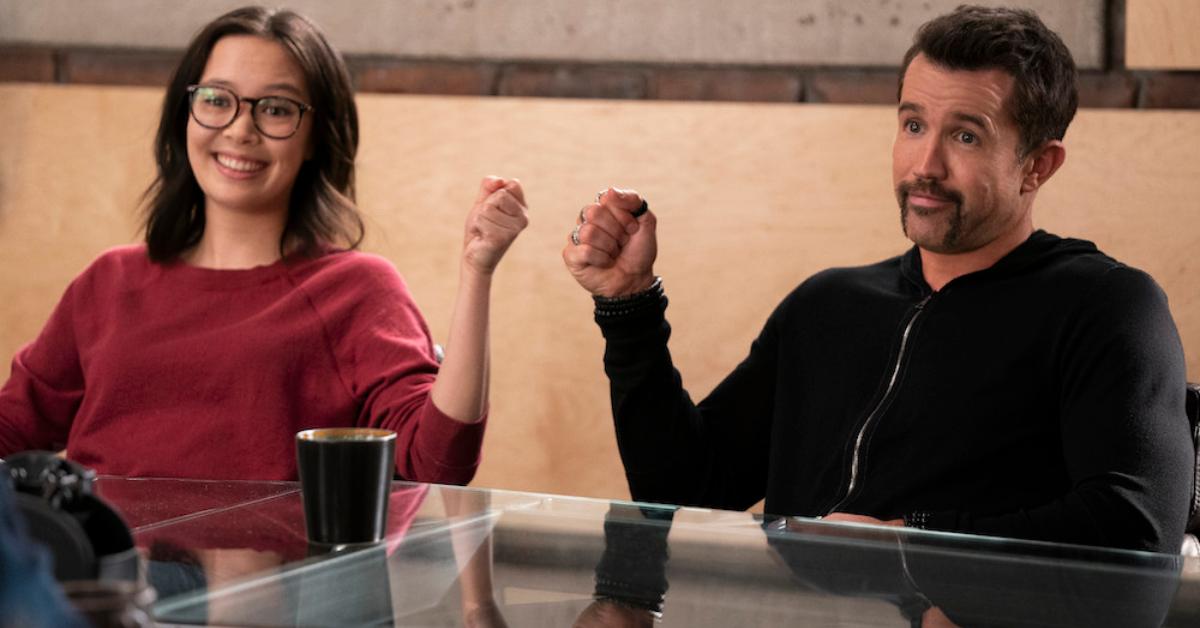 While Jesse Ennis (who plays Jo), could not confirm if the series will return for a third season, the actress was optimistic about the future. She shared, "We don't know yet if we have a Season 3, but we know that Season 3 will probably come back and be stuck with a lot of the same hijinks that Poppy and Ian provide to these characters."
Article continues below advertisement
Meanwhile, Rachel (Ashly Burch) and Dana (Imani Hakim) will have their own set of issues in the potentially upcoming season. With Rachel pursuing her passion for writing at Berkley, fans wonder how the couple will cope. But Hakim predicts that although they may have some bumps in the road, Rachel and Dana will eventually find their way.
"I see them becoming powerhouses. I think it's really fun that we're gonna start hopefully exploring these two women outside of the testers' room and seeing them really take their careers into their own hands and how we can implement that in the world of Mythic Quest. I think that's gonna be really cool," Hakim explained.
Article continues below advertisement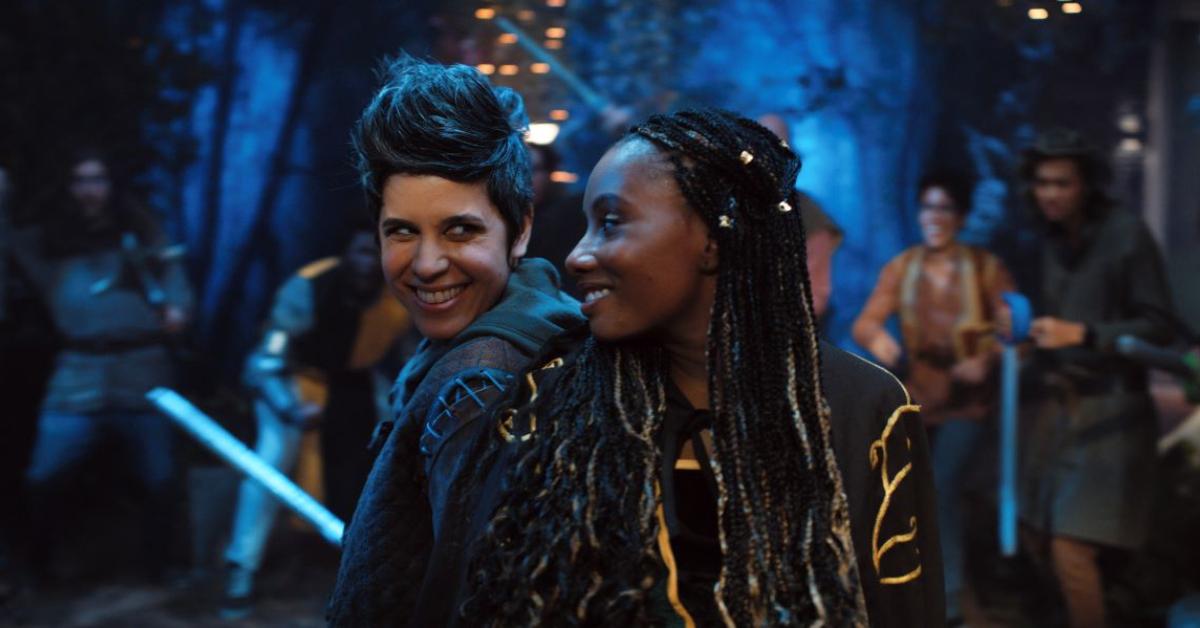 So, when is 'Mythic Quest' returning for Season 3?
Although there has been no official confirmation of Mythic Quest returning for Season 3, some fans anticipate that the network will announce their decision following the Season 2 finale. On Reddit, a fan wrote, "It's a no-brainer renewal. Many of the other big Apple TV Plus hits got renewal announcements even before the second season aired."
The Season 2 finale of Mythic Quest is now available for streaming on Apple TV Plus.