Where's Boomer on 'Good Girls'? EPs Tease Character's Season 4 Return (EXCLUSIVE)
What happened to Boomer on 'Good Girls'? The executive producers spoke exclusively with 'Distractify' about the character's possible return in Season 4.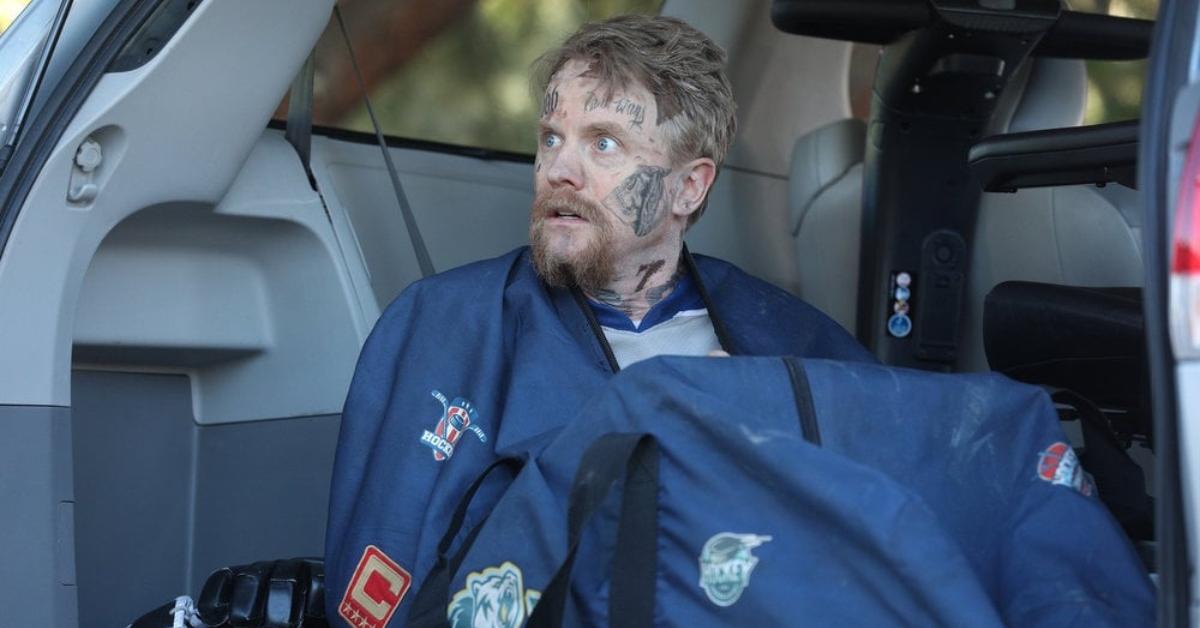 In Season 1 of the hit drama-comedy series Good Girls, fans were introduced to Annie's (Mae Whitman) horrible boss Boomer (David Hornsby) at the Fine and Frugal. The three suburban moms make a plan to rob the grocery store's vault filled with cash only to realize that the store was involved in a money laundering scheme with a gangster. Additionally, Annie's creepy boss recognized her back tattoo and attempted to blackmail his employee into sleeping with him.
Article continues below advertisement
When Annie refused his advances, Boomer tried to rape her which resulted in her sister Beth (Christina Hendricks) attacking him and tying him up in their tree house while the women figured out their next move.
Overall, Boomer has been a constant problem for these moms throughout the past few seasons. Annie's former boss eventually escaped and started blackmailing another mom, Mary Pat (Allison Tolman), to get revenge on the ladies.
But, his plan eventually led to him being run over by Mary Pat. So, what happened to Boomer? Will he be in Season 4?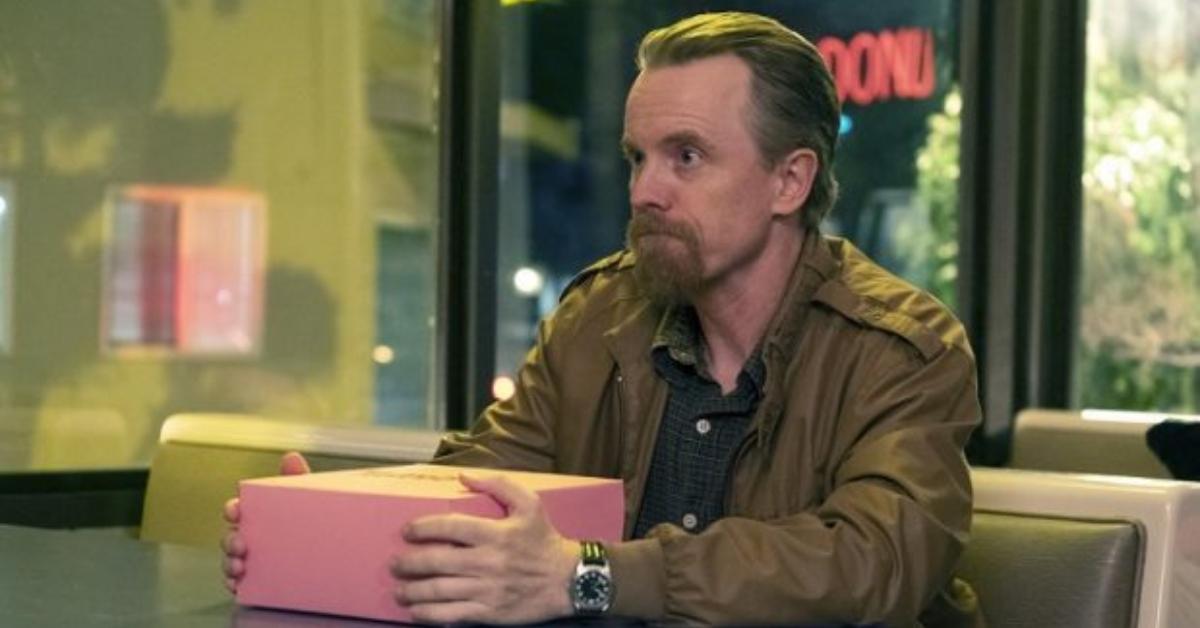 Article continues below advertisement
What happened to Boomer? EPs reveal if the character will appear in Season 4!
Though Mary Pat told the women that she took care of Boomer and cut up his body, the conclusion of Season 2 revealed that he is not dead but has been hiding out in his grandma's attic. Boomer's nana eventually persuades him to come clean to the cops that he is not dead and that Beth had nothing to do with his "murder."
In Season 3, audiences watch as Boomer gets a bunch of face tattoos before going to prison. However, he eventually breaks out of jail when Rio gave him the word and the last time fans see him is in the custody of the gang member's men. So, will Boomer turn up in Season 4?
Article continues below advertisement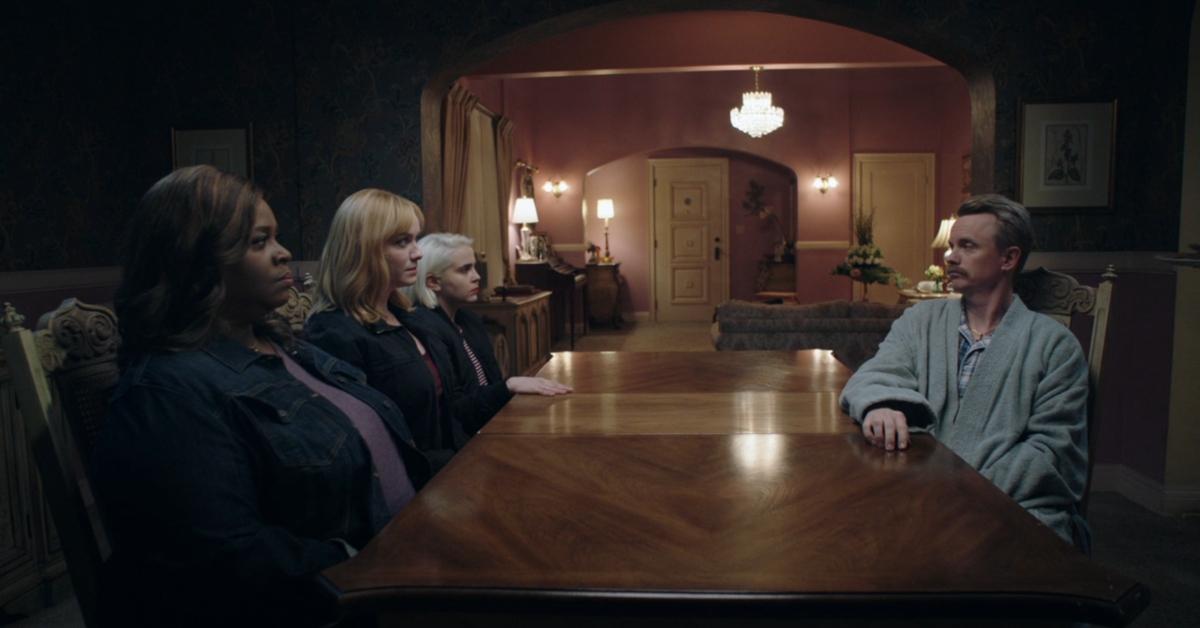 Distractify spoke exclusively with the co-showrunners and executive producers of the series, Jenna Bans and Bill Krebs, about if fans can expect to see Boomer again.
"We love Boomer and we're constantly trying to find a way to bring back that actor who is a good friend of both of ours. We are planning right now … we haven't actually gotten to that episode yet. We're hopefully going to be able to bring him back," Bans told Distractify.
Krebs continued, "We're big fans of Boomer. ... Boomer depends on his availability because he's also on a show for Apple. It has been hard to be able to thread him in to our production schedule."
Bans added, "But we're always trying to bring back our favorites and they're hopefully fan favorites too."
Watch Good Girls on Sundays at 10 p.m. ET on NBC.