Almost 30 Years Later, the 'Matilda' Cast Is Full of Activists, Influencers, and Even a Doctor!
What is the 'Matilda' cast up to now? The 1996 film took the world by storm and millennials are still thinking about Trunchbull's students.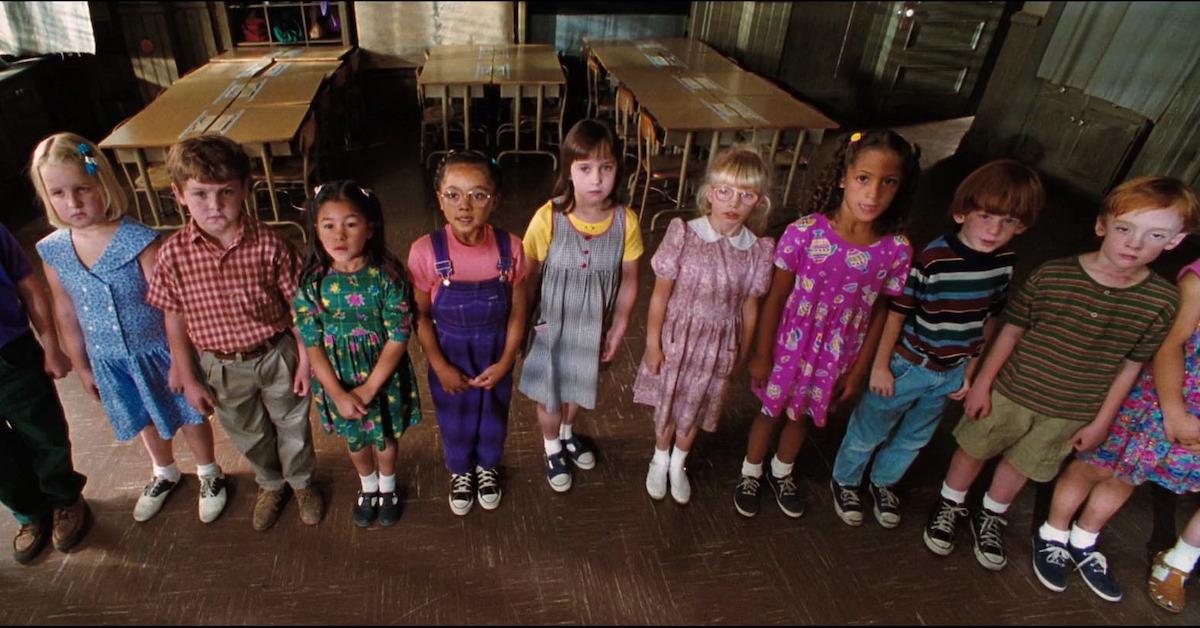 There's nothing more powerful than nostalgia, and thanks to the Broadway and West End musical Matilda and its recent Netflix adaptation, we're getting a strong dose of it in 2023. In 1996, millennials' lives changed forever when the iconic adaptation of Roald Dahl's Matilda premiered, starring Mara Wilson in the titular role, and then-married Danny DeVito and Rhea Perlman as her parents.
Article continues below advertisement
But now that we've learned that Jimmy Karz, who played the cake-eating Bruce Bogtrotter, is a full-fledged doctor, we can't help but wonder where the other Matilda children are today. So where is the entire Matilda cast now?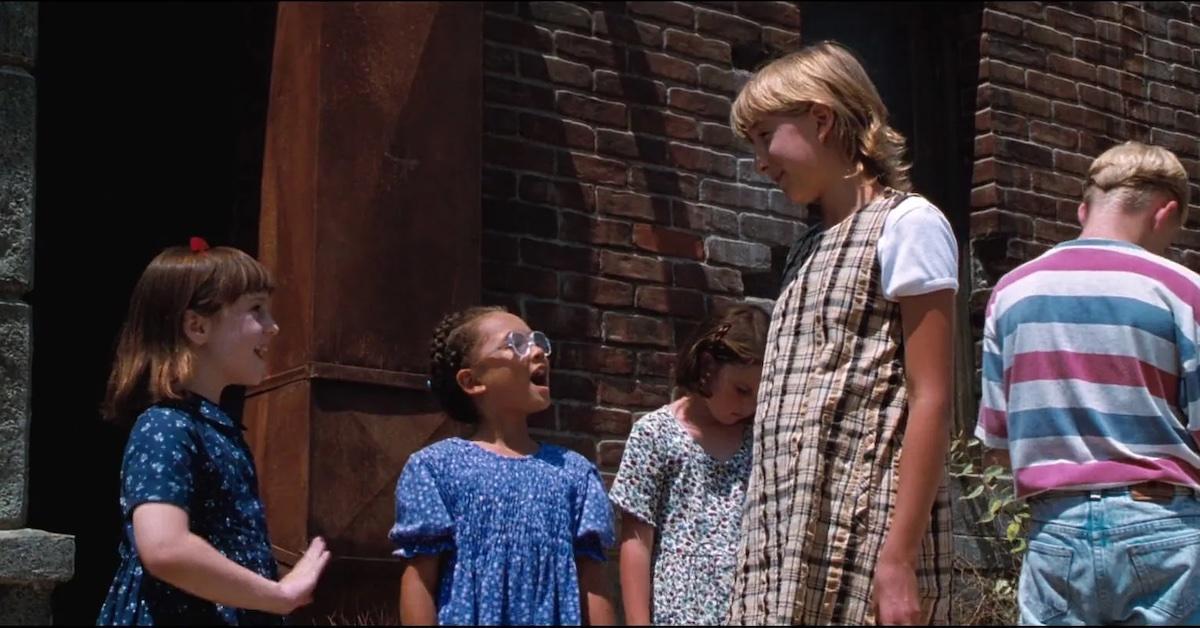 Mara Wilson (Matilda)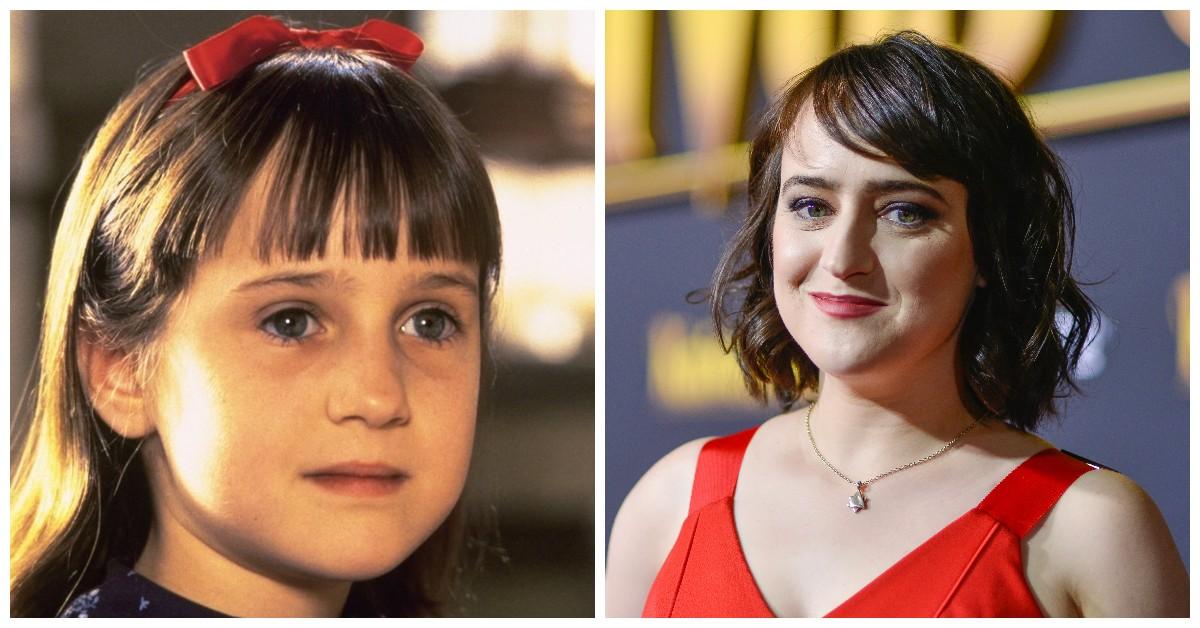 Now 35-year-old Mara Wilson left Hollywood four years after her big breaks in Matilda, Miracle on 34th Street, and Mrs. Doubtfire. She was later in Thomas the Tank Engine, but that may have been her last major role before she wanted a "normal life." She's since become a successful writer and activist, often speaking out on social media for mental health awareness, women's rights, and child actors' rights.
Article continues below advertisement
Jimmy Karz (Bruce Bogtrotter)
Jimmy Karz was a light in the darkness in Matilda when he successfully ate the entire chocolate cake. But in adulthood, the now 38-year-old Jimmy looks very different from his Matilda alter ego. He's now an osteopathic doctor who graduated from the Philadelphia College of Osteopathic Medicine in 2017.
Article continues below advertisement
Kiami Davael (Lavender)
Matilda wouldn't have been the same without her "best friend," Lavender. Kiami Davael is nearly 37 years old and jumping back into the film industry with some upcoming projects according to her IMDb. She still talks frequently about her time in Matilda and has recently spoken on several podcasts about her time as a child actor and her future in the industry.
Article continues below advertisement
Jacqueline Steiger (Amanda Thripp)
Remember the girl who Trunchbull literally swings around by her pigtails and throws into the sky? She was played by Jacqueline Steiger, who has since participated in various productions as an actor, writer, and producer. She graduated from UCLA with a BA in Linguistics and Anthropology and a minor in LGBT studies. At 36 years old, she's also a self-proclaimed "nerd."
Article continues below advertisement
Kira Spencer Hesser-Cook (Hortensia)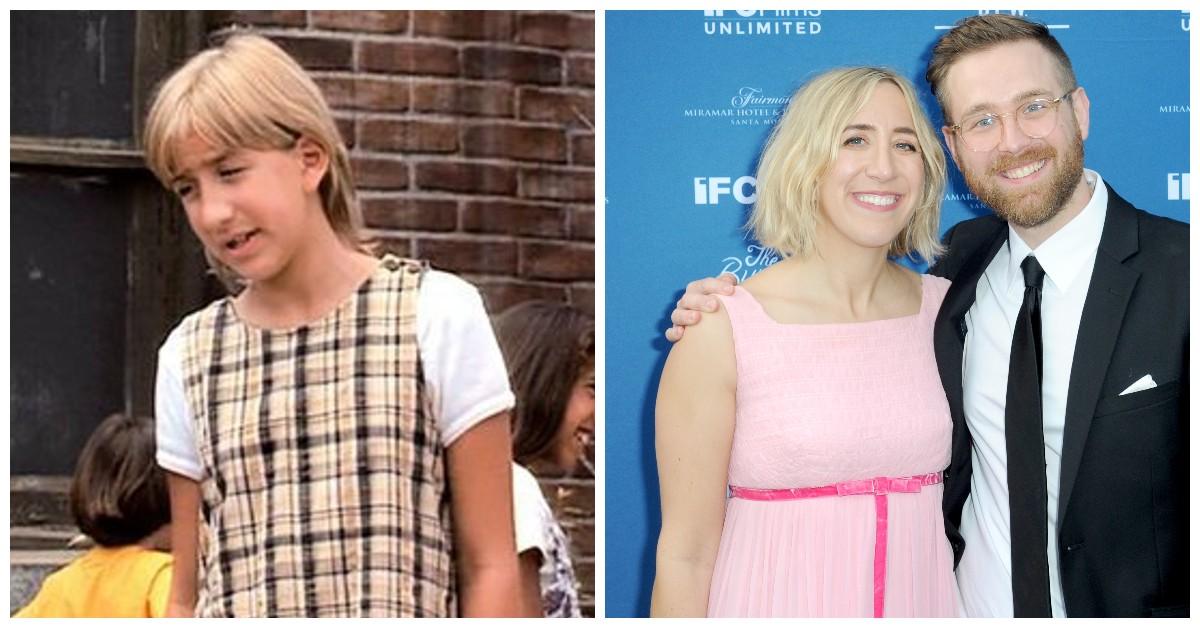 Hortensia is the older school kid and school bully who scared the younger kids in Matilda … and for a good reason. Trunchbull was scary! Funnily enough, Kira Spencer Cook is now an Emmy-winning host for her PBS series Islands Without Cars. She is married to Tyler Cook, and they share two kids.
Article continues below advertisement
Embeth Davidtz (Miss Honey)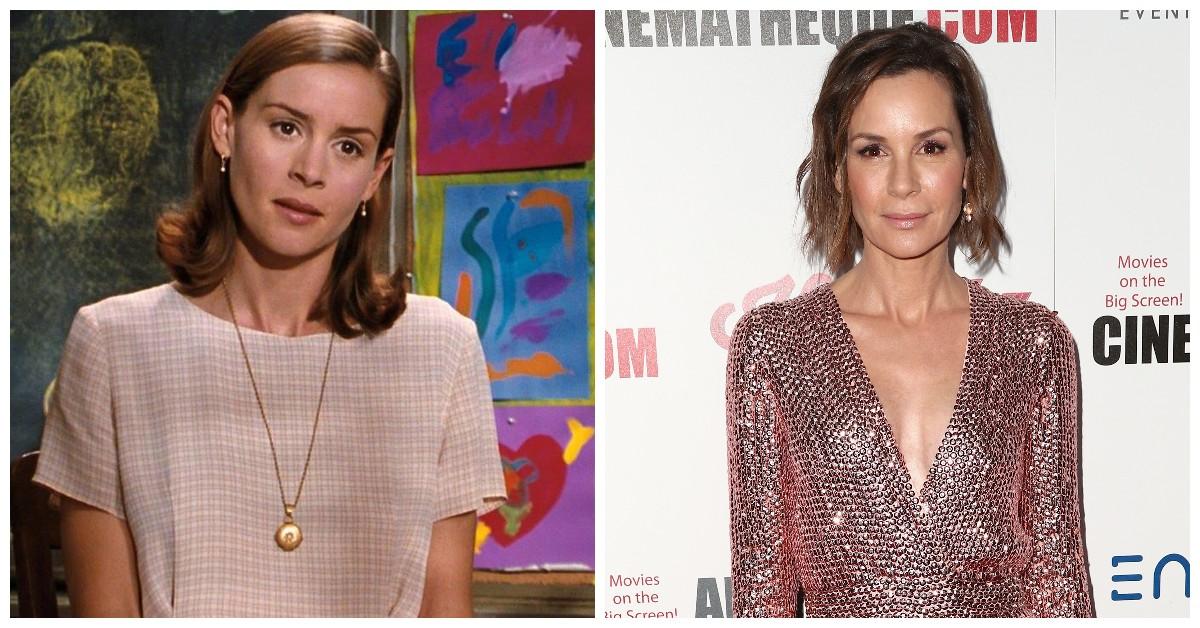 The relationship built between Miss Honey and Matilda is easily one of the most endearing of all time. Since Embeth Davidtz was already a fully grown adult by the time she was in Matilda, acting was her career of choice, which she's since continued. Her most recent role was in Tales of the Walking Dead as Amanda, and more notably, she played Paige in five episodes of The Morning Show.
Article continues below advertisement
Pam Ferris (Miss Trunchbull)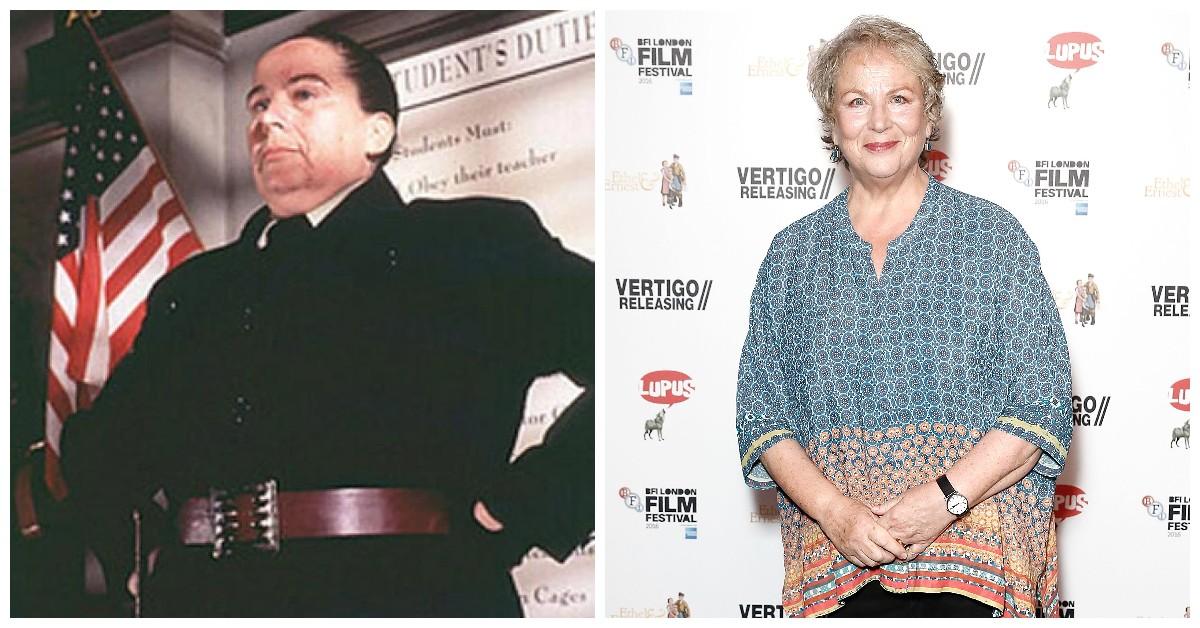 Although Miss Trunchbull is typically played in drag in Matilda the Musical, Pam Ferris's depiction of the evil school principal will live forever in our nightmares. Another of her notable roles since playing Agatha in Matilda was as the similarly obnoxious Aunt Marge in Harry Potter and the Chamber of Secrets. She now lives with her husband, actor Roger Frost, in Elham, Kent, England.
Article continues below advertisement
Rhea Perlman (Mrs. Wormwood)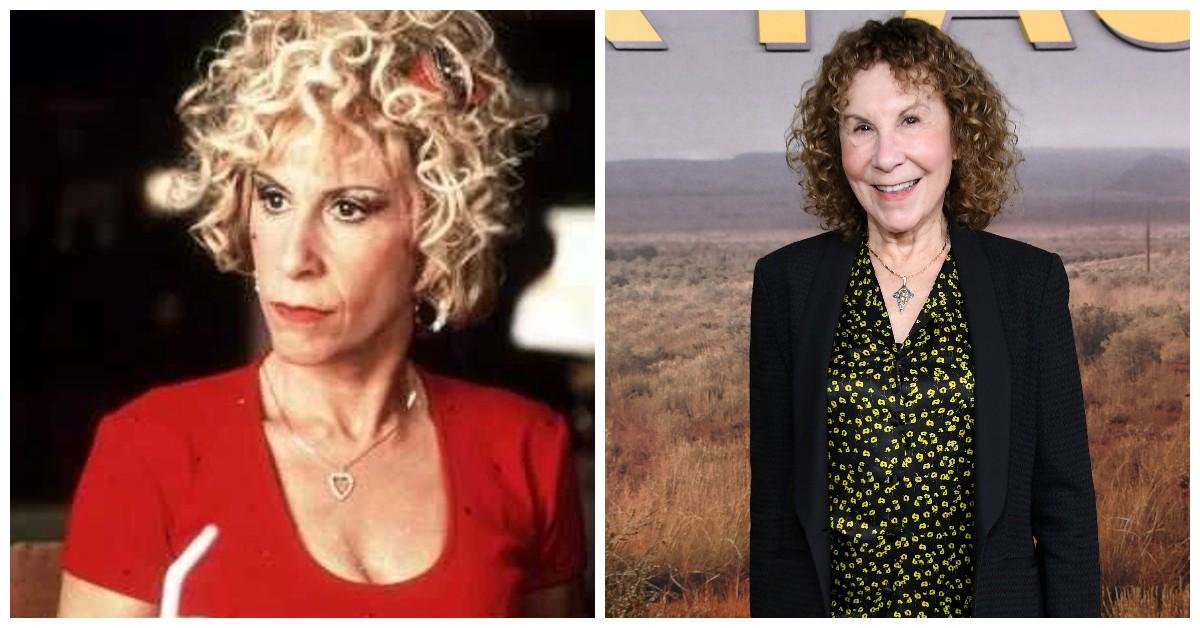 Rhea Perlman has been on our minds recently for good reason. She starred in the biggest blockbuster film of the year as Ruth Handler in Barbie — a nod to Ruth's Jewish heritage and Rhea's nostalgia factor. She was a huge star before and after Matilda, from Cheers to playing Bubby in You People. She and Danny DeVito were married for over 30 years with three kids before they announced their split in 2012, although they're still on good terms.
Article continues below advertisement
Danny DeVito (Mr. Wormwood)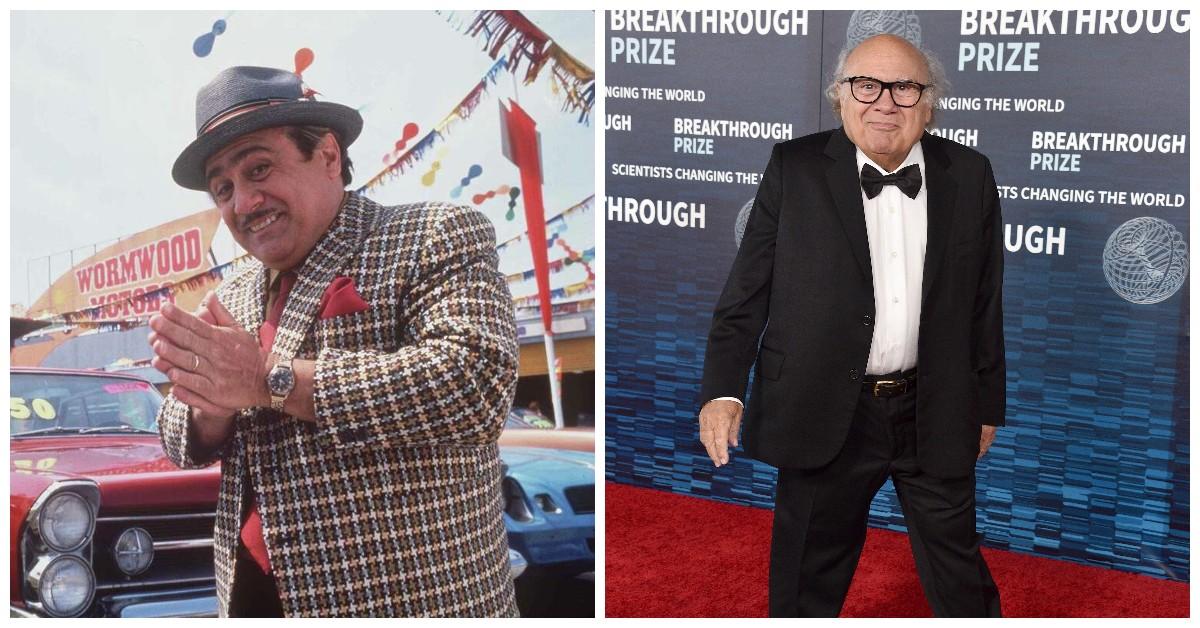 Both a star and the director of Matilda, Danny became a millennial favorite thanks to playing the simultaneously most hated and most hilarious dad in film. Nowadays, he's been focusing most of his time on It's Always Sunny in Philadelphia, which he's starred in since the show's second season. But he was also recently in Haunted Mansion, History of the World: Part II, and is even rumored to be in Season 3 of White Lotus.