A New Rumor About 'The White Lotus' Season 3 Has Fans' Heads Spinning
Is Danny DeVito going to be in 'The White Lotus' Season 3? The comedic actor reportedly met with HBO's 'White Lotus' creator Mike White.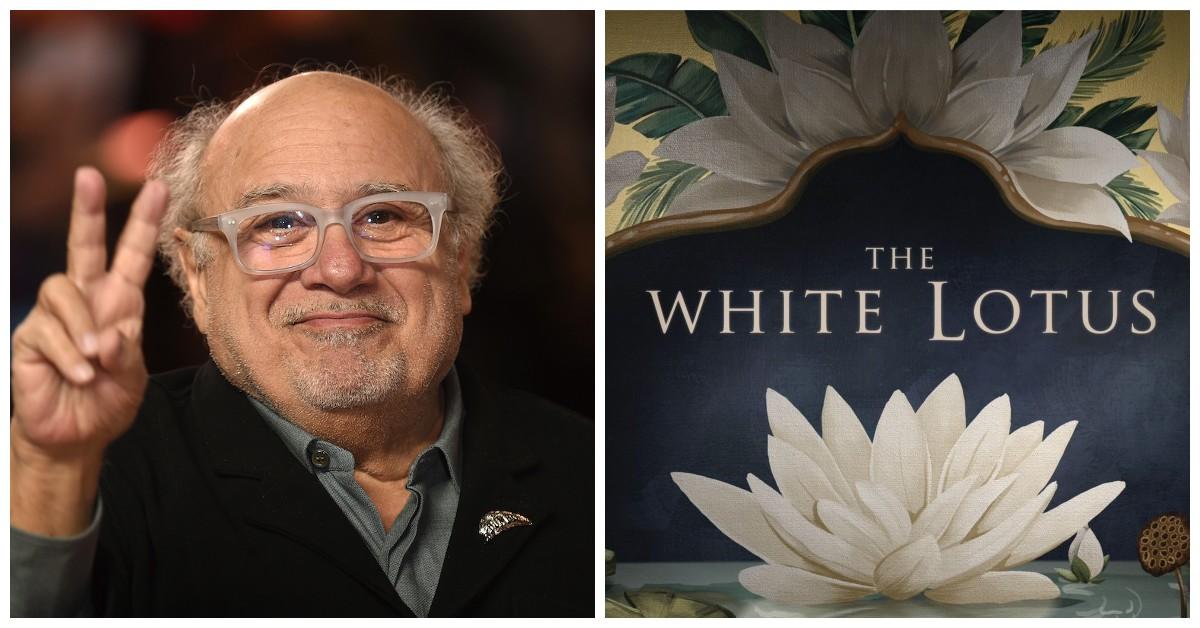 The only thing more exciting than the trails of lies and gossip within The White Lotus is the gossip that surrounds the series' upcoming season. Written, created, and directed by former Survivor player Mike White, The White Lotus features a new group of elite tourists at a different resort each season. Season 1 focused on money, Season 2 focused on sex, and Mike said that Season 3 will focus on spirituality.
Article continues below advertisement
After a photo of Mike and comedic actor Danny DeVito at dinner was leaked, fans are now speculating that Danny could play one of those new elite tourists in Season 3. Without Jennifer Coolidge, there will be a major hole of absurdity and star power that needs to be filled, so adding Danny isn't too far-fetched. But is the rumor true? Is Danny DeVito going to be in The White Lotus Season 3?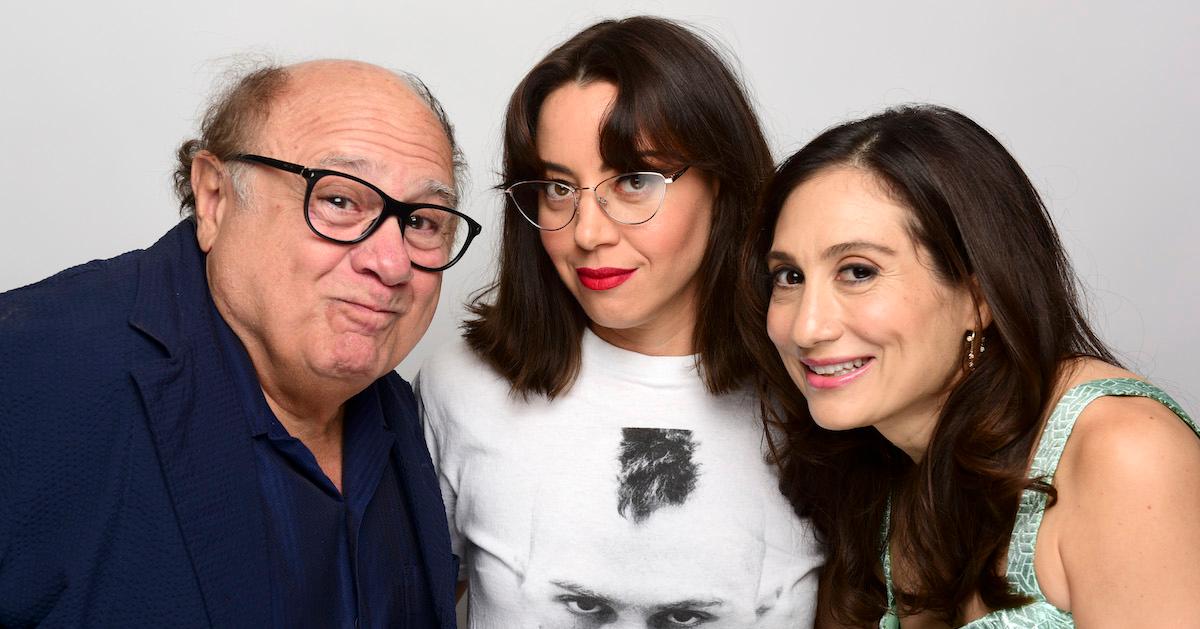 Article continues below advertisement
It's possible that Danny DeVito could be in 'The White Lotus' Season 3, although the rumor could just be speculation.
After r/shawnmd posted a sneaky photo on Reddit of Danny and Mike at dinner in West Hollywood, rumors started flying that Danny will join the cast of The White Lotus Season 3. The only main character to appear in both of the first two seasons, Tanya (Jennifer Coolidge), was killed off by the end of Season 2, so we're all eager to learn who will be in the next season.
Article continues below advertisement
Of course, Hollywood actors go out to dinner together all the time; some are just friends who want to hang out. But we can't overlook that Danny is one of the greatest comedic thinkers of our time, and has often gravitated toward absurd and dark humor. He joined the cast of It's Always Sunny in Philadelphia after its first season reportedly just because he loved the show so much. Since then, he has done some truly heinous things for the sake of comedy.
Danny once shaved his entire body and slithered nearly naked on the floor of the bar covered in hand sanitizer (or some other safer gel) for an episode of Always Sunny, so we're eager to see how far Danny would go for White Lotus. Not only that but after losing Jennifer, who is a true Hollywood icon, we need someone like Danny to fill the space, although no one can ever truly replace Tanya!
Article continues below advertisement
Fans are brimming with possibilities of how Danny's character could fit into 'The White Lotus.'
There are so many different versions of Danny DeVito that anything is possible. If he's in White Lotus, he would play an entirely new character, perhaps a version of Danny we've never even seen. Even still, we can't help but draw hypotheses over which of Danny's past characters would possibly go to a White Lotus resort.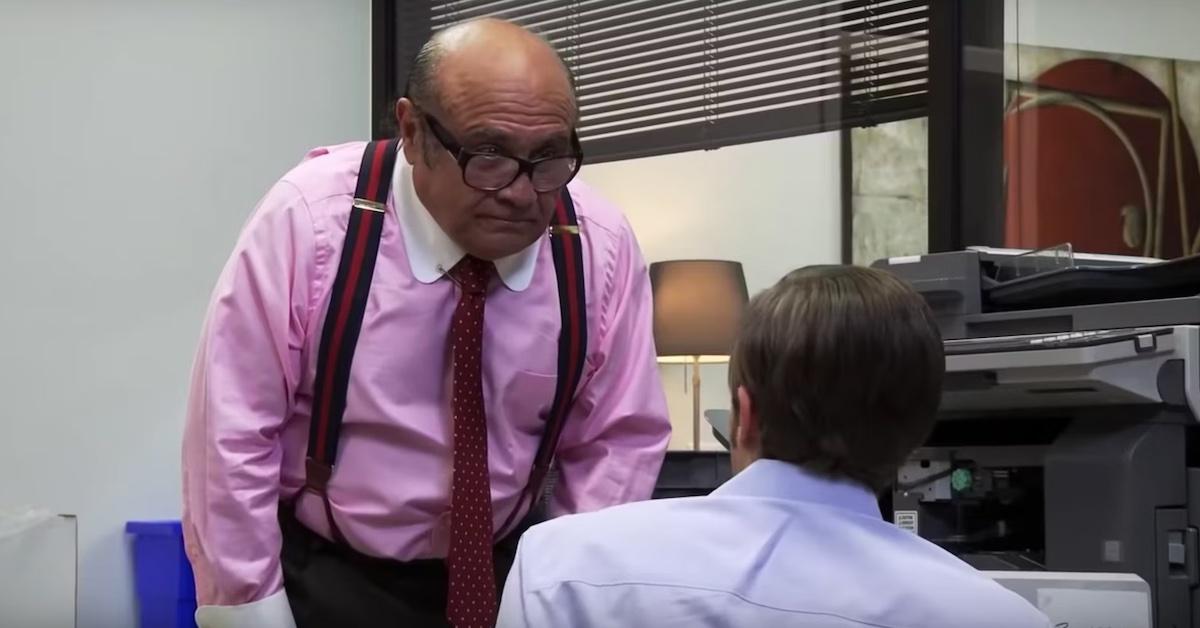 Article continues below advertisement
His character in Always Sunny, Frank Reynolds, is actually a very wealthy man who just chooses to spend his money in unconventional ways. But with his businessman persona as the Warthog, Frank's liquid cash will never go under. Imagine, Frank Reyolds at the White Lotus? Maybe he'll reunite with his long-lost love, Shadynasty, while he uses his toe knife and drinks Wolf Cola.
Article continues below advertisement
Fans are even hoping that he'll offer an egg as a gift to a new LGBTQ+ hotel manager based on Frank's hilarious obsession with eggs. "I love eggs, Charlie," Frank says in Always Sunny. "And I love crabs. And I love boiling denim and banging whores. And I don't care if anyone doesn't like that about me, they don't have to stick around." Frank certainly knows who he is.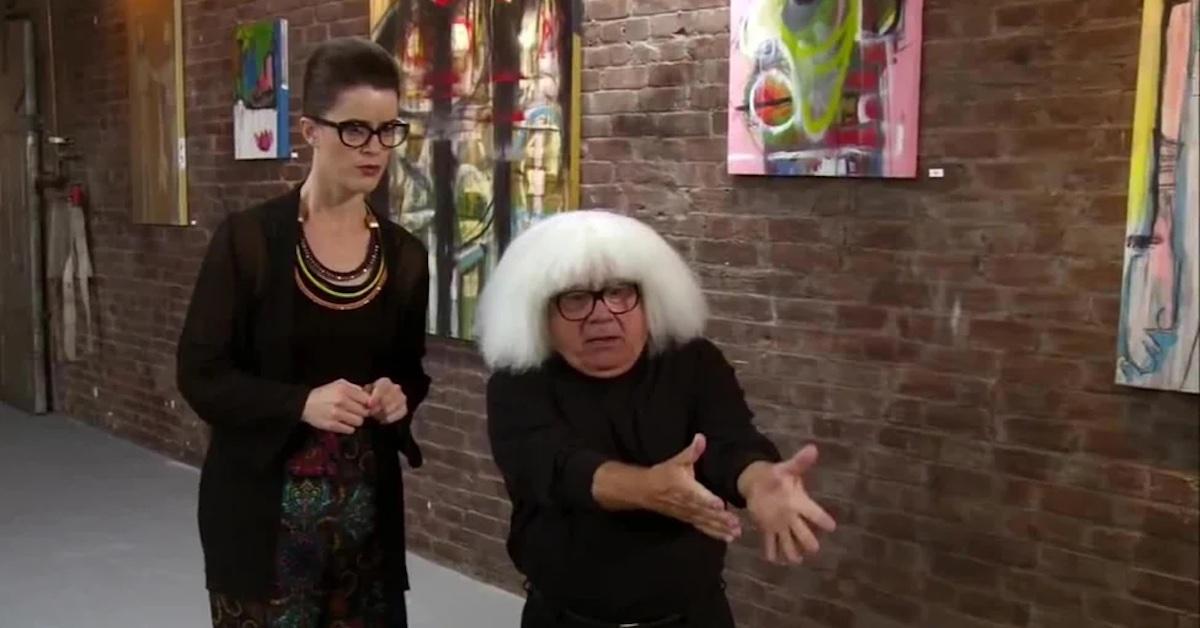 Article continues below advertisement
More fitting at the White Lotus, perhaps, could be Frank's art-collecting alter ego, Ongo Gablogian. Like Andy Warhol, Ongo has frizzy white hair and wears a black turtle neck. He first adopts the persona when trying to increase the value of Charlie's art. Perhaps Ongo could find himself at a White Lotus in Southeast Asia (where Season 3 is rumored to take place) on a search for spirituality.
Of course, the most hilarious Danny DeVito character to go to a White Lotus would be Harry Wormwood, the sleazy car salesman and abusive father of the brilliant Matilda. It's time for a completely obvious, but hilarious sleazeball to show up at a White Lotus, and we want none other than Danny. We just really "love his work!"
The first two seasons of The White Lotus are currently available to stream on HBO Max.