Has HBO's 'The White Lotus' Found a Season 3 Home in Asia? Here's What We Know
Audiences everywhere have been excited to learn more about Season 3 of HBO's The White Lotus.
Finally, after months of rumors, executive producer David Bernad has confirmed where the upcoming season of the hit series will be shot.
Article continues below advertisement
After Seasons 1 and 2 were filmed in Hawaii and Italy, respectively, David is hoping that they'll make something happen in Asia.
"We've tried to work in Asia a lot and hopefully season three will be our chance to make something happen there," David Bernad said according to Deadline.
Several people on social media have made predictions as to where Season 3 will be filmed. Now that an official continent has been confirmed, some of those predictions are out the window.
However, the biggest question is what country will guests be in when staying at the luxurious White Lotus resort.
Article continues below advertisement
Johnny Knoxville may have hinted HBO's 'The White Lotus' Season 3 will be filmed in Japan.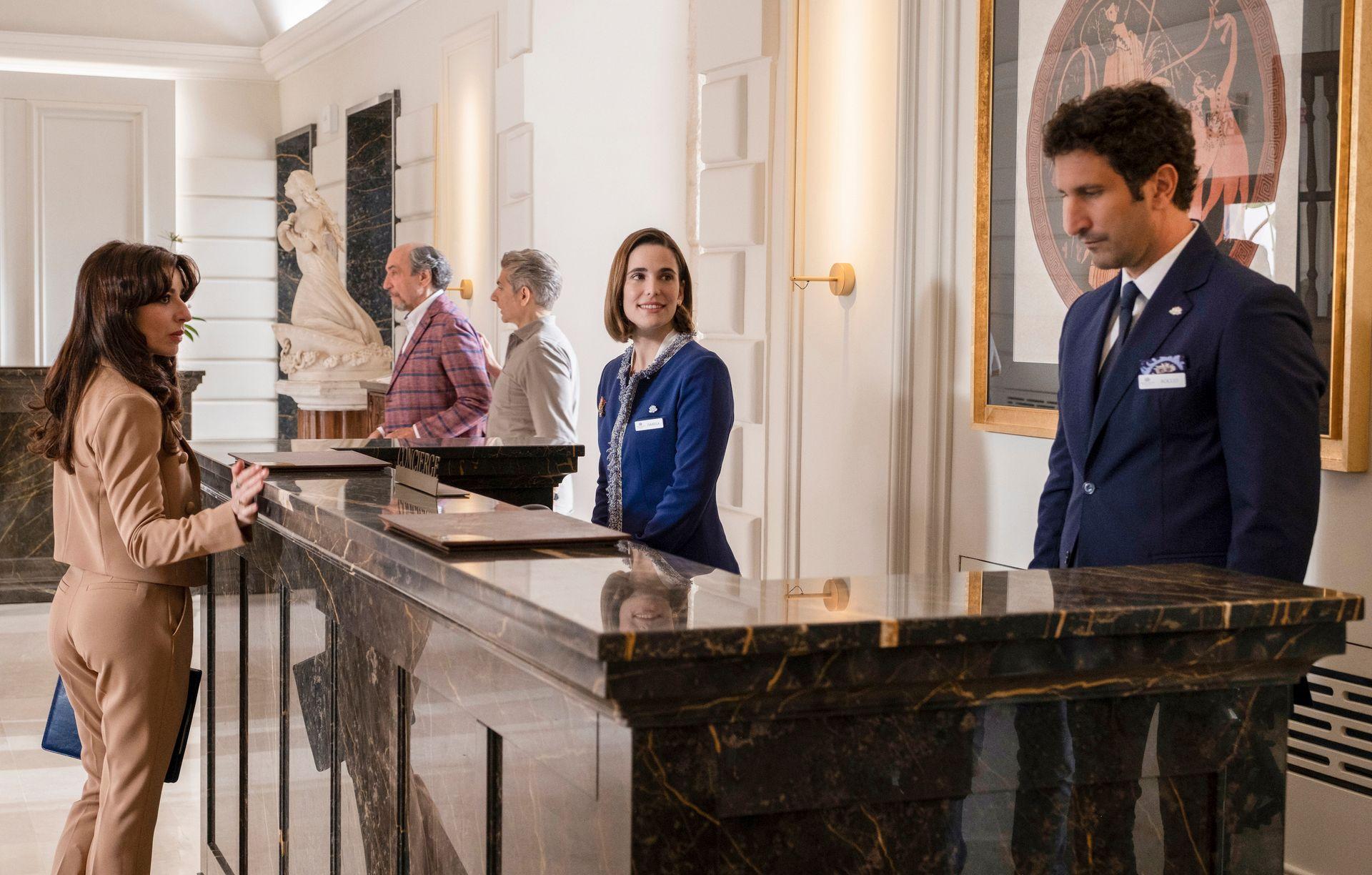 One of the most beautiful and touristy countries in Asia is Japan. Not only is it an incredible place to stay in, but it's also a country that can be found on many travelers' must-see lists. It's also a country that Johnny Knoxville brought up when discussing his friendship with The White Lotus creator.
The star let slip during an interview with Vulture that something may be in Japan, telling the publication "He and I had been in Tokyo together. I think that's where the next … oh, I'm not giving anything away."
The accidental almost reveal is now a big part of figuring out the location of the new hotel. However, because Japan is an island country, its chances of being the set location are pretty high.
Areas of Japan have grown popular over the years for vacationers, specifically Tokyo, Okinawa, and Kyoto.
Article continues below advertisement
Writers can be extra creative for Season 3 of 'The White Lotus' in Asia.
Japan is one of the most visited countries in Asia. However, there are also several countries worth visiting as well. One island country that has been gaining more tourist popularity is Singapore, which movie fans gained a glimpse of in 2018's Crazy Rich Asians.
While Japan and Singapore are great possibilities, other places such as Bali and Maldives are as well due to their tranquility and beach-like atmospheres.
The options are endless, and writers can have fun creating the perfect White Lotus resort in Asia.
Article continues below advertisement
Each character from Season 1 and season 2 is different from one another personality-wise, making the creation for season 3 even more fun to think about. As of this publication, there have been no talks about the future characters for season 3, and there has also been no word on which actors have been tapped for the show.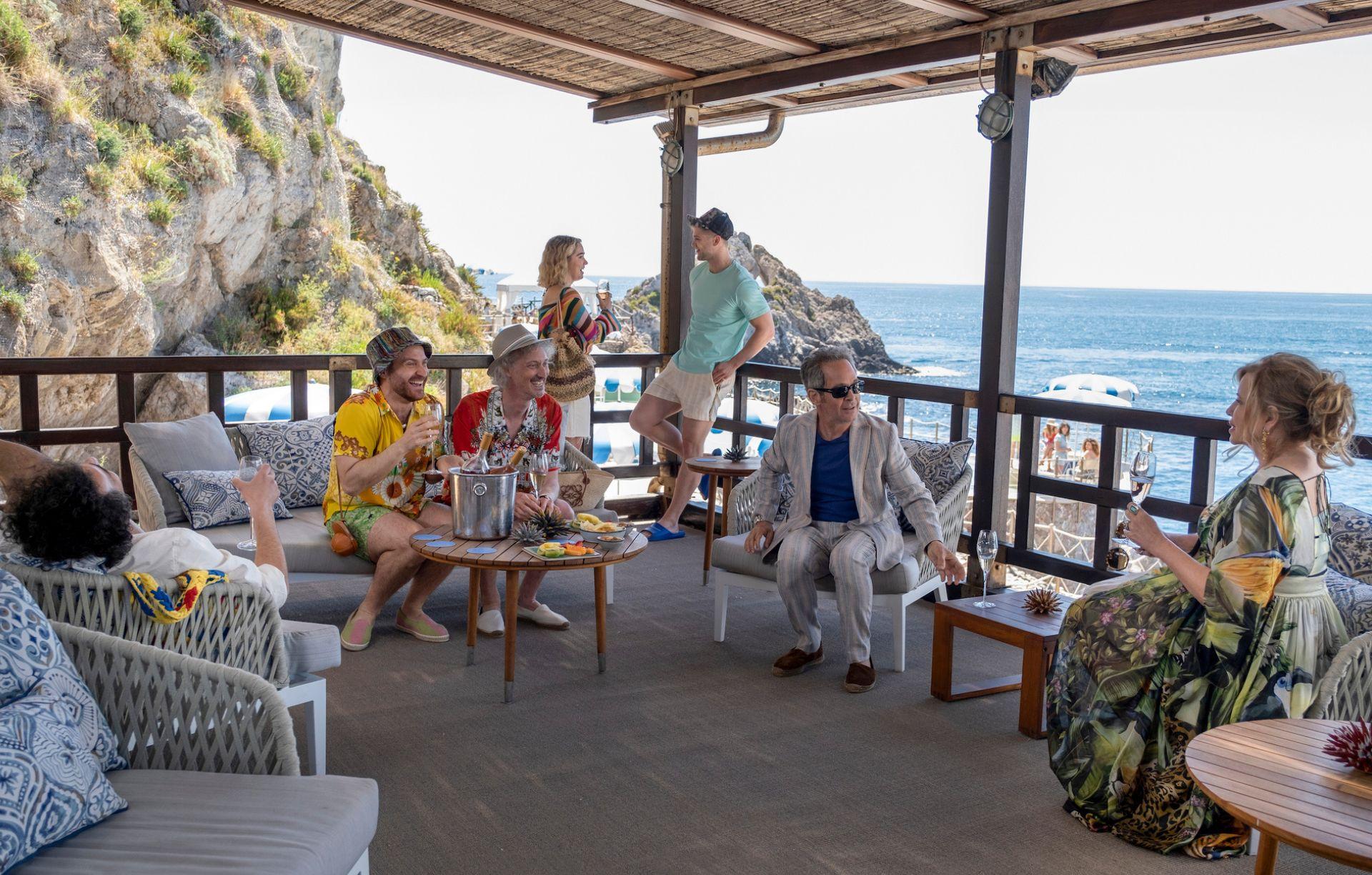 Article continues below advertisement
Based on ideal locations, the new hotel can be a resort along the water, or even on the water. It could even be in a more city-like atmosphere. One of the popular things people see in resorts in Asia is bungalows right near the water.
There is also an abundance of rainforests in Asian countries as well.
Writers and producers will likely announce more information about season 3 in the next few months. There has been no confirmation on a release date, but Season 3 has only received a green light and is hardly in the pre-production phase.
For now, the best guess for the new season is sometime in 2024.
Seasons 1 and 2 of The White Lotus are available to stream on HBO Max.