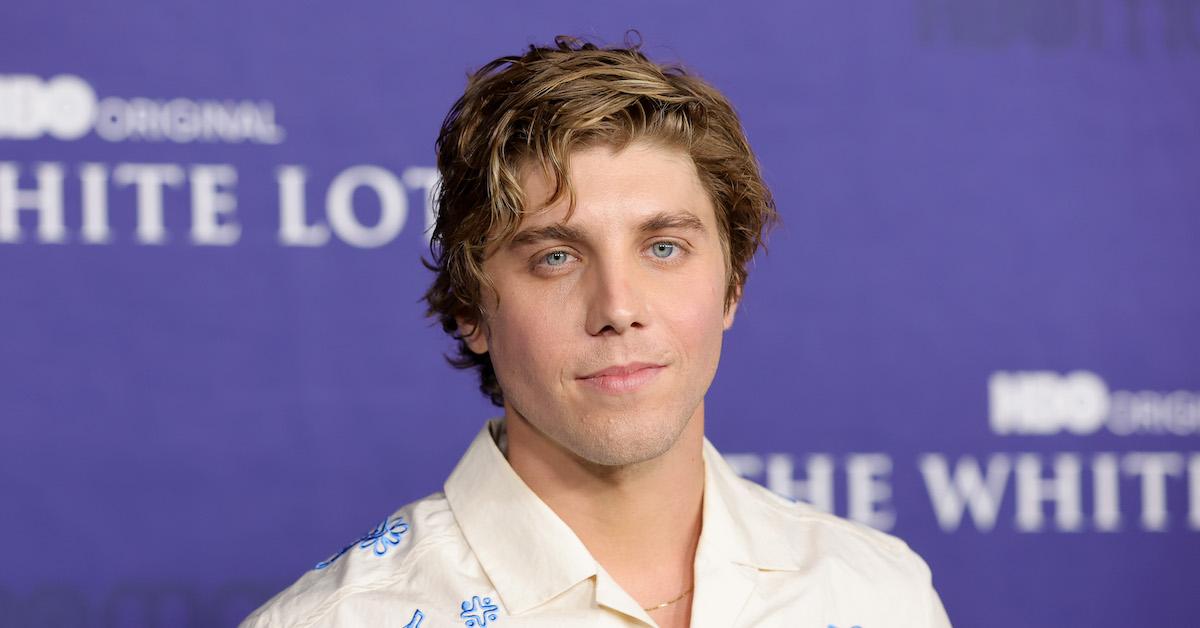 'You' Heartthrob Lukas Gage Appears to Be Dating This Celebrity Hair Artist
The fourth season of You had a great new addition with actor Lukas Gage. He's recently been featured in some of the most-talked about series, such as Euphoria, White Lotus and Love, Victor, and by joining the cast of You, he's added to his plate of recognizable roles.
Article continues below advertisement
In You, Lukas portrays Adam, who's part of "a circle of privileged douchebags," according to You lead Joe Goldberg. Adam is "the warm, funny, and hard-partying son of a wealthy family who is famous for failing to meet their standards." Who better than Lukas could take on the role?
Once again, we can't help but wonder who he's dating, so we're diving into Lukas's relationship history.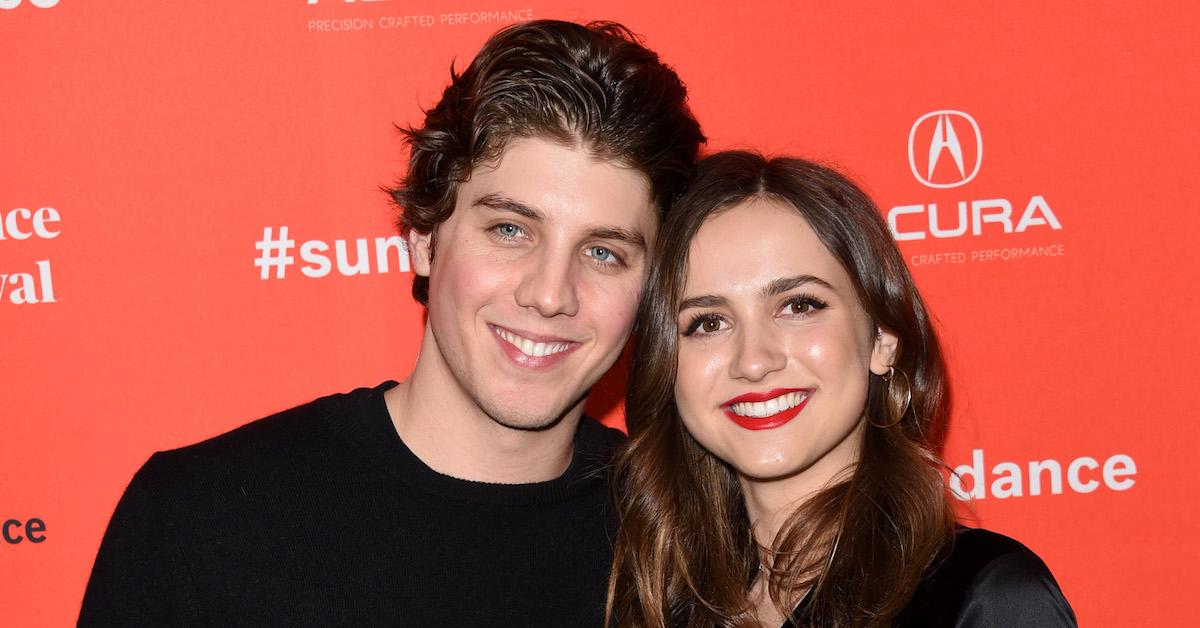 Article continues below advertisement
What is Lukas Gage's relationship history like?
Lukas has been up-and-coming in Hollywood since his earliest roles in 2014. However, he only became a household name in the past year or so, so it's difficult to track exactly who he's been linked to romantically. His first public relationship was reportedly with YouTuber Claudia Sulewski, who's now dating singer Finneas.
Article continues below advertisement
The two were linked in 2016 when they both starred in T@gged, and the tweets put the proof in the pudding. Through several photos shared together and tweets back and forth, joking about having kids and saying "i love u," they were either truly in love or just messing with all of us.
In 2017, rumors suggested that Lukas was dating Licorice Pizza star Emma Dumont, although that would have coincided with Lukas's relationship with Claudia.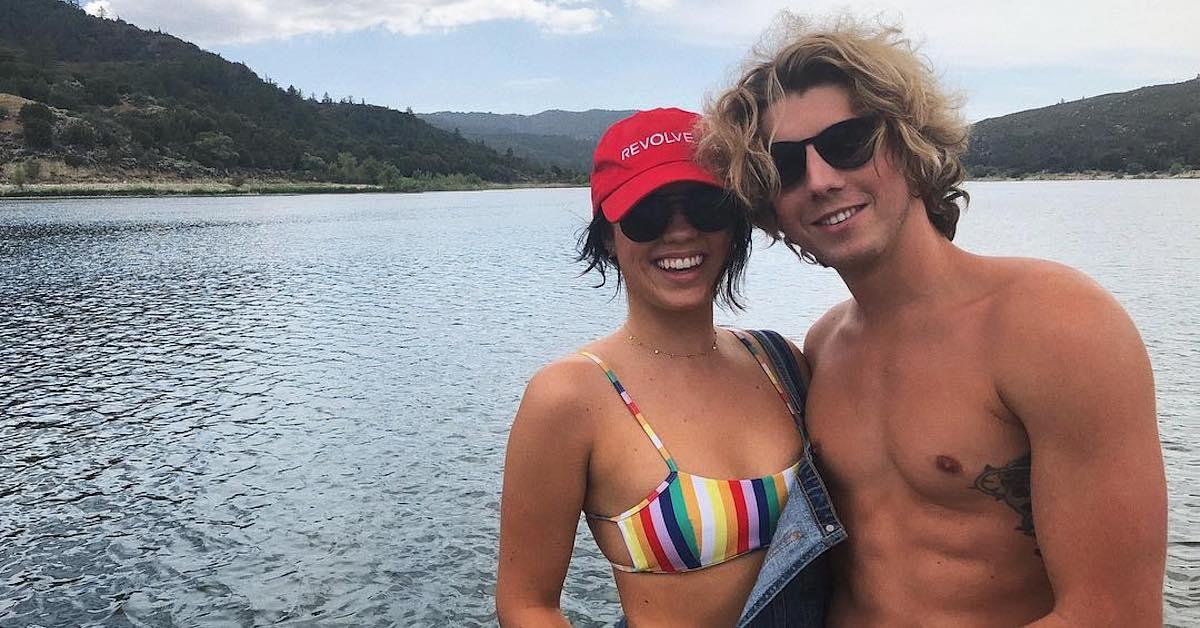 Article continues below advertisement
The same goes for T@gged co-star Lulu Antariska. We can't imagine that Lukas publicly dated all three of these women at once, but who's to say? Hollywood can be a wild place.
Later on, during his time on Euphoria, Lukas was linked to co-star Maude Apatow as they shared photos and more of one another.
Lukas also seemingly dated producer-writer Phoebe Fisher, whose latest works I Know What You Did Last Summer and Assassination Nation, which featured both Maude and Lukas. Phoebe also worked as a producer on Euphoria. Based on their first public Instagram photo together, Phoebe and Lukas could have been dating as early as October 2019.
Article continues below advertisement
It's unclear when the duo broke up, but we know that by February 2023, Lukas was rumored to be dating someone else entirely.
Article continues below advertisement
Now, Lukas is dating celebrity hairstylist Chris Appleton.
In a new Instagram post from March 24, 2023, celeb hairstylist Chris Appleton posted a photo dump series with pictures of himself and Lukas. He captioned the photos, "Apple of my eye." In the comments, Lukas playfully contributed to the wordplay himself, adding, "Forget the apple you the whole orchard" with a heart emoji and "Bake me into a pie."
Article continues below advertisement
On March 16, 2023, Chris confirmed he was in a relationship on The Drew Barrymore Show following rumors the two were an item after Chris posted photos of them in February 2023.
"I'm very happy, very much in love. I feel very grateful to be able to share my time with someone very special," Chris said. "Love is a really special thing. And I think meeting someone that you really connect with is really, really special."
Lukas Gage said that the rumors about his sexuality led to a lot of pressure.
In March 2023, Lukas opened up to The New York Times about being dropped by his agent for not labeling his sexuality.
"An agent that dropped me was like, 'Stop dyeing your hair, stop wearing weird clothes, and pick a lane: gay, bi, or straight. It's too confusing,'" Lukas revealed.
Article continues below advertisement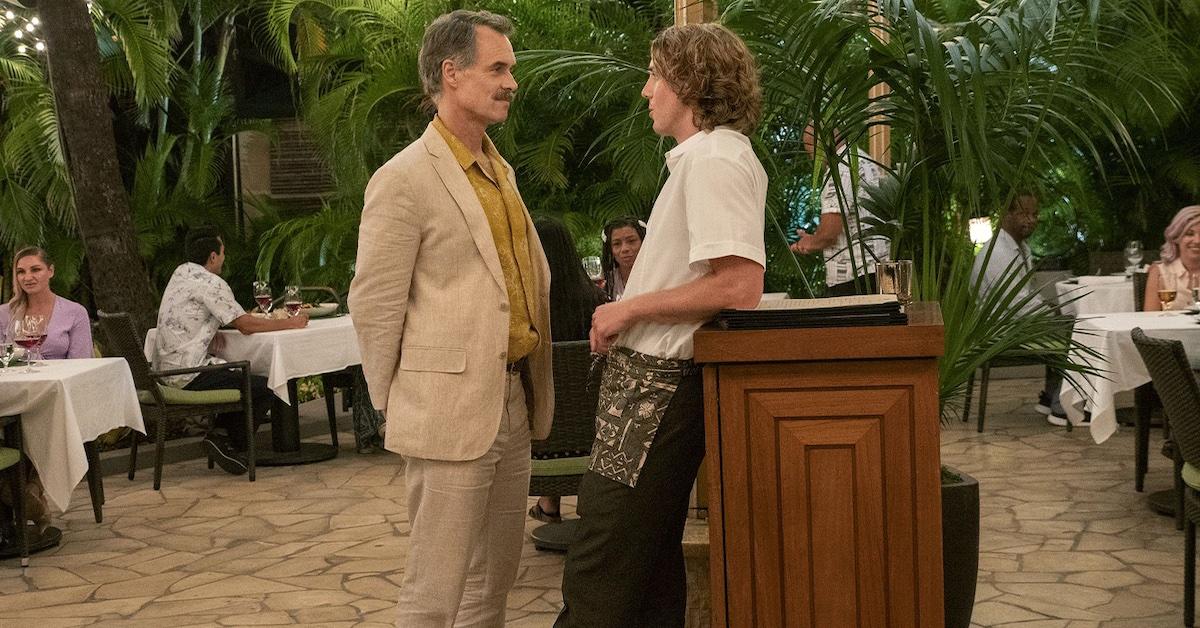 Lukas concluded, "Let me do it when I'm ready. And it's acting. I feel like everyone should get the opportunity to play whatever they want. I'm a pretty open book about most things in my life, but I have a problem with the culture of everyone needing to know everybody's business and nothing can be sacred."