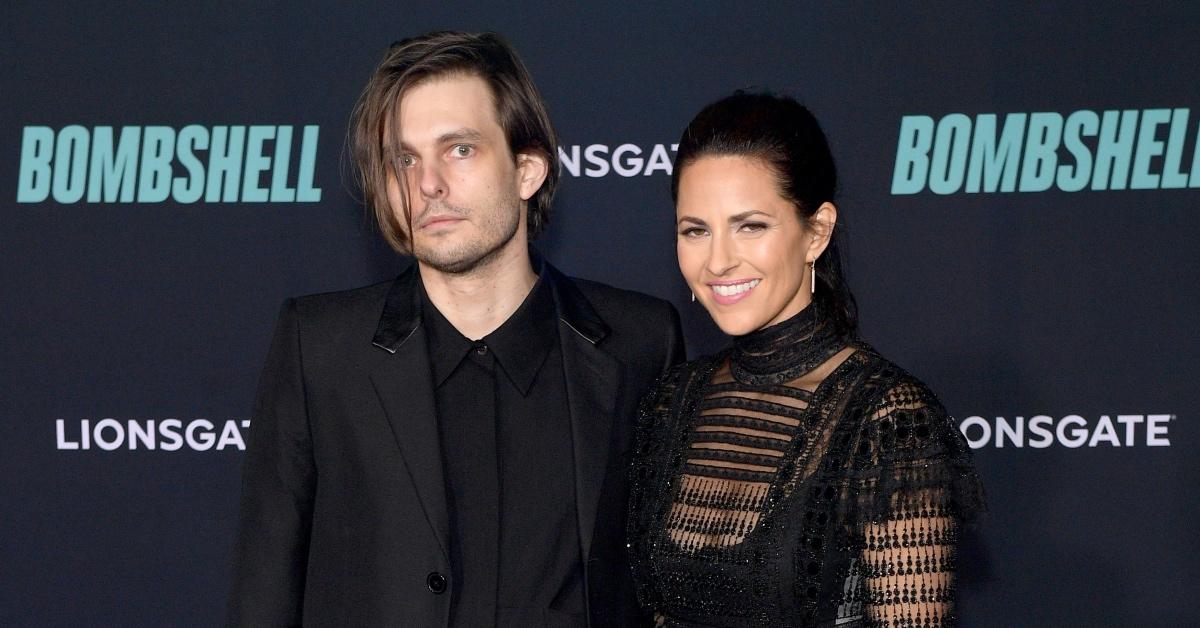 Sam Levinson's Wife, Ashley Lent Levinson, Also Works in Entertainment
The controversial director behind HBO's Euphoria, the film Malcolm and Marie, and now The Idol, Sam Levinson has a reputation for keeping his personal life mostly under wraps.
It wasn't until 2019 that the 38-year-old revealed more about his family life during an interview with The Hollywood Reporter while discussing Euphoria's first season.
Article continues below advertisement
Who is Sam Levinson's wife, Ashley Lent Levinson? And do they have any children? Here's everything we know about Sam's personal life so far.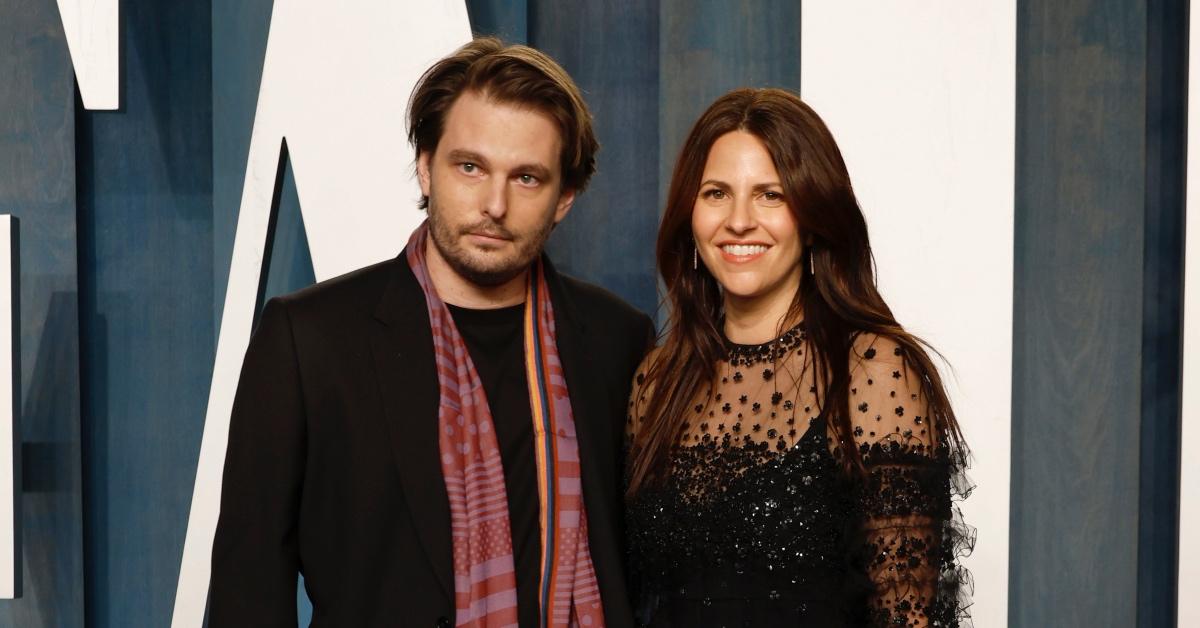 Article continues below advertisement
Sam Levinson's wife, Ashley Lent Levinson, also works in the entertainment industry.
Not much information is known about how Sam and Ashley met or when they were married, but Ashley is listed as an executive producer on many popular films and television shows such as X, Pearl, Irma Vep, The Green Knight, Ghostbusters: Afterlife, Those Who Wish Me Dead, Queen & Slim, and Euphoria, per her IMDb page.
In 2019, Sam revealed to The Hollywood Reporter that he and Ashley had a 3-year-old son. He was discussing young people watching Euphoria, which he said was for "all ages" regardless of the subject matter, and added, "So I think if you feel like your kid is going to watch it regardless of what you say, then maybe you should watch it with them and have a conversation about it."
Article continues below advertisement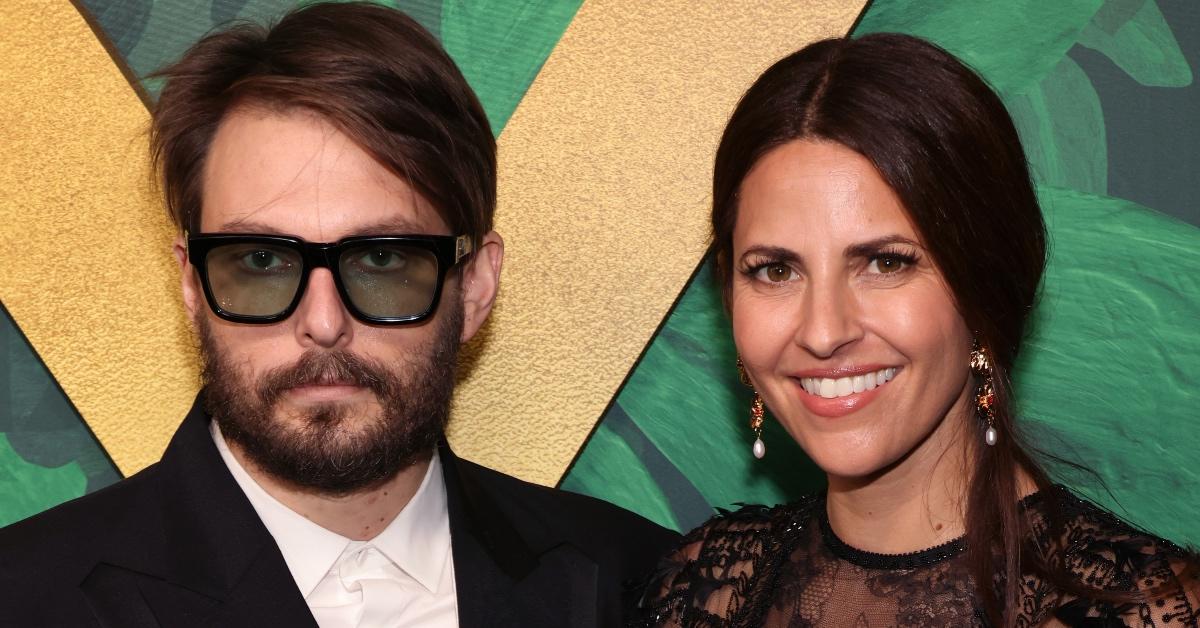 He continued, "Something could be extremely overwhelming, and I'm sensitive to it even with my own son. He's 3 years old, and I don't like when he's watching something and there's a really suspenseful score. I feel like it just soaks into him and it gives him anxiety. But he's also 3."
Article continues below advertisement
Sam Levinson's father is also well-known in Hollywood.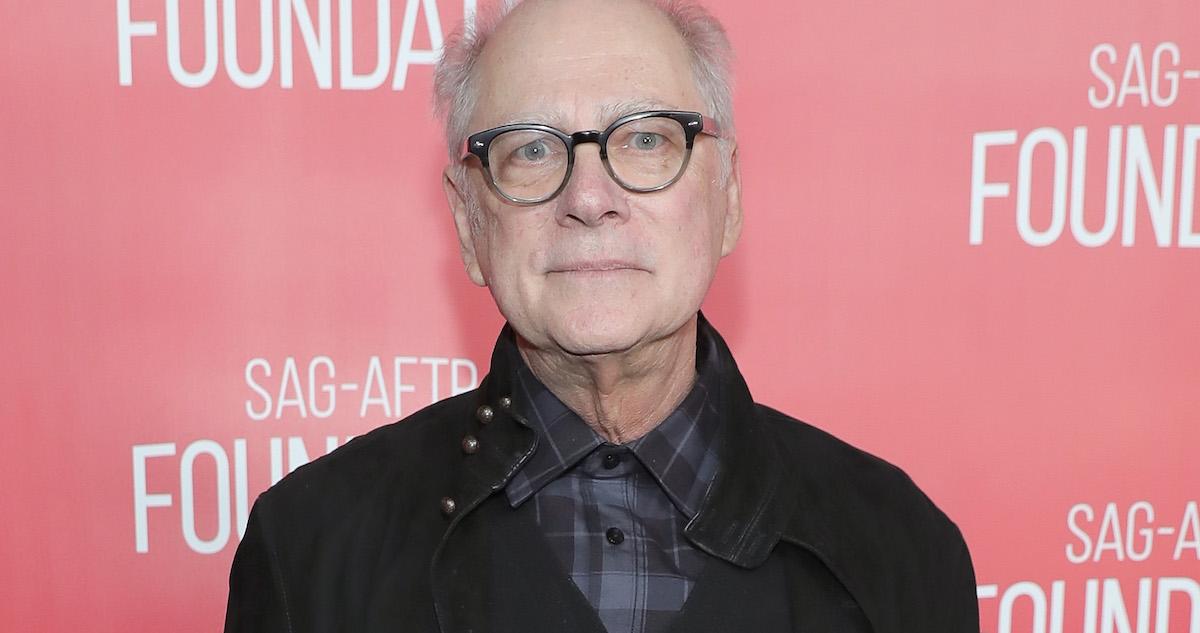 For those who may have recognized Sam's last name, he is the son of film director Barry Levinson, known for comedy and drama films such as Diner, The Natural, and Good Morning Vietnam.
He also has an Academy Award for best director for 1988's Rain Man. Barry's most recent film is an upcoming gangster movie called Wise Guys, starring Robert De Niro.
It sounds like when it comes to the film industry, Sam has plenty of support from his family. Fans will have to wait and see if his family comments on the recent controversy surrounding his tenure on The Idol as reported by Rolling Stone.
Until then, Euphoria seasons 1 and 2 are currently streaming on HBO Max.