Sam Levinson Took Over HBO's 'The Idol' and Pretty Much Ruined It
HBO's upcoming drama series 'The Idol' has yet to set a release date, and now production sources are dishing on the behind-the-scenes drama.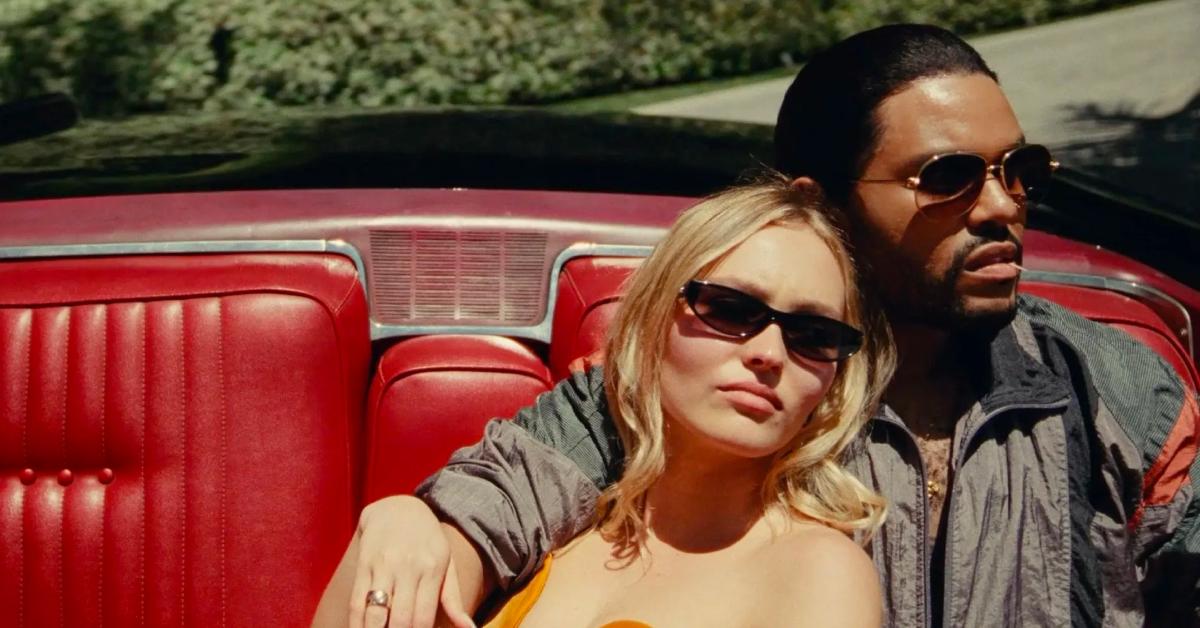 Content warning: This article mentions fictional instances of domestic violence and rape.
On June 29, 2021, news broke that Abel "The Weeknd" Tesfaye would be creating, executive producing, and co-writing a drama series for HBO alongside Reza Fahim and Sam Levinson, the latter of whom is best known for creating Euphoria.
Article continues below advertisement
The show, dubbed The Idol, will center on Jocelyn (Lily-Rose Depp), an aspiring pop star who begins a complicated relationship with Tedros (The Weeknd), a self-help guru and the head of a modern-day cult.
With the series set to premiere sometime in 2023, several crew members are now speaking out about the drastic production delays and disgusting script changes made by Sam Levinson. Keep reading for all the known details.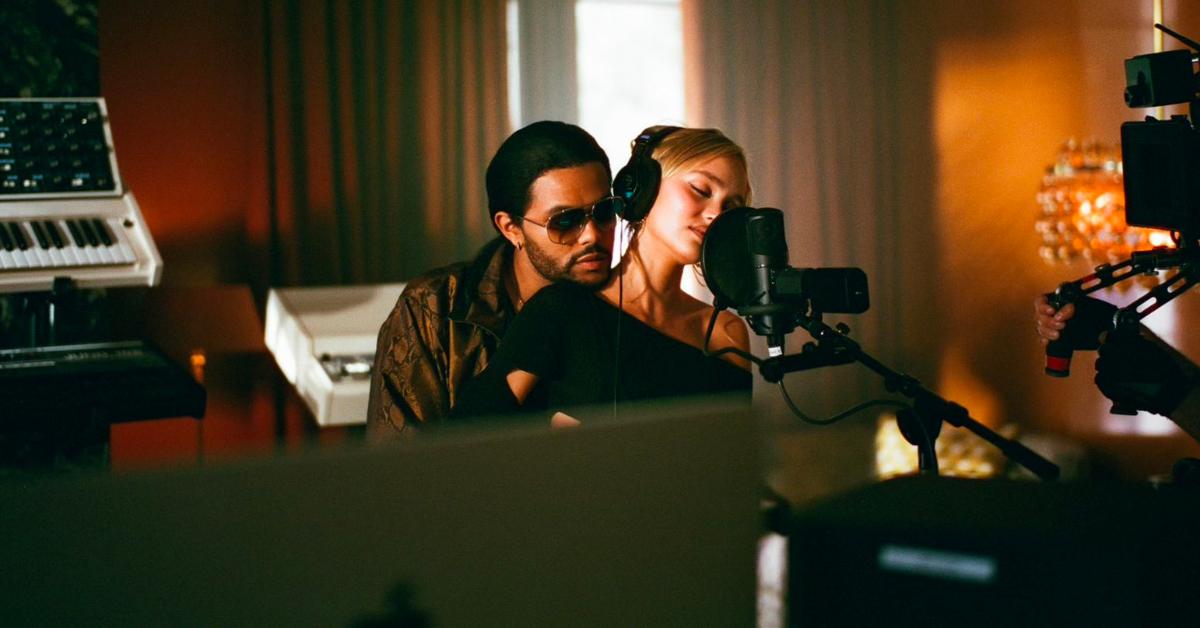 Article continues below advertisement
'The Idol' has yet to confirm a release date.
HBO initially planned for the series to premiere last fall and take over the Sunday slot from House of the Dragon, but it never happened. Since then, the network has released three teaser trailers and offered vague answers regarding a release date.
At the time of this writing, all we know is that The Idol will premiere later in 2023.
Several sources claim that production on 'The Idol' has been a nightmare.
On March 1, 2023, Rolling Stone published a report in which various production sources said they have little to no idea about what the final version of the series will look like due to delays, reshoots, and rewrites. "It was, let's just say, a s--tshow," one source said.
Article continues below advertisement
In April 2022, director Amy Seimetz suddenly exited the show after completing nearly 80 percent of the six-episode series.
HBO eventually addressed the situation, stating that The Idol would undergo a significant creative overhaul and adjust the cast and crew. There was little reason given for the changes, but reports claimed The Weeknd was unhappy and felt the story was leaning too much into a "female perspective."
Article continues below advertisement
But now, several members of the cast and crew revealed that the delay was caused by Sam Levinson taking over as director and tossing the nearly finished project in the trash to rewrite and reshoot the entire show. Many sources claimed that Sam "weakened the show's overarching message" by "dialing up the disturbing sexual content and nudity" to match that of Euphoria.
"What I signed up for was a dark satire of fame and the fame model in the 21st century," one production member said. "The things that we subject our talent and stars to, the forces that put people in the spotlight and how that can be manipulated in the post-Trump world." However, they added, "It went from satire to the thing it was satirizing."
Article continues below advertisement
Many crew members said they were massive fans of the original script, but Sam ultimately changed the story and made it less about a "troubled starlet falling victim to a predatory industry figure and fighting to reclaim her own agency, and more of a degrading love story with a hollow message."
"It was like any rape fantasy that any toxic man would have in the show — and then the woman comes back for more because it makes her music better," one source explained of Sam's version.
Article continues below advertisement
Another added, "It was a show about a woman who was finding herself sexually, turned into a show about a man who gets to abuse this woman and she loves it." Other sources reiterated this comment, revealing that Sam's scripts contained deeply disturbing sexual and physically violent scenes between Lily and The Weeknd's character.
"In one draft episode, there allegedly was a scene where Tesfaye bashes in Depp's face, and her character smiles and asks to be beaten more, giving Tesfaye an erection," sources told Rolling Stone. "Another proposed scenario was for Depp to carry an egg in her vagina, and if she dropped or cracked the egg, Tesfaye's character would refuse to 'rape' her — which sent Depp's character into a spiral, begging him to 'rape' her because she believed he was the key to her success."
Thankfully, neither scene was filmed.
Article continues below advertisement
The working environment on 'The Idol' wasn't any better, according to many sources.
Production members who stuck around for Sam's version of the show told Rolling Stone that the working environment was awful, adding that "no one from HBO was stepping in to make sure the production was kept on track." Principal photography was meant to last from May to July 2022, but it stretched into September and October.
Article continues below advertisement
"I was so drained by the end of it," one crew member said. "I was like, 'I can't have a job make me cry every day because I have two hours to sleep, and I'm being pulled 100 directions because nobody knows what they're doing, or nobody knows what they want because we don't know what we're filming."
Sam reportedly brought his frenzied pace on Euphoria over to The Idol, with one crew member claiming there was always "this sense of chaos because [we] never had a plan on what was going to happen today, or tomorrow, or the next scene."
Article continues below advertisement
Two sources also revealed there was also tension between Sam's inner circle, the few crew members that remained from Amy's shoot, and higher-ups at HBO. At one point, Sam stopped sending scripts to HBO and specific department heads.
They told Rolling Stone, "I got the vibe that the mood on set was, 'What's HBO gonna do, pull the plug? Yeah, right. If they want a third season of Euphoria, they'll give me what I want… We're just gonna shoot what we want, and if [HBO execs] have a problem with it, that's their problem.'"
The Idol will premiere sometime in 2023 on HBO and HBO Max.