HBO Max's Limited Series 'Love and Death' Is About Candy Montgomery — When's the Release Date?
Based on the journalist work of Jim Atkinson and John Bloom, HBO Max's miniseries 'Love and Death' showcases the 1980 murder of Betty Gore. When's the release date?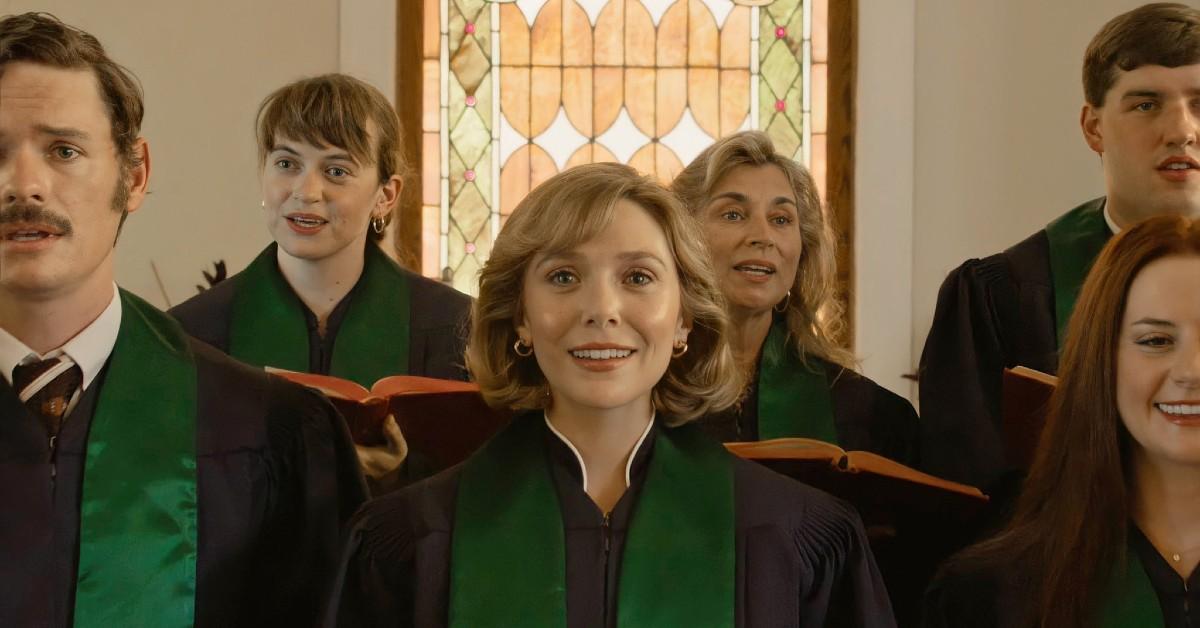 We could do the whole intro about true crime having a mainstream moment in entertainment — giving you examples and some psychological reasoning as to why that is — but you've likely heard it all before. It's more than obvious that we're constantly being hit with miniseries surrounding greedy scammers, infamous serial killers, and small-town suburban murderers. HBO Max's upcoming six-episode limited series Love and Death falls into the latter category.
Article continues below advertisement
The project will follow the 1980 murder of Betty Gore, a Wylie, Texas-based housewife and mother. It was her church choir frenemy Candy Montgomery who slaughtered her with an ax. Sound familiar? Regarding its title and premise, the series is based on Jim Atkinson and John Bloom's 1984Texas Monthly articles on the famous story, per E! News. The journalistic duo wrote two articles: "Love and Death in Silicon Prairie, Part I: Candy Montgomery's Affair," and "Love and Death in Silicon Prairie, Part II: The Killing of Betty Gore."
Directed by Lesli Linka Glatter and written by famed Big Little Lies co-creator David E. Kelley, Love and Death will see Elizabeth Olsen (WandaVision) play Candy, and Lily Rabe (American Horror Story) will portray Betty. As for the hubbies, Jesse Plemons (The Power of the Dog) and Patrick Fugit (My Heart Can't Beat Unless You Tell It To) will play Allan Gore and Pat Montgomery, respectively. So, when can we expect this Texan nightmare to unfold on the small screen?
Article continues below advertisement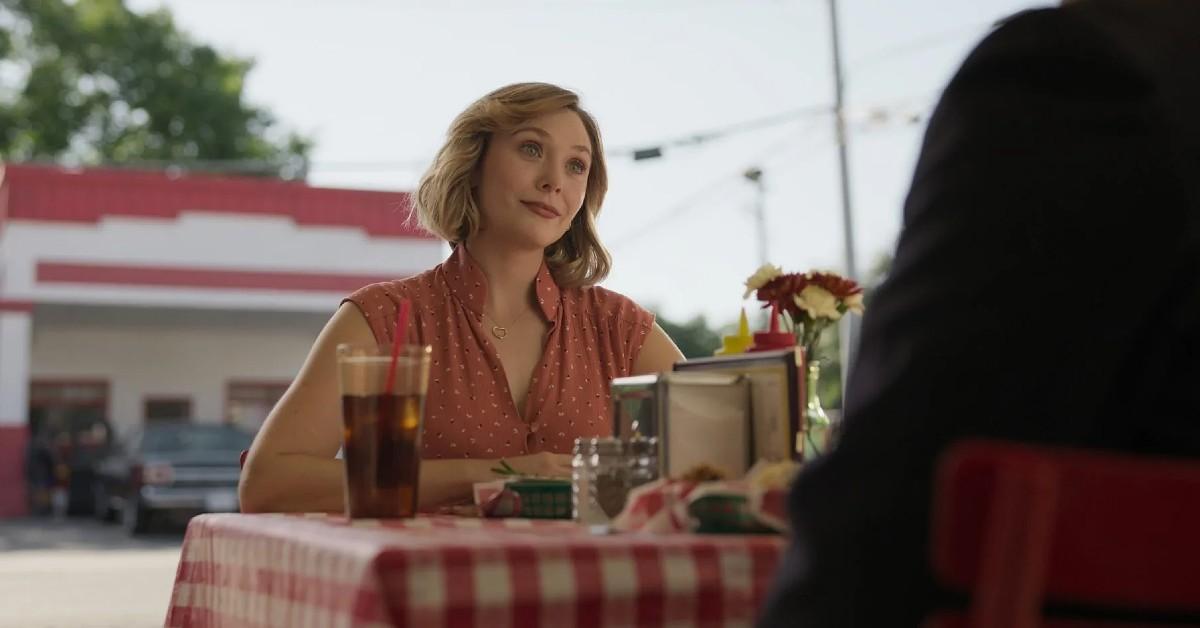 When's the release date for HBO Max's 'Love and Death'?
Love and Death premieres on April 27, 2023, on HBO Max.
Along with their mentioned Texas Monthly articles, the series also follows the events of Jim Atkinson and John Bloom's subsequent 1984 non-fiction book, Evidence of Love: A True Story of Passion and Death in the Suburbs, per BuzzFeed News.
Article continues below advertisement
Jessica Biel plays Candy Montgomery in Hulu's five-part miniseries 'Candy'.
For those who are unaware, Hulu's series on the Betty Gore murder — simply called Candy — released on Monday, May 9, 2022. While Emmy nominee Jessica Biel (The Sinner) acts the part of ax murderer Candy Montgomery, Melanie Lynskey (Yellowjackets) portrays Betty Gore. The series is helmed by Nick Antosca and showrunner Robin Veith —the duo behind the true-crime miniseries The Act.
From what we know so far, one of the main differences between the two shows is related to Betty. While Melanie Lynskey's Betty Gore in Candy is a prominent character (who is insufferable, might we add), Lily Rabe's Betty Gore in Love and Death will only appear in one episode, as detailed by IMDb.
Article continues below advertisement
Sadly, the two true-crime series coming out at around the same time has been traumatic for the Gore family.
"It's extremely frustrating and definitely stressful," one of Betty's family members (who wishes to remain anonymous) told BuzzFeed News reporter Stephanie McNeal. "I hate that when I just want to scroll through the Hulu menu, I get slammed with a giant picture of Candy."
Apparently, neither HBO Max nor Hulu reached out to this particular family member prior to filming the shows. In fact, this person found out about the miniseries along with the rest of the world. Though we admittedly love us some true-crime content, we hope the Gore family heals from this nightmarish reminder of past events.
Tune into Love and Death on HBO Max on April 27, 2023.