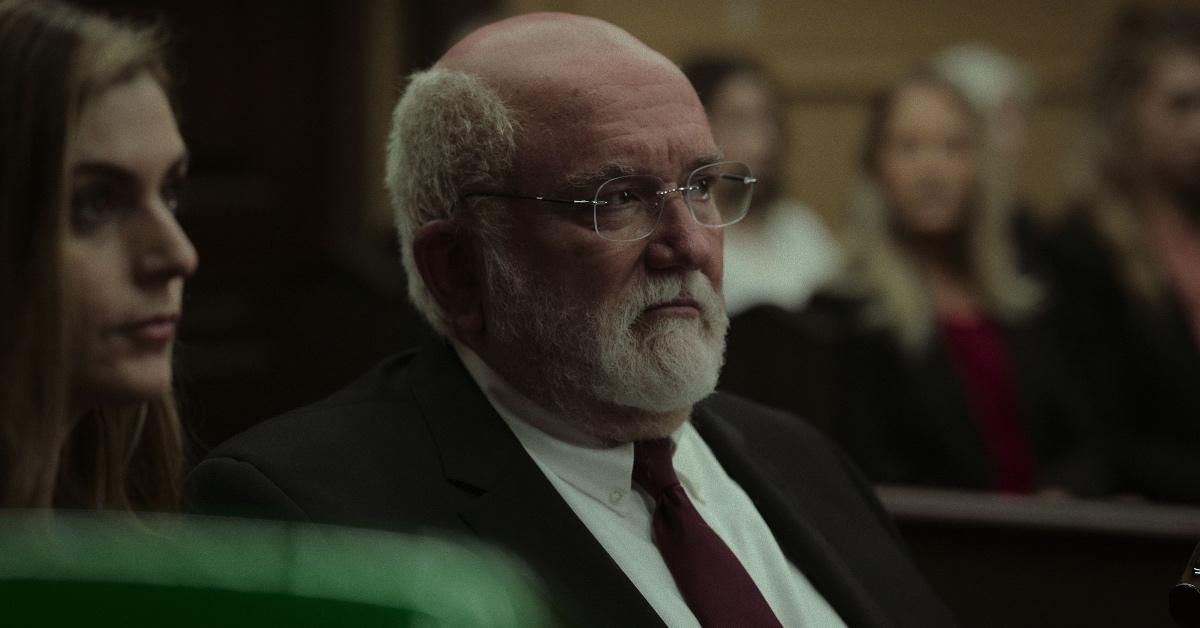 'Our Father' Fertility Doctor Donald Cline Fathered Dozens of Illegitimate Children, but Who Is His Wife?
Netflix's 'Our Father' documentary focuses on fertility doctor Donald Cline, but who is his wife? Do they have kids? Here's what we know.
The latest Netflix true-crime documentary to create waves is Our Father, which focuses on former fertility doctor Donald Cline. Cline fathered over 94 illegitimate children during the late 1970s and '80s in Indianapolis by inseminating fertility patients with his sperm rather than a donor's. In 2016, after several of the children began to speak out about their stories, Cline was subjected to an investigation into the matter.
Article continues below advertisement
Many viewers have been wondering about Cline's wife, Susie, and where she stands. Who is Susie? Do she and Donald share any children? Here's what you need to know.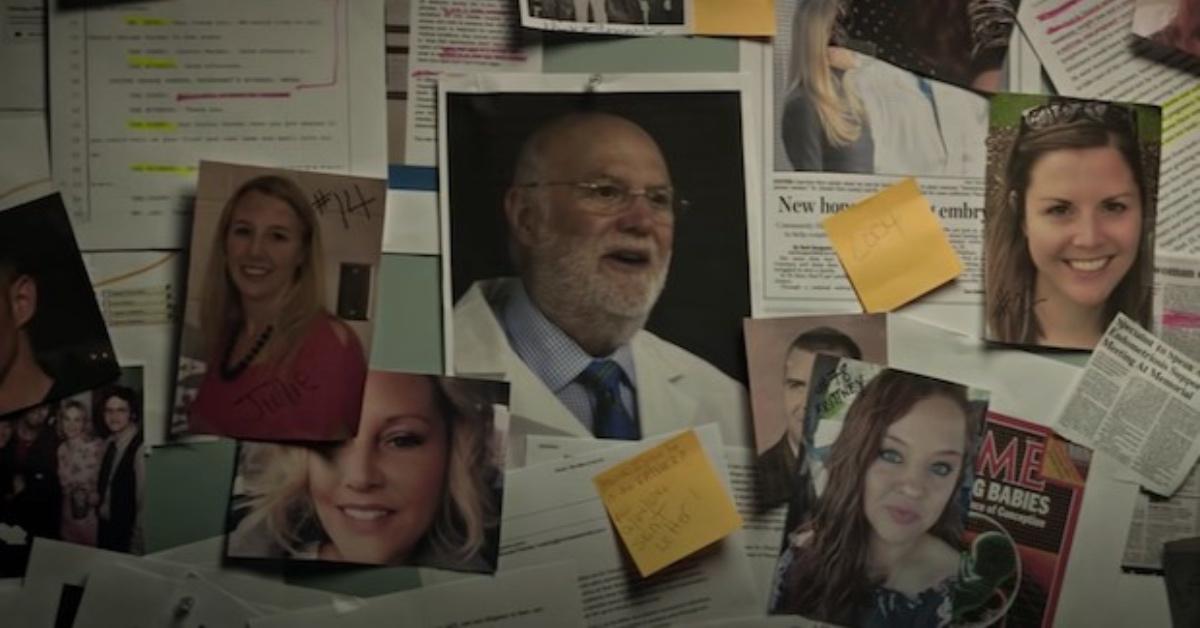 Article continues below advertisement
Who is Donald Cline's wife, Susie?
Not much information is known about Susie, but per Netflix Life, the documentary confirms she also received fertility treatment from her husband. The pair share two children, Donna and Doug Cline. Our Father also appears to confirm that Susie had no idea what her husband was doing, and Donald states in the documentary that if she ever found out what he had done, she would leave him.
In a 2019 article in The Atlantic, writer Sarah Zhang interviewed several of Cline's illegitimate children. While Susie is primarily kept out of the Our Father documentary, Donald did have a meeting with some of his children before the documentary aired. The meeting was arranged by his son, Doug, after Jacoba Ballard had contacted him for information.
Article continues below advertisement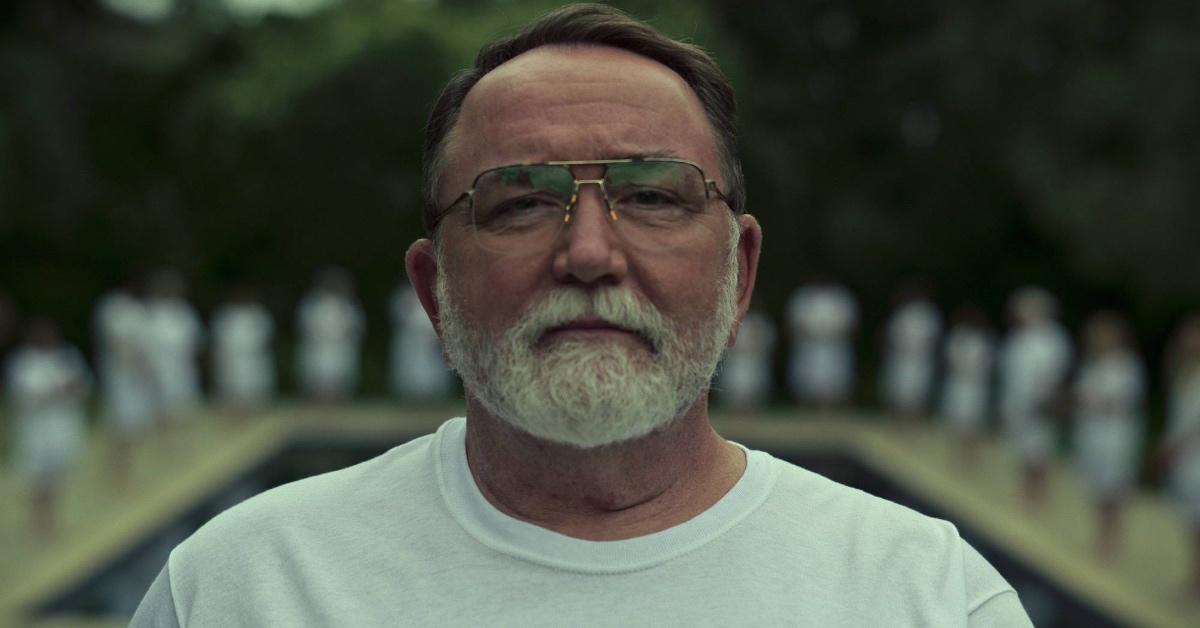 After the meeting, Jacoba revealed that Donald called her and said that "her digging up the past was destroying his marriage: His wife considered his actions adultery." He also reportedly admitted to using his sperm to inseminate his patients on the call, which he claimed he only did "nine or 10 times." It is currently unclear if Donald and Susie are still together.
Article continues below advertisement
Per the Indianapolis Star, in 2016, following Jacoba Ballard's discovery of her many many half-siblings, she took her findings to local news station Fox59. The reporter covering the case promptly reached out to the Marion County prosecutor's office, which then opened a case against Donald.
Article continues below advertisement
The Atlantic notes, "Prosecutors charged Cline with two counts of obstruction of justice: He had received letters from the attorney general's office notifying him of the investigation and had written back at least twice saying he'd never used his own sperm and that any woman who said otherwise was 'guilty of slander and/or libel.'" Investigators then showed up at Cline's house with a search warrant and made him take a DNA test.
Donald was not charged with any crimes outside of obstruction of justice, but through the use of Ancestry.com and 23andme.com, Jacoba and the seven siblings she had initially identified estimated they had up to 20 shared siblings.
Prosecutors later determined the number of children Cline fathered may have been as many as 75–94.
Those interested in the full scope of the harrowing fertility fraud story can now stream Our Father exclusively on Netflix.