'Meltdown: Three Mile Island' Leaves Us Wondering Whether Three Mile Island Still Operates Today
Is Three Mile Island still operating today? The facility spotlighted in Netflix's 'Meltdown: Three Mile Island' has drawn a lot of attention over the years.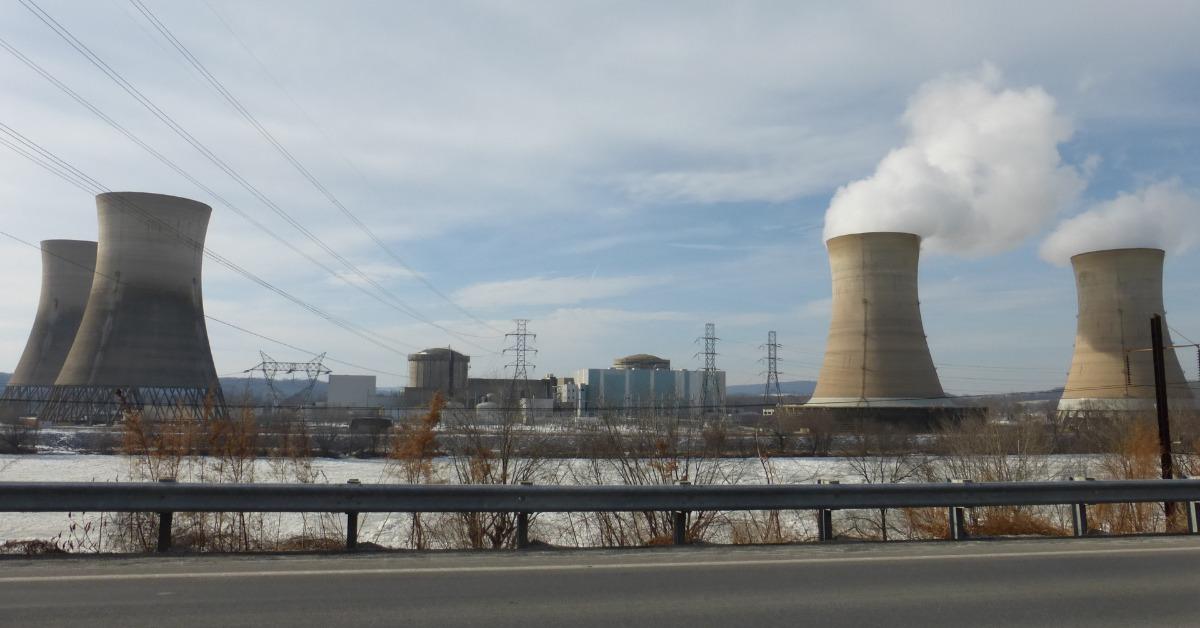 It goes without saying that the world has experienced quite a few hazardous nuclear power plant accidents throughout the last seven-odd decades in which the technology has been harnessed by humans. One such accident, which took place in 1979 on Pennsylvania's Three Mile Island, shocked the east coast. Now, the incident is being spotlighted in the new Netflix series Meltdown: Three Mile Island, which offers an unprecedented look at the facility and what went wrong.
Article continues below advertisement
With all of that being said, is Three Mile Island still operating today? Plus, what else do we know about it? Keep reading to find out.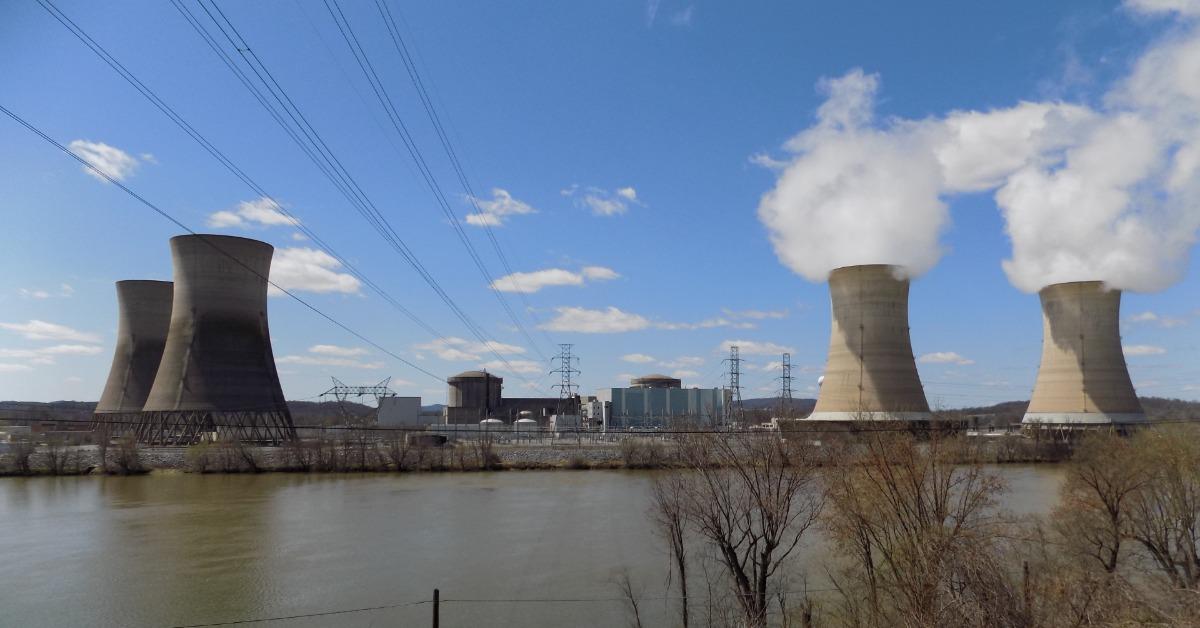 Article continues below advertisement
Is Three Mile Island still operating?
As of this writing, Three Mile Island is no longer an operational nuclear power facility. Per energy.gov, Three Mile Island was equipped with two nuclear reactors: Unit 1 and Unit 2. Unit 2 was the area affected by the infamous meltdown. When it was finally able to be properly cleared out, its fuel and damaged reactor core were sent to the Idaho National Laboratory. The unit itself was then placed in long-term, monitored storage until Unit 1 was also ready to be decommissioned.
That day came for Unit 1 in the fall of 2019, roughly 40 years after Unit 2's meltdown. At that time, Unit 1's fuel and reactor core were properly disposed of and it finally joined Unit 2 in its decommissioned state. Three Mile Island has not been used as a nuclear facility since, but the lessons that it taught the U.S. about properly managing a nuclear power facility still resonate to this day.
Article continues below advertisement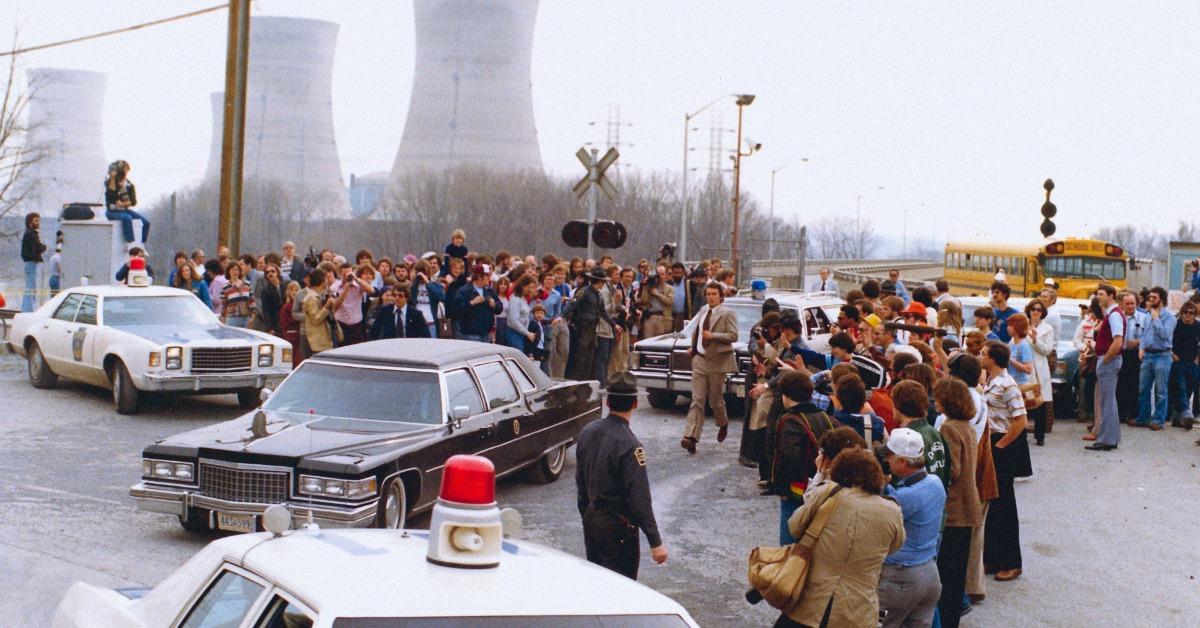 What exactly happened on Three Mile Island?
Per the government website, "On March 28, 1979, equipment failures and a stuck open relief valve prevented the removal of heat from the Three Mile Island Unit 2 reactor's core." When this happened, it provided false information to plant operators about the coolant level, and considering the fact that they were unaware of an issue, the operators continued to work as if things were normal. Because of all of this, inadequate cooling water circulated to the reactor core and caused a partial meltdown.
Article continues below advertisement
Once the meltdown was contained, the Nuclear Regulatory Commission (NRC); the U.S. Department of Energy (DOE); the Environmental Protection Agency; the Department of Health, Education, and Welfare (now Health and Human Services); and the Commonwealth of Pennsylvania analyzed the issue together. The various agencies worked hand in hand to study the accident's radiological consequences and found some interesting information along the way.
Is Three Mile Island still radioactive?
Three Mile Island is often discussed in the context of major historical nuclear accidents, but its fallout is far less significant than most others. Various government entities found that approximately 2 million people in the nearby area were exposed to radiation from the meltdown, at a level far below what would draw serious concern.
Article continues below advertisement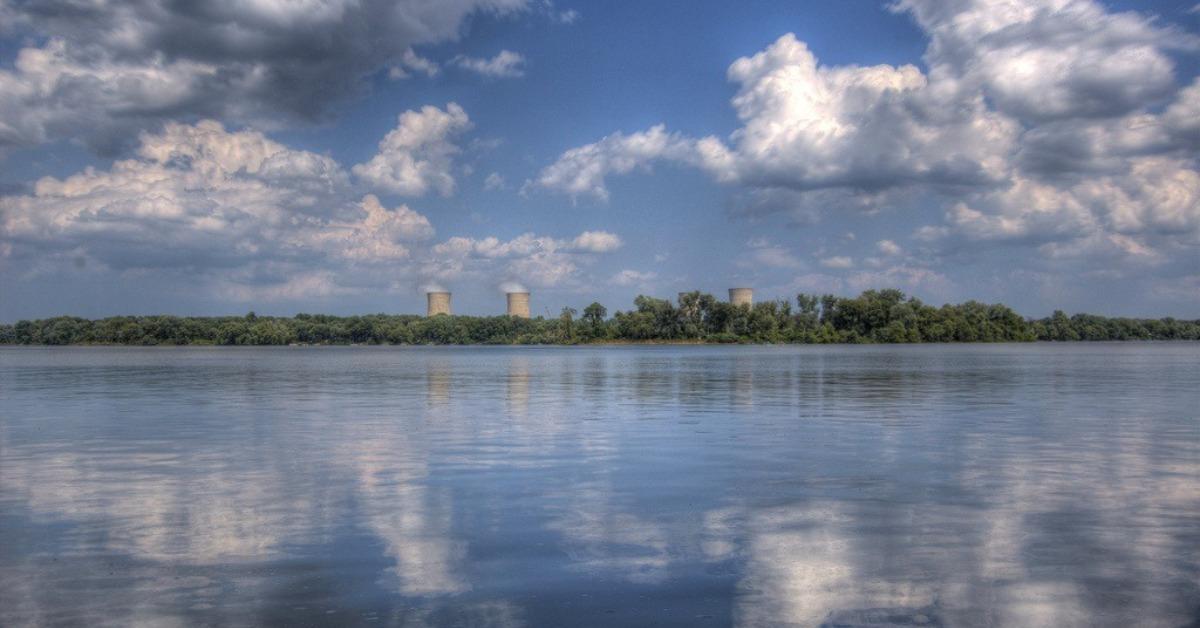 The government estimates that the accident caused a spike of about 1 millirem (the unit used to measure background radiation) above the area's natural background of about 100-125 millirem per year. Essentially, there was no discernible risk to the public living adjacent to the facility in the time after the meltdown. Furthermore, the leaked radiation had negligible effects on the local environment, leaving food and crops virtually unscathed.
Article continues below advertisement
Netflix's 'Meltdown: Three Mile Island' shines a light on what went wrong at the facility.
While the accident at Three Mile Island has been explained countless times by government entities, Netflix has decided to take their own deep dive into what went down at the facility through a new series. In Meltdown: Three Mile Island, witnesses and insiders recall instances of cost-cutting measures, intimidation tactics, panic, protests, and authorities concealing the truth from the public.
A methodical look at a modern American disaster that nearly upended the lives of millions of residents, Meltdown: Three Mile Island is a cautionary tale about the dangers of unbridled (nuclear) power and unchecked authority.
Meltdown: Three Mile Island is now streaming on Netflix.