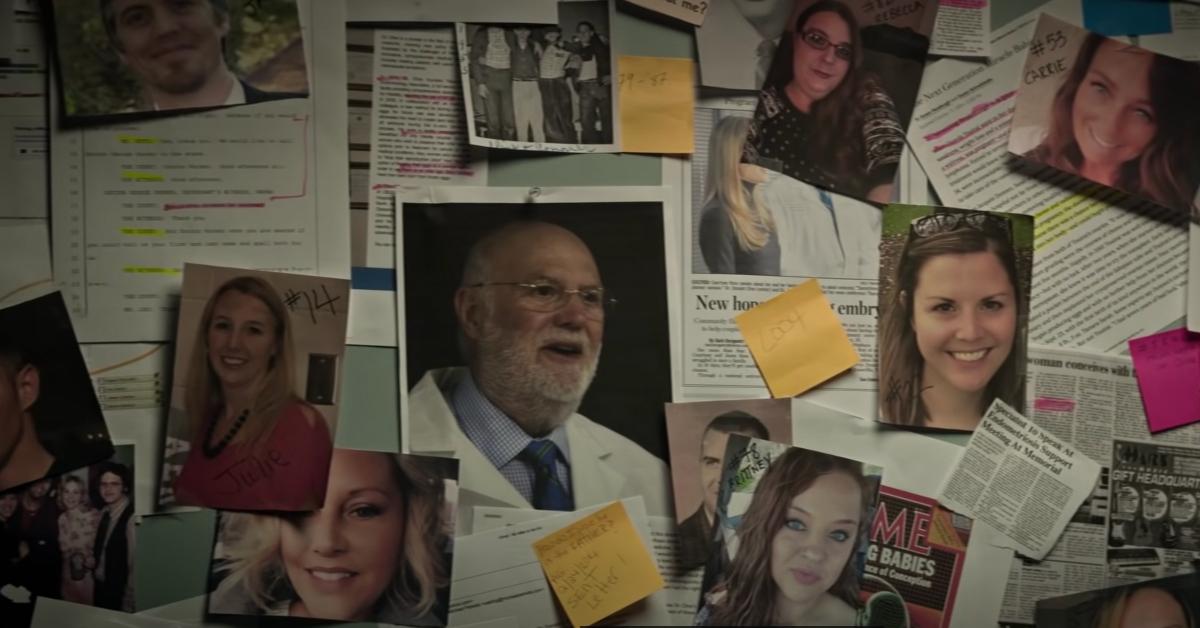 Netflix's 'Our Father' Tells Story of Disgraced Fertility Doctor Donald Cline — Where Is He Now?
Where is Donald Cline now? The disgraced fertility doctor is the subject of a Netflix documentary called 'Our Father.'
The Netflix documentary Our Father focuses on the heinous crimes of Donald Cline. Once a respected fertility doctor, Cline betrayed the trust of his entire patient base by secretly swapping donated sperm for his own. In doing so, he fathered somewhere between 50 and 90 children.
Article continues below advertisement
With that being said, where is Cline now? Here's what we know.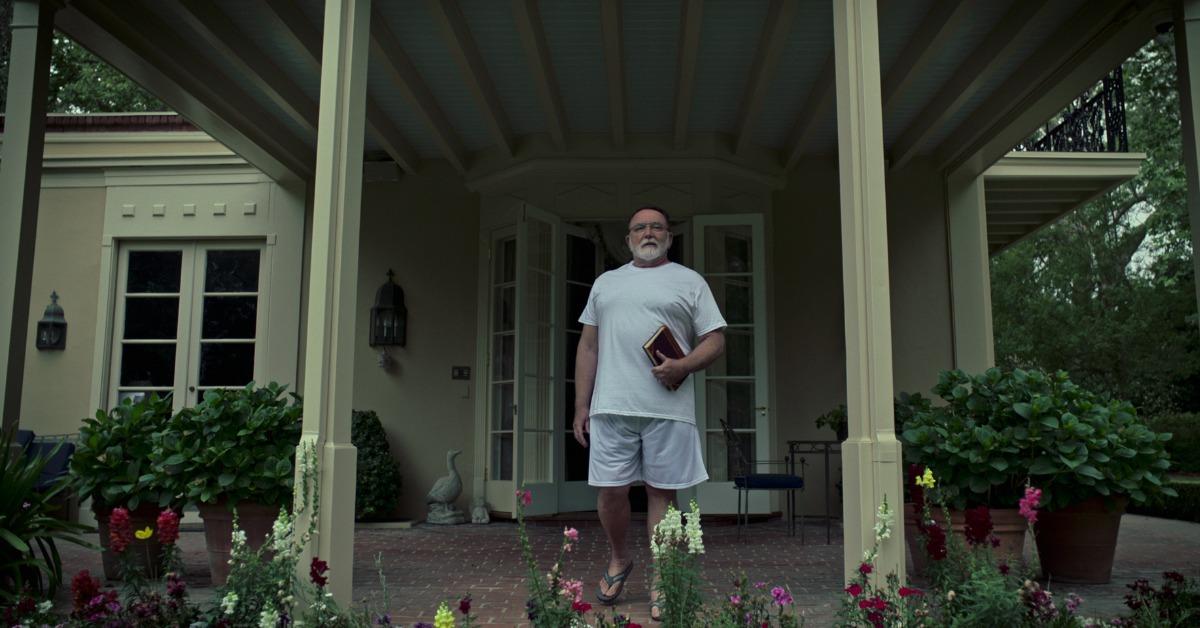 Article continues below advertisement
Where is Donald Cline now?
Cline's exact location and whereabouts are unknown, as the disgraced fertility doctor, who is now in his 80s, has kept a low profile since news of his actions came to light. Believe it or not, Cline received little punishment for his actions simply because there were no state laws that criminalized what he did at the time. That, coupled with the fact that a lot of his insemination was done before DNA testing was widely available, makes it clear why Cline thought he wouldn't get caught.
According to the Netflix special, Cline was ultimately convicted on two felony counts of obstructing the criminal investigation into his actions as well as lying to investigators about using his sperm. The doctor continued working at his practice all the way until 2009, and it still wasn't until 2018 that he surrendered his medical license to the Medical Licensing Board of Indiana.
Article continues below advertisement
The board voted to bar him from practicing ever again and he then was given a one-year suspended sentence for two counts of obstruction of justice. That was the extent of the criminal charges that Cline faced at both a medical and government level for his actions, having spent zero time behind bars.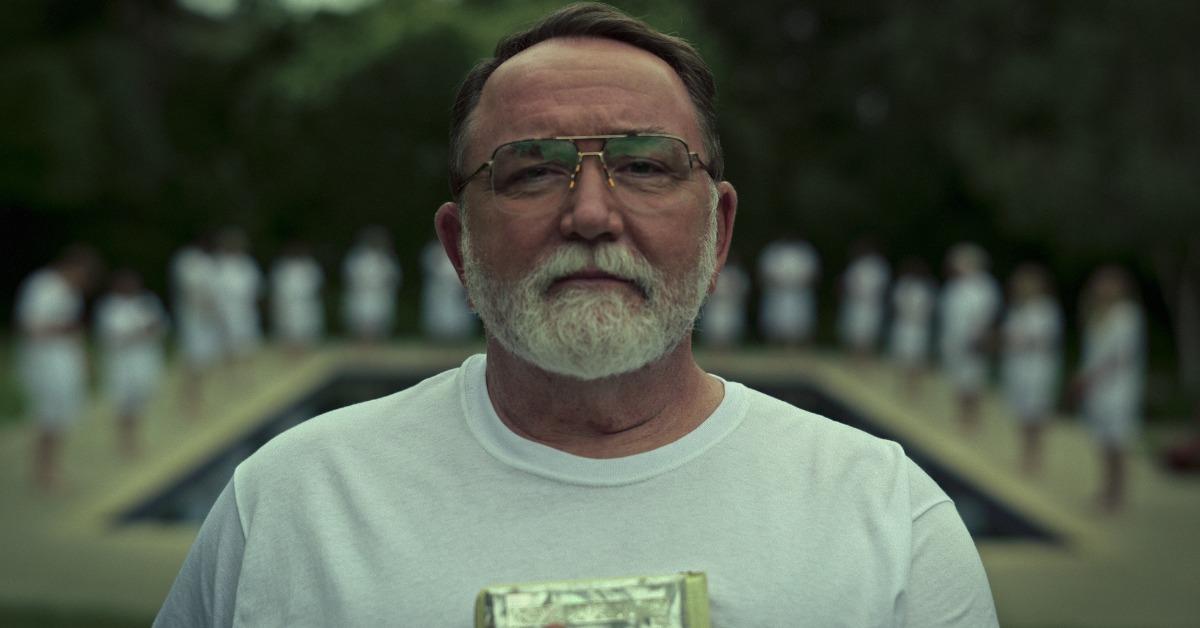 Article continues below advertisement
What exactly did Donald Cline do? His actions are being spotlighted by Netflix.
During the time period spanning from the 1970s to the 1990s, Cline was the most respected fertility specialist in the Indianapolis, Ind., area. Locals flocked to him, unaware that Cline was swapping donor sperm that he was supposed to inseminate patients with for his own. In doing so, Cline became the father of dozens upon dozens of children, a web that wouldn't be untangled for decades after it went down.
It's said that he fathered about 50 kids.
Netflix's new series about the events surrounding Cline's practice spotlights the story of Jacoba Ballard, who in searching for the truth of her origin as a donor baby uncovered dozens of half-siblings whose mothers went to Cline's fertility clinic. When she searched further and saw that her DNA matched that of Cline's family members, it was clear: Cline was the father of all of them.
The Netflix doc reveals how Cline used his sperm to inseminate women from 1979 to 1986, only stopping as the AIDS crisis grew to its worst stage. It discusses how Jacoba brokered a sit-down between Cline, his immediate family, her, and five of her half-siblings after putting the pieces together and how the former doctor revealed his actions but said that records had been destroyed years prior.
To check out all of the drama for yourself, be sure to watch Our Father on Netflix, premiering on May 11.