Rapper YFN Lucci Is Still Incarcerated But Maintains His Innocence
Rapper YFN Lucci was arrested in May 2021 alongside 12 others and has remained incarcerated since. Why is he in jail? Here's what we know.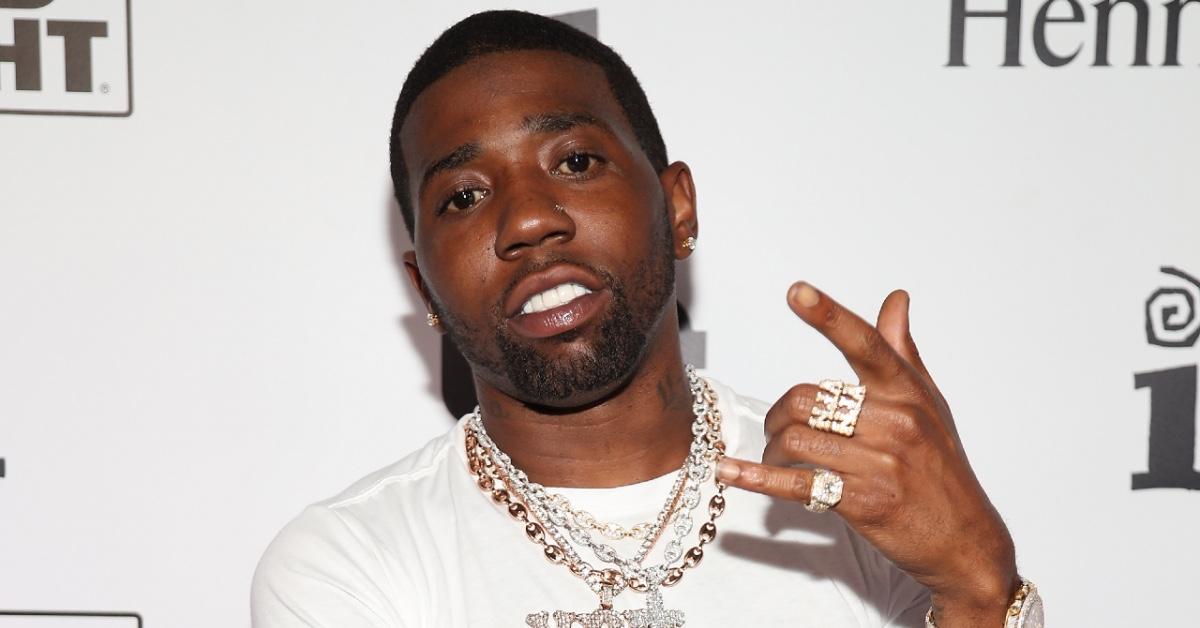 Fans were devastated when rapper and musician Rayshawn Bennett, also known as YFN Lucci, was arrested in Jan. 2021. Bennett turned himself in to the police after a warrant for his arrest was issued in Dec. 2020, charging him for a shooting that had occurred, in addition to "aggravated assault and participation in criminal street gang activity," per the BBC.
Article continues below advertisement
After the rapper was released on bond in Feb. 2021, he landed in hot water again. In May 2021, YFN Lucci was sent to jail along with 12 others in a 105-count indictment.
Why is YFN Lucci in jail? And is there a possibility of his release? Here's everything we know.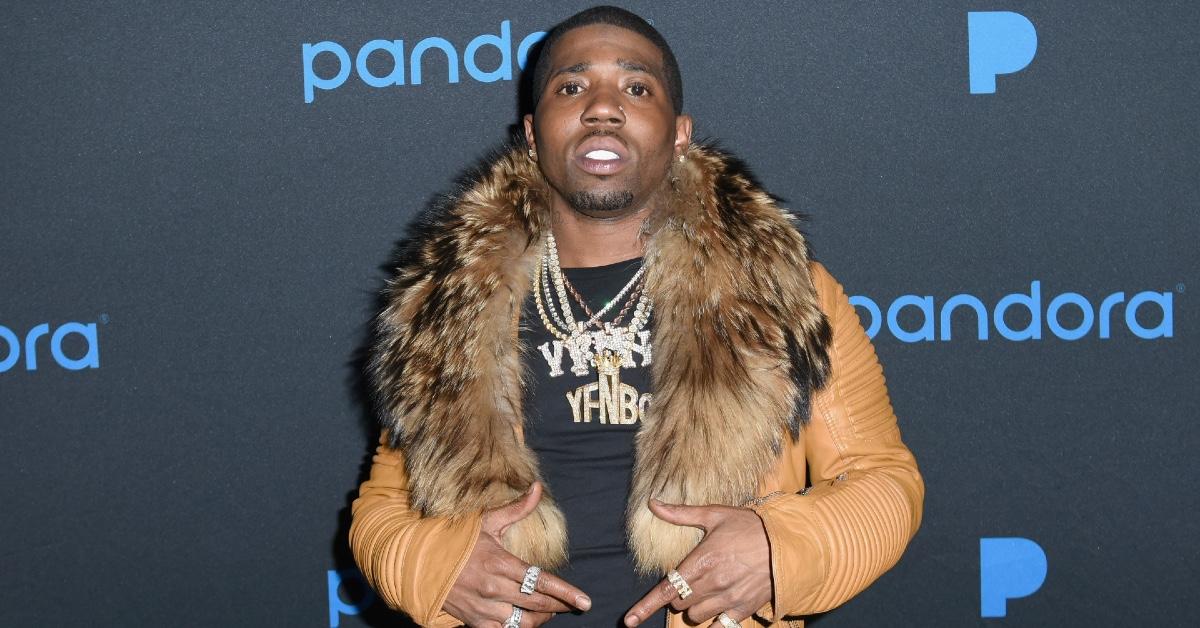 Article continues below advertisement
Rapper YFN Lucci is in jail for a number of charges, including racketeering and murder.
In May 2021, Fox 5 Atlanta reported that Bennett was among 12 others who were charged in a 105-count RICO indictment. The indictment resulted from a six-month investigation and included racketeering, aggravated assault, murder, gun, armed robbery, property damage, theft, and gang-related charges.
The indictment also alleges that each of the 12 people charged, including Bennett, are members of the Bloods gang. It accuses them of committing crimes to "protect and enhance the gang's reputation and to gain and maintain control of territory."
Bennett specifically has been charged with racketeering, violating the state's anti-gang law, felony murder, aggravated assault, and possession of a firearm during the commission of a felony.
Article continues below advertisement
Bennett's previous charges from Dec. 2020 allege that he was the driver in a drive-by shooting, and Fox 5 reports that the felony murder charge in his May indictment is based on that incident. The indictment also says that one of the Atlanta sub-groups of the Bloods gang is known by the moniker "YFN" and led by Bennett.
Article continues below advertisement
Bennet's lawyer, Drew Findling, has maintained the rapper's innocence, saying, "[Bennett is] not guilty of any crime that's referenced in the previous charge and now in this indictment."
Article continues below advertisement
YFN Lucci petitioned for bond in June 2021, but was denied.
According to Hip Hop DX, the "You Know" rapper petitioned for bond in June 2021, only to be denied. As a result, he has been residing in Fulton County Jail since his arrest in May 2021. Bennett's lawyer has argued that his client's career should take precedence. "My client is, your honor, an incredibly successful artist that is very well known nationally and even internationally," Drew has said.
Bennett has pled with fans to keep reaching out to him in jail, even posting his address to encourage texts and letters. On June 10, 2021, he made a statement via Instagram and used the hashtag #FreeLucci.
Article continues below advertisement
"Thank you for all your prayers and continued support. I am still incarcerated right now but am maintaining my innocence. To all my fans who have continued to show love and support, I'll have some new music and content on the way!"
YFN Lucci's court date has finally been set for May 2022.
After nearly a year of being incarcerated, it appears that Bennett is a few steps closer to getting his day in court. The Shade Room reports that Bennett had a bond hearing on Nov. 9, 2021, where a Fulton County judge set a trial date for May 12, 2022 — per court records. Bennett still maintains his innocence.