Who Are Johnny Depp's Kids? The Actor Said They "Didn't Deserve" Hearing Amber Heard's Abuse Allegations
In Johnny Depp's testimony detailing his ex-wife Amber Heard's alleged abuse, he said the actress's claims against him affected his two kids.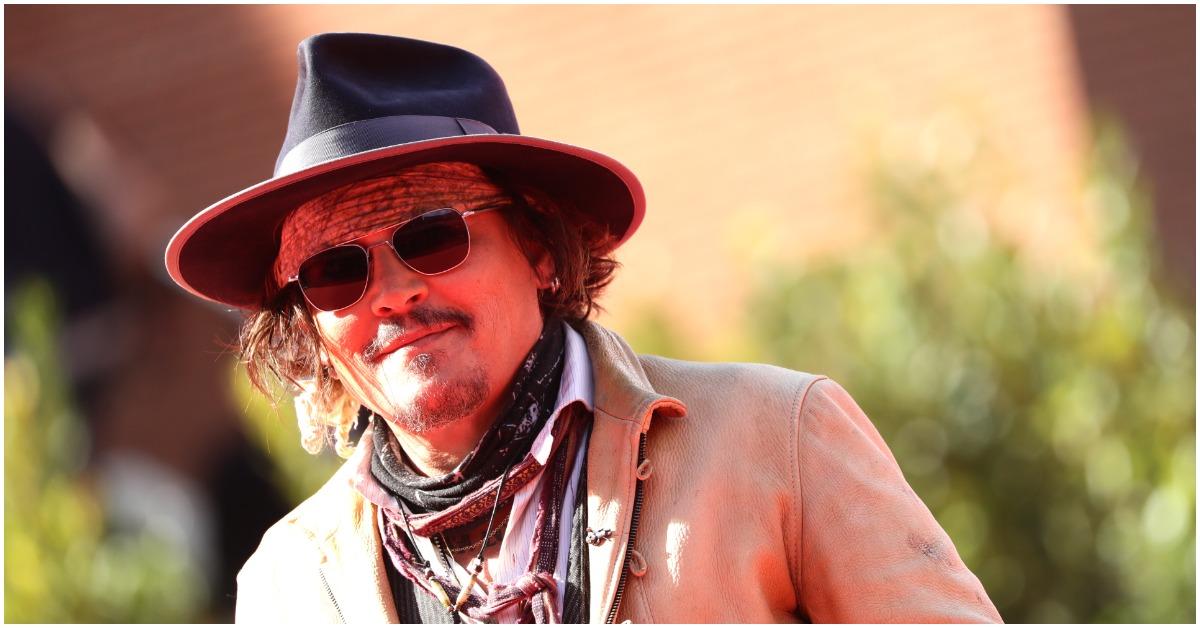 After five years, Johnny Depp defended himself against his ex-wife, Amber Heard, in court. In April 2022, the Pirates of the Caribbean actor took the stand and testified in the $50 million defamation lawsuit he filed in 2018. The legal proceedings came after Amber accused Johnny of being physically abusive toward her during their marriage, which ended in 2016.
Article continues below advertisement
During his testimony, the father of two said the Paranoia actress's allegations affected his career and his personal life. Johnny specifically mentioned how seeing their father in the news because of Amber's claims deeply affected his children.
The actor has discussed his kids throughout the years and supported their careers. Here's everything about the Edward Scissorhands star's son and daughter.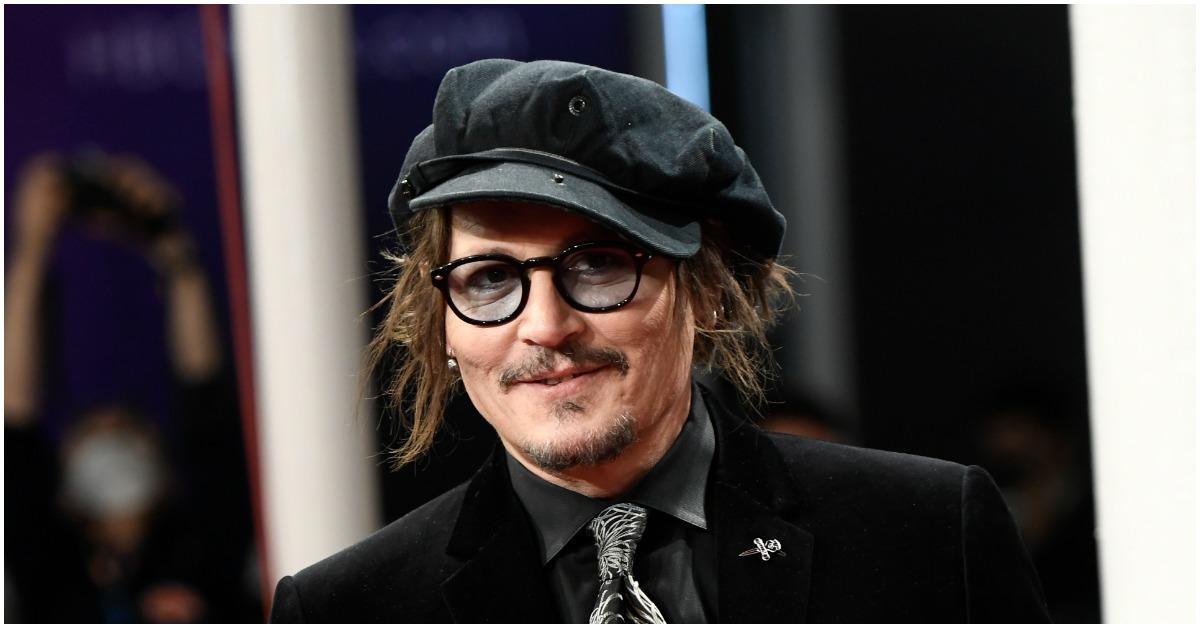 Article continues below advertisement
Johnny Depp and his former partner, Vanessa Paradis, share two kids.
In 1998, Johnny met French singer and model Vanessa Paradis while on the set of his film The Ninth Gate. The pair embarked on a 14-year relationship that resulted in their two children – Lily-Rose Depp, born in 1999, and Jack Depp, born in 2002. Although Johnny and Vanessa broke up in 2012, they remained close and co-parented their children.
As the Finding Neverland star's kids grew up, one of them found their niche in the entertainment industry. Johnny's daughter, Lily-Rose, is an actor and model. After securing her first role in her father's film Tusk in 2014, Lily-Rose went on to star in more movies. Some of the actress's credits include Yoga Hosers (which also featured Lily's mom and dad),Voyagers, and her upcoming TV show The Idol.
Article continues below advertisement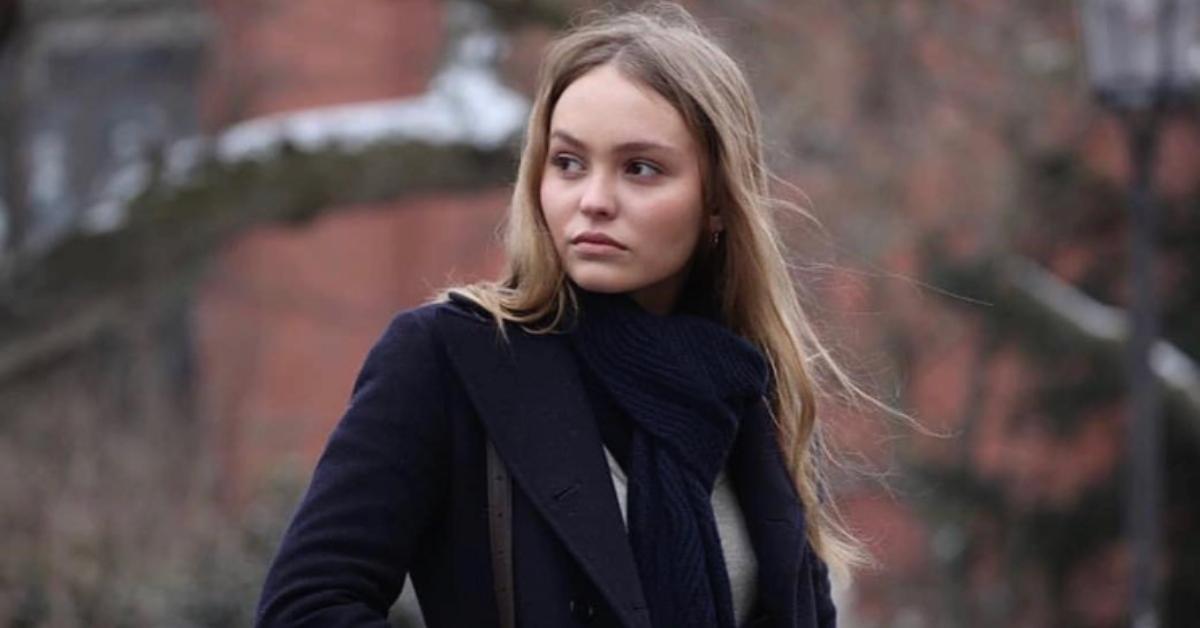 Johnny's daughter has also been in the public eye outside of work due to her relationships with other celebs. Following her 2020 breakup with Timothée Chamalet, whom she had reportedly been dating since 2018, Lily was said to have rebounded with Vanessa Hudgen's ex Austin Butler. As of late 2021, she was reportedly dating a French rapper named Yassine Stein.
Article continues below advertisement
Unlike his sister, Jack seem to prefer to living his life away from the spotlight. Johnny's namesake isn't working in the same industry as his father or sister (although he did appear in Yoga Hosers). Additionally, Jack doesn't appear to be on social media. However, Lily-Rose wished her little brother happy birthday on Instagram, and it was hard to miss his and Johnny's uncanny resemblance.
Article continues below advertisement
Johnny Depp said he had no choice but to "stand up for his children" against Amber Heard.
Amber and Johnny met in 2009 on the set of their film The Rum Diary. They started dating in 2012, after he and Vanessa split, and got hitched in 2015. After 15 months of marriage, though, Amber filed for divorce from Johnny.
Article continues below advertisement
Shortly after Amber's filing, officials granted her a temporary restraining order against Johnny. The Aquaman star claimed her ex had physically abused her during their marriage.
In his recent testimony in the defamation trial, Johnny denied Amber's allegations once again, stating he would never "reach the point of striking Ms. Heard in any way, nor have I ever struck any woman in my life."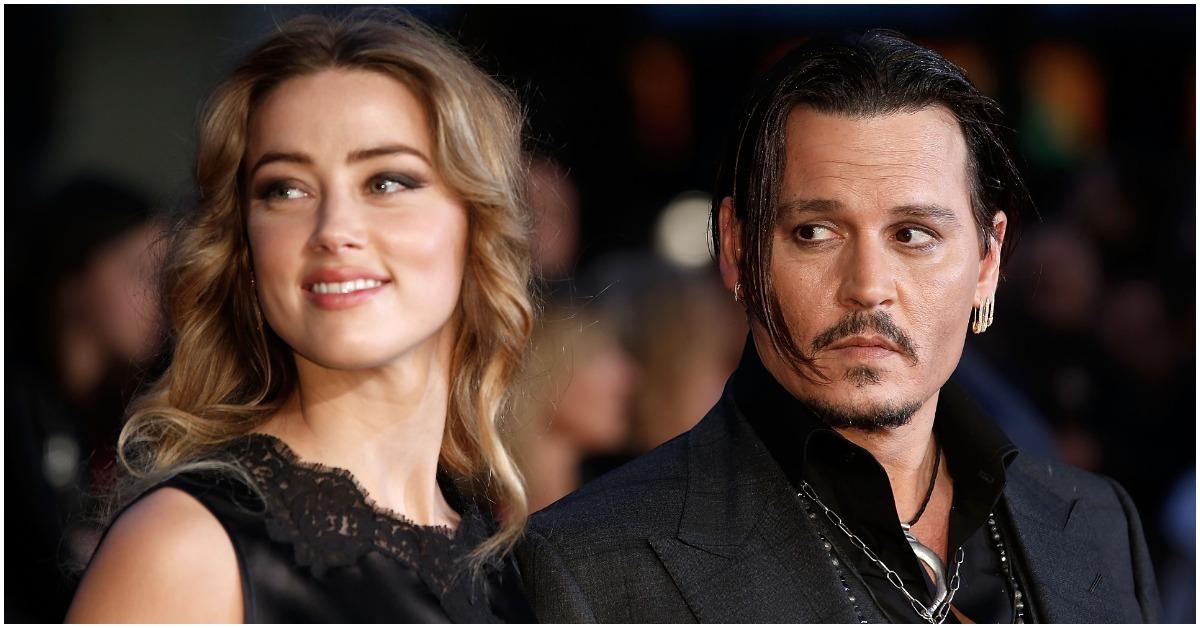 Article continues below advertisement
"The news of her accusations had sort of permeated the industry and then made its way through media, and social media became quite a global, let's say, 'fact,' if you will," Johnny testified, per Entertainment Tonight. "Since I knew that there was no truth to it whatsoever, I felt it my responsibility to stand up, not only for myself in that instance, but stand up for my children."
"It's been six years of trying times for me. ... I didn't deserve that, nor did my children, nor did the people who've believed in me all these years," he said.
The actor also said he intended to defend his character as a man and father through his lawsuit against Amber.
"It just kept multiplying; it just kept getting bigger and bigger," he continued saying about the claims. "I wanted to clear my children of this horrid thing they were having to read about their father, which was untrue."