Winona Ryder and Vanessa Paradis Defended Johnny Depp Against Abuse Allegations
During Johnny Depp's libel trial, Vanessa Paradis and Winona Ryder both told the court that the actor never abused them during their relationships.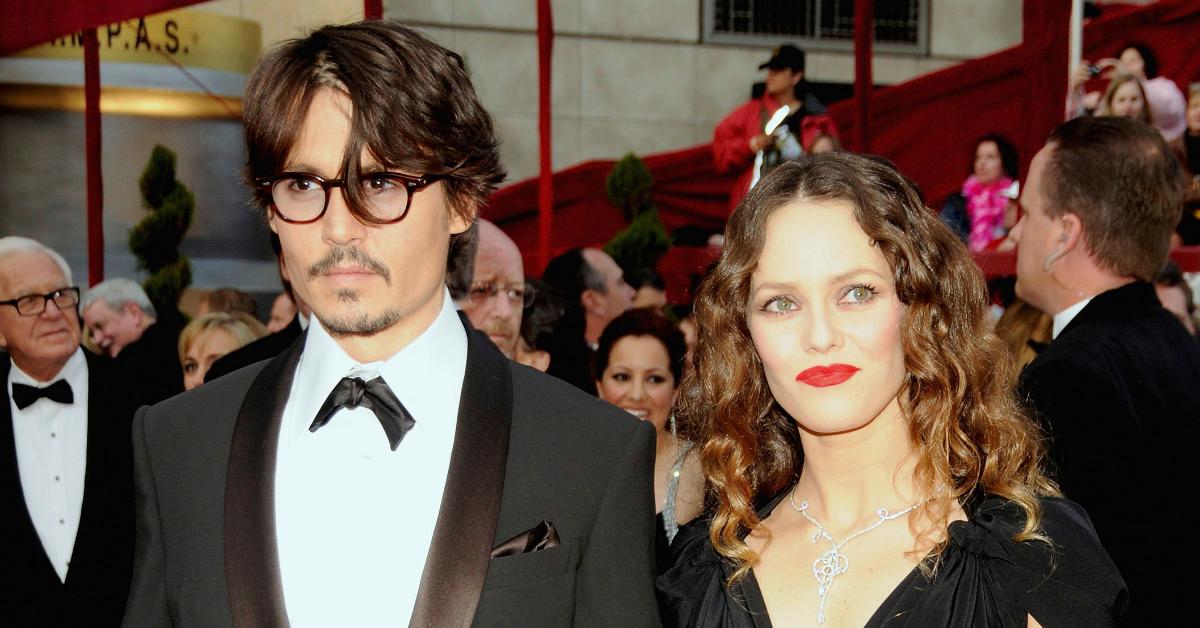 During the libel trial Johnny Depp just lost, his exes Winona Ryder and Vanessa Paradis said the actor was never abusive toward them during their respective relationships.
Article continues below advertisement
Even so, a judge ruled against Depp on Monday, Nov. 2, saying that British tabloid The Sun's claim that he's a "wife beater" was "substantially true" and that a "great majority" of the assaults that his ex-wife had Amber Heard alleged had been "proved to the civil standard."
Ryder and Paradis weren't called to testify during the trial, but their witness statements were released to the media in July 2020 as the trial wore on, as The Independent reported at the time.
Article continues below advertisement
Winona Ryder said she felt "so very, very safe" with Johnny Depp.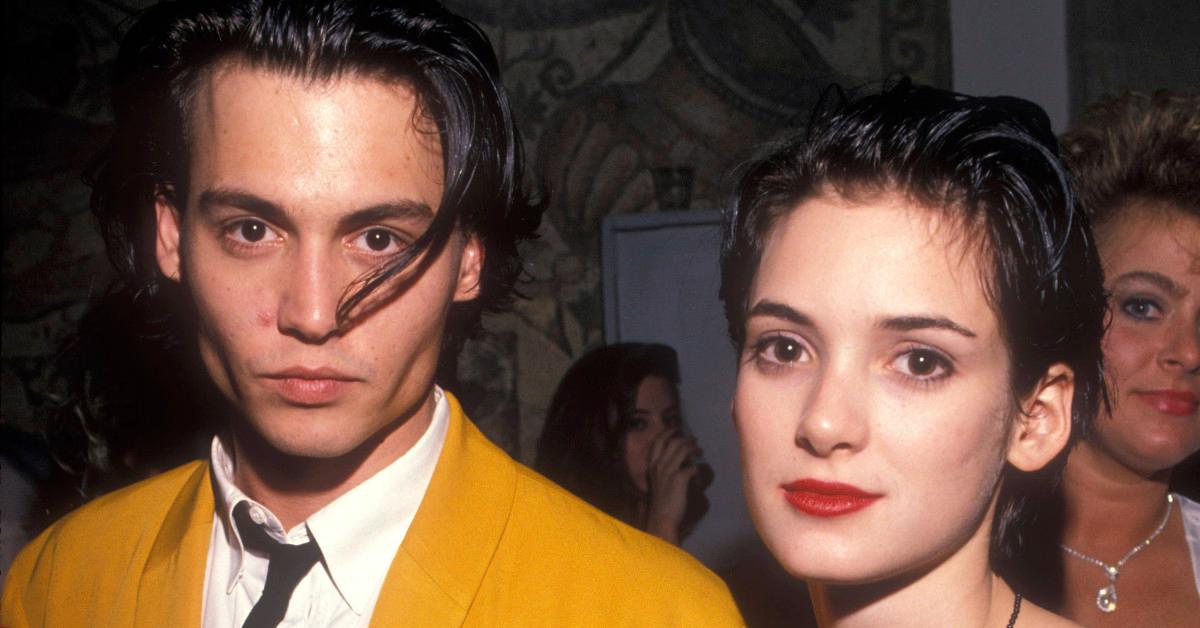 Winona, who was in a relationship with Depp in the early 1990s after they filmed Edward Scissorhands together, told the court the "horrific" allegations against the actor were "impossible to believe."
"I knew Johnny very well years ago," she wrote. "We were together as a couple for four years, and I counted him as my best friend, and as close to me as family. I count our relationship as one of the more significant relationships of my life."
She added: "I understand that it is very important that I speak from my own experience, as I obviously was not there during his marriage to Amber, but, from my experience, which was so wildly different, I was absolutely shocked, confused, and upset when I heard the accusations against him. The idea that he is an incredibly violent person is the farthest thing from the Johnny I knew and loved."
Article continues below advertisement
The Stranger Things actress also said she couldn't wrap her head around the accusations. "He was never, never violent towards me," she said. "He was never, never abusive at all towards me. He has never been violent or abusive towards anybody I have seen. I truly and honestly only know him as a really good man — an incredibly loving, extremely caring guy who was so very protective of me and the people that he loves and I felt so very, very safe with him."
Vanessa Paradis said Johnny Depp is a "nonviolent person and father."
Article continues below advertisement
In her statement, Vanessa described Depp as "a kind, attentive, generous, and non-violent person and father" to the two children they welcomed during their relationship, which lasted from 1998 to 2012.
"On movie sets the actors, directors and entire crews adore him because he is humble and respectful to everyone, as well as being one of the best actors we've seen," the French actress added.
Of Heard's allegations, Paradis wrote, "This is nothing like the true Johnny I have known and, from my personal experience of many years, I can say he was never violent or abusive to me. I have seen that these outrageous statements have been really distressing, and also caused damage to his career because unfortunately people have gone on believing these false facts. This is so upsetting as he has helped so many persons in his personal and professional life, with kindness and generosity."
Article continues below advertisement
We might be seeing less of Depp and more of Heard.
The outcome of the libel battle will likely affect both Depp and Heard's acting careers. "There is a sense in Hollywood that Johnny Depp is a tainted brand, and his dominance of the box office in the 2000s has come to an end," Matthew Belloni, former editorial director of The Hollywood Reporter, told Reuters.
"He's always going to work if he wants to because he is a talented actor and there will be smaller films that will cast him," Belloni added. "If one of those became a major hit, he may be back."
But celebrity branding expert Jeetendr Sehdev said the ruling is "the final nail in the coffin of Johnny Depp's brand" of being a bankable star of family-friendly fare, including the Pirates of the Caribbean and Fantastic Beasts film series. "The verdict does not align with that image," Sehdev added.
Article continues below advertisement
Meanwhile, Aquaman 2 producers "would do well to increase [Heard's] role" in the upcoming movie, Sehdev advised. The actress plays Atlantean warrior Mera in the DC Extended Universe, appearing in Justice League in 2017 and Aquaman the following year.
"She should absolutely reap the benefits of her bravery," Sehdev said. "Sentiment is changing where we do believe victims and we recognize that there is a darker side to Hollywood."