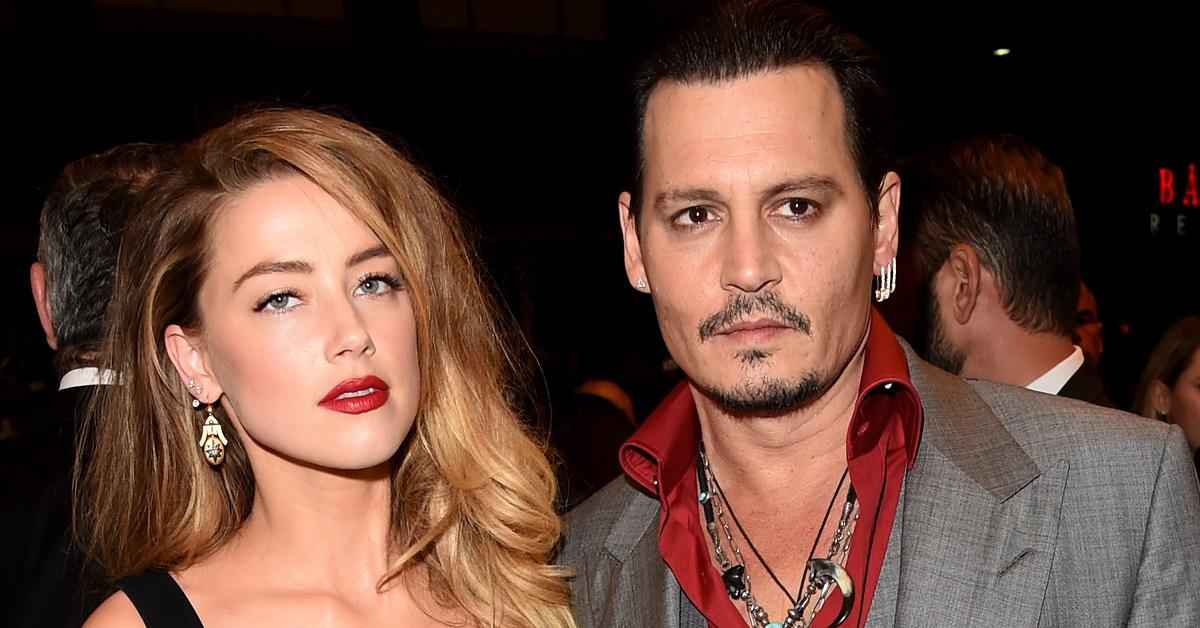 Johnny Depp Lost $650 Million in Earnings Over the Course of His Career
It is well-known that Johnny Depp is one of the most successful actors of his generation. He made millions playing iconic roles like Captain Jack Sparrow and the Mad Hatter. He's even been known as one of the best-paid actors in Hollywood. In spite of that, Johnny recently told a court that he lost $650 million over the course of his career. He claimed that he first discovered the news in a meeting with an accountant in 2016.
Article continues below advertisement
How did Johnny Depp lose so much money?
In a meeting with his accountant on the day of Amber Heard's 30th birthday in 2016, Johnny claimed that he arrived late to her party because he was in a meeting with his accountant. In that meeting, he discovered that his finances were in a "disastrous" state because of mismanagement. He also learned that taxes hadn't been paid on his behalf for 17 years, and he therefore owed the IRS more than $100 million.
Article continues below advertisement
This is not the first time that Johnny has discussed his money woes. In 2018, he also said that he'd lost most of his $650 million fortune as a result of mismanagement from The Management Group. Johnny has launched a lawsuit against the group, claiming that, under their watch, huge swaths of money were mismanaged. The group countersued, claiming that Johnny had a chronic spending habit that had left his fortune depleted.
Why was Johnny Depp in court?
Johnny's testimony was part of a lawsuit he filed against The Sun newspaper claiming that they committed libel against him. Johnny was described as a "wife-beater" in an article published by the paper, but has denied that he was ever violent toward Amber. Amber claimed that the actor had hit her following her 30th birthday party.
Article continues below advertisement
Johnny countered that accusation with one of his own, claiming that Amber was violent toward him, and had punched him while he was reading in bed, leaving him with a black eye. The allegations continue to come out in court, even as The Sun attempts to counter the narrative that Johnny and his legal team are creating. The Sun's lawyers pointed out that, despite his losses, Johnny made $60 million in 2016.
Article continues below advertisement
Johnny Depp said he's never hit a woman in his life.
Not only did Johnny deny hitting Amber, whom he was married to from 2015 to 2017, he went further, claiming that he'd never hit a woman in his life. The trial also contained testimony about an alleged 2014 incident in which the couple became violent on a plane. Johnny's assistant took the stand and claimed that the incident didn't take place as Amber had claimed.
Johnny has faced tumult in every area of his life in recent years, in spite of his enormous on-screen success. The allegations against him have sullied his career, and made it difficult for him to find work. He may be one of the biggest movie stars in the world, but that doesn't mean much if your personal life is in shambles.