'Love & Listings' Star Jacob Knight Is Already Calling Himself a "Girl Dad"
The birth of Jacob Knight's daughter was documented for Season 2 of 'Love & Listings' — meet his beautiful baby girl!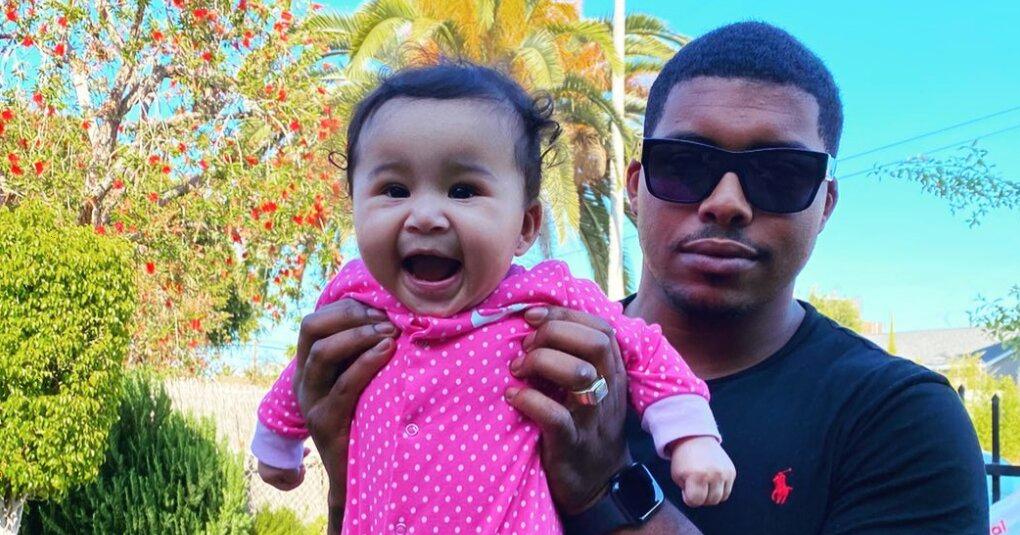 The second season of VH1's Love & Listings premiered on July 6 and revealed that cast member Jacob Knight and his girlfriend of only a few months are pregnant.
Given that filming on this latest batch of episodes began last fall, you don't have to be a math whiz to figure out that the couple's daughter was born well before Season 2 started airing. Thankfully, Jacob isn't shy about sharing photos of his firstborn on Instagram.
Article continues below advertisement
Jacob Knight's daughter is named Sunset.
The 23-year-old and his girlfriend Angie welcomed their baby girl on Nov. 6, 2019. Though the real estate agent limited his social media activity surrounding the pregnancy and birth following nasty comments from trolls, he opened up about becoming a father on Love & Listings.
"Ain't no time for games. It's time to step up," Jacob told the camera before his daughter's arrival. "I hope I'm the best dad. I hope I'm ready. But it's just like… this s--t is scary."
Article continues below advertisement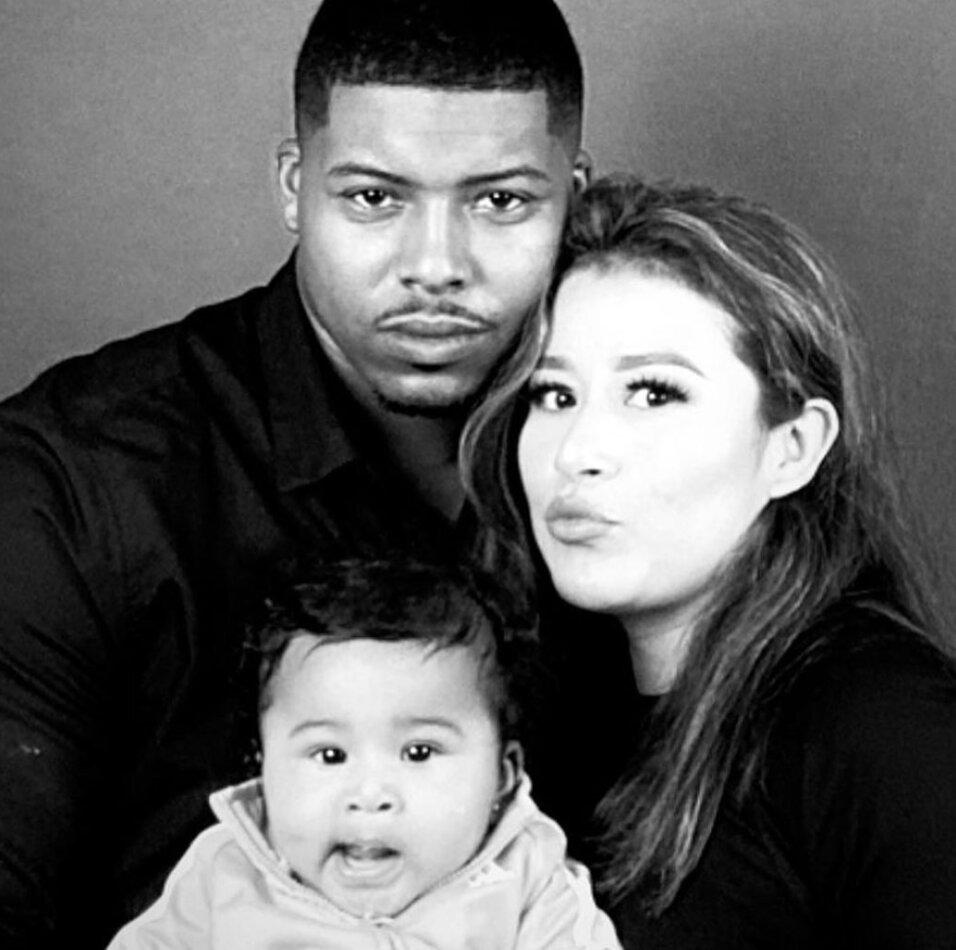 The reality star added that his baby mama, who owns a floral design company called The Rose Clique, is the reason why he's "more structured" than a lot of his peers. He also credits his dad, music mogul Suge Knight, for inspiring his strong work ethic.
"I mean, why not real estate? In this field, I want to get out of my father's shadow," Jacob explained on Access Live last year, while also admitting, "I want to make him proud the best way I can."
Article continues below advertisement
One of the reasons why Jacob signed on to do Love & Listings was to help repair his family's legacy following his dad's many legal troubles. The Death Row Records cofounder is currently serving a 28-year prison sentence after pleading no contest to voluntary manslaughter in a fatal 2015 hit-and-run.
"I'm bringing light to my family name and showing that there's a different side to my father," the aspiring rapper told Billboard in 2019. "The notorious Suge Knight actually has a beautiful family and is a real good father. People wouldn't expect that."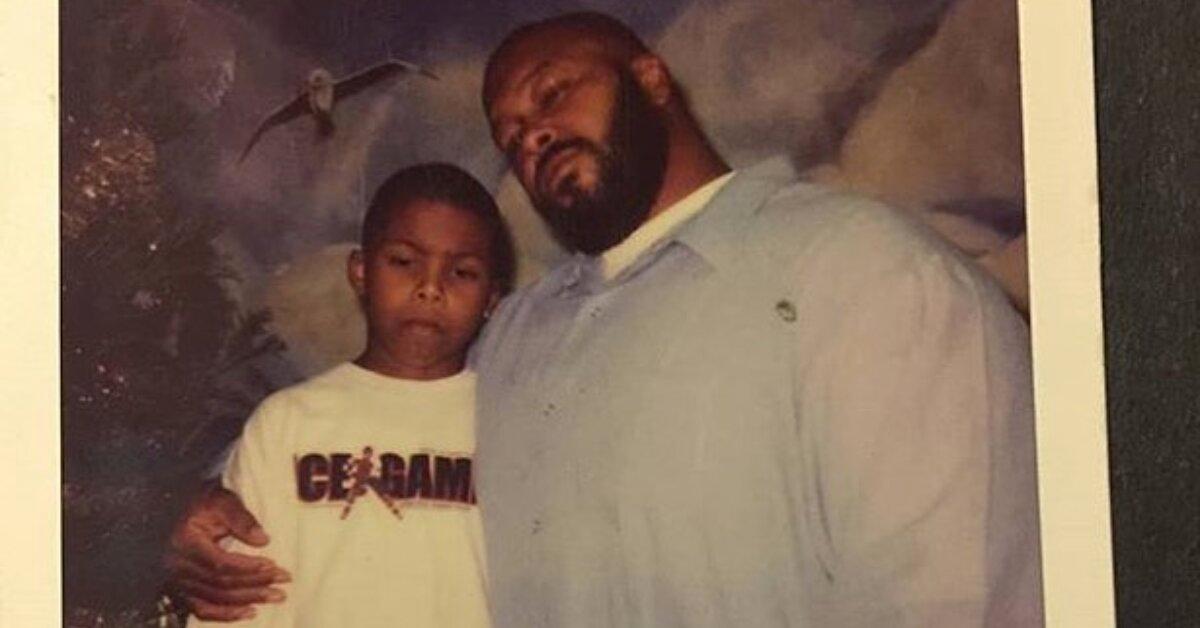 Article continues below advertisement
Jacob said he doesn't want to emulate his dad's personal life.
Though the Coldwell Banker agent referred to Suge as a "superhero," he's determined to learn from his father's mistakes. "My dad has seven baby mamas. I'm not gonna be doing that," Jacob stated on Love & Listings.
"You know, growing up, my dad was always gone. My dad put in a lot of work, but you know… I'll probably be there in my kid's life more," he continued. "Me being able to be a father is… it's an opportunity that I get to do and recreate my own story — I ain't gonna leave my baby."
Jacob added that he wants to be a role model for children and teens who have one or both of their parents in jail. "I want to inspire those kids. I measure my success by how I inspire people," he shared.
New episodes of Love & Listings air Mondays at 9 p.m. ET on VH1.