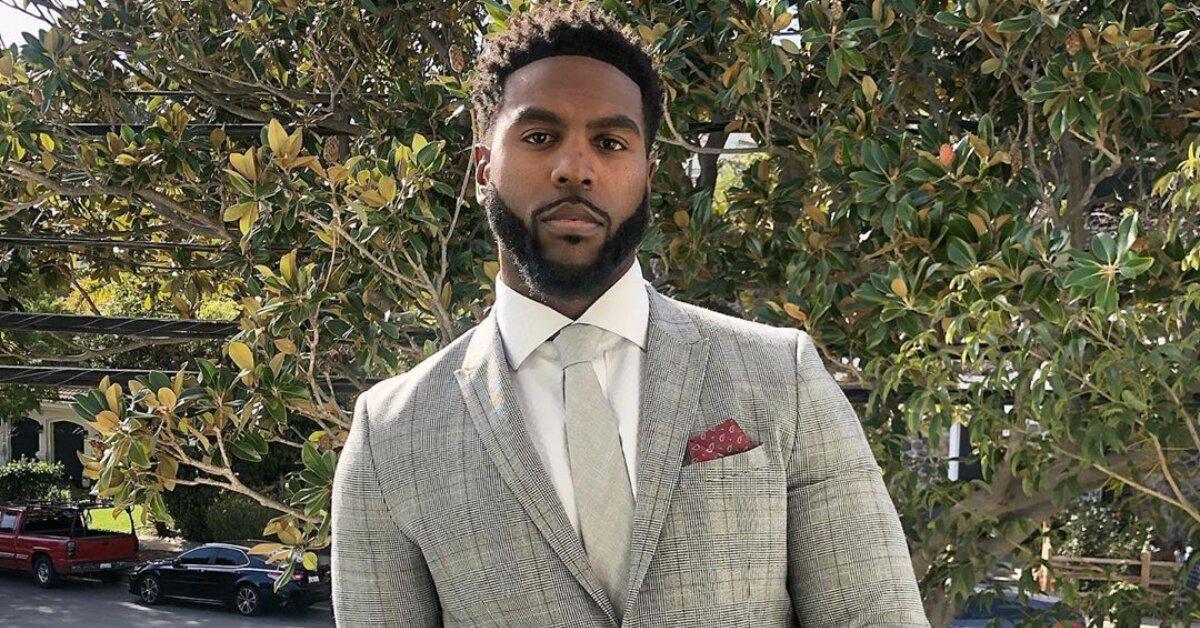 'Love & Listings' Star Zac Diles Has an Interesting Dating History
The VH1 reality series Love & Listings, which follows the professional and personal lives of 10 L.A.-area real estate agents, is back for a second season, as is NFL alum and ladies' man Zac Diles.
The 35-year-old, who pivoted from playing football to selling homes in 2015, had very little luck in the romance department during Season 1, and even angered some viewers with his treatment of former girlfriend and fellow cast member Samantha Barretto. But is Zac finally ready to settle down?
Article continues below advertisement
Does Zac Diles have a girlfriend?
The reality star doesn't appear to be dating anyone at the moment since the only woman he's posted about on social media in recent months is his mom! "Definitely wouldn't be where I'm at today without this woman, love you mom," Zac wrote in a Mother's Day tribute.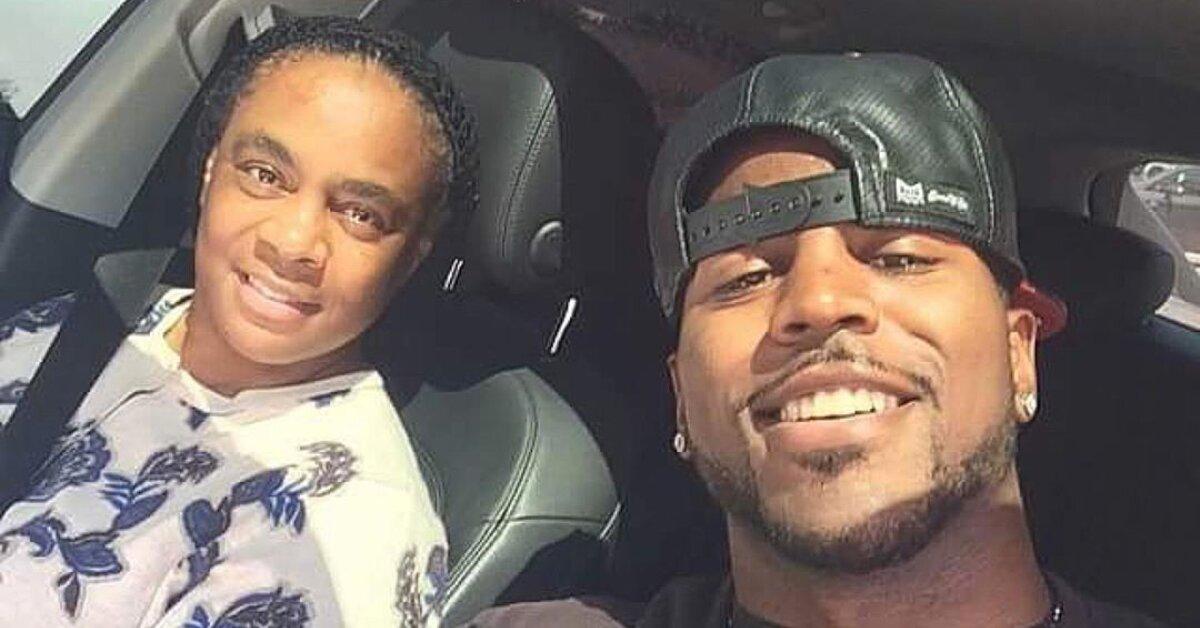 Article continues below advertisement
His last known girlfriend was Black Ink Crew Chicago alum Katrina Jackson (aka Kat Tat). It's unclear when exactly the duo broke up, but they haven't been seen on each other's Instagram accounts in over a year.
Though his love life is, well, complicated, Zac seems perfectly content hanging with his tight knit family. "I don't have my own kids yet, but my nephew and 2 nieces mean the world to me," he captioned a photo with the trio.
Zac recently opened up about his experiences with racism.
In an interview with The Wichita Eagle, conducted amid the ongoing Black Lives Matter protests, Zac explained how one of the best nights of his life turned into one of the worst.
Article continues below advertisement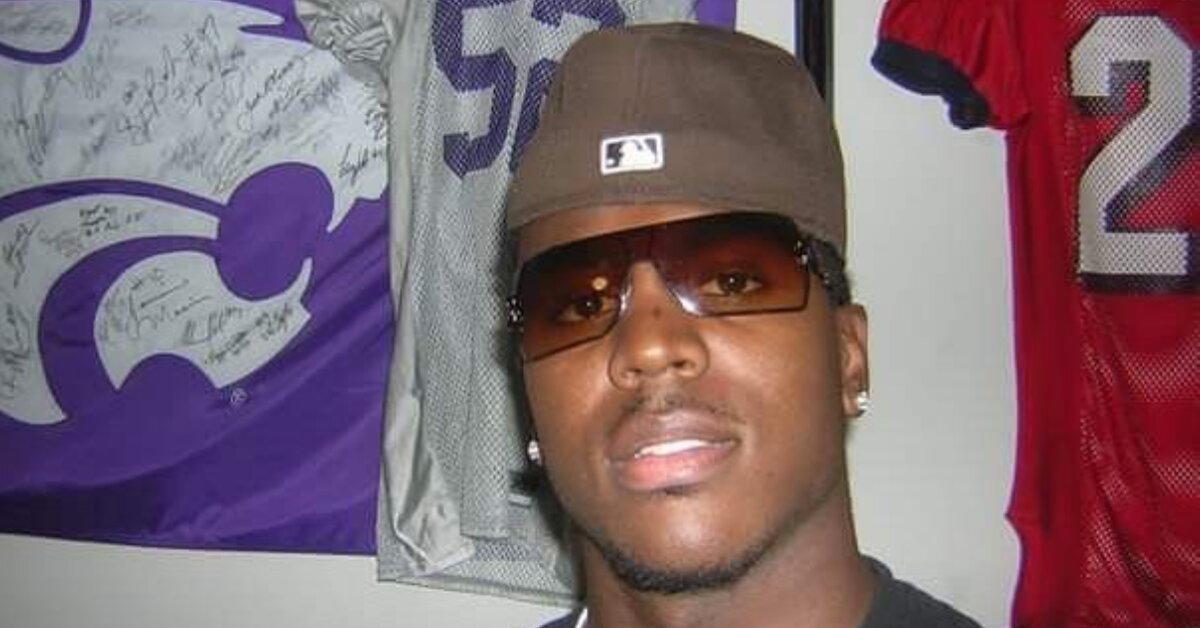 During his time as a Kansas State football player, the team scored a major victory against The University of Texas in 2006. But when Zac tried to celebrate the big win with his teammates at a local house party, he was denied entry because of his skin color.
"That was the first time it really registered with me that I was a long way from home," the former linebacker, who grew up in L.A., shared.
Article continues below advertisement
"I remember standing there and thinking, 'We go to the same college. You were just cheering for me. What does this mean? What does that say about you as a person, that you could cheer for me and my homeboys a few hours ago and now we can't even fellowship because of what we look like? We represent the same university. What does that say about you as an individual?'" he recalled.
"That kind of racism and backlash was alarming," Zac admitted. "I mean, what the f--k? What am I to you?"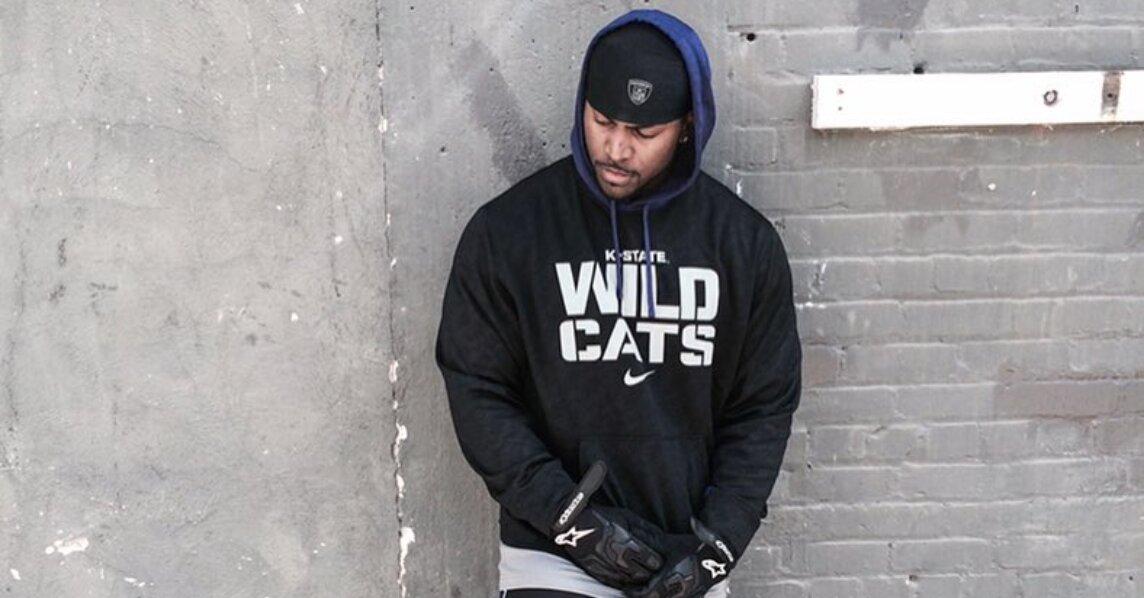 The athlete decided to speak out about the incident after current K-State players threatened to boycott the program following a student's controversial tweet about the death of George Floyd. The team told administrators that they wouldn't play until a new policy was created to combat racism on campus.
"What they are doing is dope, because these kids have a platform," Zac said in response to the players' statement. "If this stuff was going on in 2006, when there was no Twitter or Instagram and the only thing we had was MySpace, they wouldn't have a voice. We didn't. Now, these kids are fearless."
New episodes of Love & Listings air Mondays at 9 p.m. ET on VH1.