The First Gay Couple to Ever be Featured on 'Love & Hip Hop' Had an Awful Breakup
Are Miles and Milan still together? The former 'Love & Hip Hop Hollywood' stars were the franchise's first openly gay couple.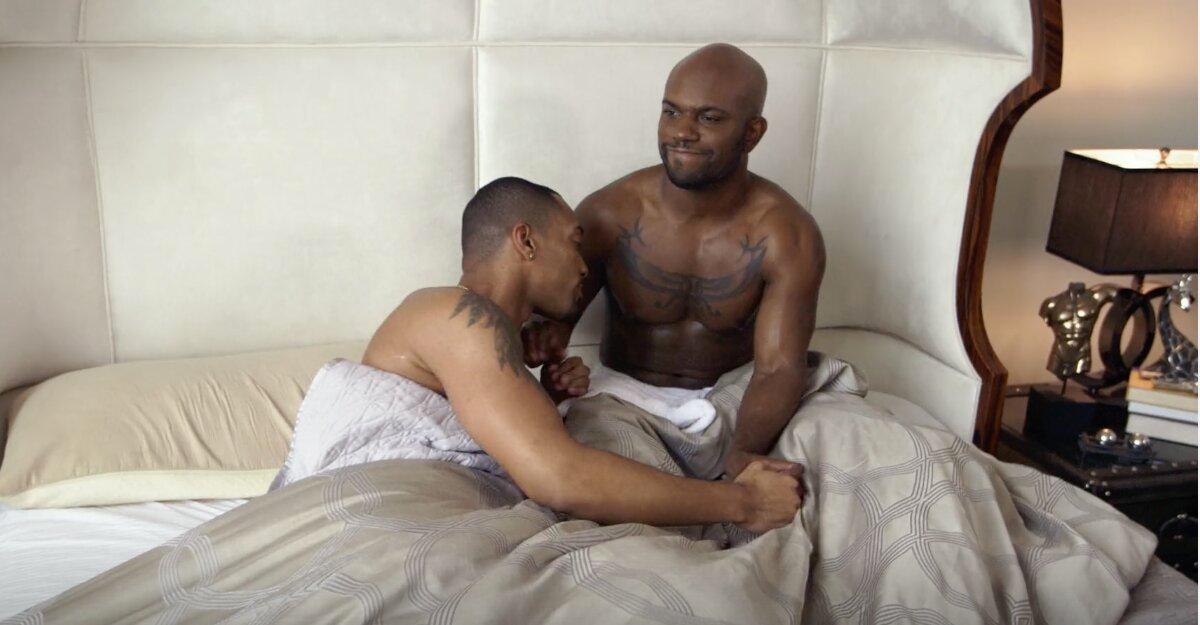 In 2015, Miles Brock and Milan Christopher made headlines as the first openly gay couple to be featured on VH1's Love & Hip Hop.
The two rappers, who have both said they're bisexual, joined the Hollywood cast ahead of Season 2, and their love triangle with Miles' ex-girlfriend Amber Laura, as well as his emotional coming out, is still one of the show's most talked about storylines.
Article continues below advertisement
Are Miles and Milan still together?
The pair actually broke up during the Season 2 reunion special following Milan's claims that Miles had been unfaithful. Their nasty split culminated in the latter getting arrested for assault after Milan told police that his ex punched him in the face at a party.
The charges were eventually dropped in February 2016, but the mudslinging continued. Milan said in various interviews that Miles lied about his previous relationship with Amber and his sexuality on the series.
Article continues below advertisement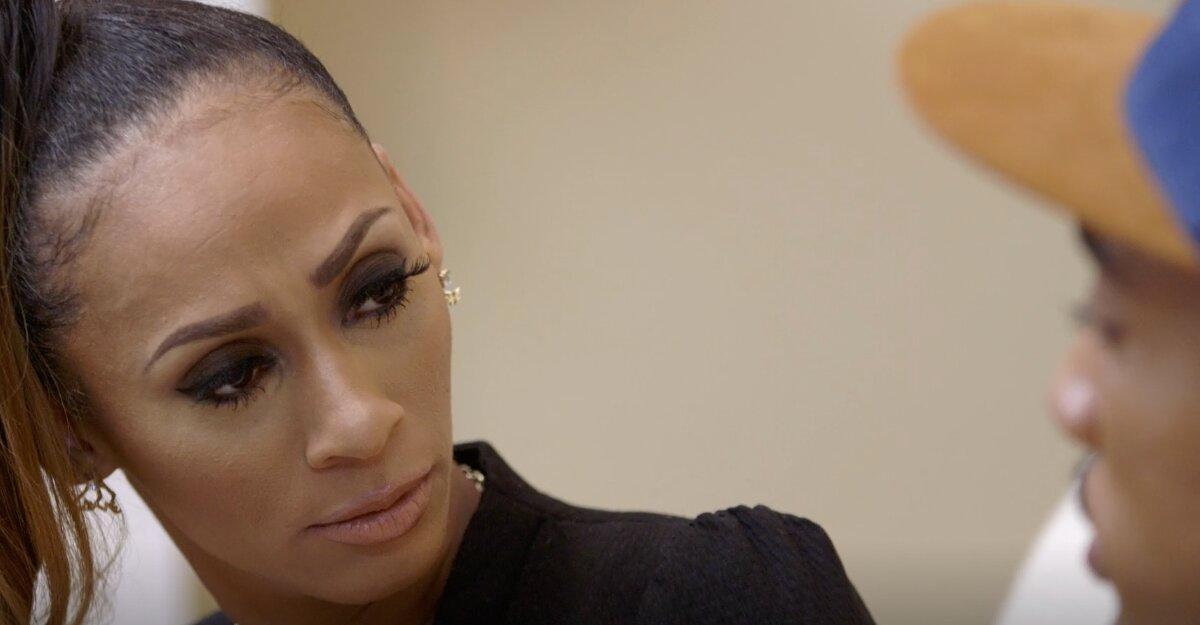 "Miles had been out for years," the 36-year-old stated on "The Breakfast Club," alleging that his ex pretended to be closeted for the drama. "He's definitely had several relationships with several men prior to me. He used to go to [gay] balls and stuff."
Article continues below advertisement
Milan also claimed that Amber's over-the-top reaction to Miles' revelation was staged and that the duo was never high school sweethearts. "That was his best friend. That was his storyline for the show… all of that s--t was felonious," he asserted.
"All of that was fake. What grown woman falls on the ground and says, 'I want my mommy!'" Milan added. "I thought this was going to be a love story about a gay relationship being brought to a demographic that typically thinks of gays and homosexuality as a defamation… not this messy love triangle."
Miles denied accusations that he fabricated his coming out for the cameras.
The 31-year-old told VH1 in 2017 that his fears and emotions throughout that season were genuine. "I didn't know what I was getting into in the beginning, you know?" he confessed. "It was scary, it was nerve-wracking. There's no manuscript to coming out or being you and accepting yourself."
Article continues below advertisement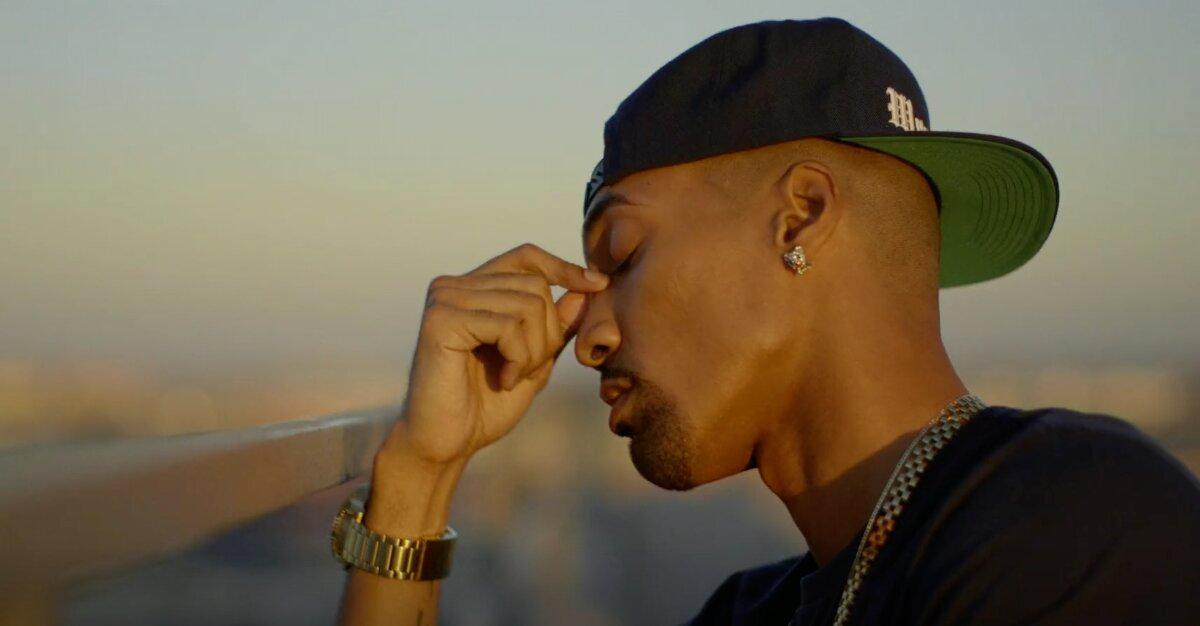 Though Miles acknowledged that Amber probably knew on some level he was bisexual, the hip hop artist explained to Buzzfeed that the scene in which he tells her was extremely uncomfortable, yet also honest and authentic.
"I'm not about to sugarcoat it. That moment was everything that I imagined it would be. It was my biggest nightmare," he shared. "It was definitely the hardest thing that I've ever done in my life. Seeing her crumble made me crumble… There is never a right way to tell a woman who loves you that. There was a lot of sadness that day."
At the time, Miles admitted that the backlash over his sexuality was "hurtful," and that he's no different from other guys in the business. "At the end of the day, I hate the label 'gay rapper.' I'm a rapper who happens to be open about who he lays with," he said.
"I go to the studio, I listen to music, I put the pen to the paper, and I create. I'm an artist. I'm a writer. I'm a rapper."