Details on the Alleged Fight Involving 'LHHATL' Star Sierra Gates' Teen Daughter
Sierra Gates is one of the stars on 'Love and Hip Hop: Atlanta.' Her 14-year-old daughter allegedly got into a fight with a peer's adult mother.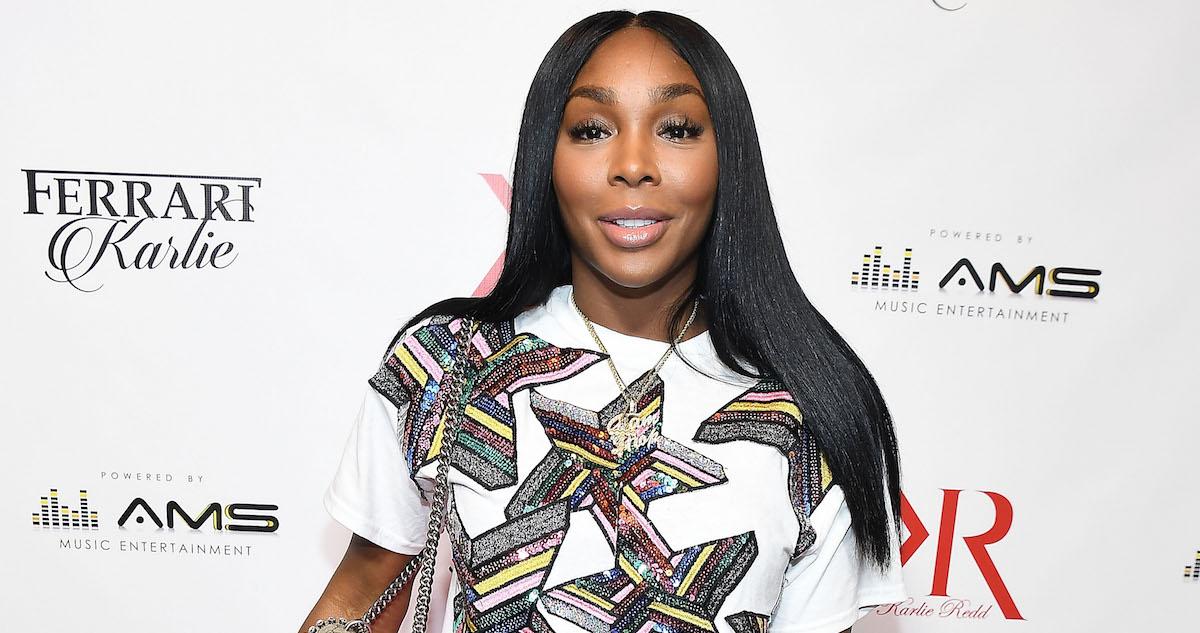 While there's never a shortage of drama or catfights on VH1's Love and Hip Hop: Atlanta, a big squabble has been occurring behind the scenes for one of the stars. Makeup artist and CEO Sierra Gates joined the show in Season 6, and her relationship with ex-husband, rapper Shooter Gates, was a central storyline during her debut season.
Article continues below advertisement
In Season 9, Sierra is in hot water for allegedly harming a woman who was pregnant with Shooter's child in 2017. While Sierra is facing legal drama on the show because of her actions resulting from her husband's infidelity, she's dealing with even more drama off the show.
Back in January of 2020, it was reported that Sierra's then-14-year-old daughter got into a physical altercation at her school. The person who apparently fought the teen was actually the mom of one of her classmates.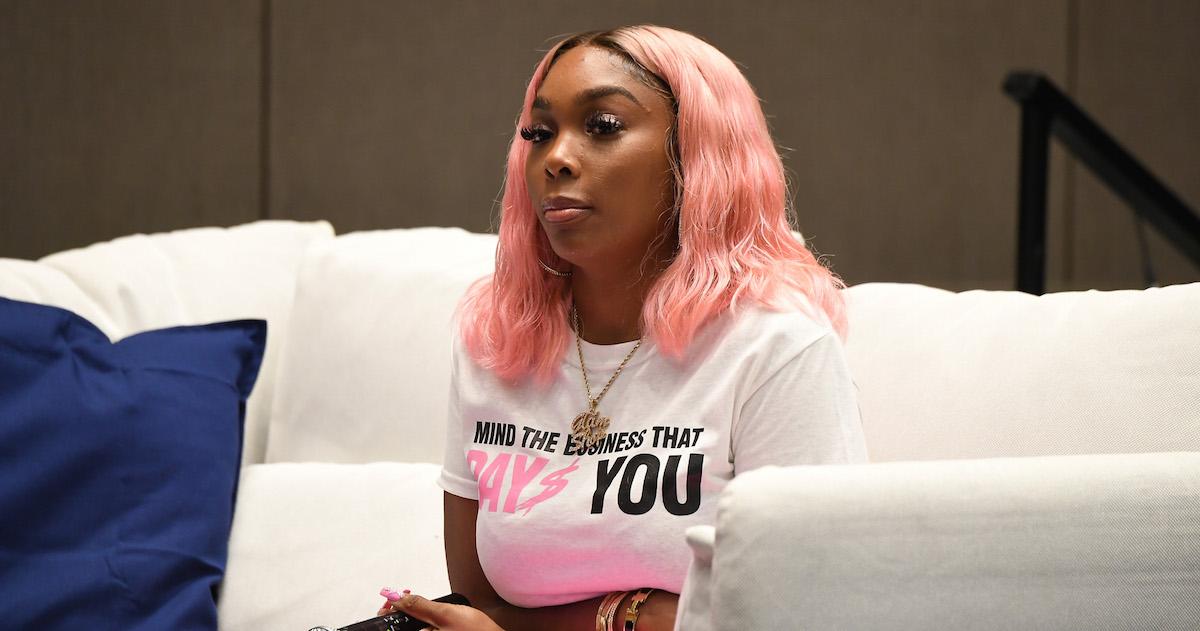 Article continues below advertisement
In the months since the reported attack, stories have circulated about Sierra's daughter and the various sides of the altercation.
Sierra from Love and Hip Hop has defended her daughter after she allegedly got involved in a fight. Find out all of the details of the interaction, and how the reality star has handled all the rumors.
Details on Sierra from 'Love and Hip Hop' and her daughter's fight.
On Jan. 22, 2020, it was reported that a fight had occurred in the bathroom of North Atlanta High School while many students were eating lunch. Per The Atlanta Journal-Constitution, Sierra's daughter, Paris, was attacked after a classmate allowed her mother, Treon F. Ponder, into the bathroom.
Article continues below advertisement
Both the other student and her mother allegedly attacked Paris, and it was caught on video. Shortly after the altercation, Ian Smith, a spokesperson for the high school, confirmed that an investigation was ongoing.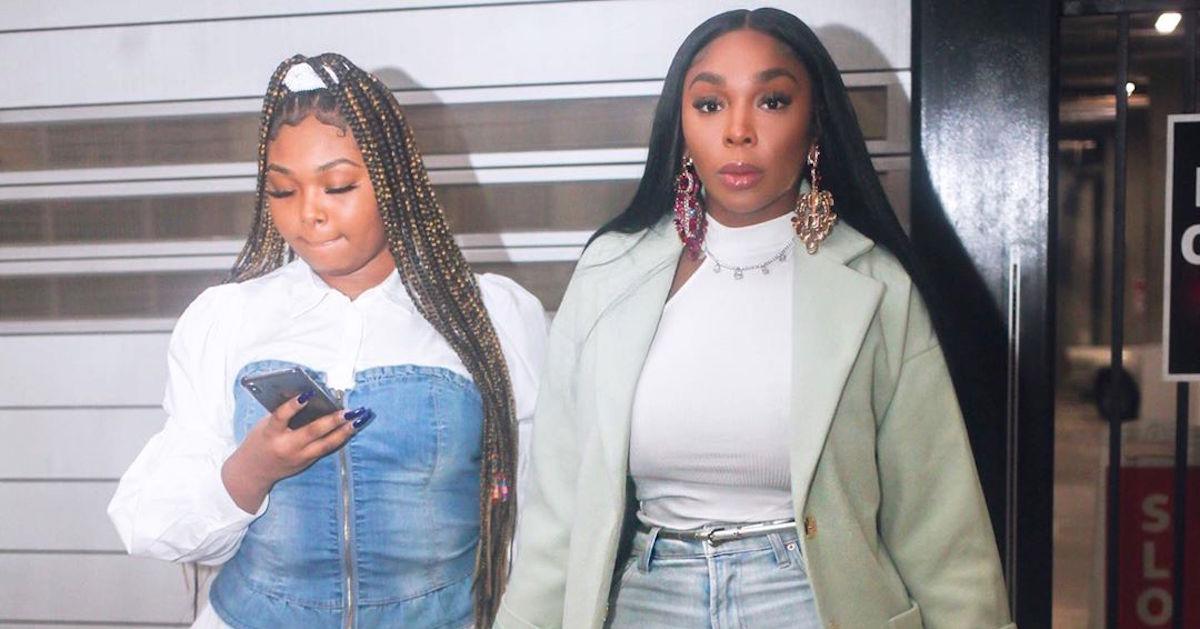 Article continues below advertisement
"The Atlanta Public Schools Police Department is investigating a physical altercation that occurred at North Atlanta High School, allegedly involving two students and the parent of one of the students. The parent was inappropriately provided access to the building by the student," the statement read.
On Jan. 23, Treon Ponder turned herself in after she learned that there were three misdemeanor warrants out for her arrest.
At the time of the incident, Sierra spoke to Channel 2, a local news station in Atlanta, about how she felt that her daughter's safety was compromised.
"I was heartbroken. I've been crying all day. To see that her safety is not assured at school is very scary to me," the reality star said.
Article continues below advertisement
It was also reported that Sierra's daughter had a black eye and scratches on her face as a result of the fight.
Sierra allegedly took her daughter out of the public school, and she is now enrolled in a private Christian institution.
Article continues below advertisement
After it was alleged that her daughter was a bully, Sierra fought back.
A day after the school bathroom fight, reports began circulating that the altercation only occurred because Sierra's daughter had a reputation for being a bully in her high school. Sierra slammed these reports and posted a photo on Instagram about her thoughts on the matter.
"North Atlanta high school allowed an adult to come into the school today and fought my 14 year old daughter. Watch Channel 2 news. Something has to be done about this, our kids are not safe," the photo text read.
In her caption, Sierra wrote at length about how her daughter was not to blame for the incident.
My daughter was 'NOT' the aggressor. I got a text from my baby at 10:00 a.m. saying ma this girl keep harassing me on my [Instagram] & text saying she wants to fight. She also called her dad," Sierra wrote. "I told her to try to avoid her tell someone and I'll be there as soon as I get off work. I literally was getting off work in a hour."
Article continues below advertisement
"At 12 noon I got another call from my baby screaming saying, 'ma, the gir['s]l mama up here in the bathroom trying to fight. I asked to speak to the parent to try to reason so she wouldn't hit my baby. Two mins later the phone dropped and the lady and her daughter was attacking my baby," she continued.
In the rest of the caption, Sierra expressed her disappointment at how the school handled the ordeal.
Several weeks later, Sierra confirmed that she was seeking legal actions against the woman who allegedly attacked Paris.
Love and Hip Hop: Atlanta airs on Mondays at 8 p.m. on VH1.