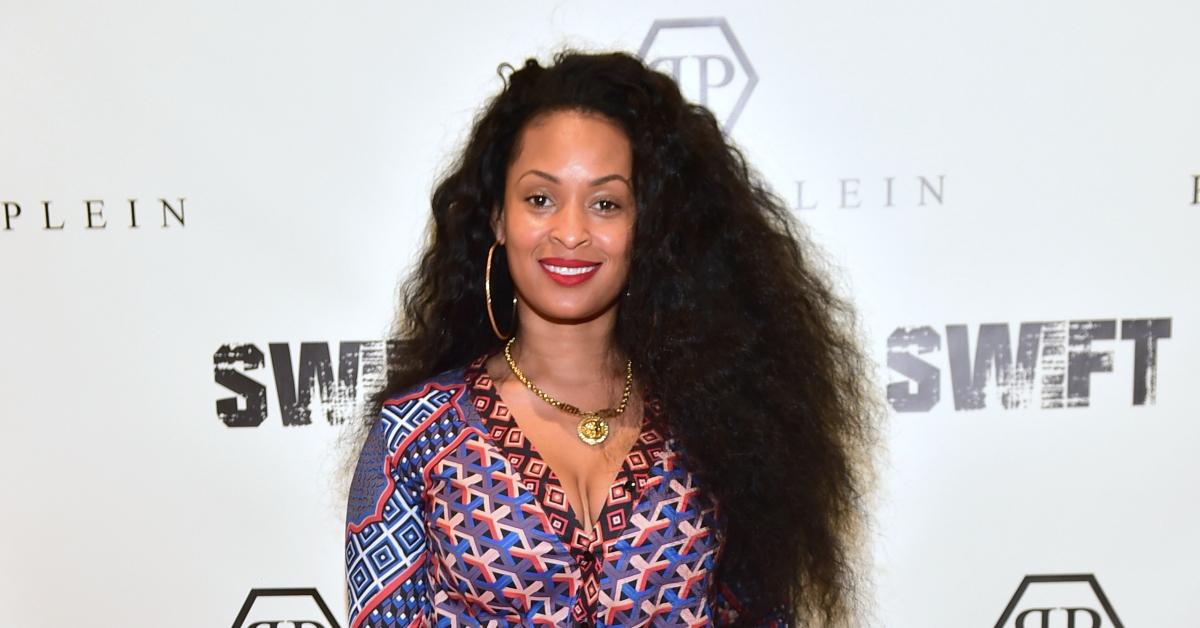 'Love & Hip Hop: Atlanta' Star Tiffany Foxx Says She Never Experienced Real Love
Tiffany Foxx (aka Tiffany Harrison) is no stranger to the world of Love & Hip Hop: Atlanta. The rapper, writer, and actress first appeared on the show in a 2015 episode titled "The Danger Zone," where she teamed up with the legendary Stevie J and his girlfriend, Mimi Faust, for the sake of starting a business venture.
Lil Kim's protégé has finally returned to the show for another season — and she's ready to take down the divas always at the ready to kick up a fuss.
Article continues below advertisement
Tiffany Foxx first appeared in 'Love & Hip Hop: Atlanta' in 2015.
Tiffany is a well-established rapper and musician with a solid following.
She started making music in 2005. Instead of wasting time with tinkering away on sketchily-produced EPs or trying to get to know the figureheads in the industry, she went straight for it — kicking off her career with a collaboration with Snoop Dogg.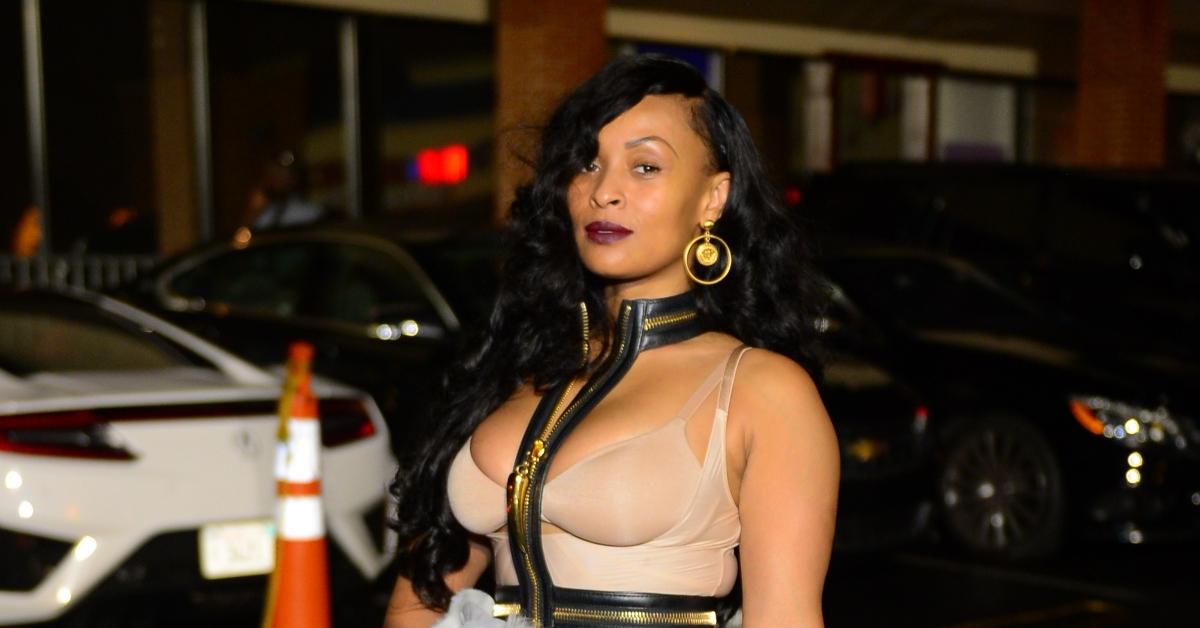 Article continues below advertisement
Since then, she released several mixtapes, including "Yellowtape," "Goal Diggers," "King Foxx," and "Street Is Watching." In 2012, she was signed by Lil Kim's own label, the International Rock Star Records — and she hasn't slowed down ever since. They released an album, "Bad Bitch Commandments," in November 2018.
In addition to a lucrative career in the music industry, Tiffany also cultivates a strong — and unmistakable — presence as a media personality and Instagram superstar. She appeared on several TV shows, including the cultic MTV chat show covering the latest goings-on in the world of hip hop music, RapFix Live; a talk show exploring the various aspects of LGBTQ culture, Dishing Tea with Big Meach; and a now-discontinued show introducing viewers to the very best hip hop videos, 106 & Park.
Article continues below advertisement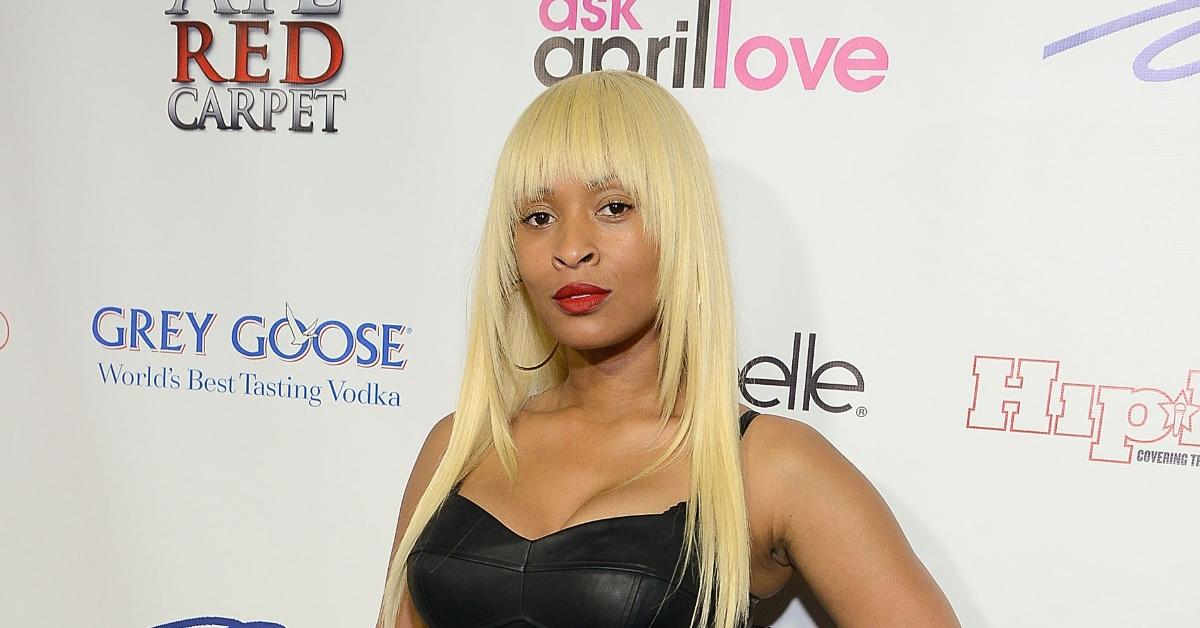 Tiffany made an appearance on the Million Dollar Matchmaker in 2017. According to Monsters and Critics, she was diagnosed by friends as the "ultimate bad-boy magnet" long before she would have reached out to Million Dollar Matchmaker host Patti Stanger. In the episode, Tiffany sought advice on the age-old dilemma of how to avoid falling head-over-heels for the bad guy.
Article continues below advertisement
Tiffany was in a 14-year-long relationship — which didn't work out in the end.
Although the name of her ex-partner is still unknown, Tiffany dropped a few hints about her 14-year-long relationship in a rare interview with DJ Smallz Eyes 2.
"I wish that I was attracted to women so that I could see what's over there, but I'm not," she began the interview.
"So I'm just stuck with trying to work out with men," she added.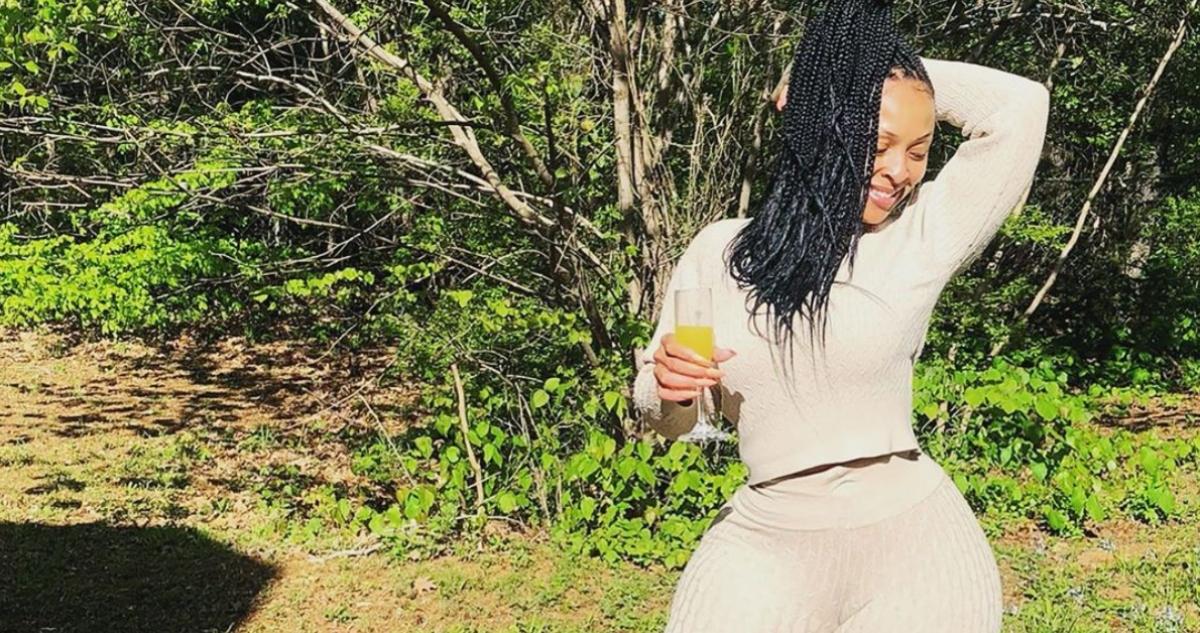 Article continues below advertisement
According to Monsters and Critics, Tiffany's ex-partner spent nine out of their 14 year-long relationship behind bars — but she still stuck it out with him.
"I've experienced real love but only from my grandmother and my mom. I've felt real love before temporarily from a guy but it was never consistent enough," Tiffany said in a previous interview with Bossip.
Catch new episodes of Love & Hip Hop: Atlanta every Monday at 8 p.m. ET on VH1.