Egypt and Sam's Relationship on 'Growing Up Hip Hop' Has Weathered All Kinds of Storms
Are Egypt and Sam still together on 'Growing Up Hip Hop'? Fans despise the reality stars' relationship and are itching for a breakup.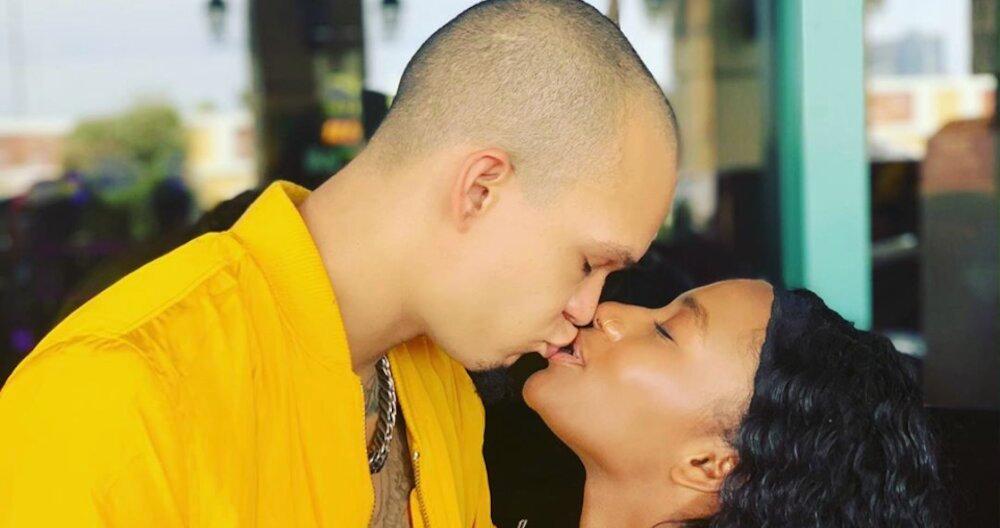 The mess that is Egypt Criss and Sammattick's relationship has consumed Season 5 of Growing Up Hip Hop. Not only does their engagement have very little support from the duo's fellow cast members, but fans also seem convinced that Sam is simply using Pepa Denton's daughter to boost his own music career.
Has the pair managed to stay together amid the social media hate they've been receiving? Egypt recently gave an update on the couple's current situation.
Article continues below advertisement
Are Egypt and Sam still together on 'Growing Up Hip Hop'?
The brunette beauty assured nosy followers that she hasn't broken things off with her fiancé. In fact, they're planning to tie the knot in 2021. Initially, Egypt and Sam had scheduled their wedding for December, but the 21-year-old model decided to postpone for another five months.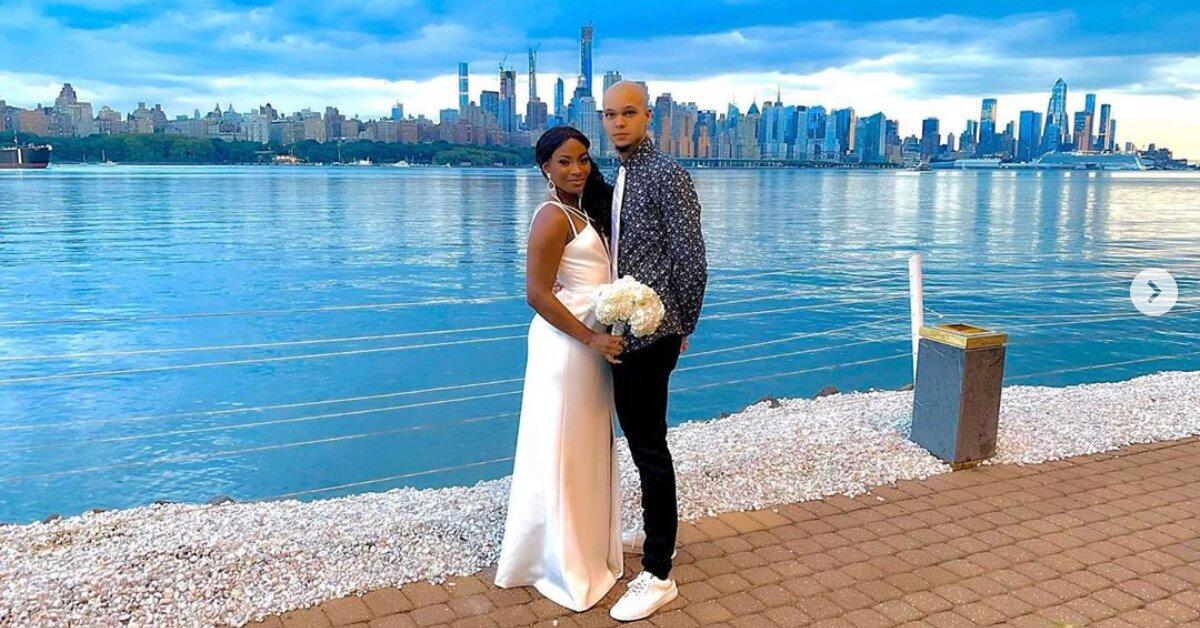 Article continues below advertisement
"I'm actually glad my instincts told me about this before [coronavirus] broke out," Egypt explained to HollywoodLife in an interview, confirming that the switch happened before the global health crisis.
When mulling over the logistics of a December ceremony, the singer thought, "'Hmm, that's Christmas time, I really just want the focus all on me. This is Jesus' birthday. This is a time of celebration and family.' I'm like, 'No, I needed someplace different.'"
Egypt shared that her favorite number, seven, factored in to the selection of a new date. "Sam proposed to me on the seventh and I'm a number person, and I wanted to keep that going," she noted. "So I was like, May 7, 2021. Sounds good."
Though it's been over a month since Egypt last posted a picture of her beau on Instagram, the aspiring actress revealed on April 3 that she's still rocking her engagement ring with PPE.
Article continues below advertisement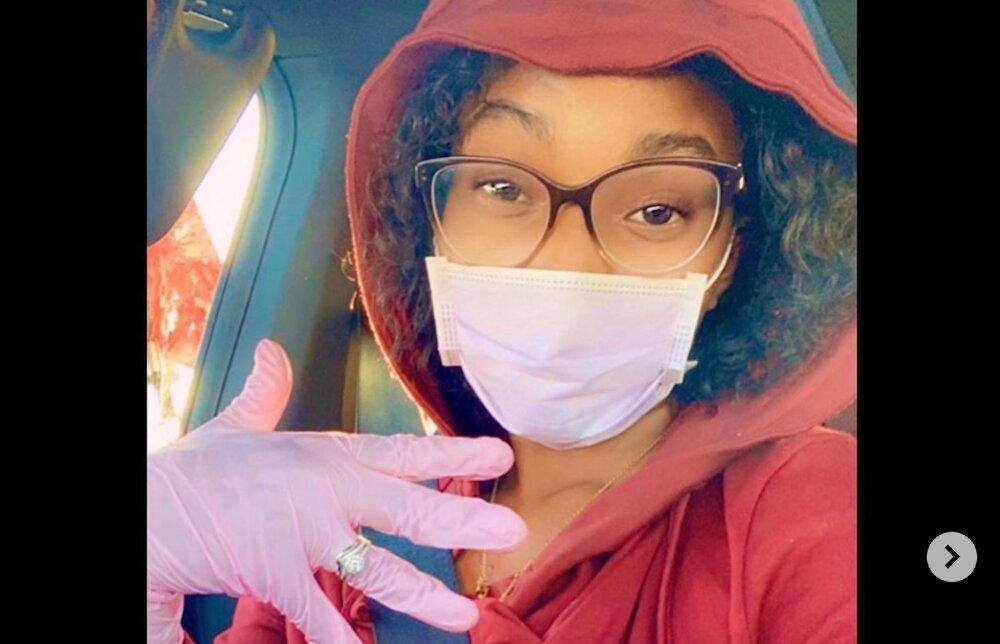 "Pandemic or not my relationship status still gonna be publicly known. #taken," she wrote next to a photo of herself wearing the bling over a set of gloves.
Article continues below advertisement
Sam previously announced he's quitting 'Growing Up Hip Hop' because of internet trolls.
In February, the rapper tweeted that he was done with the show. "To my fellow cast on Growing Up Hip Hop thank you for the wonderful experience but as of now I can't do it anymore," he admitted. "You all are wonderful people [and] I wish you [the] best."
After reading a few of the comments made about Sam, we're not surprised that the artist wants to distance himself from the negativity. For example, one of Egypt's fans wrote on her Instagram, "He's really not the one, I'm so sorry." Another added, "The saddest situation I've seen in years."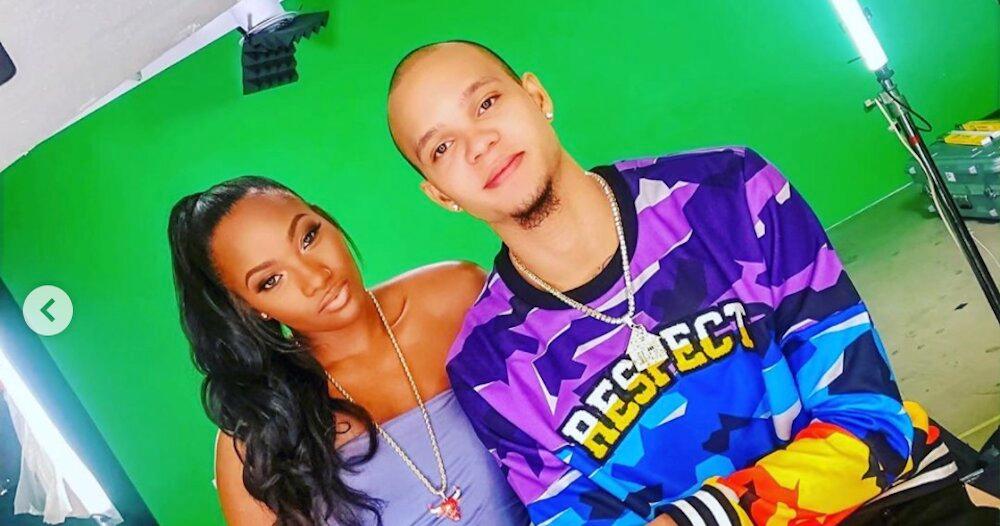 A third concerned user remarked, "He is a full blown narcissist amongst other things and any professional therapist is going to tell you that. And [your] own lack of self worth and security shows, even the cameras can't hide that. I'll pray for you because it's going to be a long ride before you detach yourself from that situation." YIKES.
Despite the criticism, Sam continues to express his love for Egypt on social media. "Nothing like having the best partner in the world," he said on March 15. "A true love story that keeps writing itself everyday."
New episodes of Growing Up Hip Hop air Thursdays at 9 p.m. ET on WE tv.