Tammy Rivera's Recent Reunion With Her Incarcerated Father Was 20 Years in the Making
Why is Tammy Rivera's dad in jail? The 'Love & Hip Hop Atlanta' alum recently reconnected with her father after two decades.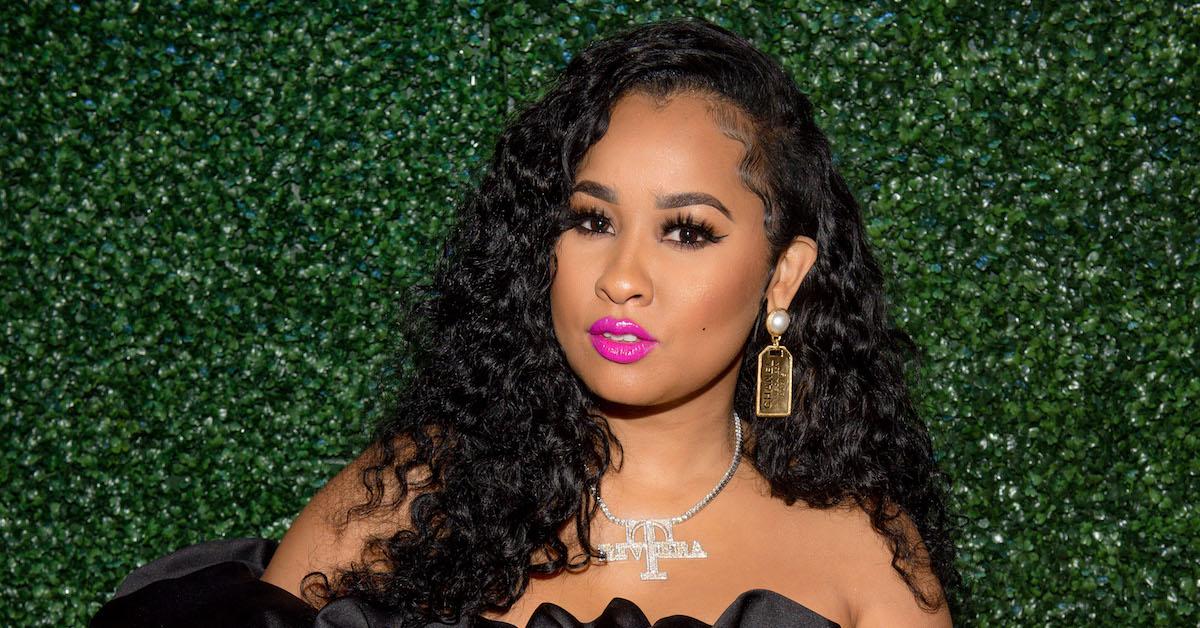 On the Season 1 finale of WE tv's Waka & Tammy: What The Flocka, Tammy Rivera went to visit her dad, Oscar Rivera, in jail for the first time in nearly 20 years.
The former gang member has been behind bars since the reality star was a baby, but the pair reconnected through letters in 2015, and Tammy wanted her 14-year-old daughter Charlie to get to know her grandfather. The reunion proved to be an emotional experience for all three generations of the Rivera family.
Article continues below advertisement
Why is Tammy Rivera's dad in jail?
Oscar was forced into a gang when he was just 13 years old, and despite an attempt to get away from that violent lifestyle by enlisting in the military, he ended up back on the streets.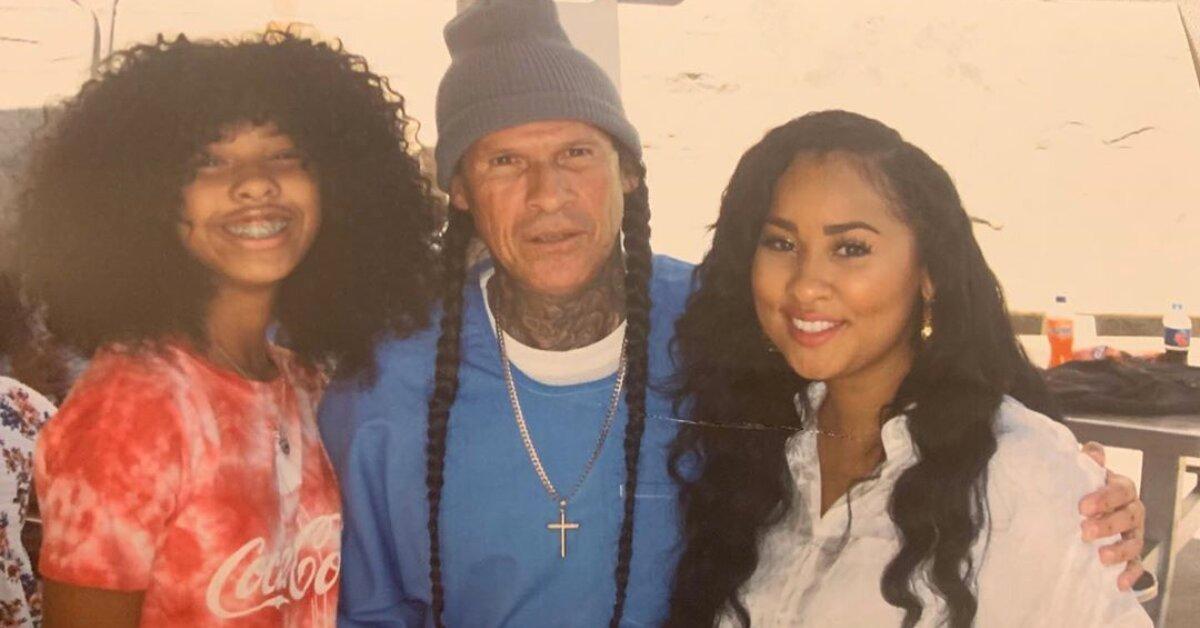 Article continues below advertisement
Following an incident that left one person dead, Oscar took a plea deal in which he was convicted of second-degree murder and sentenced to 17 years to life. He has spent over three decades in prison.
Though cameras weren't allowed inside to film the father-daughter visit, Tammy posted about the trip after it happened in October. "Went to visit my dad today, haven't seen him in 19 years," she wrote on Instagram.
"I saw him for the first time I can remember when I was 14 and my daughter is now 14 and meeting him for the first time! He will be home NEXT YEAR!" she revealed. "Speaking it as if it has already been done! Me and Charlie cried when it was time to leave."
On the show, Tammy noted that her mother spoke often about Oscar during her childhood. "Even though I didn't have the luxury of growing up with him or knowing him personally, I feel like I did because my mom would tell me all these stories," the Love & Hip Hop Atlanta alum shared.
Article continues below advertisement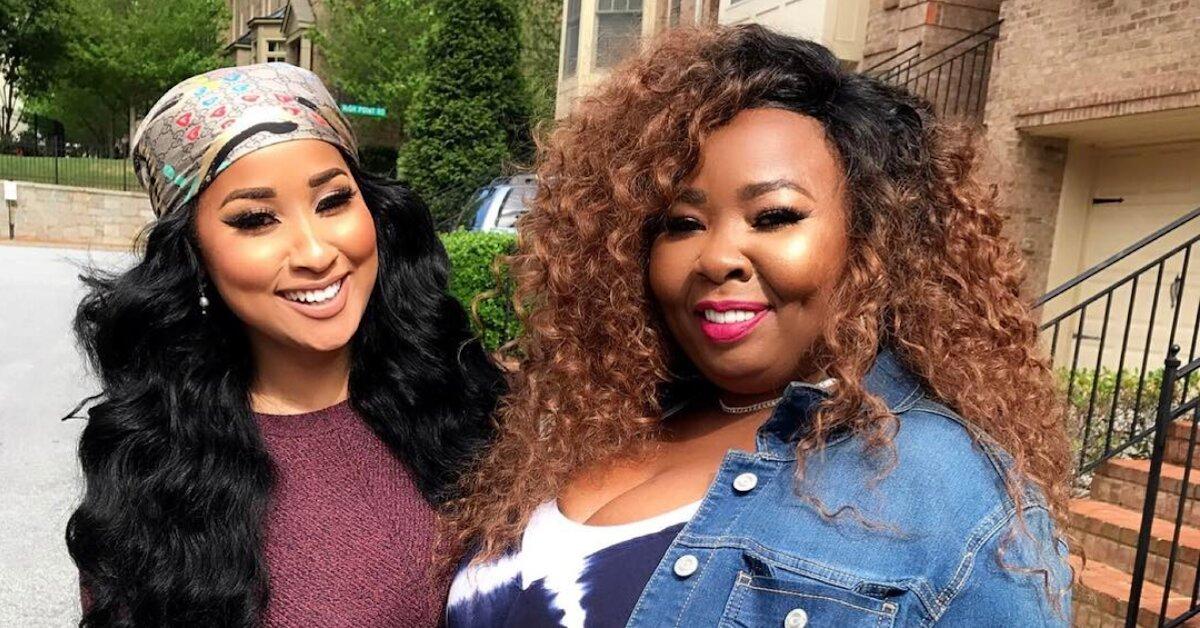 "She'd tell me how my dad wanted a kid and she'd also tell me how he just spoiled me rotten. Like, there was nothing that I could do that would upset him."
Article continues below advertisement
Oscar committed to turning his life around for Tammy.
In a meeting with her father's lawyer, the singer learned that the letters she sent him changed his life. "I thought I was going to be living a miserable existence for my entire life in terms of being alone," Oscar told his attorney, who relayed the message to Tammy.
"And now I have this beautiful, successful daughter that is reaching out to me, that loves me tremendously, that wants the best for me, that cares about me, maybe even at times when I didn't care about myself."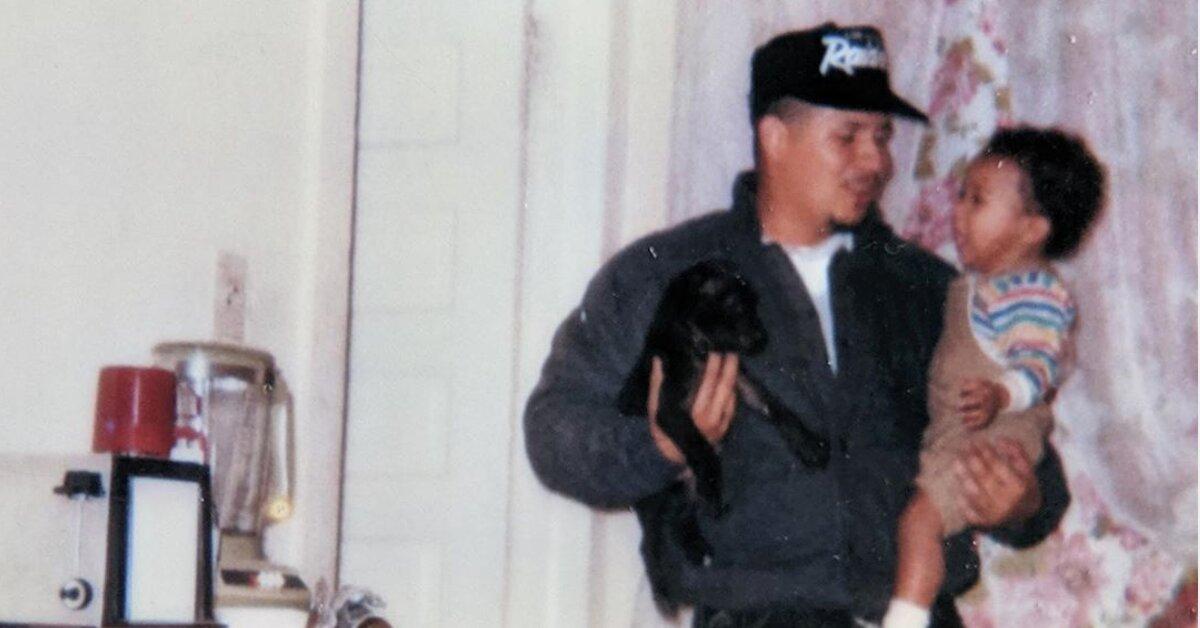 Back in 2016, Tammy told social media followers what it was like to build a relationship with her dad after all this time. "It's been a [little] over a year now that I've been getting to know my father for the first time in my life!" the swimwear designer said.
"Never knew that this man loved me sooo much, even [though] all my life my mother and other family would tell me how much he loved me and how I was his only child," she added. "For 30 years he sat in prison thinking I hated him or was angry at him... [I'm gonna] make sure he wants for nothing in there."
We're thrilled to hear that Tammy and her father are in such a good place.