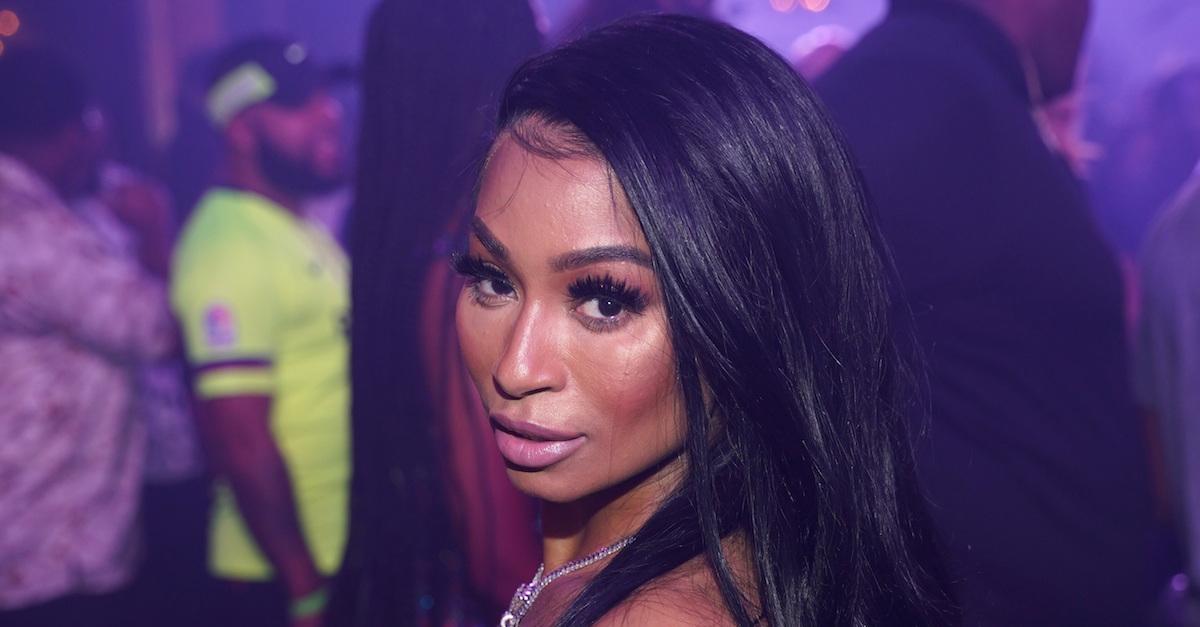 Rumors Suggest Karlie Redd Was Beaten up by Her 'LHHATL' Co-Stars
A super-sized trailer for the ninth season of Love & Hip Hop Atlanta dropped on March 9, and it shows actress Karlie Redd doing a whole lot of yelling.
The promo comes less than two months after the 45-year-old was allegedly hospitalized following a physical fight with some of her castmates at a local nightclub. But did the mother of one actually get injured in a brawl? Here's what we know about the rumored incident.
Article continues below advertisement
Was Karlie Redd hospitalized after a fight with her 'Love & Hip Hop Atlanta' co-stars?
The singer denied claims that she was in the ER due to an altercation. "Alert. Fake News!" Karlie wrote in an Instagram post on Jan. 22. "I should NOT have to Address All these Fake News But My Phone is Ringing Off the Hook! I have NEVER Been in A Hospital for Fighting & No Club For Fighting!"
She added, "Why Can't The Media Talk about The Good things I'm doing Like Helping These Kids At [Alphabet House School]. Y'all Have Nothing Else to Do But Believe These LIES!"
Article continues below advertisement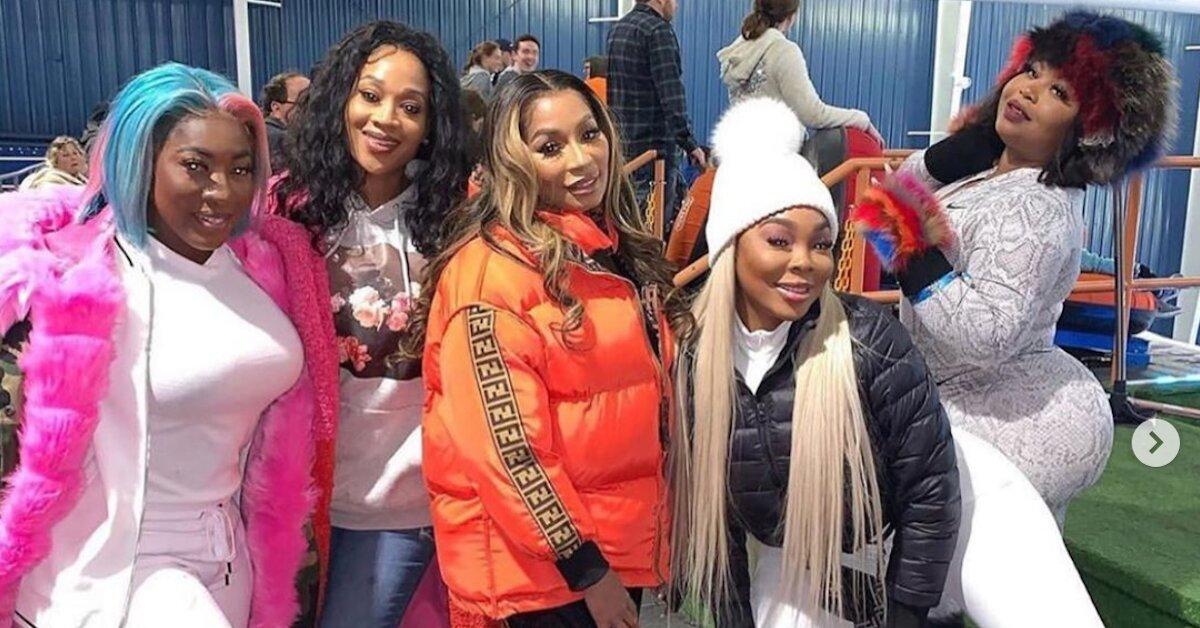 However, Karlie never explicitly stated that she wasn't in the hospital earlier this year, so it's possible that she could have been admitted for another reason. It's also possible that she's not being 100 percent honest with her social media followers.
In the LHHATL preview, Karlie finds herself in the middle of multiple screaming matches, including a couple that involve hitting and hair pulling. One clash sees Sierra Gates attack the Redd Remy Hairline founder for showing up late to court. Beware of these girls because they could literally scratch your eyes out.
Article continues below advertisement
One person who definitely ends up in the hospital during Season 9 is Momma Dee.
The trailer reveals that Scrappy's mom goes off the rails a little bit as she struggles with sobriety and an unexpected visit from her daughter-in-law's mother.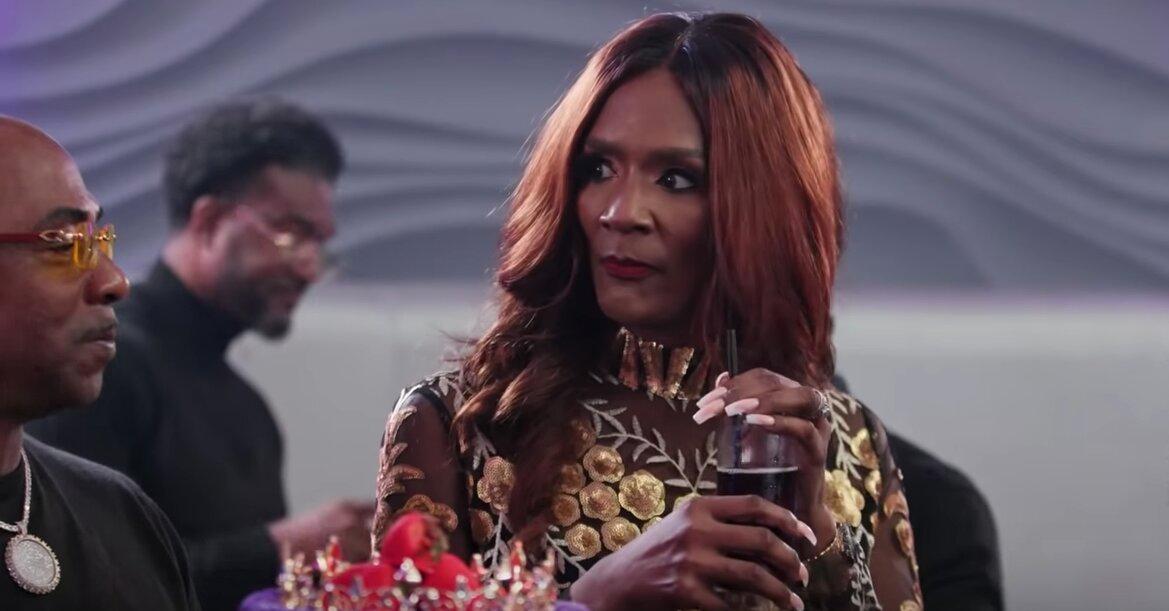 Article continues below advertisement
"You gotta let that drinking all the way go," Dee's son tells her, to which she responds, "I have already." Later, he questions what's in her glass at a party. "It's cola!" she screams. To make matters worse, Bambi's mom, Cece, also intervenes. "Are you off the pills or just the alcohol?" she asks, causing Dee to get up from the table.
"We have to save her if she don't want to save herself," Scrappy says in a voiceover as his mother is wheeled down a hospital hallway. Dee adds, "To have all these things done to me is so overwhelming."
The singer confirmed her hospitalization on Nov. 21, though she didn't share what led to it. "I want to say thank you for all the prayers and well wishes," the 56-year-old wrote in an Instagram message.
"I appreciate each of you. I Want to say thank you to all my family and friends as well for all the support, text[s], and calls," she continued. "Special Thanks to my husband for saving my life making the call when he did. Thank You God for allowing me to make it through this."
The new season of Love & Hip Hop Atlanta airs Mondays starting March 16 at 8 p.m. ET on VH1.