Johnny Depp's Teeth Cause Speculation About His Habits
Johnny Depp has had a wonky smile for years, and fans of the actor have long wondered why the Jack Sparrow actor has such bad teeth.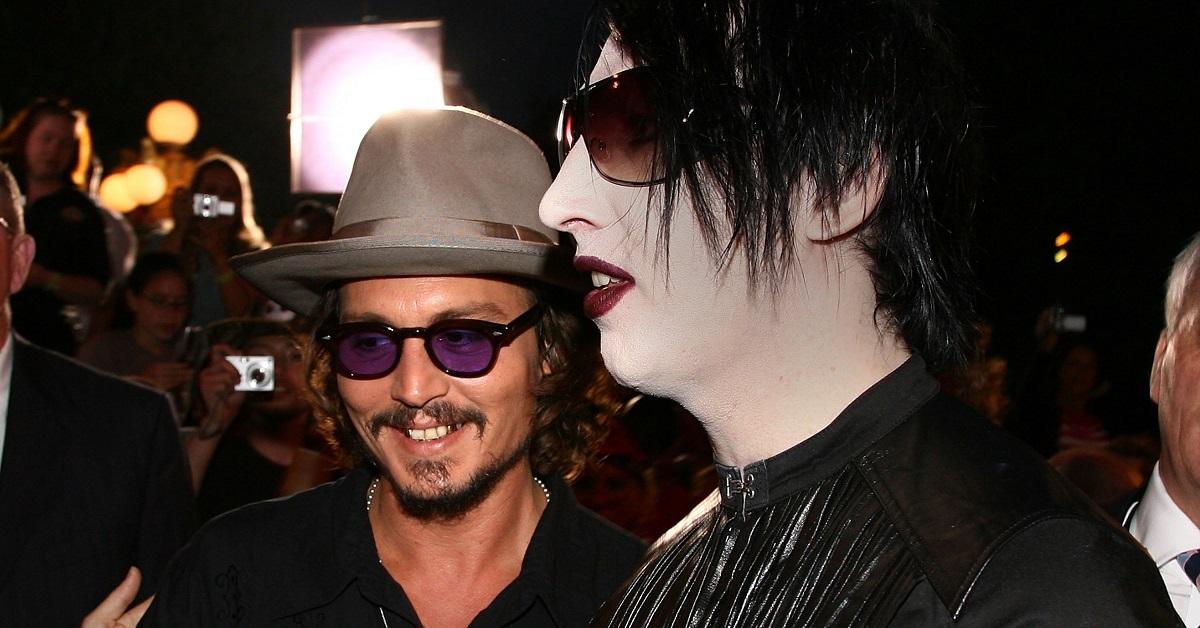 For decades, Johnny Depp was considered to be one of the most attractive men in Hollywood. His facial features cut a striking figure, and he's had a long career as a leading man in part because of his good looks.
For some of his fans, though, there's been one feature in recent years that has stuck out. While Johnny may have plenty of visibly appealing qualities, his teeth aren't really up to snuff.
Article continues below advertisement
Why does Johnny Depp have bad teeth?
Although there has been much speculation as to why Johnny's teeth are bad, there is no definitive explanation as to what caused his dental issues. Some have suggested that they are in part because he is a smoker, which tends to cause discoloration of the teeth. Of course, the actor doesn't just have discolored teeth — he also has noticeable gold veneers.
Article continues below advertisement
The speculation suggests that those gold veneers may have come from the actor's time playing Captain Jack Sparrow in the Pirates of the Caribbean series. The actor had a similarly gold smile for the movie, and he may have decided to make his gold teeth a permanent fixture after starring in the series. That way, he wouldn't need them added in when he starred in subsequent films in the series.
Could his teeth be the result of aging?
Others have speculated that Johnny's deteriorating teeth could be the result of a combination of aging and genetics. His teeth certainly aren't as magnificent as they were earlier in his life, but that doesn't necessarily signal that there's anything wrong with him. The problems with his teeth could simply be the result of the genetic hand he was dealt when he was born.
Article continues below advertisement
Many people think it's not the public's problem.
Whatever may be wrong with Johnny's teeth, the overwhelming sentiment from people online is that it's none of the public's business. "It is sickening that there is this standard where you have be tall muscular and good looking or someone is going to have a negative opinion about you. We as a society need to step back and say hey, they are actors and they are human, they don't have to be perfect to portray a character," one person wrote.
Article continues below advertisement
Some have also argued that part of Johnny's problem isn't actually his teeth, it's the way Hollywood expects leading men to look. Notably, the generation of movie stars that came after Johnny all had perfect white teeth. Some believe that obsession with good looks is part of the problem with Hollywood as an industry, and that actors should be evaluated for the performances they give.
Johnny Depp doesn't seem to be bothered by his teeth.
Although he's been in the spotlight for a variety of other problematic reasons, Johnny doesn't seem to pay much attention to how his teeth look. He's always been interested in playing weird, offbeat characters, and his teeth likely don't hurt in that regard. He was never interested in being a leading man or playing by the standards of beauty that define them.